Bulimba
real estate
has evolved throughout the suburbs' gentrification,
blossoming into a vibrant lifestyle hub for growing families and independent
singles
alike.
Brisbane's beloved riverside enclave will see some considerable development in the next year, with some exciting residential and retail projects in the works to meet Bulimba's evolving demands.
While Bulimba's leafy avenues are primarily dominated by both elegant Queenslanders and modern family homes, there are some exciting apartment and townhouse projects currently in development.
We've done our research into what these new developments have in store for our riverside suburb.
One

Bulimba

Riverfront
39 Byron Street, Bulimba
Priding itself on their stunning views, North-facing aspect and direct river access, One Bulimba will be home to 18 North facing, riverfront apartments, 6 x North facing, riverfront penthouses, and 6 x street-facing townhouses with street access, with prices starting from $1,550,000.
Developed by Velocity Property Group, whose impressive 'One' residential complexes can also be found in Burleigh and Palm Beach. All projects are in prime locations, with high-end finishes and energy saving technology incorporated throughout.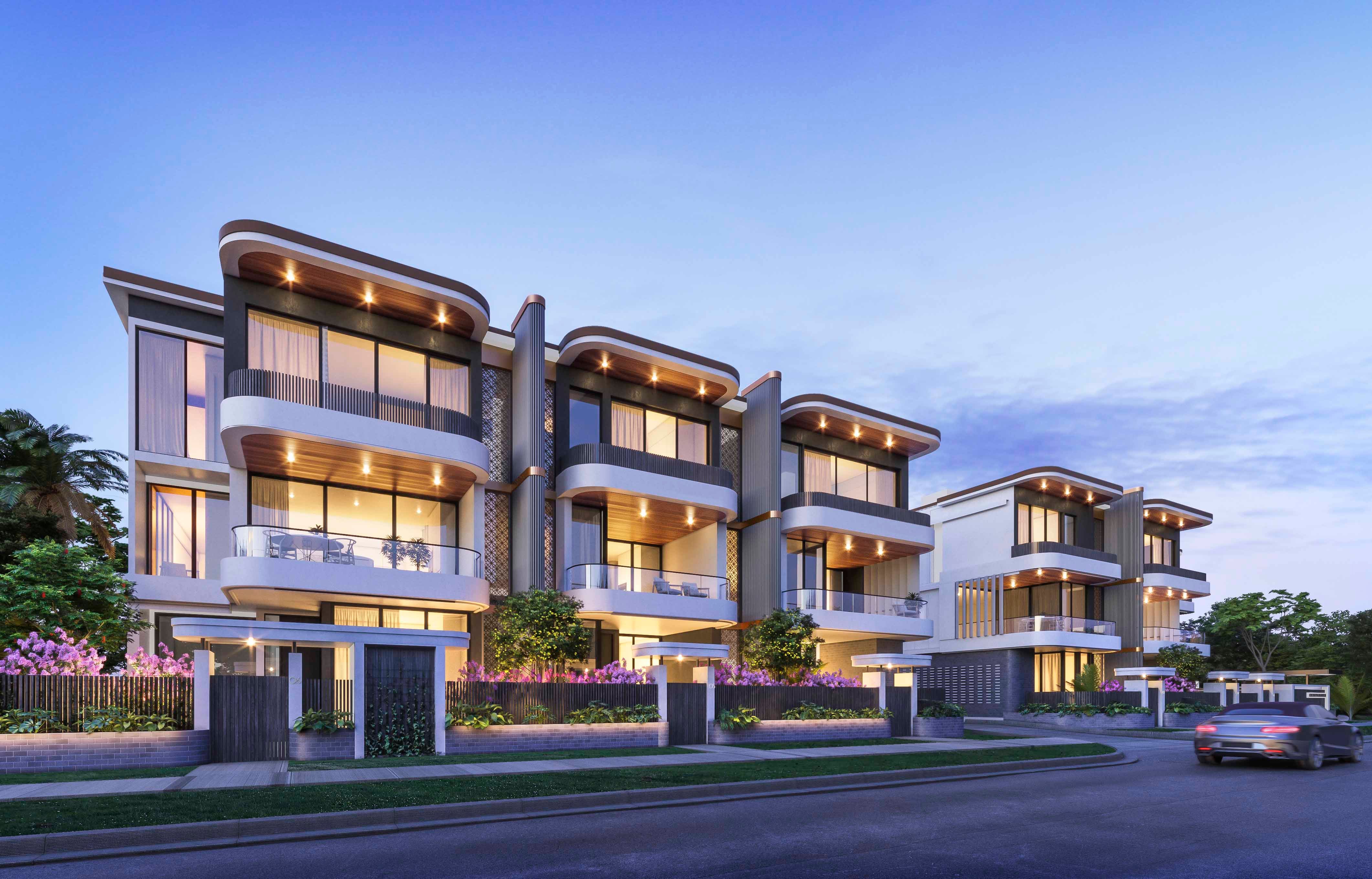 Image source: One Bulimba
The Boatyard
21 Byron Street, Bulimba
Due for completion in February 2019 and with 85% already sold, The Boatyard's waterfront living opportunities will set a new benchmark for luxury Bulimba living.
Designed by award winning architects BVN with HG Developments, the complex will house 16 waterfront apartments, 11 terrace apartments, and 5 marina berths, with prices starting from $775,000.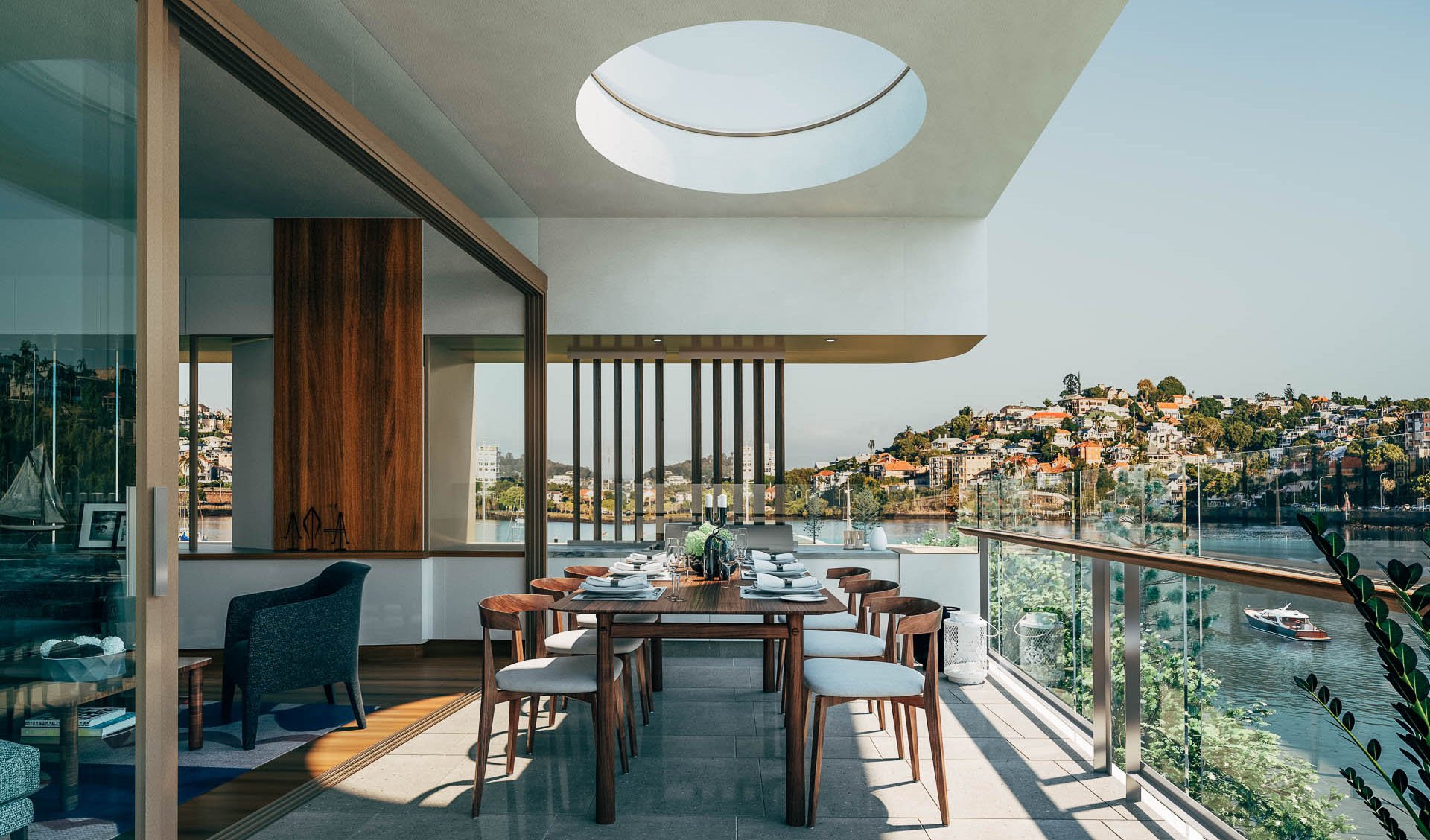 Image source: The Boatyard
Eastpark
30 Johnson Street, Bulimba
The newest residential development from De Luca will see a selection of one, two and three-bedroom apartments and two-storey loft homes with prices starting at $449,000.
This complex will take residence in the centre of Bulimba, overlooking the Johnston Street Park.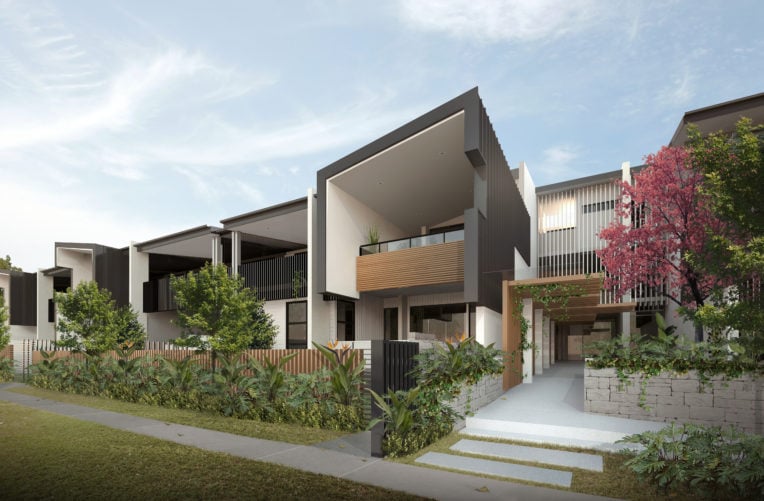 Image source: Eastpark
Tribeca Terrace Homes
42 Johnson Street, Bulimba
Inspired by the Tribeca neighbourhood in New York, this boutique complex will comprise of 53 three-bedroom, two or three-story terrace homes with prices starting at $859,000.
Aimed at those seeking a low-maintenance lifestyle, these homes will provide an interesting addition to the existing real estate options available in Bulimba.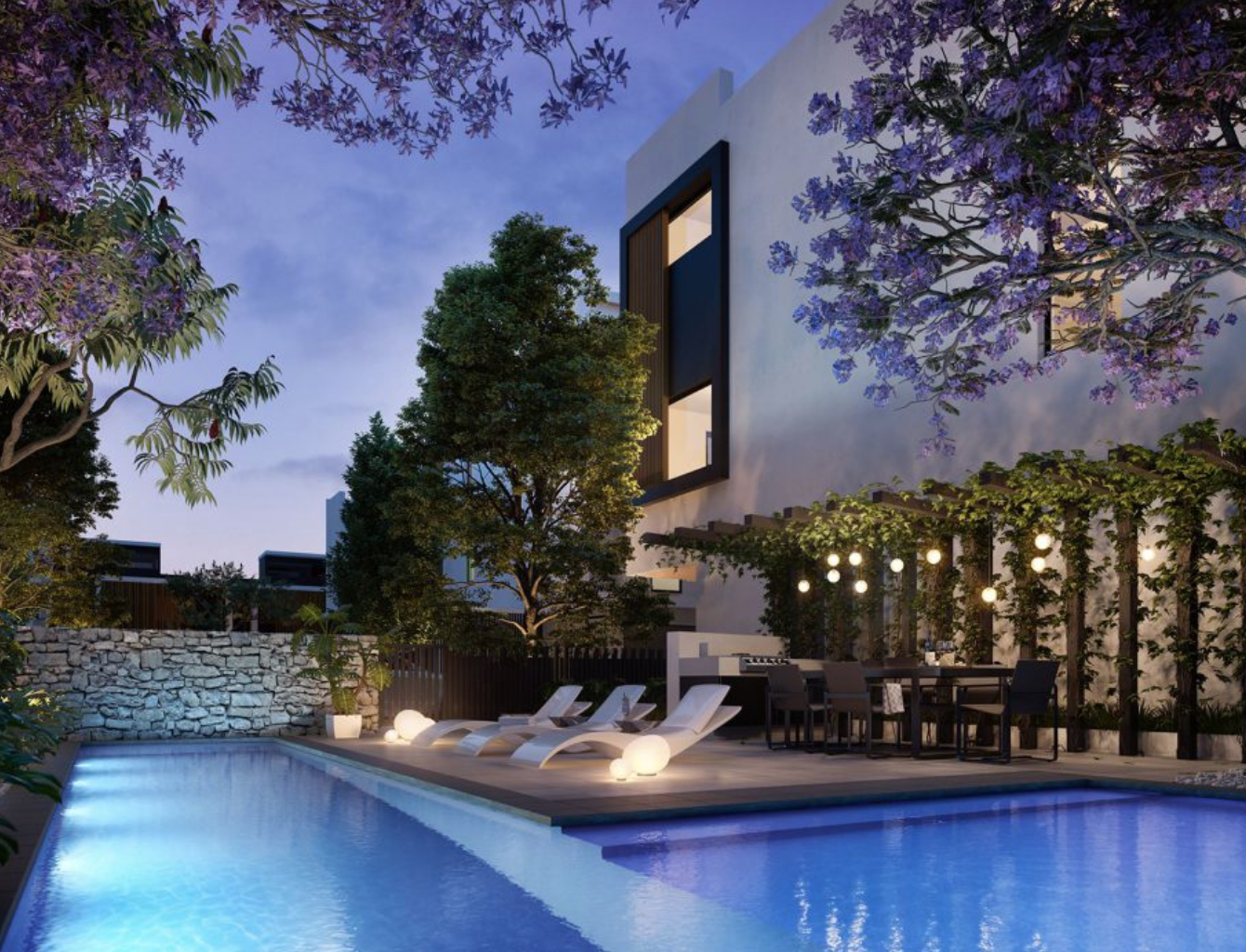 Image source: Tribeca Terrace Homes
Bulimba

Barracks redevelopment
The former navy headquarters, better known today as the Bulimba Barracks recently hit the market, for sale by the Australian Defence Force. This 20-hectare waterfront site could be snapped up by local council, state government or avid developers. The site has potential to evolve into an immense development complex, consisting of a mixed residential, commercial and retail space. While Bulimba's current destination for shopping and entertainment is Oxford Street, the redevelopment of the Bulimba Barracks could both rival and complement the hub.
With approval for up to five storeys, more high end apartments could also in the books for the redevelopment.
Premium owner-occupiers will certainly have an abundance of living options suited to them with upcoming changes to Bulimba real estate. Bulimba's median house price is set to grow in the coming years due to the increase in luxury real estate offerings, both along the river and throughout the suburb.
If you're interested in learning more about inner-east Brisbane real estate, check out the suburb profile below.