What comes to mind when you think of Brisbane? Chances are the iconic Brisbane River is probably one of the first things you think of.
It's the dream of many Brisbane residents to own a house with river views, yet Brisbane's riverside real estate is known to draw a hefty price tag. The luxury riverfront suburbs of Hamilton, New Farm and Bulimba each have a medium price of over 1.3 million respectively. For the average Brisbane resident these prices are a little out of reach.
However, snagging a riverside real estate might be more achievable than you think, with the Western Suburbs boasting riverfront homes and lifestyle, minus the cost.
Below we've outlined several riverside suburbs to suit different budgets.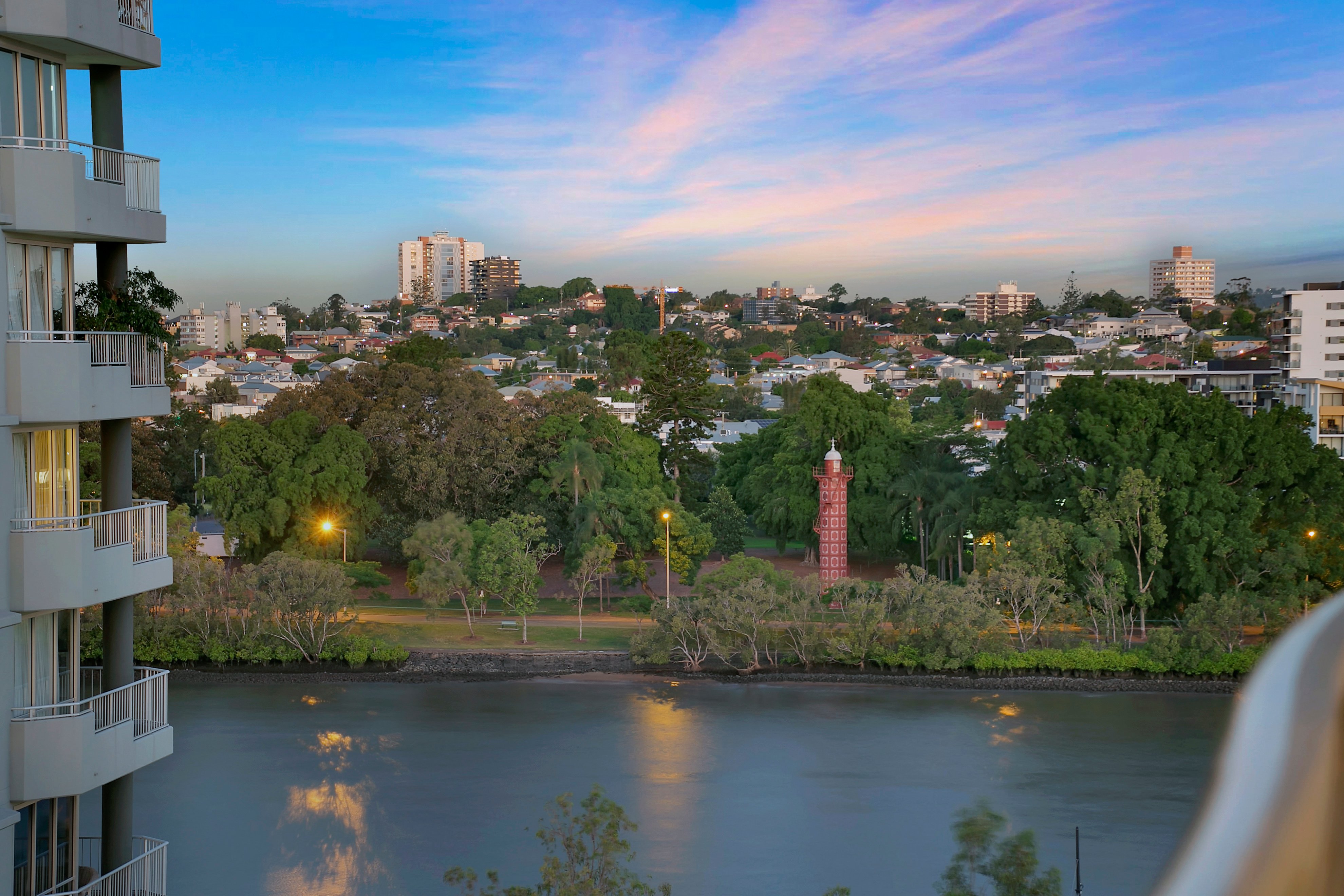 1. Auchenflower
Auchenflower is an inner-city suburb just two kilometres from the city. It's filled with established families and young professionals and has plenty of lifestyle offerings to suit. Cafes, parks and bars are all within walking distance from home. The suburb is on located on the Brisbane River and boasts impressive city views. The median house price in the riverside suburb of Auchenflower is $1.275 million, meaning Auchenflower offers a slightly cheaper alternative to the pricey New Farm and Newstead riverside real estate, without forfeiting the luxury.
2. Chelmer
Seven kilometres down the river you'll find Chelmer, a suburb with a median price of $1.25 million. The river wraps around Chelmer, providing lots of space for prestigious riverfront properties. However, Chelmer and the neighbouring suburb of Graceville have riverfront parks, so everyone can experience the glorious riverfront view.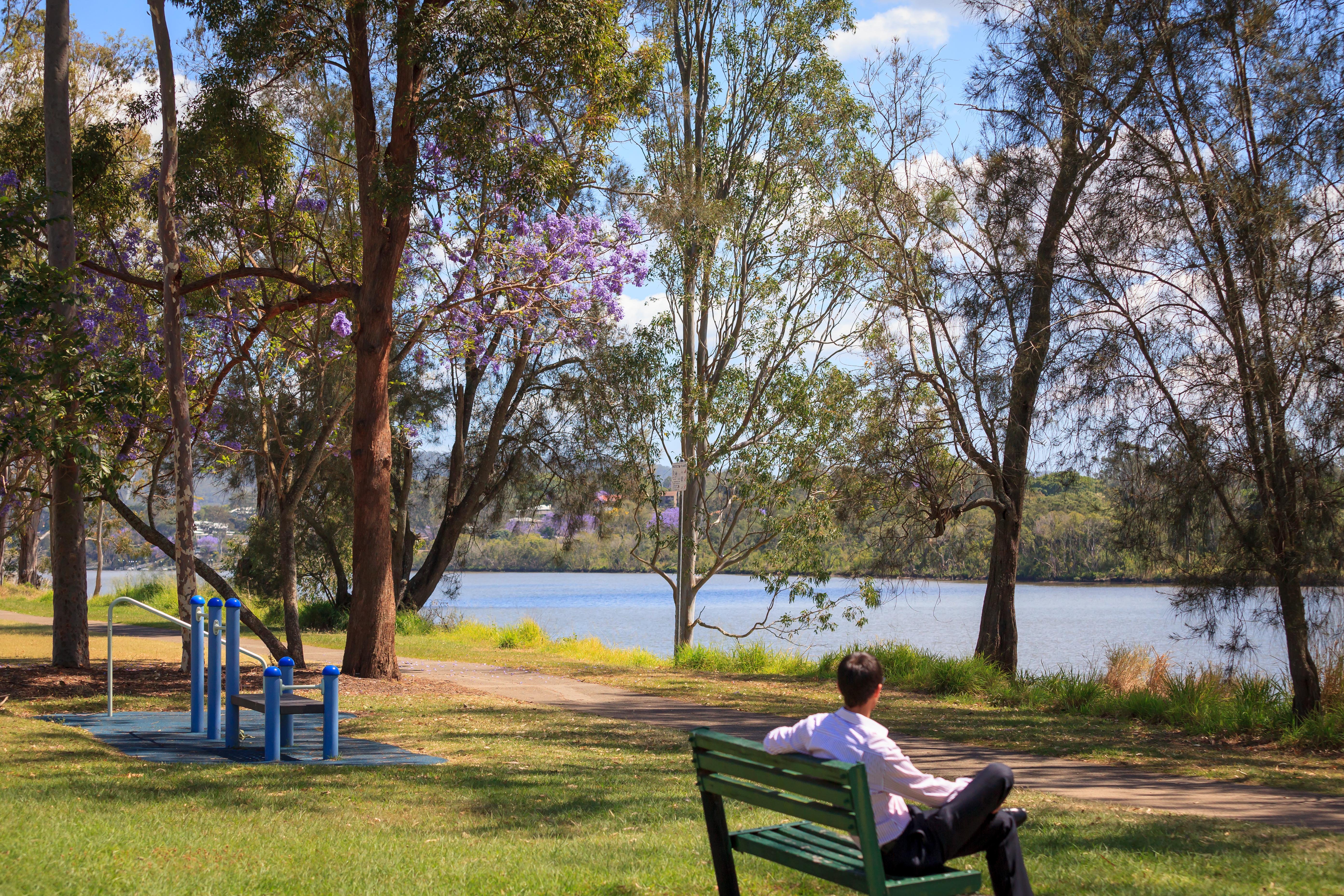 3. Kenmore
Around the bend in the river you'll find Kenmore. Kenmore residents love where they live, with many saying, "once you move here, you don't move back." The median house price in Kenmore is $702,500. Kenmore has bushy surrounds, yet it is still close to major shopping centres. It's particularly popular with young families and older couples.
4. Jindalee
Despite it being across from Kenmore, Jindalee's median price is significantly less at a price of $593,750. That's over $100,000 less than its neighbour. Jindalee is an up and coming suburb with cafés popping up all over the place. Jindalee is suburbia on the doorstep of the city. It's around 12km from Brisbane city yet if you jump on the western freeway, you'll be in the city within 20 minutes.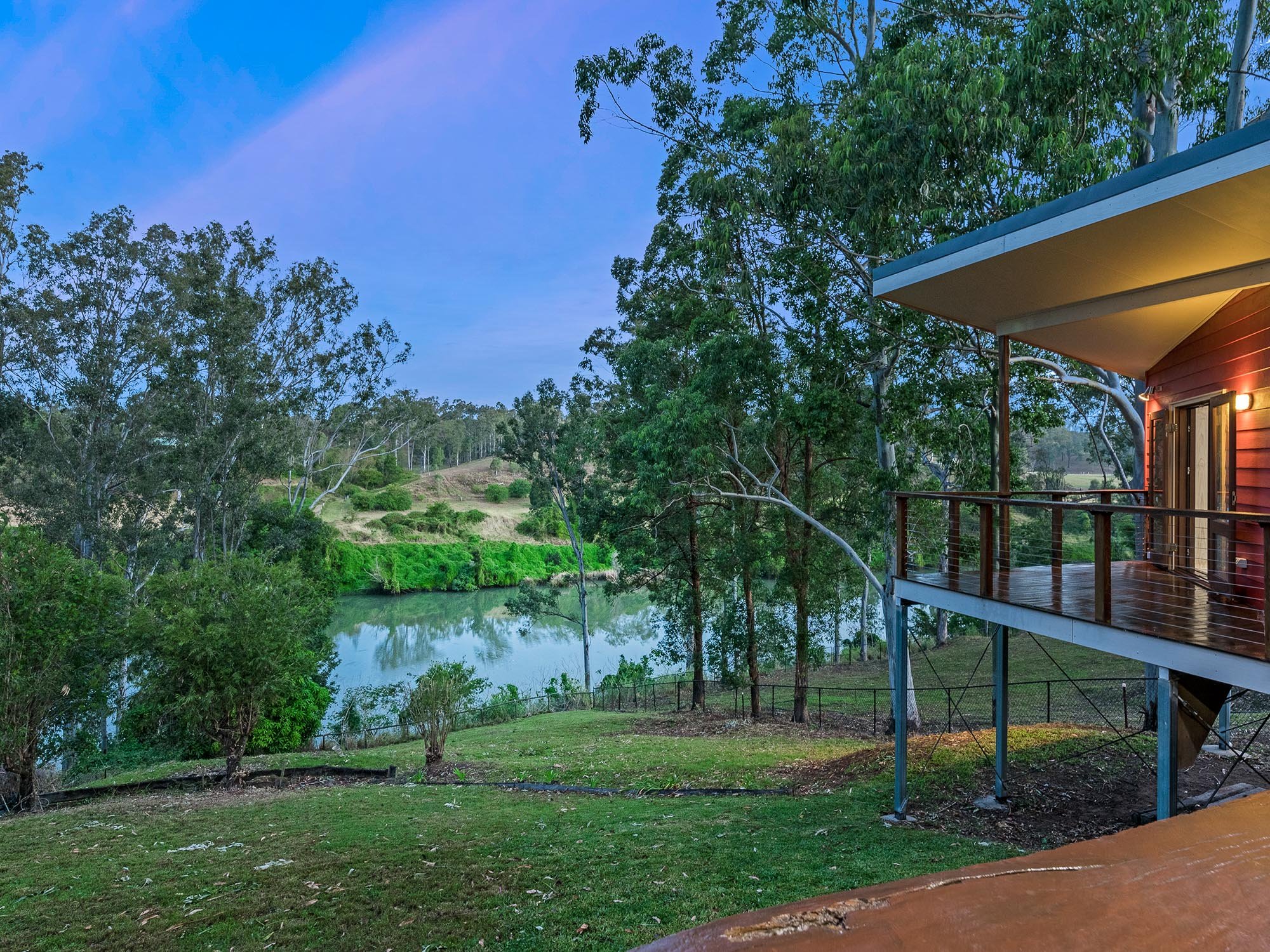 5. Moggill
Downstream from the rest of these suburbs is Moggill; a quiet suburb with large blocks and a rural feel. It sits around 19 kilometres from Brisbane city. It has all the amenities of city life, with a relaxed feel. The median house price in Moggill is $590,000.

Every suburb has different draw-cards, however it goes to show there is riverside real estate for a range of different budgets. If you're looking for your home, whether it's riverfront or not, contact Place Graceville toady and we'll help you find your happy Place.