Queensland's population has boomed amid an influx of interstate migrations calling the Sunshine State home, but what does this mean for the current property market?
Driving the surge in Queensland's population boom is interstate residents recognising the value in the Brisbane property market.
Queensland's population surpassed five million in May 2018, adding 50,000 residents since September 2017. A recent rise in interstate migration has helped assist this population growth.
It is evident Sydney-siders are heading North to the Sunshine State, as according to the Australian Bureau of Statistics, one in four interstate movements in Australia is a person relocating from New South Wales to Queensland.
Housing prices in Brisbane are comparatively better than Sydney, encouraging more Sydney-siders to switch to the laid-back lifestyle of the Sunshine State.
To Sydney residents, Queensland's attractive housing market, job opportunities and desirable weather is a major draw card, especially for those with young families or those who are about to retire.
Rapid growth in Queensland's population means the state is predicted to hit six million residents in 2030, ten years before previously expected.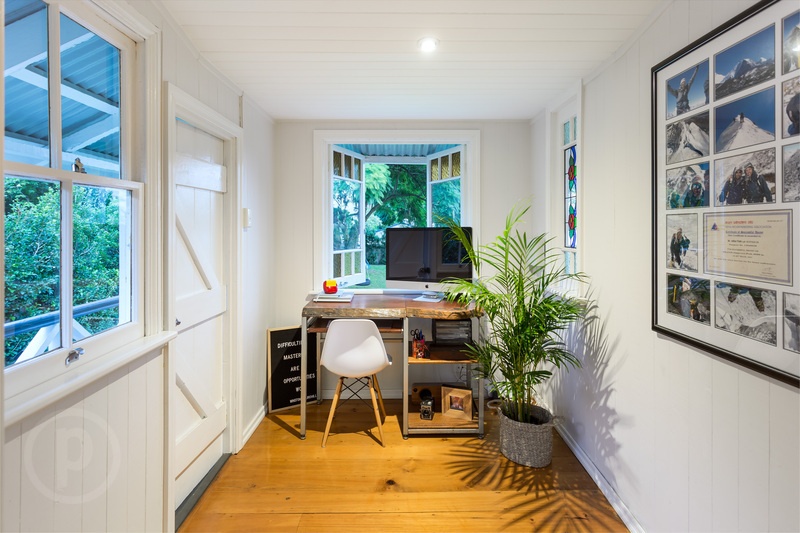 With many interstate migrators now wanting a piece of the Brisbane property market, what does it mean for buyers and sellers?
Place Graceville director, Brad Robson believes the property market is just simple supply and demand.
According to Brad, "when Queensland gets more interstate buyers, combined with international buyers and local buyers, it creates more demand in the Queensland property market. This results in an increase in price."
"There are positives for people who are trying to sell their homes. They are seeing their days on the market reduced, they are seeing their house price increase and they are seeing the whole process run a lot smoother and easier," Brad said.
"Unfortunately, for the people trying to buy into the market, they are seeing more competition."
"I've seen this cycle three times. Essentially what happens is every time Brisbane appears to be cheap compared to Sydney and Melbourne, we see people move up."
"There is no doubt at the moment Brisbane is cheap yet we still have great job opportunities, incredible schools, growth and quality of life," he said.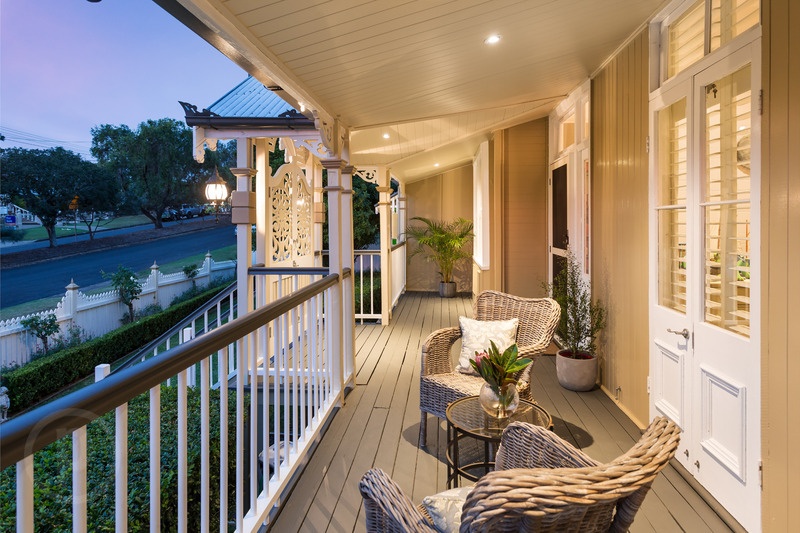 If you are looking to move to Brisbane to get more bang for your buck, then a suburb like Kenmore is the place for you.
Located only 10 kilometres from the airport, with large detached houses on spacious blocks and a comfortable median price of $700,000, Kenmore is a very appealing suburb for interstate buyers. It is a complete contrast from the cramped townhouses of inner Sydney.
If you are interested in the family-orientated suburb on Kenmore, find out more about the current property market here.