You've just stepped out the door of your seventh rental inspection for the week, and you think you've found the perfect place, and not just because you can't be bothered to go to another one. This place ticks all the boxes, and you can see yourself living there as soon as possible. You now have to complete a rental application, and compete with 50 other people to win over the landlords and agents in an effort to standout from the crowd.
The key is to present yourself as an ideal tenant. One that will take care of the property in the same way the owner would. While there are hundreds of things you could do to truly standout from the rest, no one is perfect… and the good news is that you don't have to be, to get approved for your next dream property. We've narrowed down a few key tips that you can proactively do to instantly breakthrough.
Have all the necessary documentation prepared and ready to go
While the real estate agent should provide you with a list of documents that you need to bring, but there's no such thing as being too prepared. References are your new best friends… it's not necessarily about how many you actually have listed, but rather the quality and integrity of each one… so make sure each reference paints a glowing, but not dishonest, picture of you to the agent and landlord.
In most instances, you'll also need the completed application form, pet references (if applicable), pay slips, proof of employment, photo identification, and a cover letter. Make sure you have all of these documents copied and ready to submit to the agent, because they aren't going to wait around while you duck to the newsagent to make a photocopy of your passport. Have everything copied, certified if necessary, and organised into a folder that you can hand to the real estate agent on the day.
Rental History
Knowing you have a good rental history is one of the most important factors for property managers and landlords. Providing a concise and extensive rental ledger proves you pay your rent on time, while references from previous properties will help agents assess quickly whether you're a suitable tenant.
The stronger picture you can provide of your rental history, the more likely you are to be chosen. So, find out your history in advance and clear up any nasty surprises or rental discrepancies before applying, to improve your chances
Cover Letters
As you would with a new job, a new property application deserves a little bit of finessing. Let the property manager and landlord know a bit more about you in a short and concise letter. First impressions are critical to help you stand out, and an expertly crafted cover letter can do just that, without the face to face contact.
This document should be formal but let some of your personality shine through. List all the people who will be living at the property, detailing who you are and why you are the best candidates.
Pay Slips
Demonstrating a reliable and steady income will instantly impress the landlord and agents, as it ticks one of their biggest boxes… the ability for you to actually pay the rent. It's important for you to give them the most up-to-date information, as it paints the most accurate picture of you and your readiness to make the move. Providing old information can be misleading, and potentially make the landlord and agent question why you aren't showing records that are closer to the move-in date.
Save time and apply online
We live in an on-demand society, and submitting a rental application is no different. The easiest way to apply for any property these days, is via 1form. Forget printing, scanning, photocopying, stamping and walking to the postbox. You can instantly apply for the property using this online platform instead.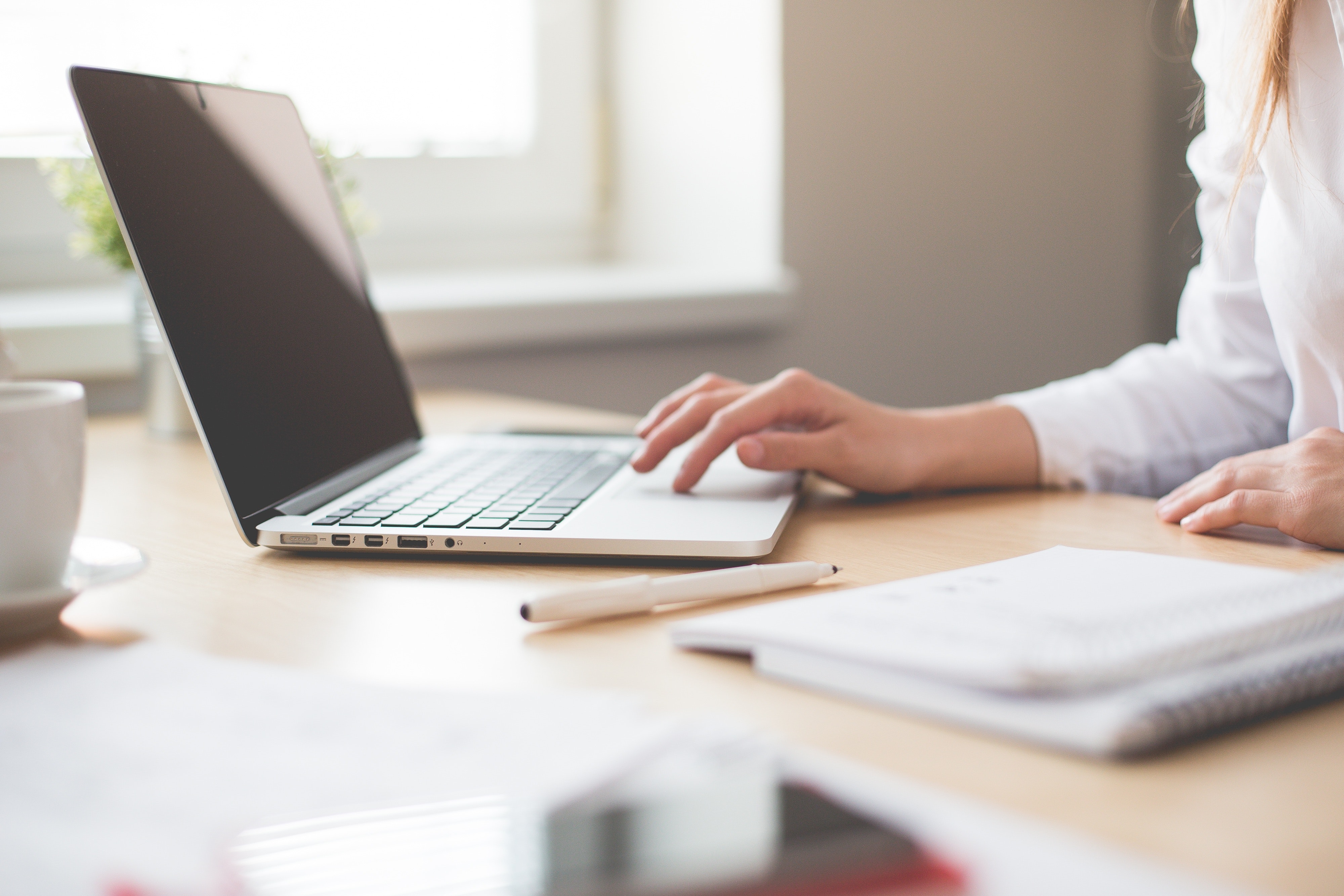 The best bit? Once you've filled in your details, you can use that same form to apply for as many properties as you like – halving the amount of time you spend on each individual application. The online platform includes a paid feature that allows you to verify your identity and prove to prospective landlords that you've never been listed on a tenancy blacklist, too (realestate.com.au, 2019).
Be on time
You wouldn't want to be late to a job interview, so try not to be late for a rental inspection. Agents typically have a bunch of open homes to attend to, making the job quite stressful… especially if they're on their own for the day.
So, if you're ready and waiting a the inspection, agents will take n notice of your well-mannered punctuality and timeliness, and also show you're keen!
Follow up
If you've submitted an application and you haven't heard anything 48 hours later, send a follow up message to the agent. Not only will this show that you're very interested in the property, but it also allows for you to send any additional information directly to the agent if need be — and let them know that you're happy to do so.
They may well be deciding between you and one other candidate, and if they receive a pleasant message from you, that might be enough to swing the contest in your favour.

The renting process can be a stressful time to dive into, but it shouldn't have to be. At Place Estate Agents, we pride ourselves on providing the most seamless experience to tenants, landlords, buyers, sellers and investors, no matter the circumstance. If you'd like to stay up-to-date with all things real estate, and learn more handy tips, subscribe to our newsletter below.