The Brisbane Rental Vacancy rate is at a record low, making it harder for prospective tenants to secure a lease. So, how do you make your application stand out? Read on to find out.
It's becoming a familiar scene – you arrive at an inspection for yet another rental, only to find a line of other potential renters waiting to walk through the door. Competing with COVID refugees from interstate and sellers cashing in on the housing boom while they find their next place to purchase, doesn't help either.
Let's get straight to it. What are your top three tips for making an application as successful as possible?
Firstly, get your application in as soon as you can – within a few hours of viewing the property is best. Next, make sure all your references know that they will be contacted from a Leasing Agent shortly, as this makes processing your offer much faster. Lastly, ensure all your information is relevant and accurate.
We asked Business Development Manager and Leasing Manager Mark Hough from Place Bulimba for his insider advice on ways you can make your rental application stand out from the rest
As a Leasing Consultant, which applications stand out to you? What do you look for?
We look for strong tenancy references. If you've sold recently, add the address so we can confirm. Also, employment references are important. If you're self-employed, make sure you have a letter from your accountant confirming availability for funds; a one-page letter will suffice.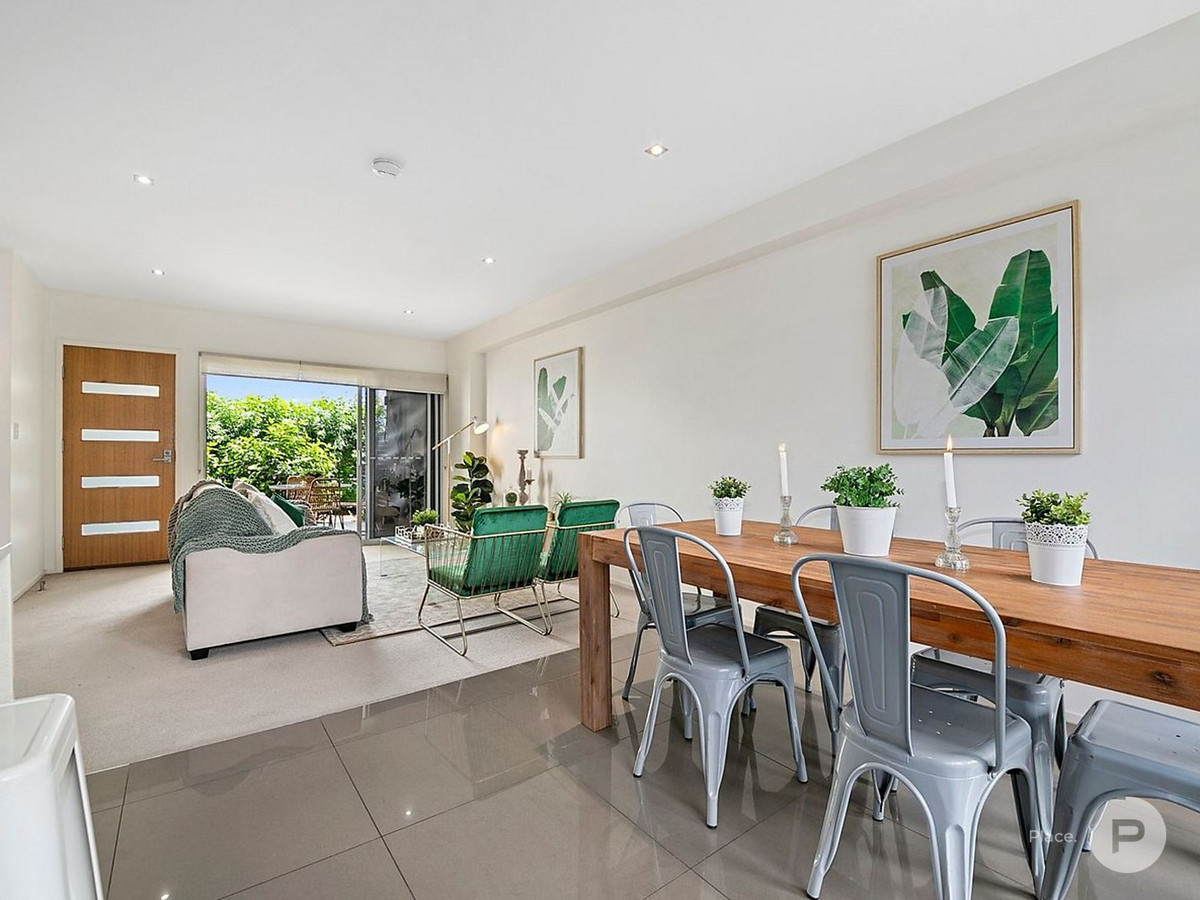 For Rent: 2/12 Palm Square, Morningside
Is writing a 'cover letter' a good idea?
Absolutely! A cover letter addressed to the landlord and written directly to them will make your offer more personal.
What types of references are most likely to make a potential renter's application successful?
The references that are most important are the Previous Tenancy Reference and Current Employment references. Your employer can write a letter of recommendation on your behalf confirming the length of your employment and ability to cover rental expenses.
A clear tenancy reference is also crucial; speak with your agency if you have had problems in the past, as you might be able to rectify them now. The last thing you want is to be self-sabotaging your application with a bad tenancy reference. Also, if you have a furry friend, make sure you have a photo, a biography and as much information about them as possible. Attain a tenancy reference from your agency as well if you can – this will put the landlord's mind at ease that your pet is well-trained.
Are there any questions potential renters should ask the agent/landlord?
Always ask if there are any applications already for the property. You really don't want to waste time by viewing a property, applying for it and finding out that there is already a successful application by the time you get home.
Be sure to also ask what the current landlord is looking for in a tenant. Not all landlords are the same and you need to know who will be considering your offer before you send it to the agent. Some landlords will just want the maximum amount of rent for a 12-month lease. Other landlords may want a shorter and more flexible lease while they are considering their options.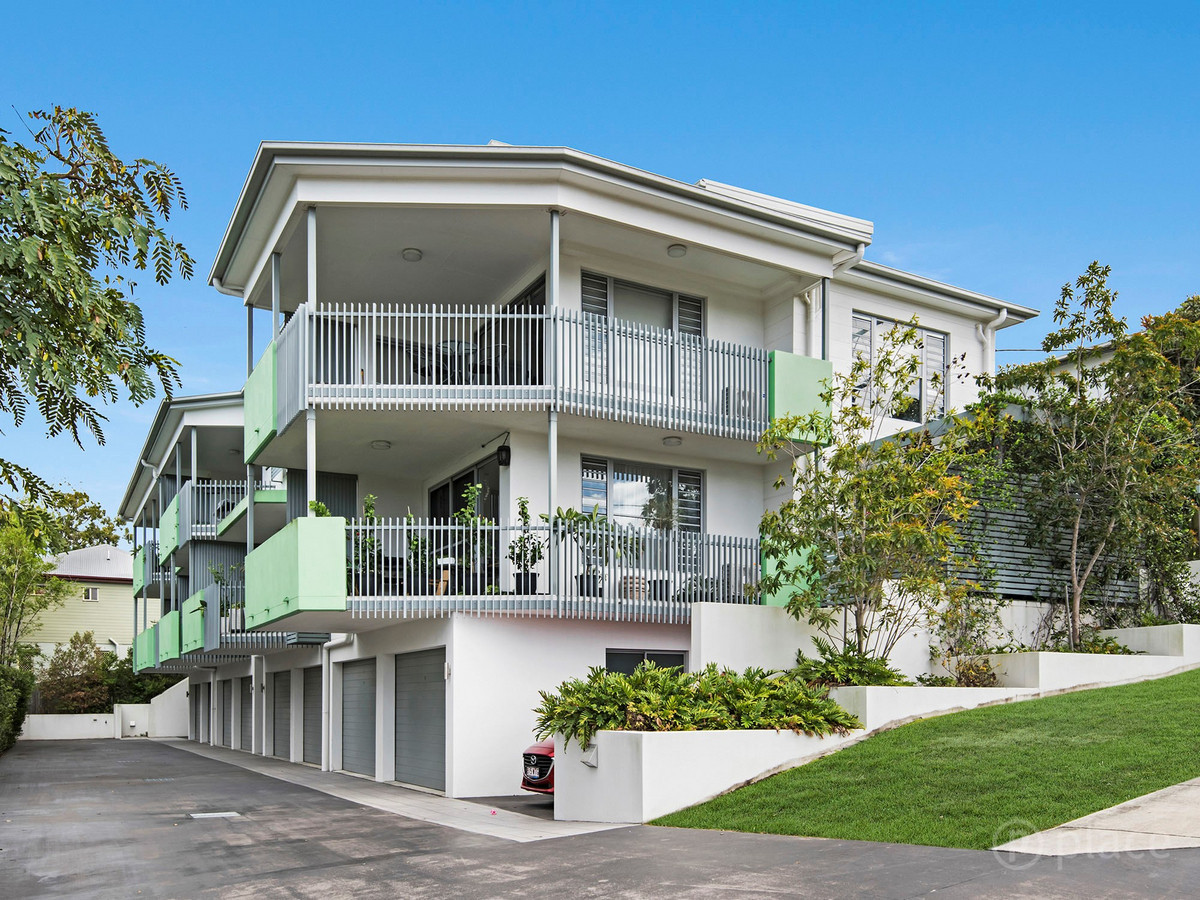 For Rent: 5/11 Bundara St, Morningside
There are stories of potential renters filling out applications to hand in before they've even viewed the property. Is this something you recommend?
For some tenants, this is the only way they can apply. Not everyone can make the first or any inspections; knowing that, they might apply prior to viewing the property. I would recommend this strategy as a last resort and only if you're willing to secure the property 'sight unseen'. Great Leasing Agents will take all offers to the owners and let them decide.
Is there a final piece of advice you have for those seeking a rental?
Make sure the suburb you're wanting to rent in suits your lifestyle for the next 24 to 36 months, if possible. It'd be annoying to go through a fierce hunt for a home every year, right?
With a passion for working closely with landlords to help them secure a high-quality tenancy for their home, Mark Hough is part of the dedicated team at Place Bulimba. Whether you're wanting to rent or buy, the agency's friendly professionals will help you on your exciting journey.
To view Place Bulimba's rental properties, visit their site now. Or, to keep up-to-date with all things Brisbane real estate, subscribe to our newsletter below.