It's no secret that Brisbane housing is in hot demand at the moment, with record-breaking auctions and sale prices announced each week. According to new research released by CoreLogic, it seems that rental properties are no exception.
Rising faster than that of any other Australian capital city, Brisbane rental costs have experienced the strongest growth across the nation during the September quarter. The CoreLogic Quarterly Rental Review released late October showed Brisbane rental costs grew by 2.6 per cent, followed by Sydney's 2.3 per cent rise. What does that mean for investors? Now is the optimum time to secure a rental property, with yields promising to be fortuitous.
Inspired by Queensland's relatively low Covid-19 cases and a desire to seek the sunshine, more and more people are wanting to call Brisbane home. Figures show the typical dwelling rent in Queensland's capital was $491 per week in the quarter, which was higher than the national median of $485.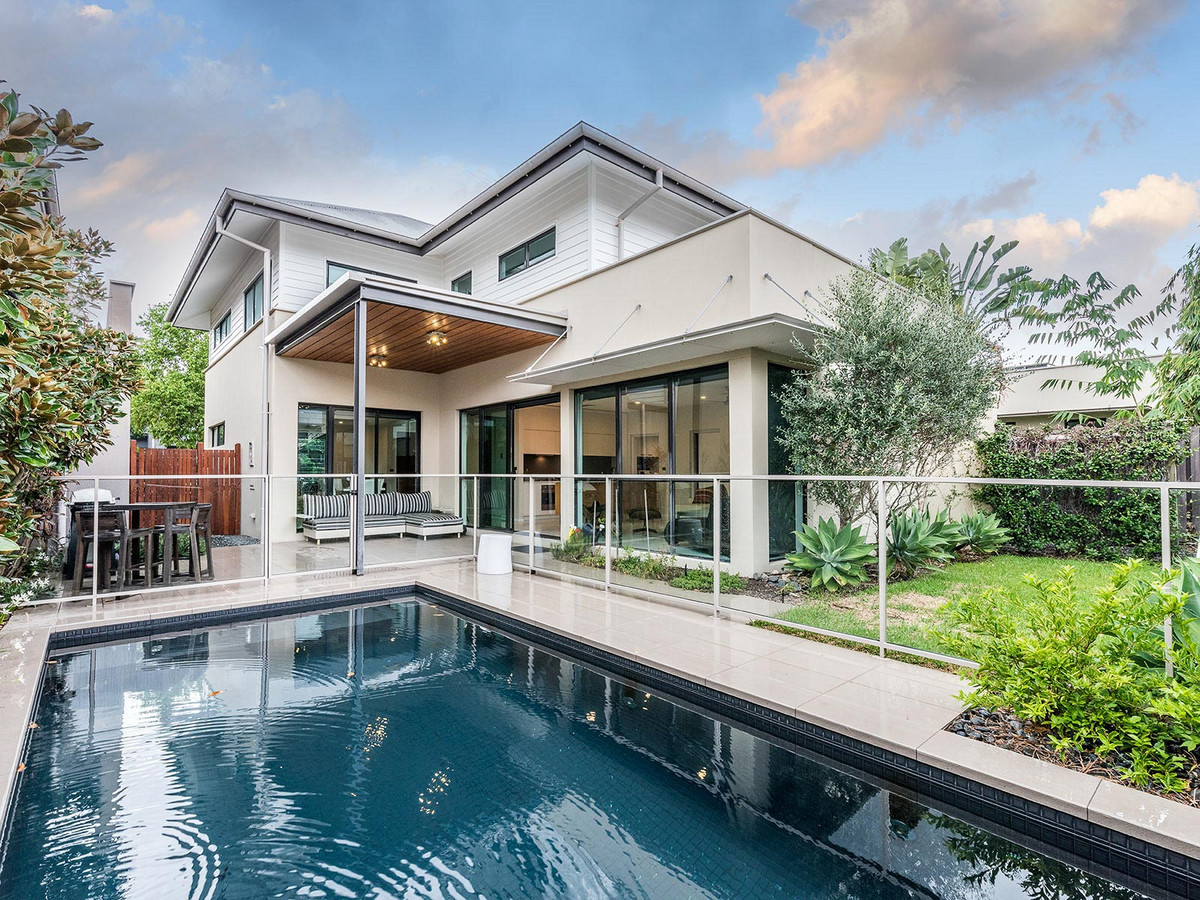 CoreLogic research director Tim Lawless says interesting trends have been revealed by the data. "Renters are clearly looking for lower density housing options, with house rents rising more than double the pace of units rents over the past year," said Lawless. "However, this trend is starting to narrow, with national house and unit rents rising at the same rate over the September quarter."
Place Director of Property Management Cathie Crampton suggests the current rental market can be advantageous for investors, with family-friendly enclaves becoming a sought-after option amongst renters.
"Clients have had the benefit of heightened demand for rentals for over six months, resulting in an average 'days on market' of less than nine days and rent increases of more than 10 per cent in many cases," said Crampton.
"Family and lifestyle areas such as Graceville, Bulimba and New Farm have proved popular, but equally incredible yields are being realised in mid-ring suburbs such as Albany Creek and Coorparoo."
Searching for your own investment? Discover a multitude of incredible properties available through Place here, or subscribe to the newsletter below and keep up-to-date with all things Brisbane real estate.