2021 is fast shaping up to be the year for property, as competition becomes fierce for buyers trying to snap up any property available in the market.
You may have noticed the Queensland property market is particularly hot for first home buyers, long term investors, and especially interstate migrators.
As a result, one market that's finding itself increasingly in the spotlight for its booming property affairs is the Gold Coast. As buyers from other states in the country, and indeed other countries, find interest in cities with relaxed, beach-style attractions, the city of Gold Coast is experiencing unprecedented levels of growth for all types of property buyers.
A few suburbs in Queensland's latest property hotspot have been of particular interest, as house prices surge to new heights spurred by frantic buyers amid the historically low interest rates and government incentives. Both Miami and Surfers Paradise have taken the top spots with median house prices soaring 18.7% and 13.3% respectively according to realestate.com.au.
Other suburbs hot on the list included Burleigh Heads, Currumbin Waters, Burleigh Waters, Southport and Coomera, and this comes as no surprise. Burleigh Heads has been a hive of activity for a number of years now, only strengthened by the looming threat of the pandemic as holiday makers and locals flock to the area in search of their overseas getaway alternative.
As this activity continues to grow, so does Burleigh's choice of prestige property available. The suburb has been the cream of the crop to property developers looking to take advantage of the dominating market, with properties being snapped up even before they have been completed.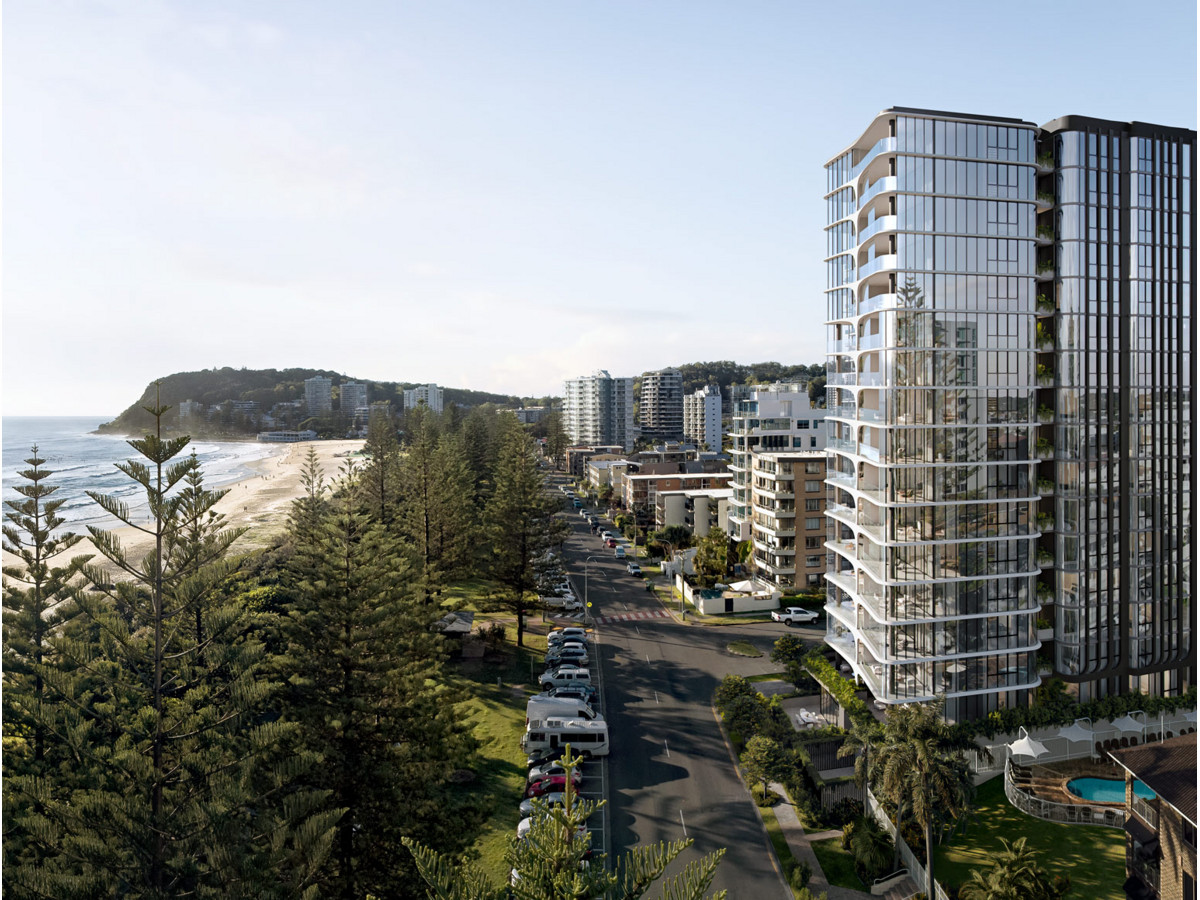 88 Burleigh boasts sweeping views of the Coast's enviable beach spot.
---
One development now taking the spotlight is the exclusive luxury project overlooking Burleigh's beloved beachfront, 88 Burleigh. Gold Coast prestige development company, Allure Property Corporation, has laid plans for a brand new apartment project at Burleigh Heads with a design that emulates the suburb's sought-after lifestyle.
Designed by the award winning architectural firm DBI, 88 Burleigh aims to deliver 27 spacious residences of contemporary luxury with an expansive glass facade to capture the prime position's views. Bruce Goddard and Syd Walker of Place Projects are marketing the development's popular residences.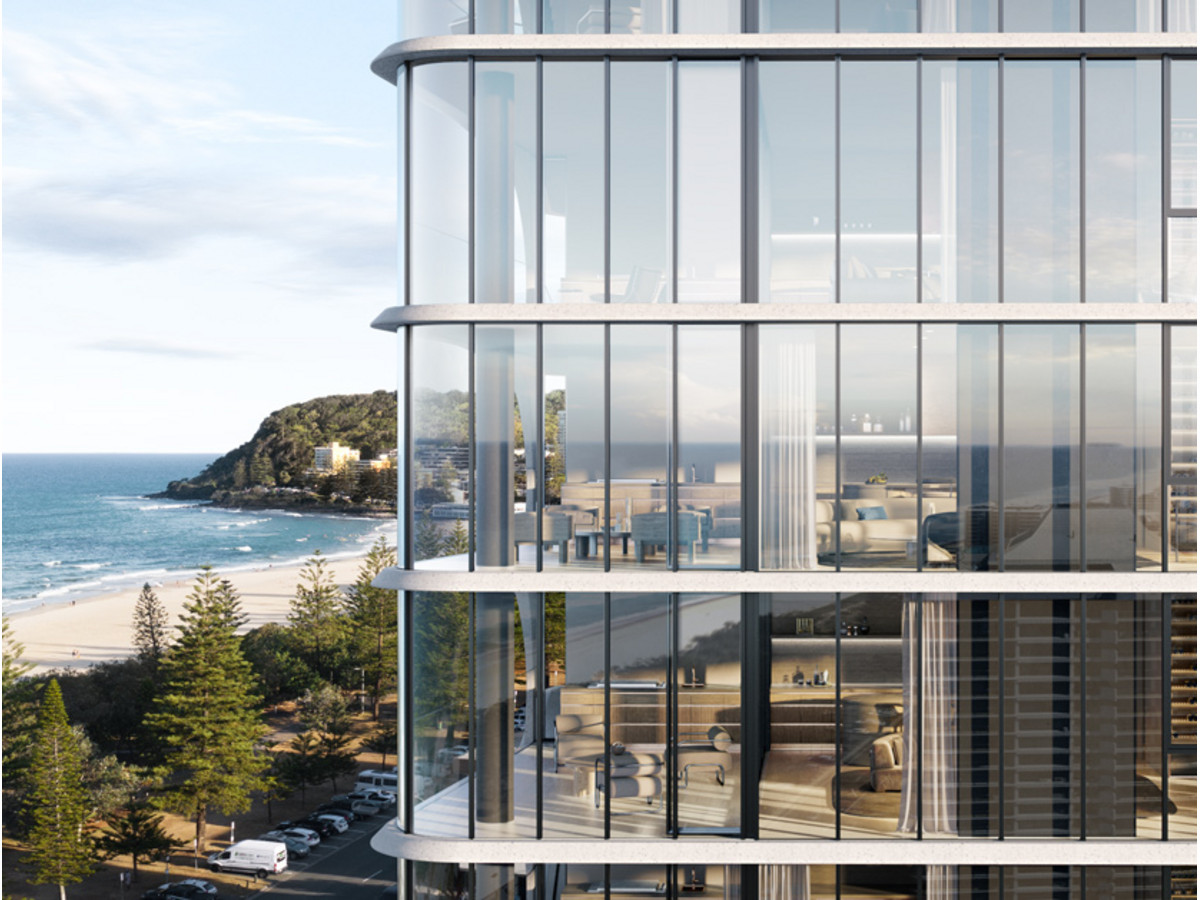 Just 27 owners will be able to call 88 Burleigh their home, as the project seeks to add a layer of exclusivity.
---
To stay up to date with all things Brisbane real estate and more, subscribe to our weekly eNewsletter below.