History has shown when corrections occur in global markets, Australian property becomes the blue-chip investment. Here we take a look at how the Brisbane Property market has been performing since the much publicised Coronavirus reached our shores, throwing a curve ball in our economy and day to day life.
Despite growing Coronavirus concerns, the Brisbane Property market continues to shine - it seems that toilet paper isn't the only thing on Aussie wish lists. This can be seen in recent Auction results, market observations and market research.
Let's start by taking a look at the Auction Results since February; statistics from Domain allow us to see the clearance rate for every weekend in contrast to the same weekend last year.

These figures depict a higher clearance rate every weekend since February. Peter Burgin, Place's Chief Auctioneer says this is due to a number of reasons.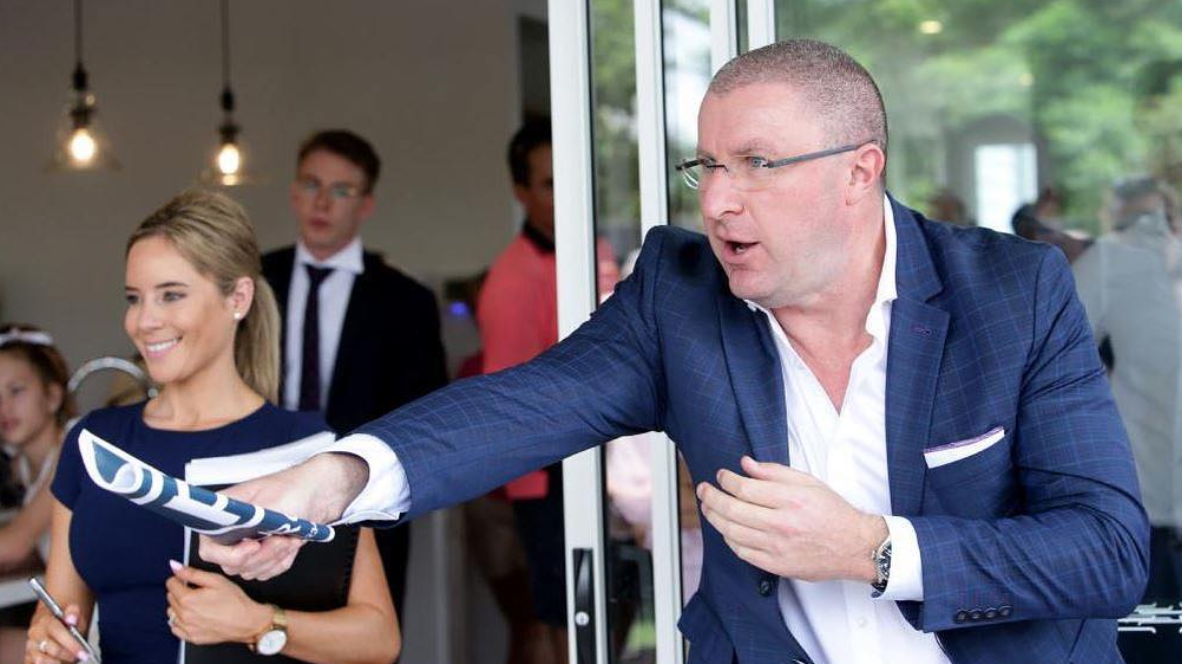 Place Chief Auctioneer, Peter Burgin
"Last year was a tumultuous year in real estate and the swift recovery has taken many by surprise, like someone flicked a switch and we [buyers] were off to the races once again," he said. "The clearance rate recently, especially for Brisbane, has been astronomical, largely due to the number of genuine buyers around and slightly lower stock available – it's all supply and demand. At Place, our auction numbers are up 27% from this time last year."
A good indicator for an agency to show effective results in the market, is the auction clearance rate -- how many properties are actually sold via this method of sale. "In February, we had an 89% clearance rate – one of the best we've ever seen. 11 of these were sold prior to auction, with buyers putting cash offers forward in order to wipe out the tough competition. At this stage, COVID-19 has had no effect on buyers, though I expect a period of disruption in the future," says Peter.
It's this buyer demand that is predicted to keep the market at the strong level where it currently sits. Borrowing money is cheaper than ever, and in times of adversity, people turn to property instead of the volatile stock market. "Our advice to sellers will be to stay strong on value unless circumstances dictate otherwise, as there are plenty of buyers in the market who are prepared to pay fair market value for good real estate." These figures aren't the only ones that suggests the property market will continue to stand strong through these times.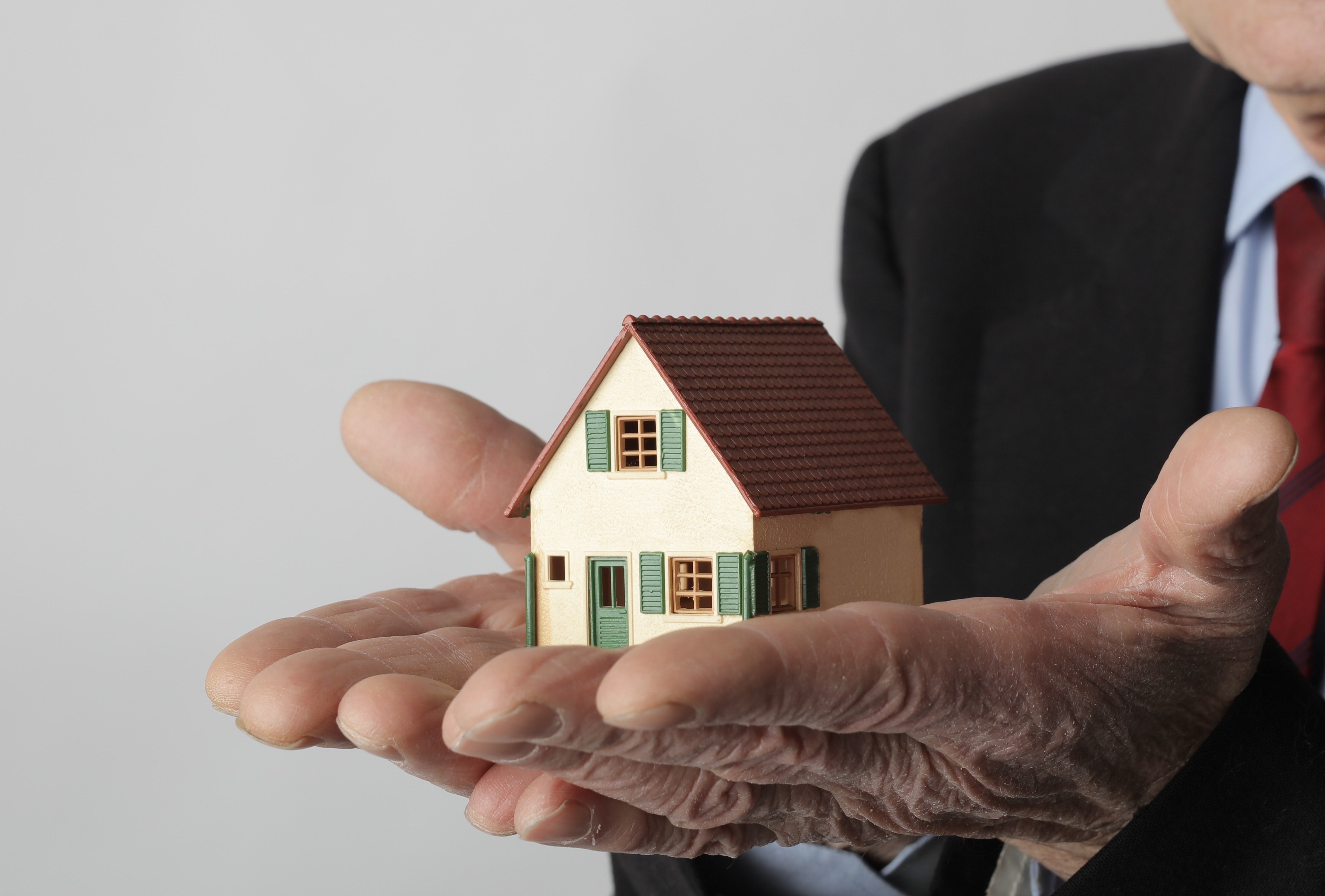 Source: Pexels
The Commonwealth Bank Household spending intentions series, which intends to provide insight on Australian household future spending, shows that home buying intentions remained near the top of its historical range. They say this is due to the RBA Cash Rate Cut (which was again slashed to a record low) and a turn in the residential construction cycle and a positive wealth effect that should help consumer activity.
As well as this, Place Advisory, have undertaken an extensive, data-based investigation into the COVID-19 epidemic, in an attempt to understand the potential impact this virus could have on the real estate market. They concluded that, like all economic disturbances, some industries and markets will do better than others however, in some circumstances the current situation presents a range of potential opportunities for the real estate industry. To read the full report, click here.
Obviously, the current circumstances are very real and having a dismissive attitude is irresponsible. In order to help vendors and retain some sort of Normalcy, Place have put forward some company-wide initiatives to make life easier for buyers and sellers.
On top of safe distance and hygiene precautions, Peter Burgin says that "in many cases we are doing inspection by appointment instead of open homes and Auctions will, in some cases, be strictly 'buyer only' which we have been doing for about 2 years now and had great success. We will also be live streaming auctions so anyone on Planet Earth can view and participate in the auction, having no negative effect on the auction environment. Thanks to technology, we are able to do so much to help people in any circumstance. Virtual inspection? No problem!"
Gavl allows for live Auctions whether you want to view or participate. Source: LinkedIn
If you are currently in the market to buy or to sell, the advice is not to start finding fault in the market when there is no obvious effect so far. "Buyers and Sellers should not adjust their thinking in values unless we see real evidence that there is a correction in the market. There will be isolated examples of a panic sale (lower price), or an emotional purchase (inflated price) but neither make a market or are indicative or the greater environment. The fact remains that there is still strong support from many buyers who are looking to secure their long-term home. I would encourage buyers and sellers not to panic. Let's all take it day by day, and week by week, but most importantly stay safe."
At Place, our purpose is to help people find their happy place, no matter what is happening in the greater external environment. We understand that people have reasons they need to buy and sell so we're operating business as usual, with a few extra hygiene precautions in place and alternate viewing options if you so desire.
Our local experts are available to answer any queries you may have surrounding current market conditions and your property. To keep up-to-date with all things real estate, subscribe to our eNewsletter below.