It's no secret that the timing of listing your property can make a significant difference to the price you receive and how long it stays on the market. As well as this, the presentation of your property, if done correctly, can help boost the sale of your property. In Summer, there are countless ways you can make your property shine. Embrace those lazy summer days with a few simple chores to make your home an attractive and welcoming oasis for prospective buyers.
If you're considering putting your property on the market over summer, these tips can help you prepare your home to get the best possible result.
Curb appeal
It goes without saying that a home needs to look presentable while it's on the market. A home's exterior is much like the cover of a book, setting the stage for what's inside. Adding Curb Appeal is often an easy and inexpensive way to add value to your home. Think colourful flowers, a freshly mowed lawn, and impeccable gardens; simple tasks can make your entrance warm and welcoming ensuring the right first impression of which you only get one. All in all, summer is the perfect time to dress your home from the outside.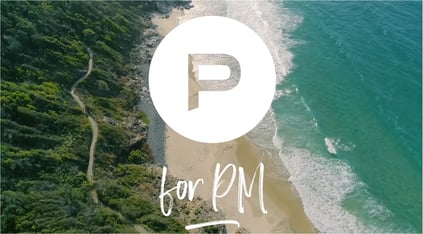 Style for the weather
Summer calls for brilliant colours! Bring your home to life with a few simple styling changes. Remove heavy curtains, rugs and cushions in darker colours and replace them with a lighter and brighter palette. Try bright and bold, sorbet hues, or a palette of tropical lagoon blues, the opportunities are endless. Then, take it to the next level and add a scent. Pack away the spice-heavy candles and diffusers and replace them with fresher fragrances to suit the warmer weather. Nothing transports people like scents do! These simple tricks will liven up your home and chase away winter woes.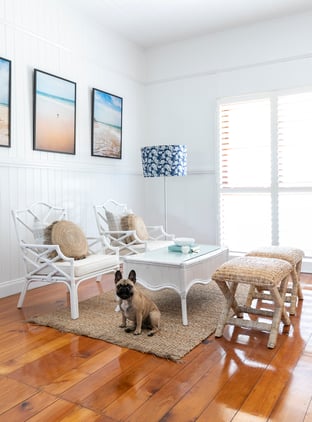 Dress up your outside area
It's summer, why not impress buyers by taking your inside, out? Queenslanders in particular, love being outside, and this time of the year is an ideal time to capitalise on it. An outside area can be promoted as another entire living space, creating a whole new room in the eyes of a buyer. Without even realising it, buyers love to imagine themselves enjoying spaces; whether it be relaxing or entertaining guests.
Think outdoor furniture, a BBQ and bright features. If you have a deck, keep it tidy and free of leaves and even freshen up the varnish. Little things go a long way when it comes to a house. If you've got a pool, create an oasis by making sure it's sparkling and well maintained, to build appeal.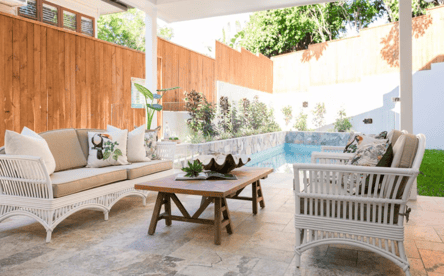 Keep it cool
No one likes being stuck in sweltering heat, especially when viewing homes. So, when you're holding your inspections on a hot day, it's highly recommended to keep the air conditioner running at a cool, but comfortable, temperature. This will ensure buyers aren't scared off by a home that is potentially too hot!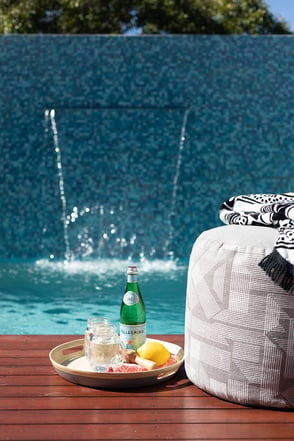 Despite common beliefs, selling your home in summer lets you show it off at its very best. Enticing buyers in holiday mode is easy when you have the right tips and tricks up your sleeve and the right agent by your side.
Looking for more summer selling tips? Download our latest e-book here.
Don't make the mistake of underestimating a summer sale of your property. Whether you're thinking of buying, investing or selling this Summer, our local experts specialise in all areas across Brisbane and are ready to help you find your happy Place!