"A strong rental market underpins the Sunshine Coast"
Combining the best industry insights into the current scope of the Brisbane apartment development market, Place Projects have recently released their 1st edition of the "Apartment Magazine: Sunshine Coast" property report that takes a turn up north to explore their property market. Providing an overview of its sensitive and ever-changing state of affairs, the report summarises where the market was, where it is today, and where it's heading. Touching on the coast's four most popular areas, this first edition delves into the performance of the region's rental market, state of the economy, and the new apartment market.
What's best about the Sunshine Coast, is its close proximity to Brisbane — it's for this reason that many people living in this city often find themselves heading up to this coastal oasis throughout the year. If this sounds like you, then you'll be interested in exploring the Sunshine Coast's property market and how it's performing and where it's going. Throughout other regions of South East Queensland, little is known; the coastal region is missing a reporting body that continues to provide meaningful insights into the new apartment market that focuses on these key areas of Queensland. Lucky for you, this edition of Apartment Magazine has been designed to fill the void.
The Market Report
"After years of growth, there is uncertainty" headlines the Magazine's market report section, further seeking to explain exactly what this title means for Sunshine Coast renters and buyers. In the wake of the Banking Royal Commission and Federal Election result of 2019, Australian property markets were facing an a more uncertain future. Comprised mainly of townhouses, apartments and houses, sales volumes are showing signs of decline, evidently carried over from 2018's slowdown. As such, the Sunshine Coast briefly began to show signs of slowing down however, with this uncertainly now over, markets are expected to return to growth — but what will this take?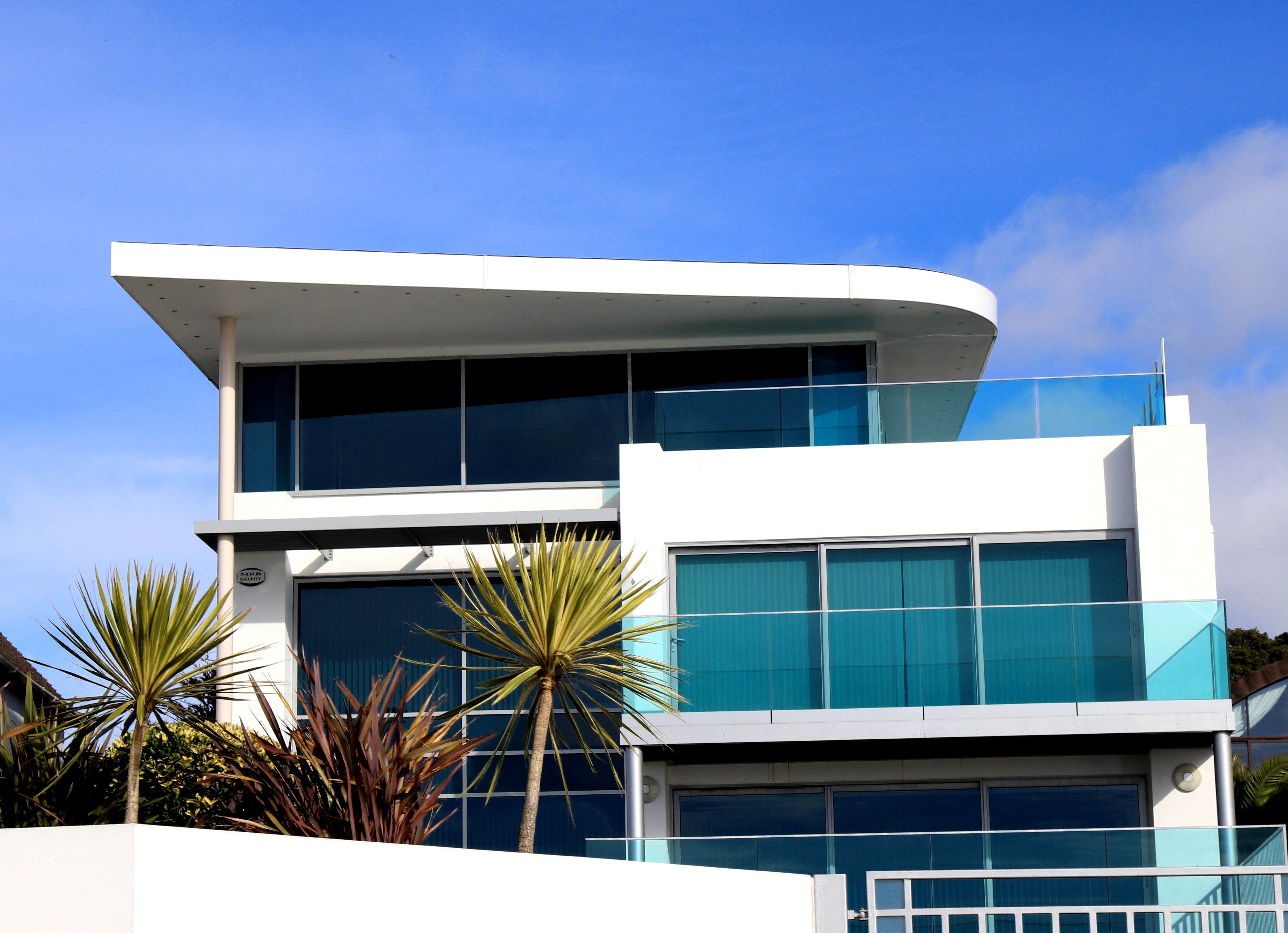 Apartment Magazine Sunshine Coast also delineates exactly what's affecting each key area; from Peregian Beach to Maroochy River, the Mooloolah River to Wurtulla, and Currimundi to Pelican Waters, Apartment has got it covered.
PROJECTOR Meets the Sunshine Coast
Just like in every issue of Apartment Magazine, this edition brings the apartment PROJECTOR report to the Sunshine Coast. The region's new apartment market is full of optimism despite many apartment developments in other markets now experiencing difficulties selling their stock and meeting presale requirements, as various markets around the country are being reported as being in a state of decline. Outlining the depth of the market, where new developments lie and the states of current projects, Place Advisory reports for the first time on the new apartment supply and demand.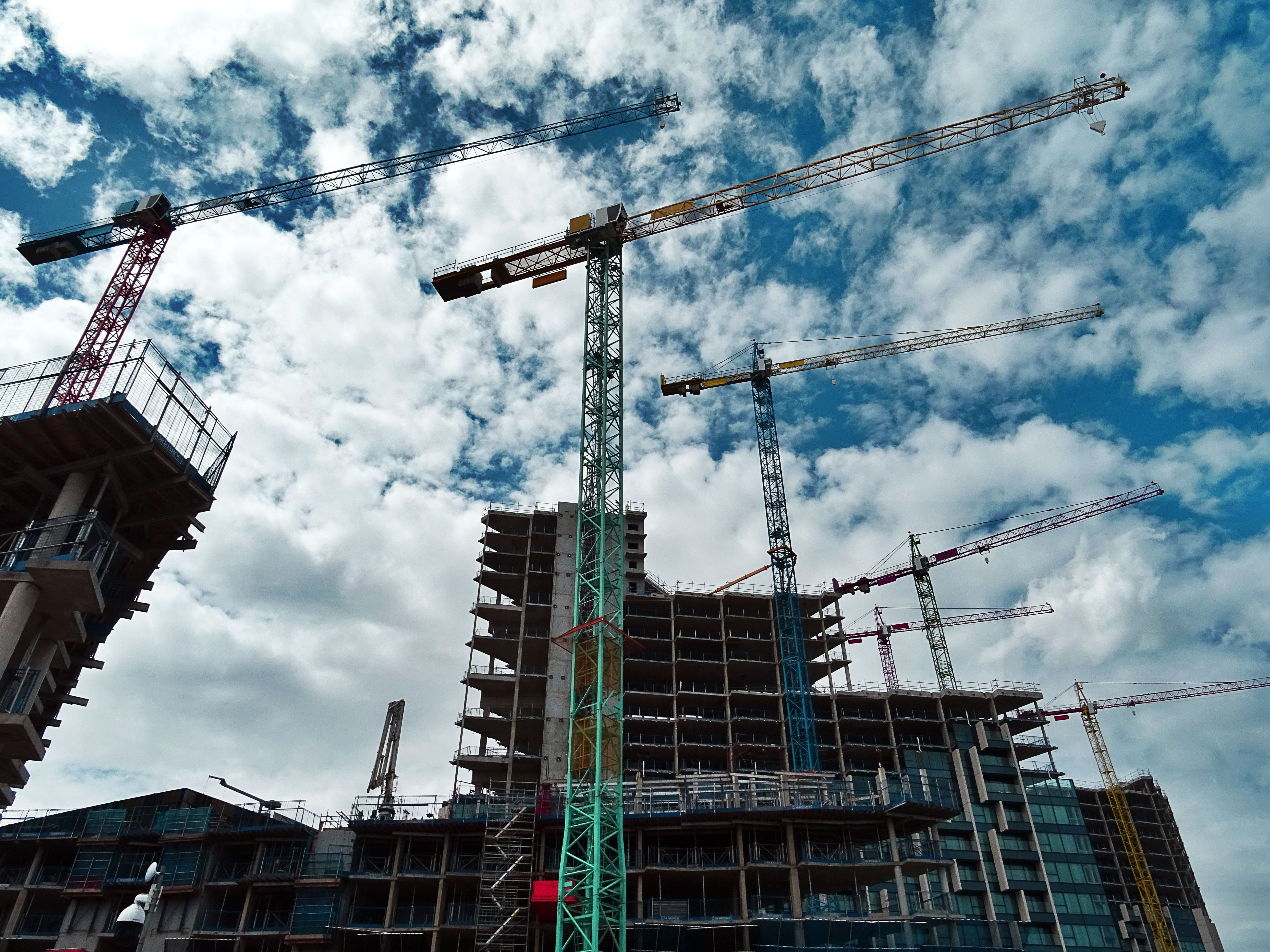 Turning towards the region's economy and infrastructure, the Sunshine Coast recorded its highest level of international traveller overnight stays during the last financial year — so what does this mean for the local economy? From June 2017-18, the Sunshine Coast saw its high-test rate of job creation in over 10 years, with results expected to continue throughout 2019. Apartment Magazine further elaborates on the positive consequences to job growth, population distributions and the annual growth that this finding extends.
You can read the full Apartment Sunshine Coast edition by downloading a copy here, or via the website. Place Projects is South East Queensland's premier project marketing company, specialising in marketing off-the-plan apartment developments, and performing as a full-service sales organisation to the market. If you'd like to find out more, get in touch with one of our Place Projects professionals today.