My wife and I spent years living in New York together before we moved to Melbourne, then Sydney, then Hobart and now Brisbane.
Through this time, our dogs came everywhere with us. Our first dog was adopted from B.A.R.C (Brooklyn Animal Rescue Centre) in New York. Walking through the centre I remember all these sad looking dogs barking at us.
There was this one tiny, fluffy dog that caught our eye, he was sitting quietly facing the back of the cage. We asked the volunteer what was wrong with him and when we found out he was blind he instantly got our sympathy. "Poor puppy," we thought. He was a beautiful, calm dog. We named him Pepper. Pepper lived with us all over the place. After a while he lost all hearing and had 'doggy dementia', so it was like a fluffy cushion that got confused.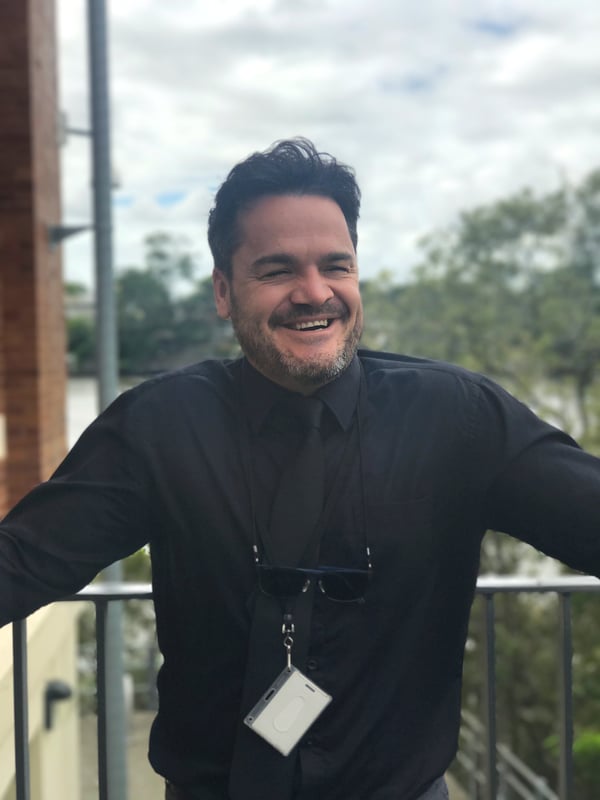 One-day poor Pepper had a fit and died. My wife was there trying to resuscitate the dog… and it worked! It was the most amazing thing I've ever seen. Pepper lived another week after that which allowed us to say goodbye.