What defin
es a
heritage listed
property?
In order to be classed as heritage listed, a property must have "the formal recognition by local council or state government that a place has heritage significance that the community wants to keep for future generations"*.
Where can you find

heritage listed

property in Brisbane?
Brisbane's prestigious riverside suburb of Hawthorne is home to nine heritage listed properties, all of which certainly meet this criterion. With three heritage listed properties on Hawthorne Road alone, it's certainly worth taking a stroll around the suburb's leafy streets and appreciating some of the best local history on offer.
Imagine meticulously cared-for 19th century Queenslanders, charming ferry terminals and mysterious religious meeting points. There's an abundance to uncover from days of old on Amy Street, Barton Road, Virginia Avenue, and Hawthorne Road.
A particularly beloved site is the Hawthorne Ferry terminal. Built in the early 20th century as one of a pair of purpose-built terminals, the quality of design and unique detail is exemplary of the importance the ferries held in the development of Brisbane during this period.
Another monumental site is Lourdes Hill College. Heritage listed due to its religious, social and educational symbolic functions. The prominent and picturesque landmark is renowned from many corners of Brisbane, visible from both the northern and southern suburbs. Along with these well-known Brisbane landmarks, are the elegant, substantial timber homes.
Arguably the most stunning and quaint building in Hawthorne is a 19th century timber cottage at 25 Virginia Avenue, originally built for a messenger with the Queensland National Bank. The cottage was constructed at a unique time in Brisbane's history, when the Bulimba/Hawthorne area was transitioning from a farming district to a residential area. Not only is this gorgeous property home to some very lucky owners, but also a rare mature fig tree, taking up residence in the garden since the property's construction.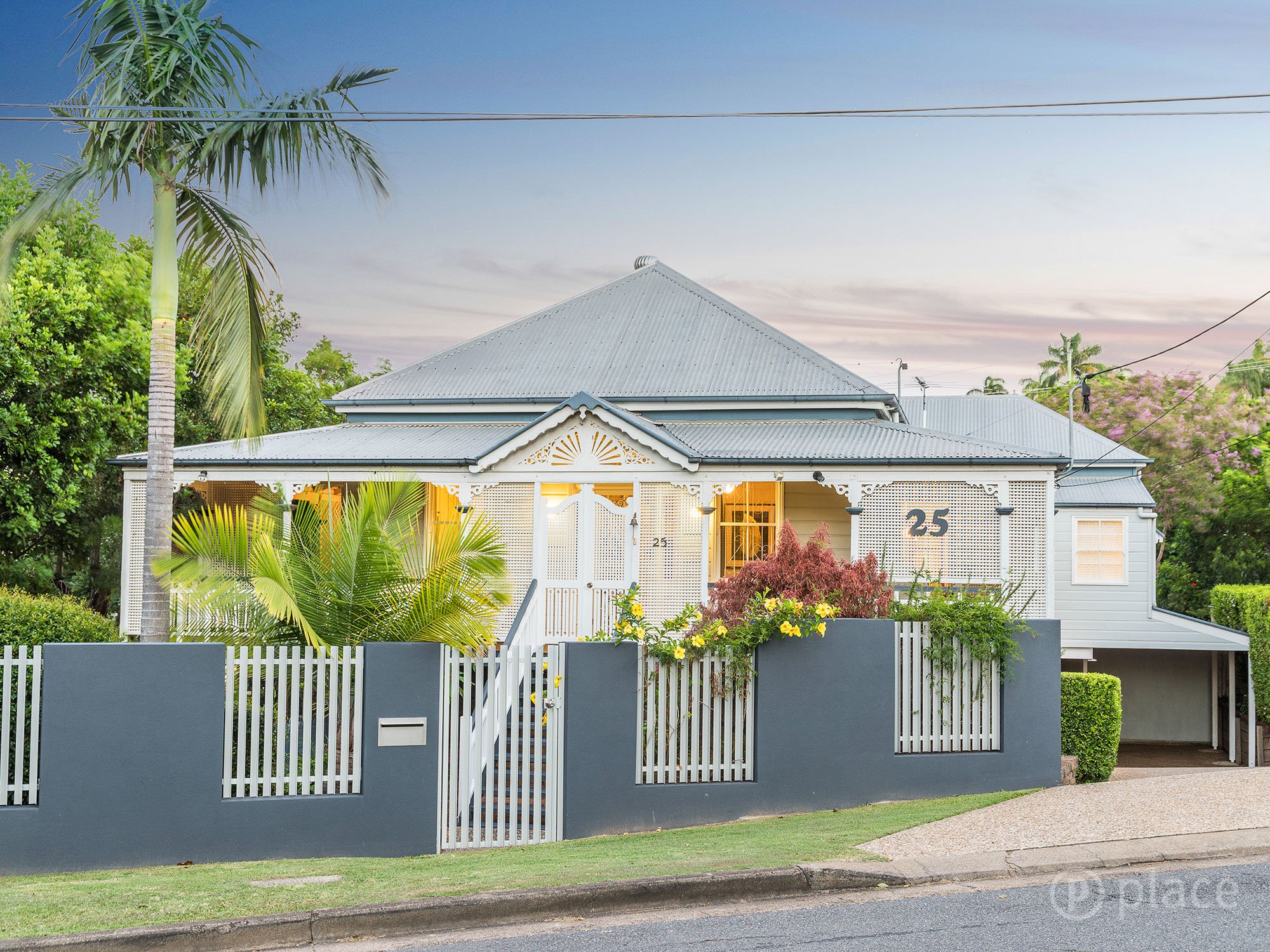 Buying heritage listed property
Older homes are built to stand the test of time, made with some of the highest quality timber and finishes you can find on the market. However, heritage homes can also come with a considerable amount of work and require serious commitment. Old homes don't always suit modern lifestyle needs, such as open plan living spaces and numerous bathrooms. Many people purchase heritage real estate and plan to restoring or renovating it to suit their needs.
If you're planning on purchasing a heritage listed property, ensure that a building and pest inspection has been processed recently and is up to scratch. Along with this, if you'd like to renovate and restore the property, we recommend employing a specialist heritage architects who will provide the expertise needed to undertake the project. A word of caution – renovation plans for heritage homes can drag on prior to construction due to council approval delays, and unforeseen costs can add up.
Some of Brisbane's most beautiful homes are heritage listed, meticulously renovated or restored to create stunning residences. If you're planning on restoring a heritage home and have the time and resources required to do it justice, it can be one of the most rewarding experiences real estate has to offer.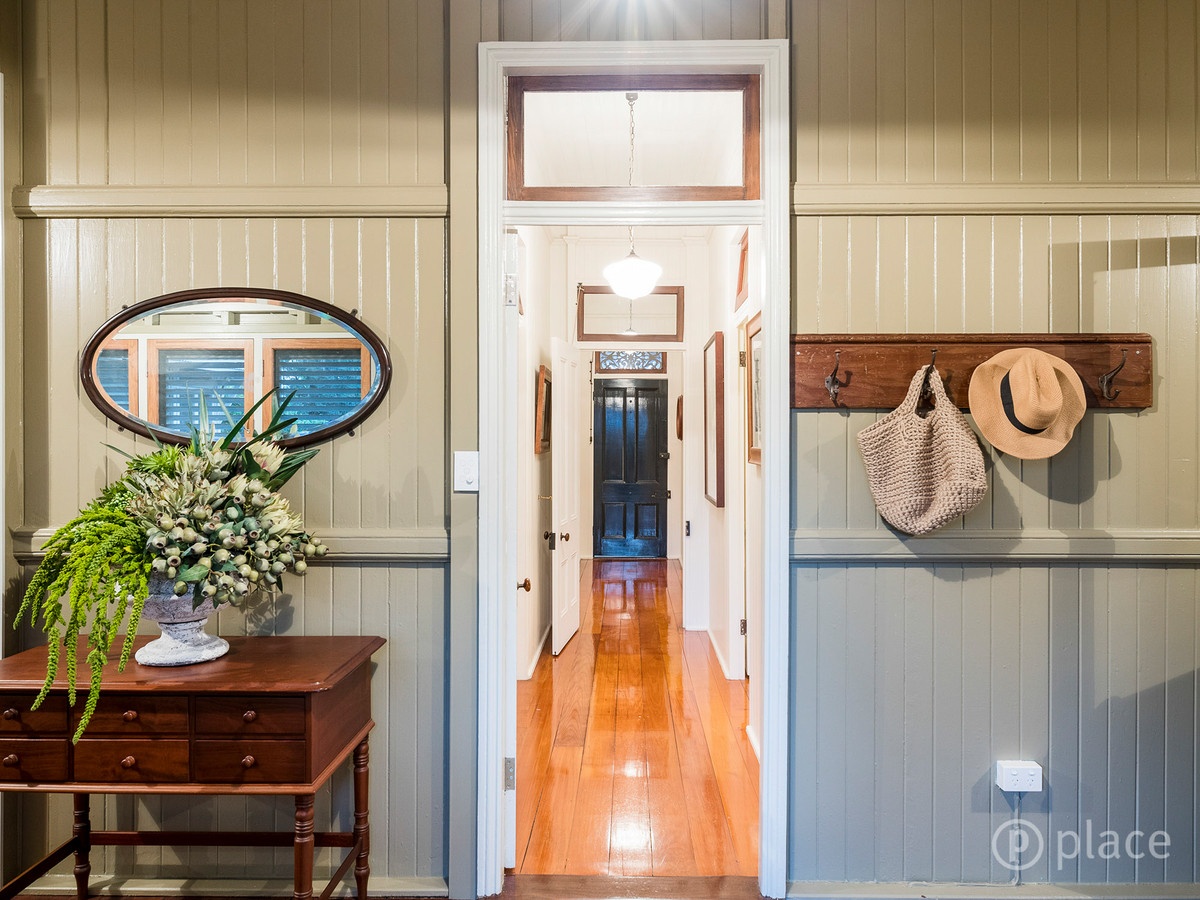 What's there to love about Hawthorne?
Cathy Richards of Place Bulimba chose to raise her children in Hawthorne, originally drawn to the suburb by its community feel and the exceptional properties on offer. Having sold some of Hawthorne's heritage listed residences to very happy buyers, Cathy elaborates. "We are so lucky to have had Hawthorne's heritage homes protected. It's rare for such a small suburb to have so much history, and to have kept the character homes so well looked after."
For a complete list of all heritage listed buildings in Hawthorne, see below.*
| | | |
| --- | --- | --- |
| Name | Address | Category |
| 19th Century Residence | 35 Amy Street | House |
| Brethren's Meeting Room | 62 Balmoral Street | Public Venue |
| 19th Century Residence | 142 Barton Road | House |
| Residence | 156 Barton Road | House |
| Hawthorne Ferry Terminal & Hardcastle Park | 28 Gordon Street | Public Venue |
| 'Halcyon' Residence | 46 Hawthorne Road | House |
| Lourdes Hill College | 86 Hawthorne Road | Public Venue |
| Hawthorne Presbyterian Church | 159 Hawthorne Road | Worship |
| 19th Century Residence | 25 Virginia Avenue | House |
If you're interested in learning more about Hawthorne, check out our suburb profile below.
Sources:
*Brisbane City Council Heritage Register