Most homes have them, but garages rarely receive the attention they deserve and can often become a messy dumping ground.
We've gathered some simple tips and ideas for making your garage both functional and fantastic…
Establish 'zones'
It can be tempting to put away items wherever you can find a bare space in your garage (out of sight, out of mind, right?), but giving this task a little thought can have spectacular results.
An effective way to stay de-cluttered is to create 'zones' that separate items into their purpose. Reassess what you're keeping there and put them into categories – for example, gardening tools, sports gear, gym equipment, etc.
Next, establish different sections of your garage for storing these items, if you have space. This can be as simple as setting up a dedicated shelving unit or cupboard for each purpose, or actually 'zoning' a wall or corner of your garage.
Keen to get creative? Painting an accent wall to clearly define a zone can have a wonderful impact, as can using labels. They're old-school methods but they work!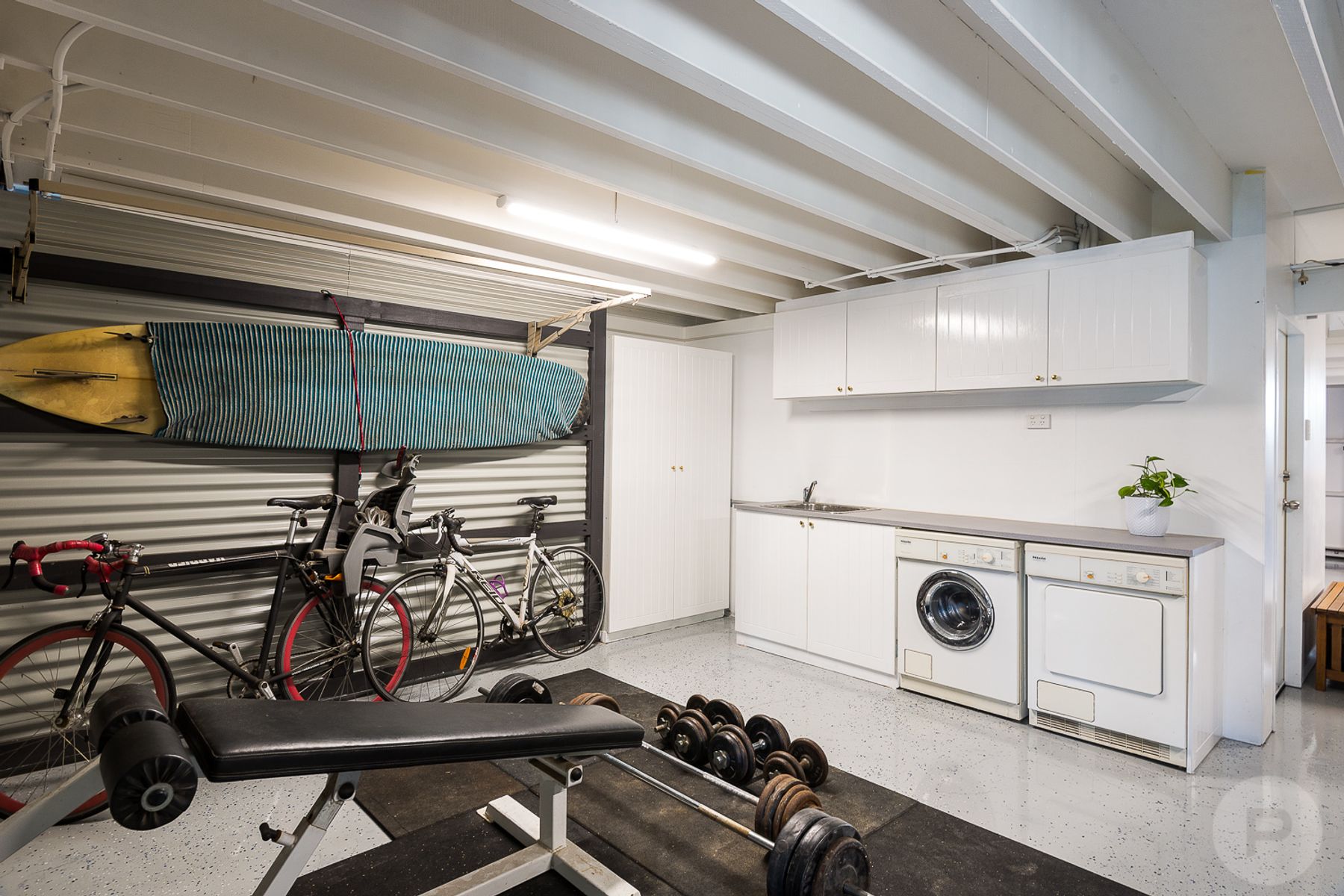 Set up a 'drop zone'
Feel like you're constantly on the run and hunting essential items along the way? Again, if your garage can accommodate the space, create a 'drop zone' to streamline this process and keep in one place everything you require when you're leaving home. Think children's school bags, keys, hats, coats and reusable shopping bags.
Not unlike a 'mud-room', these functional spaces essentially require storage for different items, as well as mats for wiping potentially dirty shoes before entering the home. Not familiar with 'mud-rooms'? You can get clued up with our guide here.
Storage, storage and more storage
Easily one of the most important elements of a functional garage is good storage. There is a world of options out there, but a brilliant place to start is to add wall-mounted shelving or stand-up shelving units filled with labelled tubs. Alternatively, closed, long-style cabinetry is great for brooms, stick vacuums, whipper snippers and shovels.
Looking for somewhere to store your bikes and surfboards? Bracket hooks are your friend, while pegboards are helpful for hanging light items such as dustpans and garage remotes. Ceiling pulley hoist systems with retractable features are on the rise with homeowners, allowing you to use otherwise unused space. However you choose to store your items, make sure you keep high-use items somewhere that is easy to get to and position seasonal items (beach towels, camping gear, fishing gear) higher up.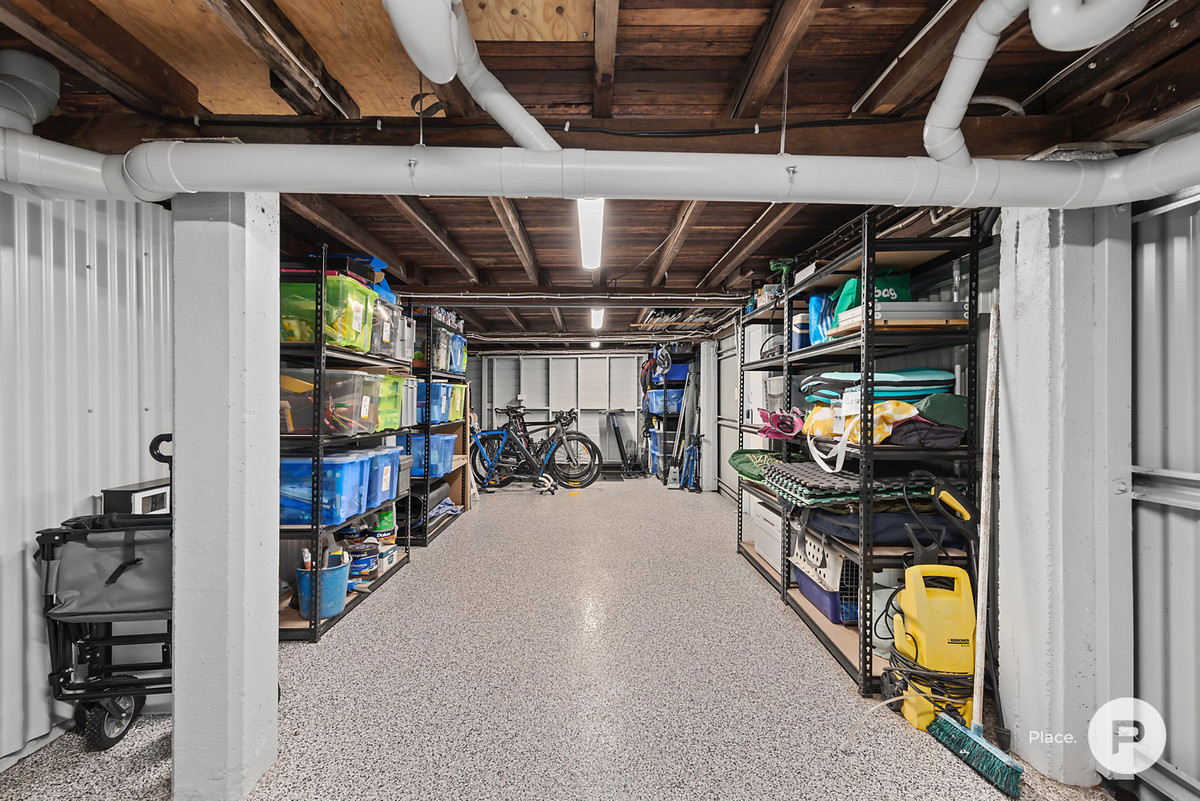 Updates that make a difference
Chances are, you've seen the term 'epoxy flooring' often used when discussing garages. Essentially, epoxy is a type of resin that has been cured to set thicker on top of a base surface. When applied to a garage, this can ensure the durability of its floor and keep things slip-resistant. Bonus – epoxy flooring is also easier to clean than concrete bases.
If it's a more simple update you're considering, perhaps think about upgrading your garage's lighting. Most standard garage lighting can be quite dim, making the space feel darker and less inviting. While you're less likely to spend time here rather than in your living room or kitchen, installing bright LED lighting can make your garage safer (you're less likely to trip over items) and even energy-efficient. Two birds, one stone! Lastly, look into adding more electrical points if you're using your garage as a workshop or laundry.
For more ideas and to keep up-to-date with all things Brisbane real estate, subscribe to the newsletter below.