Having emerged from its gritty, industrial roots, the suburb of Fortitude Valley is sophisticated yet raw - it's where Brisbane's elegant style meets urban grunge.
'The Valley' as it is commonly known, is a hive of activity. As one of Brisbane's most happening suburbs, it's entertainment district is booming with unique retailers, funky bars and quirky cafes.
We've compiled a list of our favourite Fortitude Valley hangouts - trust us, narrowing it down to only four was tough!
Jamies Espresso
49 James St, Fortitude Valley
Pull up a milk crate and join us for a full-bodied brew at our local, Jamie's Espresso Bar.
Occupying an old graffiti-covered parking lot on the corner of James and Robertson streets, Jamie's Espresso is the Fortitude Valley's hipster haven (in saying that, it's a haven for anyone who loves a good coffee).
We don't know whether it's the affordable price of the coffee (which is always bang on) or the open, laid-back environment, but Jamie's a winner - every time.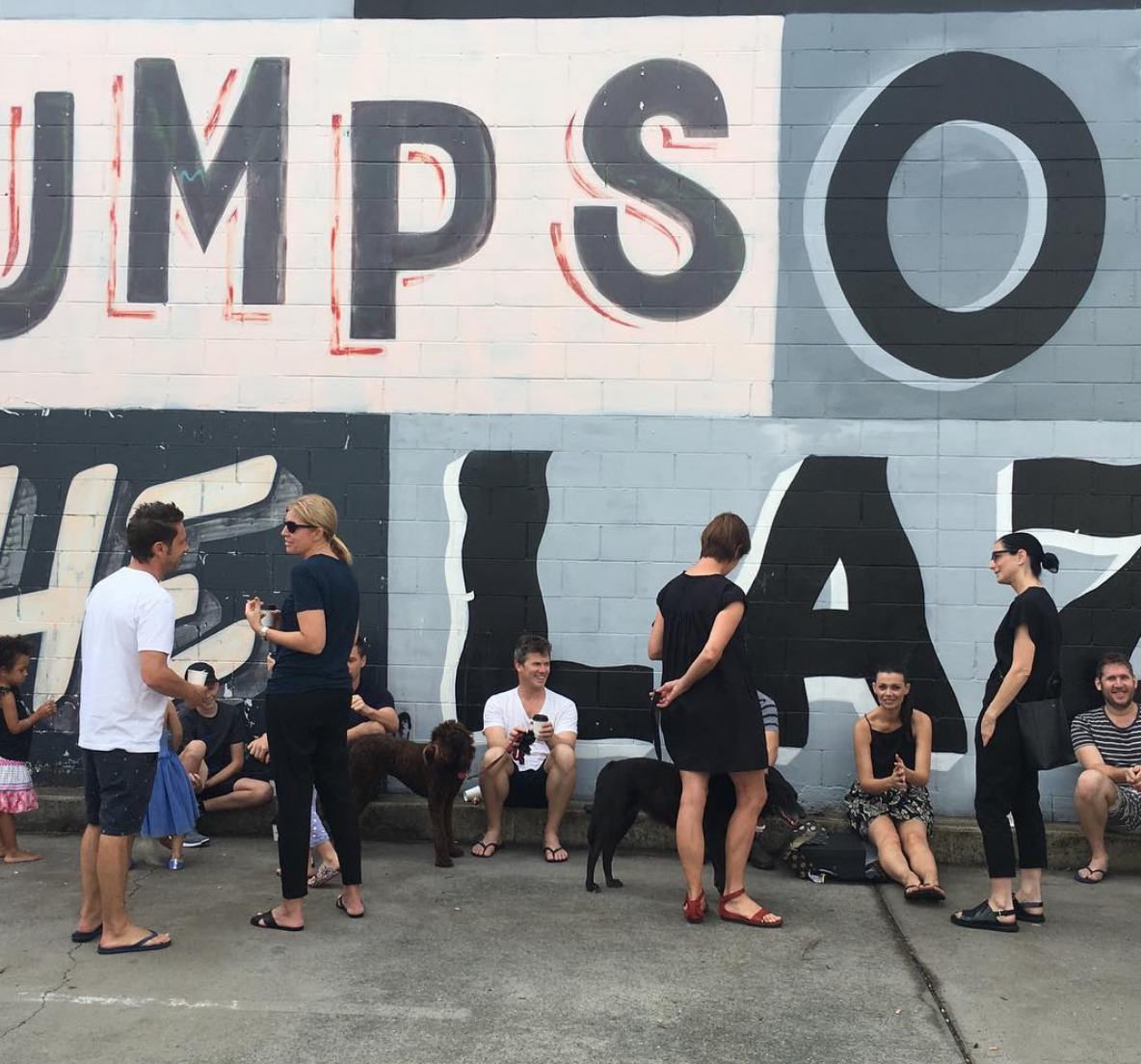 Ben's Burgers
B/5 Winn St, Fortitude Valley
Located in the Valley's Winn Lane, Ben's Burgers has taken the Brisbane burger scene by storm.
Bringing together awesome beats and mouth-watering eats, Ben's serves up a set menu of American-style classics.
Whatever burger you choose from their three outstanding options (extra cheesy and vegetarian options available) we promise you won't be disappointed.
Their burger perfection combined with a variety of tasty sides, American sodas and creamy milkshakes, Ben's will leave you satisfied (and maybe in a bit of a food coma).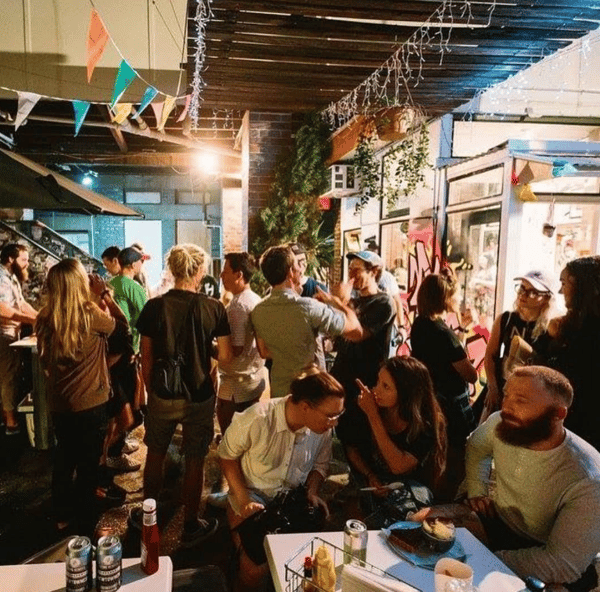 Gerard's Bar & Charcuterie
23 James St, Fortitude Valley
Let's be honest, is there a better combination than meat and cheese? We didn't think so.
Gerard's Bar & Charcuterie will make all your platter dreams come true with their melt-in-the-mouth tapas-style sensations.
Soak up the atmosphere of chilled tunes played over the Euro deli shop window, industrial chic interior and al fresco deck.
Gerard's is the ideal spot for an afternoon chill-sesh over a cool beer.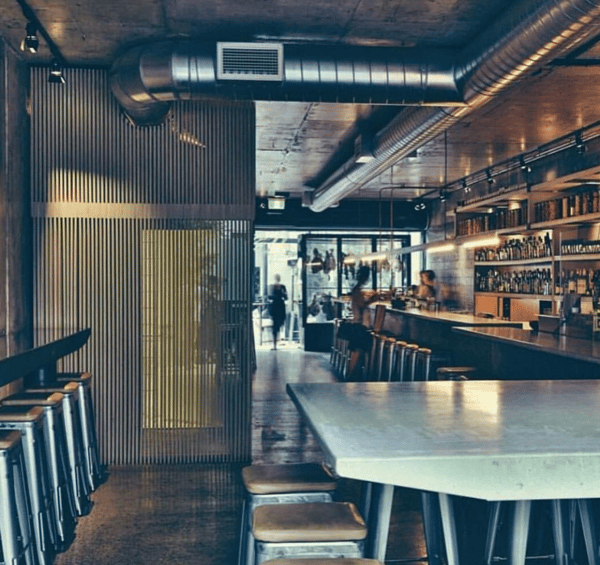 Bloodhound Corner Bar & Kitchen
454 Brunswick St, Fortitude Valley
In the rustic interior on an historic Valley corner, Bloodhound Corner Bar & Kitchen brings blues, craft beer and a Peruvian inspired bar menu to life.
The 1882 building was once called John Lennon's Corner Store – what a hipster history.
With exposed brick walls, copper bar tables and high timber ceilings, the two story bar, although restored, gives off the vibes of an old corner pub.
As a perfect match to the rotating selection of craft beers on tap, Bloodhound serve's some of the best tacos on this side of the river.