Constructed in the 1930s in conjunction with the Story Bridge, the Howard Smith Wharves are a rare surviving example of early infrastructure in our city.
The wharves were originally built by the Queensland Government to provide locals with relief work during the depression. Having been abandoned since the 1960s, the now heritage listed wharves are being restored to provide a place to celebrate Brisbane.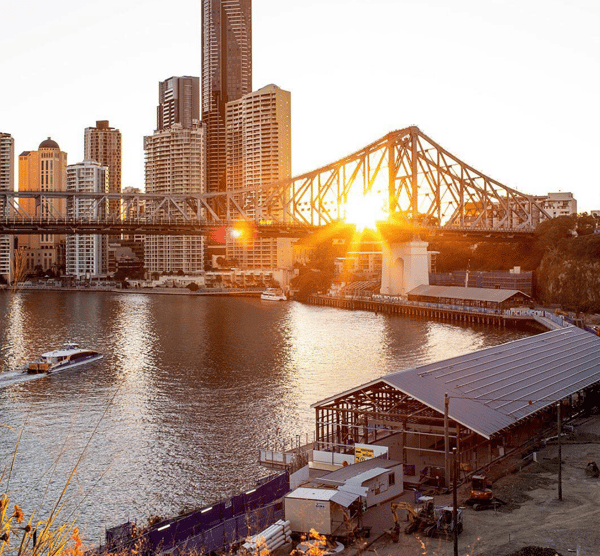 Photo credit: @howardsmithwharves
A place to eat, drink, play and stay; the wharves are set to open in late 2018 as Brisbane's newest lifestyle and entertainment destination. Nestled into the bend of the river, the development will bring life back to a historical place through waterfront entertainment, a brand-new boutique hotel, brewery and leading restaurants.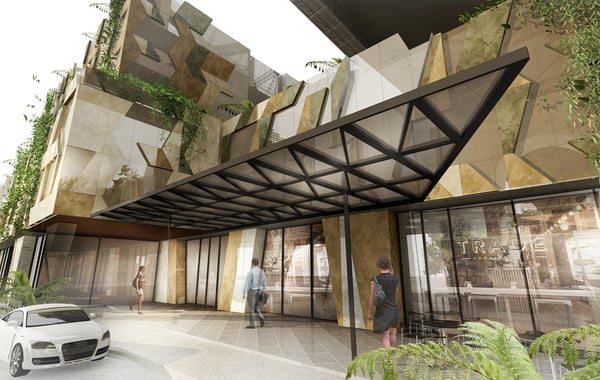 Photo Credit: Howard Smith Wharves
The development is lead by HSW - Adam Flaskas and Elisha Bickle who were selected by the Brisbane City Council to undertake the revitalisation project. The pair have a history of refurbishing heritage-listed and derelict buildings into unique, high-profile operations.
"With the city's future in mind, we're part of a large-scale vision to transform Brisbane into a must-visit tourism, recreation, dining and lifestyle destination," states HSW.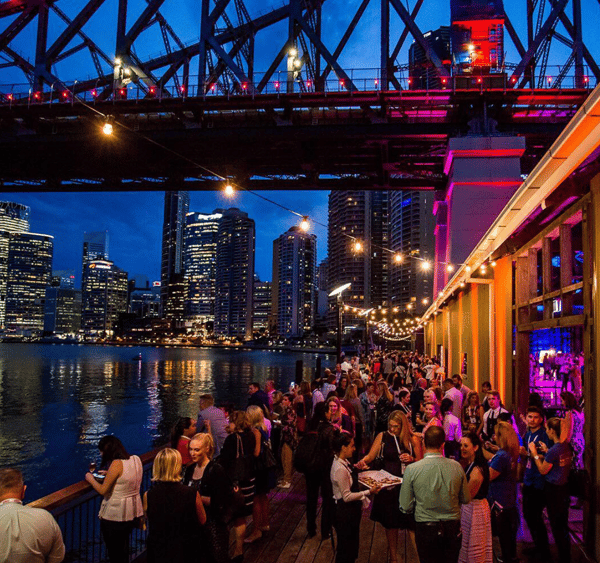 Photo credit: @howardsmithwharves
With more than 80% of the site being allocated to public space, the vision of the project is to create a playground for all of Brisbane to enjoy with abundant green space, urban agriculture and theatre-like public seating.
Not only will the redevelopment bring great tourism and lifestyle opportunities to the city, but will also provide the perfect platform and inspiring location for exhibitions, meetings, conferences and special events; all with the cities best views as the backdrop.