Here at Place Estate Agents, our purpose is simple: to help people find their happy Place.
We recognise that everyone's happy Place is unique and influenced by individual circumstances and property journey goals.
To help us better understand what buyers, sellers and investors need from Place, we've conducted a series of interviews to understand what finding their happy Place means to them.
Today's interview is with Jo Richards (and her two adorable daschunds), who recently sold her family home. Employing Kerry Bellamy from Place Graceville as her agent, Jo embarked on the selling journey to build a dream home for her young family.
The Western Suburbs is a tight knit pocket of Brisbane, and like many other Place agents, Kerry is an active member in her local community.
From her time living in the Western Suburbs Jo had already formed a close friendship with Kerry, long before she had any intention to sell.
"I was aware of Place due to their presence in the local area. I had met Kerry about three years ago through a personal training class and we had become friends and boxing partners."
"I already trusted Kerry, and she knew my family and our situation. It was a no brainer that when we did need to sell that Kerry would be our agent."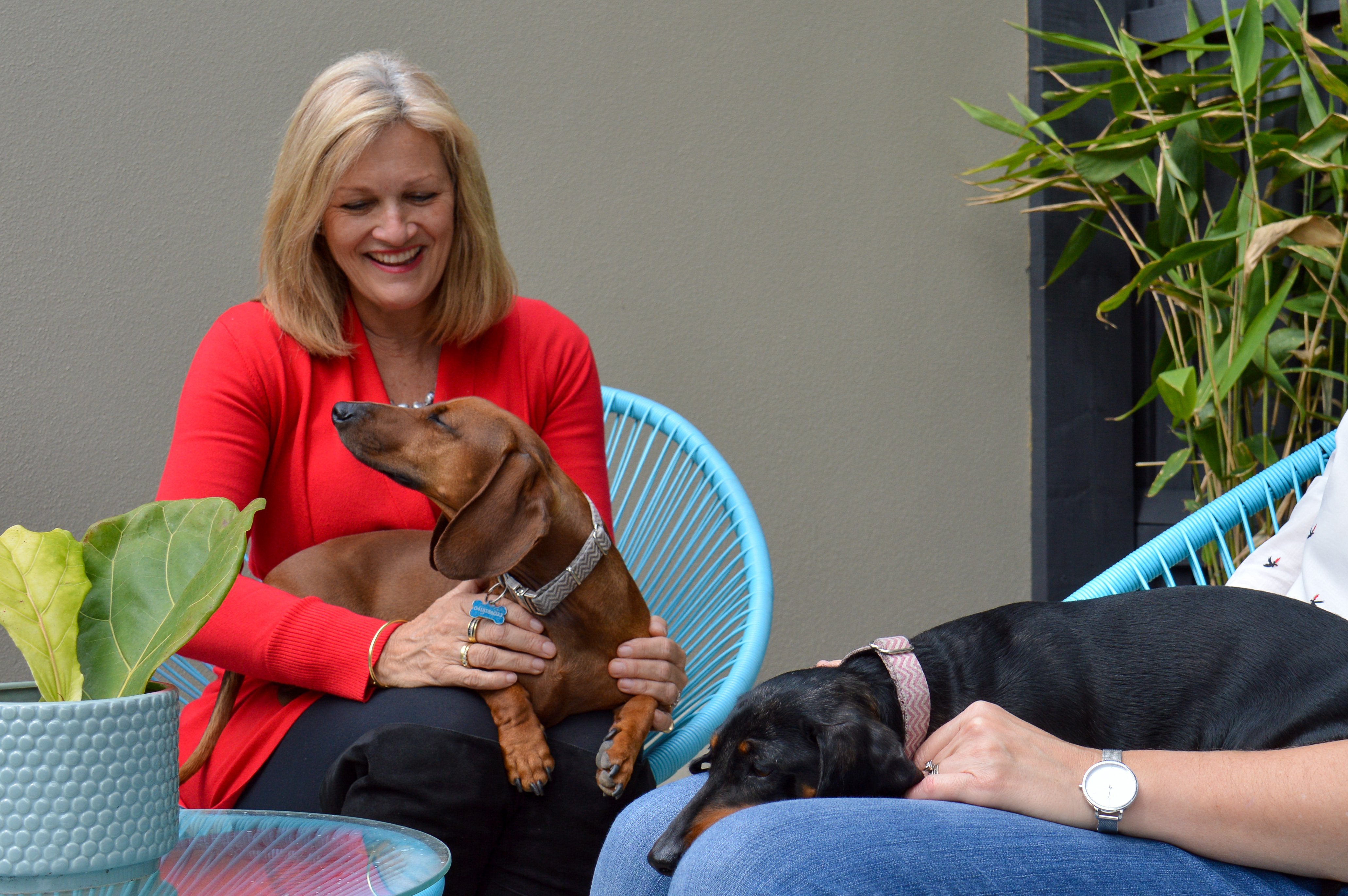 While the family didn't have to endure the process of selecting an agent, it was clear there were many other parts of the sales process they weren't prepared for. It had been well over a decade since Jo and her husband had sold previously and they soon realised things had changed a lot.
"In terms of marketing and electronic advertising things have change dramatically. Kerry helped us to maximise our homes exposure by using her extensive knowledge of the local market, her local contacts and by using social media and other electronic platforms."
It was clear that Kerry's dedication to staying up to date with marketing trends has paid off, as during the first week of open homes they had over 20 groups through the property.
"Kerry was very enthusiastic and supportive through the selling process. At no time did she set unrealistic expectations. Her advice was always grounded and very honest and genuine. Kerry guided us pre-sale on how to prepare our home and she also worked with us during the campaign by keeping us well informed of interest in the property. We were thrilled that two days after our first open home Kerry was able to present us with two solid offers."
After a successful open home, it wasn't long before Jo's property sold.
"Selling the family home was definitely a bittersweet experience. While my happy Place was when the property went unconditional, we felt a combination of happy and sad emotions, as it meant it was time to say goodbye to the home we had known for 11 years."
"In saying that, we are in a very happy Place now as we get to wake up every day in our new forever home."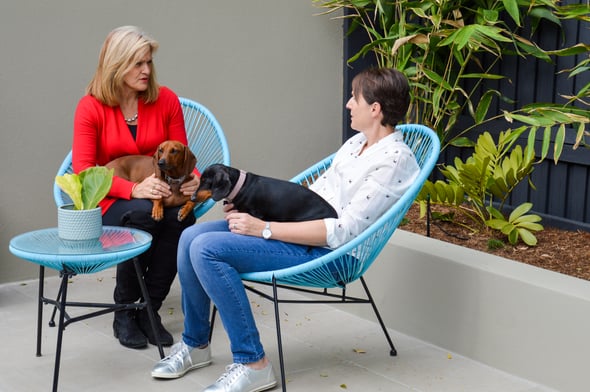 As the sale meant saying farewell to a home they had created countless memories in, there were times Jo and the family needed a helping hand.
"Kerry kept us motivated and informed during the sale process. On the days where it all seemed stressful Kerry kept us on track and helped us to stay positive throughout the sale process."
"All in all, it gave us peace of mind that we were in very good hands, every step of the way."
However, when the property sold the family were excited to begin their next adventure.
"We have had a very positive experience selling with Kerry and the most exciting part was the day we put the sold sign on the board as a family."
"I've found my happy place so don't intend on moving for a very, very, very long time! If Kerry is still selling houses in about 30 years from now I will absolutely give her a call, or one of the friendly Place Graceville Family."
"Kerry wasn't afraid of working hard to secure a buyer and even gets out and about in the neighbourhood delivering flyers in her spare time. It was always evident that she genuinely enjoys what she does and she also shares in the excitement of helping families realise their real estate dreams."
If you're considering selling, download our eBook below to get all the tips you need to sell your house faster!