Property: 54 Filhelly St, Keperra
4 Bed | 2 Bath | 2 Car | 607m2
Agent: James Gwynne, Place Albany Creek
Method of Sale: Private Treaty
Sale Price: $700,000
Place Albany Creek officially opened its doors on the 10th of August and within days, Director and Lead Agent James Gwynne had a property listed and under contract. In a few short weeks, James' local connections and knowledge combined with the Place brand, is proving to be a force in the North Brisbane market.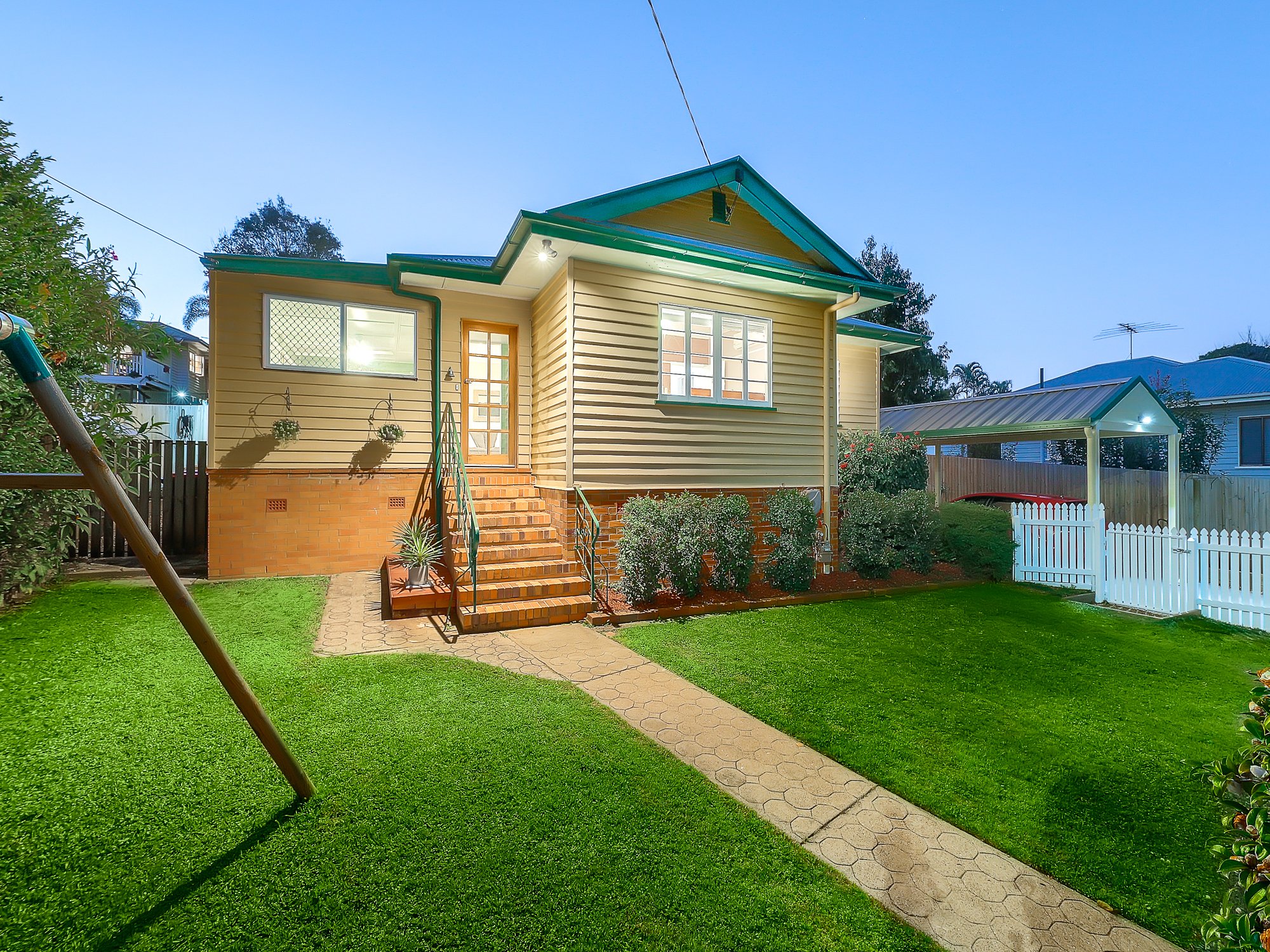 54 Filhelly St, Keperra is a post-war home that has undergone an extensive renovation. The result? The charm of yesteryear with the addition of modern requirements that today's buyer expects. Homes that are characterised as post-war, are very attractive in themselves.
Post-war homes are dotted throughout Brisbane's middle-ring suburbs. They were originally purpose built for war service families, which is why they don't have the same heritage craftsmanship that traditional Queenslanders do. This also means that there are no heritage laws that prevent them from undergoing changes or being knocked down without planning approval – a renovator's delight!
"54 Filhelly was incredibly popular in the few days it was on the market. The owners did an exceptional renovation and constructed the spaces so that there were two large living spaces and a large dining room along with great outdoor entertaining spaces off the kitchen and the pool," James says.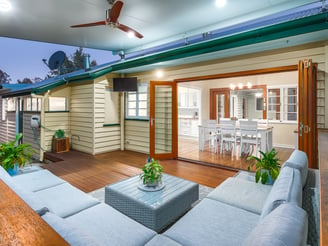 For the short time it was on the market, James had over 90 enquiries and 31 inspections, which brought multiple offers to the table. James says that this is becoming more common. "We are currently experiencing a lot of buyer demand and an increasing amount of multiple offer situations." One of the contributing factors for this is that there is lower supply than normal. "There is still some uncertainty in the air post COVID, but sellers shouldn't fear as properties really are getting snapped up by people who are in the position to buy," he says.
James continues on to highlight one particular suburb experiencing rapid growth, being Keperra located in Brisbane's north-west.. "It's just on the outskirts of popular suburbs like Mitchelton and importantly, it is still within the 10km radius of the city, however prices aren't quite as high as the neighbouring suburbs. People are now realising they can get the same conveniences, so it is definitely up and coming."
"Most of the suburb is owner occupied, it's peaceful and quiet, has lots of green spaces including a golf course, and also has a train station that takes you straight to the City, so the commute is hardly a worry. Blocks are large and flat, which is obviously popular amongst builders and developers. We're expecting to see it gentrify in the years to come." James explains.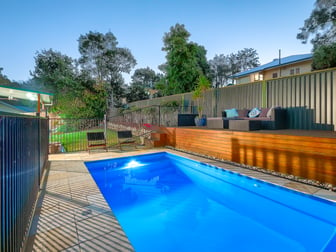 James established a relationship with the sellers after they purchased an investment property from him in Albany Creek previously. When the time came to sell their home in Keperra, they had no hesitation entrusting him with the sale. "We know he has a great track record and we had such a pleasant experience when we purchased through him... it just made sense! We were very impressed with the professionalism and attention to detail that James and his team provided us. Working with his team at Place has been absolutely seamless," the sellers added.
"Our owners are ecstatic. Not only did the home sell in a matter of days but we were able to achieve a record street price. The median house price for a 4-bedroom house in Keperra is $635,000, according to Domain, so this is an exceptional result. It goes to show what a renovation and immaculate presentation can do."
James was also excited that he was finally able to help one of his 'very important buyers' find their happy Place. "I had been working with this young couple for a long time. Once we showed them through, they knew they had to have it. I look forward to seeing them settle in and enjoy this next stage of their life."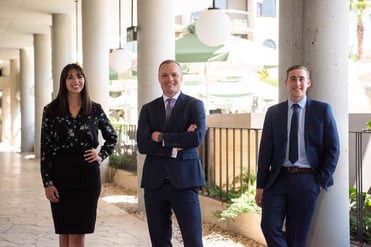 54 Keperra street was launched to the Only on ePlace Off-Market platform prior to the first open home and was under contract 5 days later. James said that the enquiries came from a combination of their standout marketing and database network.
Servicing the surrounding suburbs of North Brisbane, the Albany Creek team offer a high-quality service that you can always count on when it comes to buying and selling through Place. No matter your property dream, the Place Albany Creek team welcomes the opportunity to achieve your goals.