"From the very beginning, we knew this would be a fabulous home to auction because of the location, uniqueness of the north facing block, the potential to renovate, and the current demand we are seeing in the marketplace.
The campaign gained amazing traction, which resulted in
multiple offers prior to auction from both local and interstate
buyers.
The morning of the auction, you could feel the
excitement
in the air
as we all watched in anticipation of who
the lucky new owner would be
."
Property: 60 Leura Avenue
3 Bed | 2 Bath | 2 Car | 405m2
Agent: Charmaine McDonald & Sarah Hackett, Place Bulimba
Method of Sale: Auction
Sale Price: $1,140,000
Nestled against the banks of the Brisbane river lies the highly sought-after village suburb of Hawthorne, home to trendy coffee shops, boutique supermarkets, an antique theatre and gorgeous renovated Queenslanders. One only has to drive down one of the Avenues to see the high calibre of homes perched proudly in the streets, and the lifestyle that comes with it. Place Bulimba Agent Charmaine McDonald says that people want to live here due to the lifestyle and local amenities such as restaurants, café's, cinemas and ferry terminals.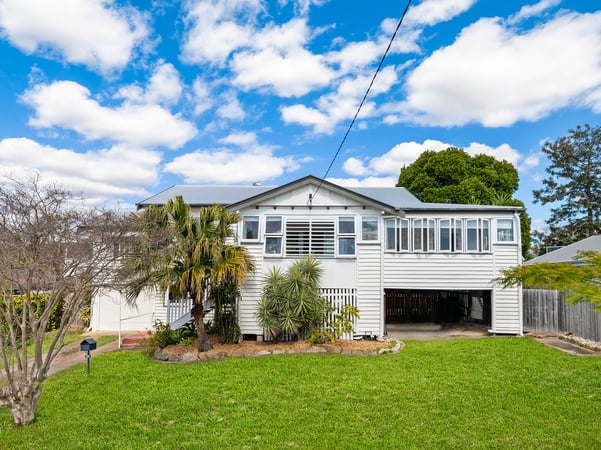 60 Leura Avenue, Hawthorne is a quaint, 1940's Queenslander offering three sizeable bedrooms plus a study retreat with an aspect capturing glimpse of the Brisbane River, Teneriffe Woolstore's and Bulimba Hill. The home is set amongst established homes and radiates charm and character that provides the perfect canvas to renovate, raise or simply move in.
Charmaine had a long-standing relationship with the vendor, Julie-Anne, having grown up in the Western District of Victoria together. It wasn't until they bumped into each other at St Peter and Pauls School that they re-established their relationship years later - a classic example of how this local community works!
Julie-Anne and her family have called 60 Leura Avenue home for many years, with children growing up, attending school locally and enjoying all that the area has to offer. The time comes for every family to move on, and Julie-Anne had decided it was time for them to sell so that another family could move in and enjoy it as much as they have over the years.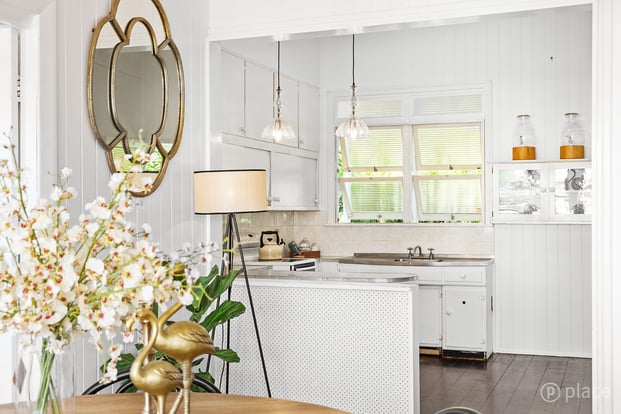 "Julie-Anne was very comfortable entrusting Sarah and I to sell her home. Owning her own busy hair salon, we wanted to ensure we took care of every aspect of getting her home ready for sale, from styling, landscaping and working around their busy schedules," Charmaine says.
"It goes without saying that Hawthorne is a highly desirable suburb and homes like this are too, people just love the character and the location. When you add the fact that this is a north facing block with so much potential, you've got a hot property on your hands!"
Over the 4-week campaign, the property had incredible exposure across Realestate.com, Domain, ePlace and Social Media as well as letterbox dropping and targeted social media ads. This resulted in 7145 online views, 69 parties inspecting the property and multiple offers prior to auction, which came from both local and interstate enquiries.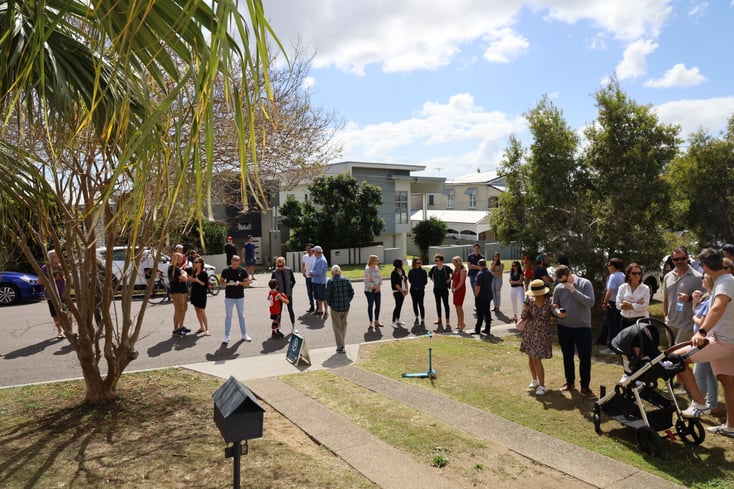 On the day of the auction, there were 10 registered bidders, 5 of which had pre-registered plus a street full of on-lookers, keen to see who the lucky new owners would be and how much it would change hands for. After an opening bid at $900,000, the bids quickly rolled in before finishing at $1,140,000. Charmaine described it as fast and exciting, which was absolutely thrilling for the vendors. "Paul Curtain was the auctioneer and as usual, he was fantastic. The house sold under the hammer above the reserve price that was set prior to the auction."
After the paperwork was done, the buyers could be soon pointing and discussing what could only be renovation plans for this gorgeous home. "The buyers live around the corner and were thrilled with their purchase, we can't wait to see what they make of the home, it will certainly be one to look out for!"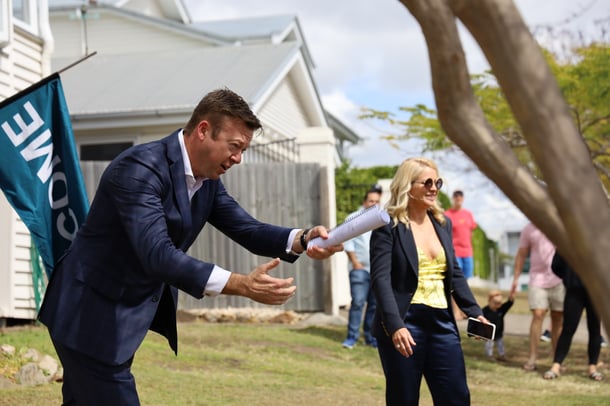 Charmaine says that it is an incredibly exciting time to be in real estate and to witness the market recover so quickly. "No one could really predict was going to happen after we went through the worst of COVID-19. In Brisbane, we're really lucky, the market is buzzing and people are on the move. We're seeing many families upgrading their principal home as home loans are at an historic low," Charmaine says.
As a result of Charmaine and Sarah's work, the vendors received a premium price for their home at Auction and were delighted with the seamless sales process and service they received, which is synonymous with the Place brand and Sarah Hackett's team at Place Bulimba.
Place Bulimba have transacted more properties and met more people in Hawthorne than any other agency over the years, allowing Agents to plan and execute the right campaign and achieve premium results for our clients. This sale at 60 Leura Avenue is another example of that.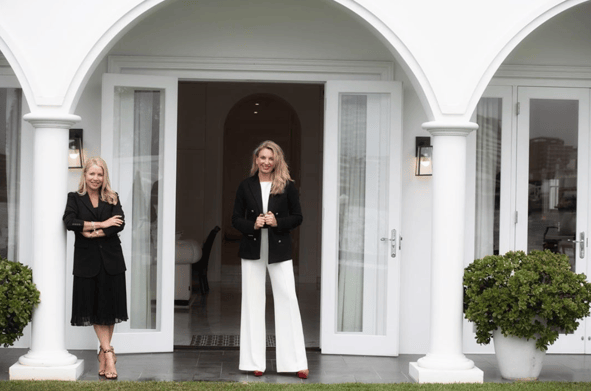 Servicing the surrounding suburbs of the Inner East of Brisbane and beyond, the Bulimba team offers a reliable, high quality service that you can always count on when it comes to buying and selling your home. Their extensive list of accolades is a testament to the commitment they have shown to the Brisbane market over the last two decades. No matter your property dream, the Place Bulimba team welcomes the opportunity to achieve your goal.