"The Place brand was integral to all aspects of this sale, as it was the reason why the seller was happy to invite us to her home, and it was the reason why the initial buyer would recommend the property to a friend, as he knew that the transaction would be completed with respect, efficiency and integrity, as that is what the brand puts across."
Property: 8A Langside Road, Hamilton
4 Bed | 2 Bath | 3 Car | 607m2
Agent: John Allen & Patrick McKinnon, Place Ascot
Method of Sale: Off-Market transaction
Sale Price: $1.738 million.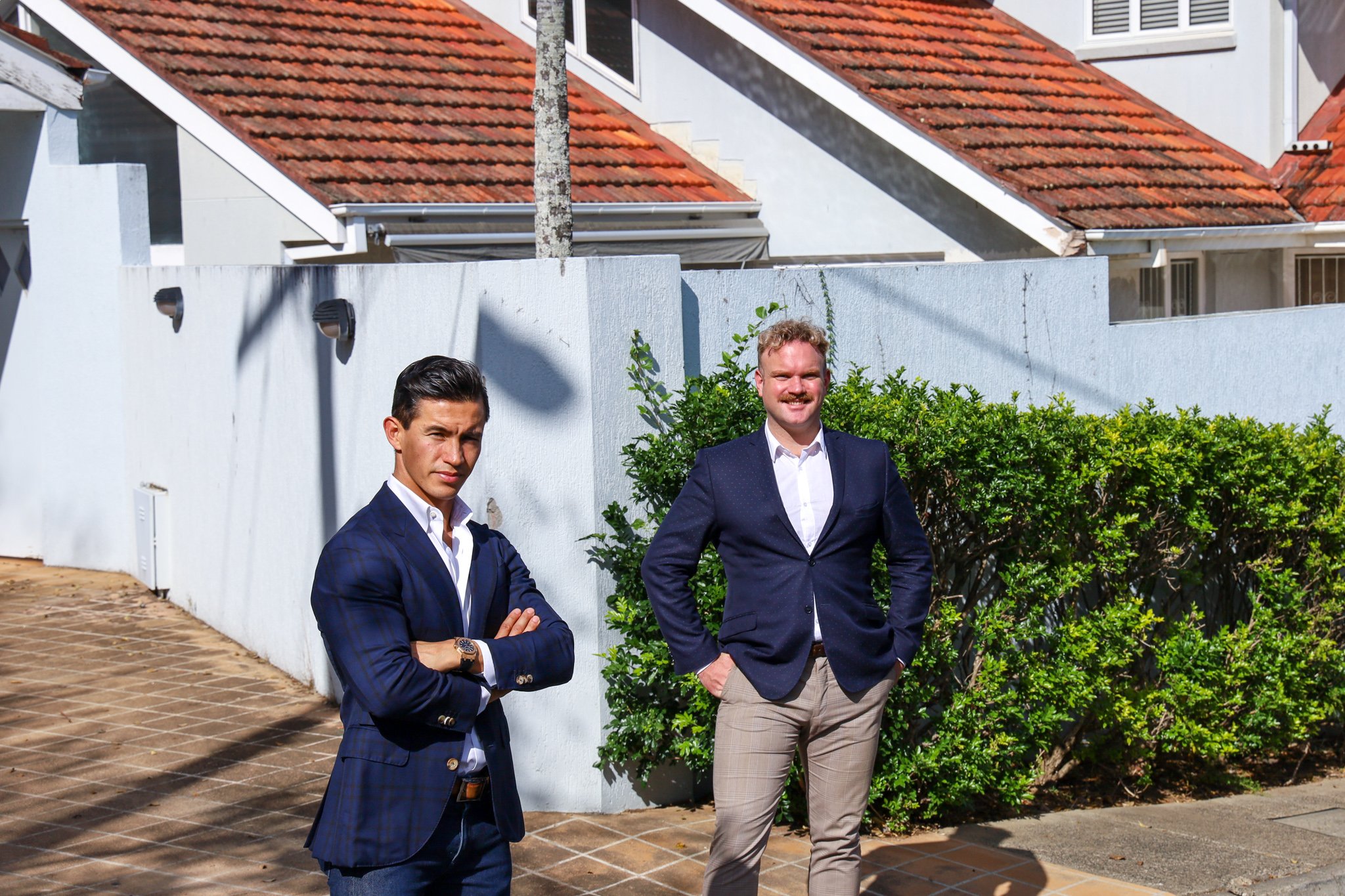 Mike Walsh & John Allen at the Property.
What started as a curious inspection, turned into a $1,738,000 off-market sale in a matter of days, thanks to John, Pat, their network of buyers, and the Place Brand.
The vendors of 8A Langside Road had just begun the process inspecting properties following the easing of COVID-19 restrictions. They found themselves at a unit in Hamilton, listed with John Allen from Place Ascot. Shortly after, they invited John and Patrick to their property for an appraisal, helping them better understand their position before selling their home. Little did they realise this appraisal would result in a contract in a matter of days.
John says: "the next day Pat went to lunch and found himself chatting to someone looking to buy in the area and immediately suggested looking at Langside. After inspecting, he told us it wasn't exactly what he was looking for however, mentioned he had a friend he thought it might suit."
As it turns out, the property did suit that buyer, Mike Walsh; a keen Brisbane renovator and Director at global real estate firm Cushman & Wakefield. "Having met the agents and owners on-site, I gained a quick understanding of what the owner's motivations were, and we ultimately negotiated the contract within a few hours of the inspection," he says.
Mike continues, "I wasn't actively looking for another residential project, however when this opportunity was put forth to me by the Place team, I jumped at it, quickly recognising that opportunities like this seldom present themselves for purchase in an off-market capacity."
"My intent will be to create something pretty special on the block to maximise the panoramic views of the river and city skyline. Naturally, I will engage with Graya, given our success in Teneriffe and I really like both [architect] Chris Clout's & KP Architects work and think either of their styles could create something pretty special on the site."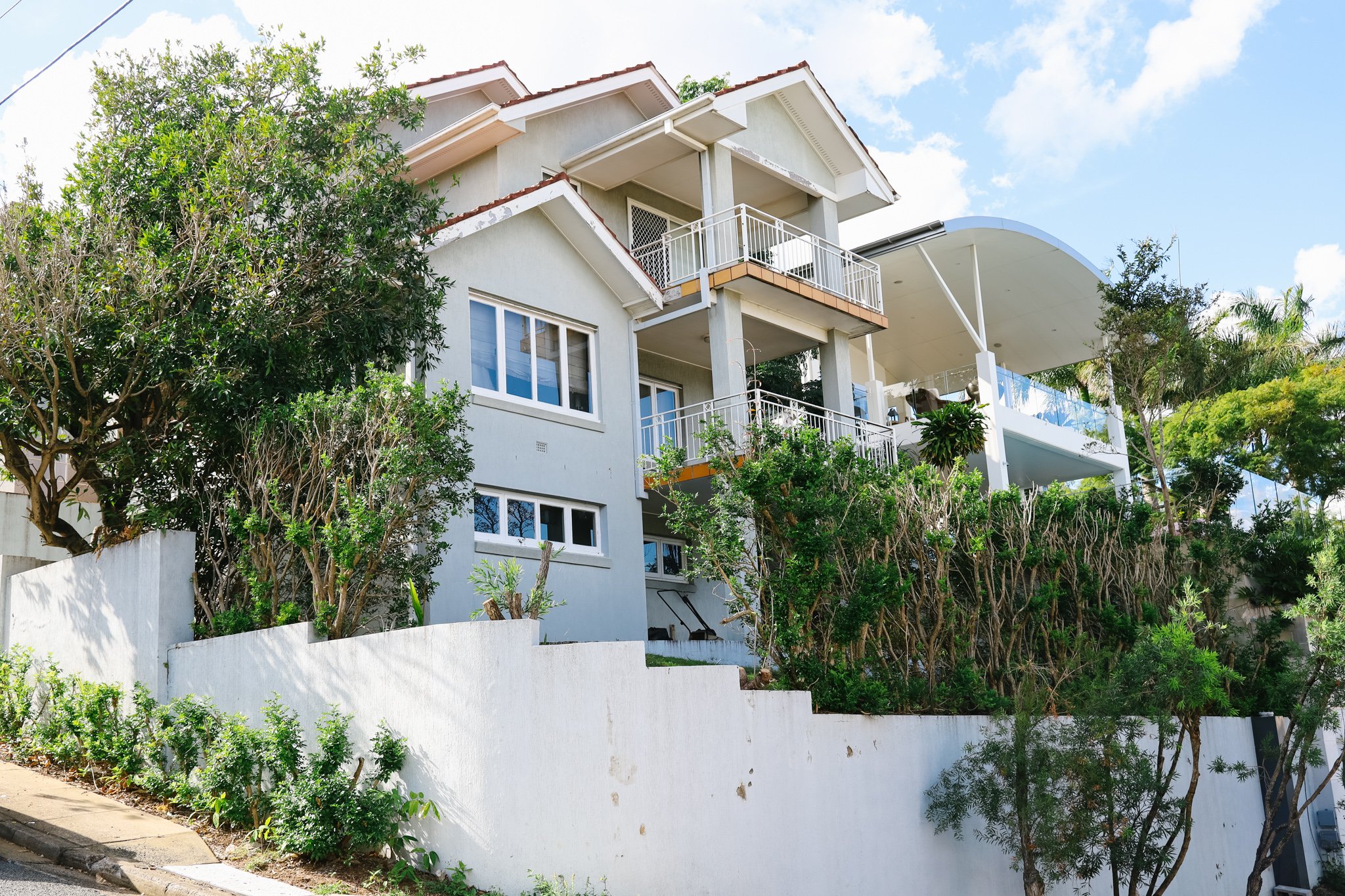 The Existing Home on Hamilton Hill
Langside Road is one of the most prestigious streets in the blue-chip dress circle of Hamilton. The Hillside position offers never to be built out views of the Brisbane City and river, captures summery breezes and is also within walking distance to Ascot State School and all of the other amenities the vibrant suburb has to offer. There's no doubt once Mike engages his architect of choice and Graya that the end product will be something of a masterpiece and one of Brisbane's most stunning new properties.
Once again, our team of experts at Place have shown their commitment to helping people find their happy Place. Despite the current economic uncertainty during the COVID-19 period, the property market in Brisbane has remained resilient and this sale is just another example of that.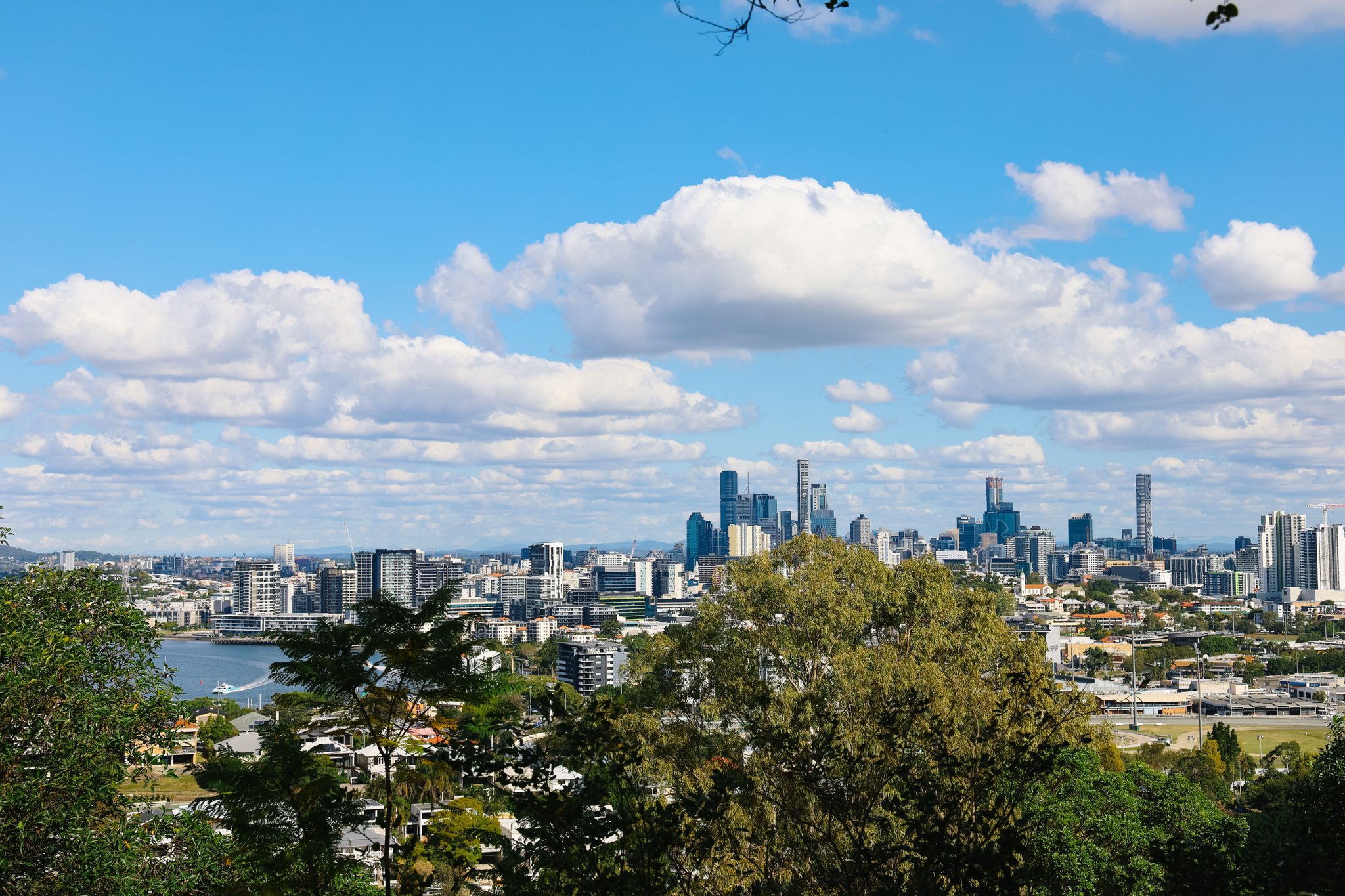 Prospective Views from the Property
John Allen joined the Place Group earlier this year and says that the Place brand was integral to all aspects of this sale. "I sold multiple properties with my previous agency, however, was never given the respect that I now get with this brand behind me. Place is a brand I have always admired and now, I truly understand why we are seen as Brisbane's residential property experts."
As a result of this, the Vendors received a premium price for their home and were delighted with the seamless sales process and service they received from John and Patrick, which is synonymous with the Place brand. They now look forward to assisting the sellers with the next stages of their property journey and watching Mike's vision come to life.
Servicing the surrounding suburbs of the Inner North of Brisbane and beyond, the Ascot team offers a high quality of service that you can always count on when it comes to buying and selling through Place. No matter your property dream, the Place Ascot team welcomes the opportunity to achieve your goal.