Despite the chokehold of the COVID-19 pandemic that's gripped the Australian economy for months on end, a few of Brisbane's most popular suburbs have managed to sneak their way in to the million-dollar club.
Even with the economy currently battling a worldwide recession, new data from realestate.com.au has revealed that a few key sales over the past 12 months have propelled seven more suburbs into the exclusive median price threshold. This now places 23 of Brisbane's top suburbs into the median pricing bracket of $1m+, up from 16 in the previous financial year.
One of the more controversial entrants into the club, that may not come off as surprising now, is Samford Valley, with its median house price jumping from $922,500 to $1.1 million over the last 12 months. Located approximately 20km southeast of Brisbane's CBD, you can spread your wings over a generous acreage estate for the same price as some 3 bedroom units just shy of Sydney's CBD.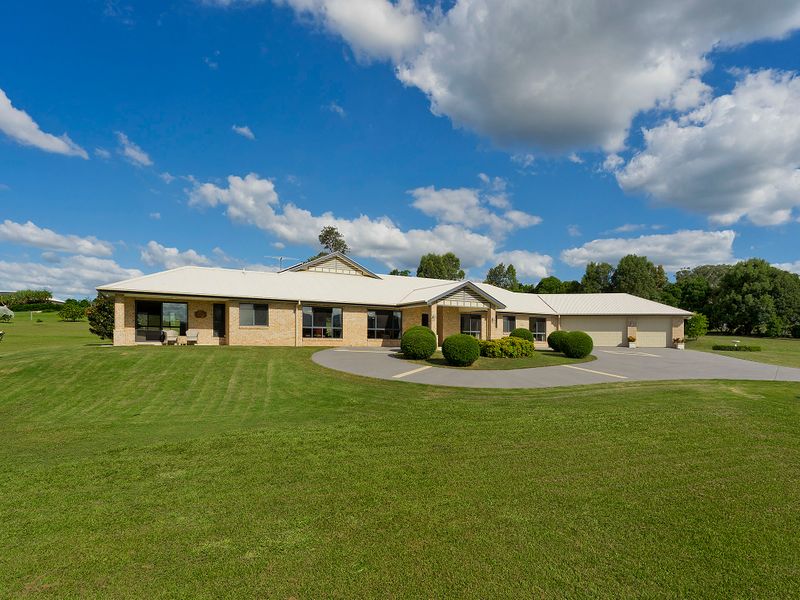 16 Ascot Crescent, Samford Valley
Sold for: $1,659,000
5 bed, 2 bath, 3 car
---
17 Castlewood Court, Samford Valley
Sold for: $1,210,000
4 bed, 2 bath, 4 car
---
Buyer inquiry for the Samford Valley suburb was up 40% according to REA, with the area's unique and opportune lifestyle now appealing to many families wanting more bang for their buck.
Looking to the city's north, Ashgrove and Clayfield have also been welcomed into Brisbane's elite million-dollar club, as well as West End in the inner-south, Fig Tree Pocket and Auchenflower further to the west. Clayfield's growth being influenced by prestigious neighbouring suburbs such as Ascot and Hamilton has managed to tip the scales just enough, with a median price tag now sitting at $1,055,00.
One notable sale in Ashgrove saw a large family home perched on a sizeable 1507m² estate sell for over $2.8m at 66 Elimatta Drive with Judy Goodger of Place New Farm. As the Ashgrove area continues to play its drawcard of shopping, dining and entertainment within easy reach of the sought-after schools in the catchment, it's no surprise that the suburb now takes its spot amongst Brisbane's top rank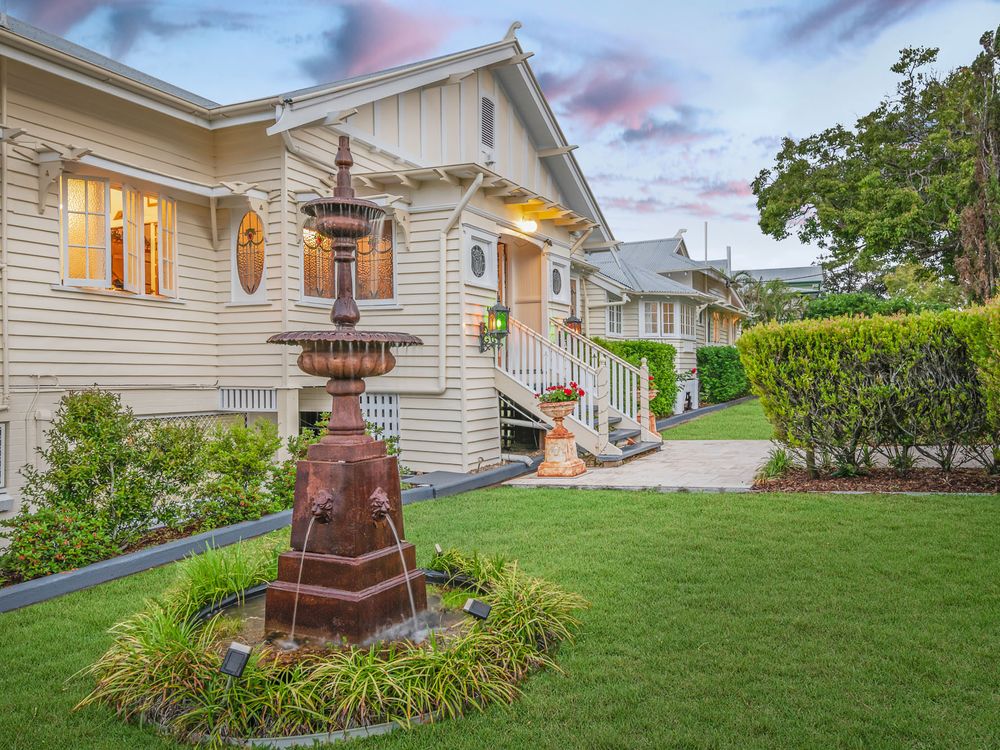 66 Elimatta Drive, Ashgrove
Sold for: $2,825,000
5 bed, 6 bath, 3 car
---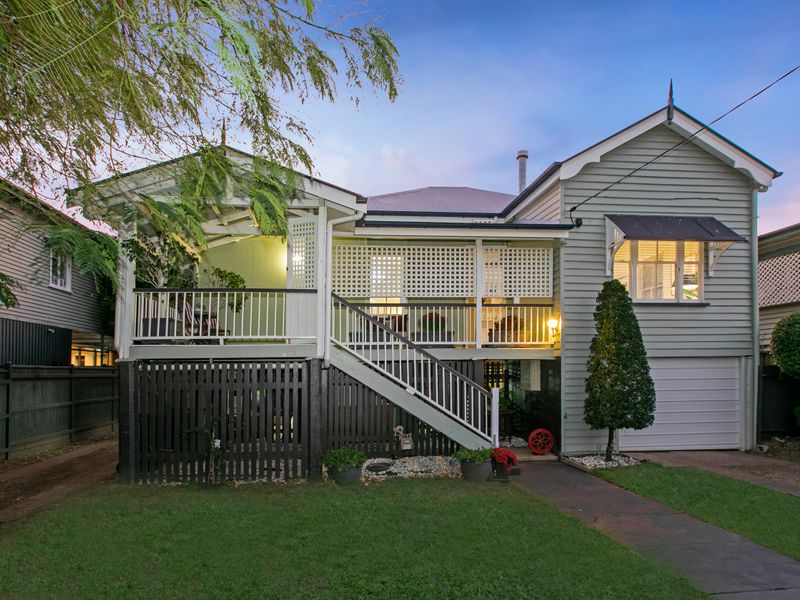 14 Hockings Street, Clayfield
Sold for: $1,050,000
3 bed, 1 bath, 1 car
---
Other suburbs to join Brisbane's elite suburbs are Bardon, with a new median price tag of $1,010,000, and Grange, now at $1,123,500 up from just $910,000 last financial year.
Whether you're looking to buy, sell, invest or rent, we've got your real estate needs covered. We employ local area and industry experts to make your real estate journey a pleasant and enjoyable experience. If you'd like the latest industry news plus our exclusive off-market 'Only on ePlace' properties delivered directly to your email inbox, subscribe to our eNewsletter below.