As Australia's fastest-growing city, Brisbane is now bustling with new and exciting places to eat, drink and relax - with King Street being no exception.
Coming to life both by day and by night, this strip in the heart of Bowen Hills is quickly becoming one of the city's most popular hangouts for all ages.
A New Hub to Live, Work & Play
In addition to the one million or so people that visit the Brisbane Showgrounds every year, this buzzing city-fringe mecca already plays host to:
356 apartments at 'The Green'
New residents moving into the 400+ apartment is 'The Yards'
4-star Rydges Hotel
10 critically acclaimed restaurants, cafes, and bistros
Permanent indoor/outdoor food truck stop, 'Welcome to Bowen Hills'
Outdoor green spaces with recreational areas and all-ability facilities
Plus, future developments including apartment and commercial spaces still to come.
Feasts Fit for a King
Perhaps, the reason for King Street's established popularity, is the large selection of dining options set to please any aspiring foodie. Offering everything from fresh Tex-Mex, to iconic Italian, the area boasts all that comes in between including a Bavarian Beerhaus, decadent ice-creamery and delicious dumpling paradise.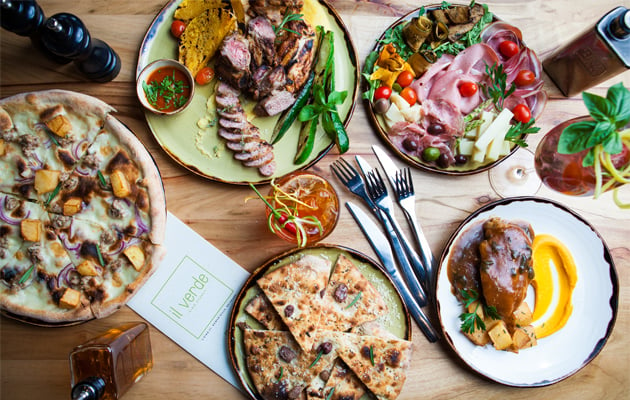 Image Source: www.kingstreetbrisbane.com
This food haven also boasts a one-of-a-kind pastry palace, the King Street Bakery. Home to the famous Montrachet sourdough baguette, the bakery remains the crowd favourite due to its French inspired a-la-carte menu for breakfast and lunch. What's more, the new space is a pastry chef's dream, with a temperature and humidity controlled room that creates the ideal conditions for butter pastry perfection¹.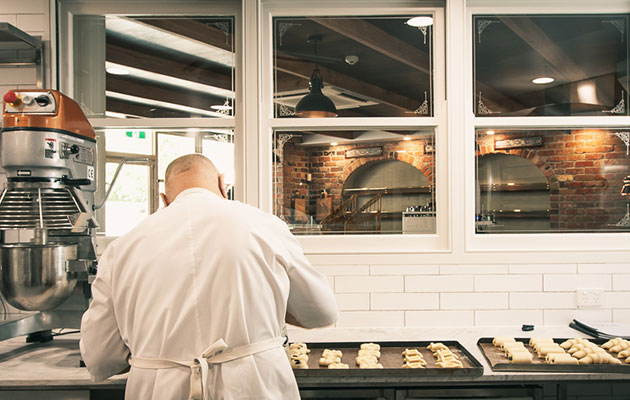 Image Source: www.kingstreetbrisbane.com
Living in the Height of Growth
As Bowen Hills's apartment market soars to new heights of growth, King Street has taken full advantage of Brisbane's capital opportunity. Located directly on the street itself, 'The Yards' offers contemporary, resort-style living. Just next door, in an urban neighbourhood, 'The Green' brings modern apartments amid lush gardens to the table for its residents, and future investors. Place Advisory's 2019 autumn issue of 'Apartment' features a report detailing the success and strength of the area's high-rise residential market, stating:
"Over the past 10 years, Bowen Hills has emerged as one Brisbane's leading inner urban precincts. This is primarily due to the area's strong population growth, the delivery of important road infrastructure and the supporting office and retail developments."²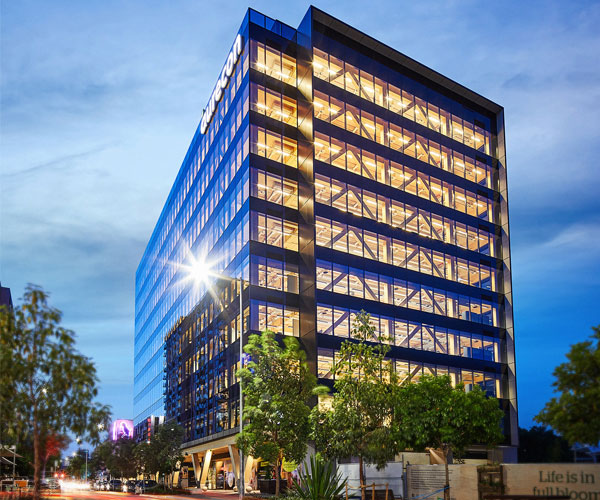 Image Source: www.kingstreetbrisbane.com
With King Street playing a key role in the suburb's rising favourability, it's no wonder this community is becoming more of a destination for residents, investors and visitors alike.
Sources:
1. LendLease, 2018
2. Place Advisory, 2019