Brisbane property prices are rising faster than ever as the city's housing market continues to set new records. The latest data from CoreLogic highlights skyrocketing demand causing prices to rise and surpass the likes of our states down south.
The new data released from CoreLogic's Home Value Index report saw home values rise over 8% in the past 12 months, to the end of April this year. As prices began to ease off from the 32-year-high in March, the month of April quickly turned this around to rise a further 1.8%. These results are now indicative of a total 8.3% rise, compared to Sydney's 7.5% and Melbourne's 2.2%.
What's more is that the market is far from slowing down just yet. Brisbane is set to reap the rewards off the back of the RBA's board announcement of keeping the official interest rate on hold at 0.1% at its May monetary policy meeting on Tuesday. CoreLogic's research director Tim Lawless claimed that this will remain true even if other capital cities see home value growth taper off.
Mr Lawless also noted that Brisbane's relatively more affordable median house value of $558,295 will keep attracting strong buyer growth both locally and domestically, especially when compared to the considerably higher median values of Sydney and Melbourne ($950,457, and $744,679 respectively).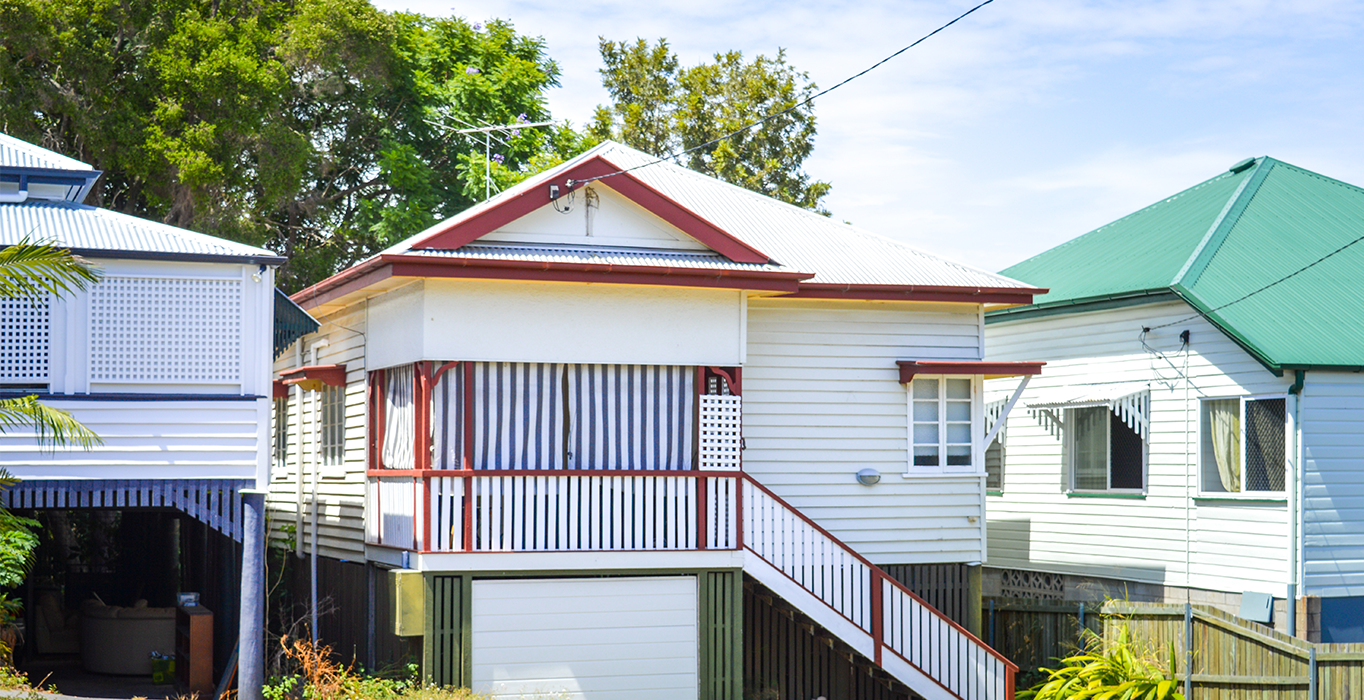 Home value growth in SEQ is now starting outpace our southern neighbours.
---
Despite the rising house prices, Brisbane's eager demand for property is expected to continue given its relative affordability compared to the major souther capitals. As the world progresses through the COVID-19 pandemic, there remains a greater number of people spending time at home, both socially and for work, which has resulted in a greater desire for upgrading and upsizing of the family residence. Although Mr Lawless reiterates the low advertised listing numbers, sellers are beginning to reemerge with stock levels gaining a small uplift from the more desirable prices.
"Prospective vendors are likely becoming more motivated to test the market thanks to such strong selling conditions as well as housing prices pushing to new record highs in most areas," Mr Lawless said.
Towards the end of April, Place Estate Agents advertised more than 125 opportunities for buyers into the month of May, prompted by the 600 genuine buyers ready to go to further motivate sellers. This activity has been fuelled by the constantly rising rate of interstate migration, as improvements in the local economy and the ability to work remotely continues to entice domestic buyers. Mr Lawless goes on to say that SEQ "...does tick a lot of boxes..." which is fast becoming more apparent in key growth markets.
To stay up to date with the latest industry news, including access to our Only on ePlace off-market properties, subscribe to our weekly eNewsletter below.
Sources:
CoreLogic Home Values Index, May 2021