Recently, Brisbane infrastructure has been ramping up, and this is good news for the property market.
Infrastructure refers to the physical structures that allow society to operate. This means better roads and improved public transport, which in turn removes bottlenecks and decreases commute times. A city that invests in infrastructure allows people to move more, be more productive, and enjoy a city environment that encourages and supports population growth.
Well planned infrastructure creates a more efficient city, and efficient cities leads to real estate opportunities.
When a city decides to improve their infrastructure, they create jobs and increase Gross Domestic Product (GDP). Jobs bring people, people bring their families, and families begin looking for a place to settle. This acts as a catalyst for an area's real estate prices.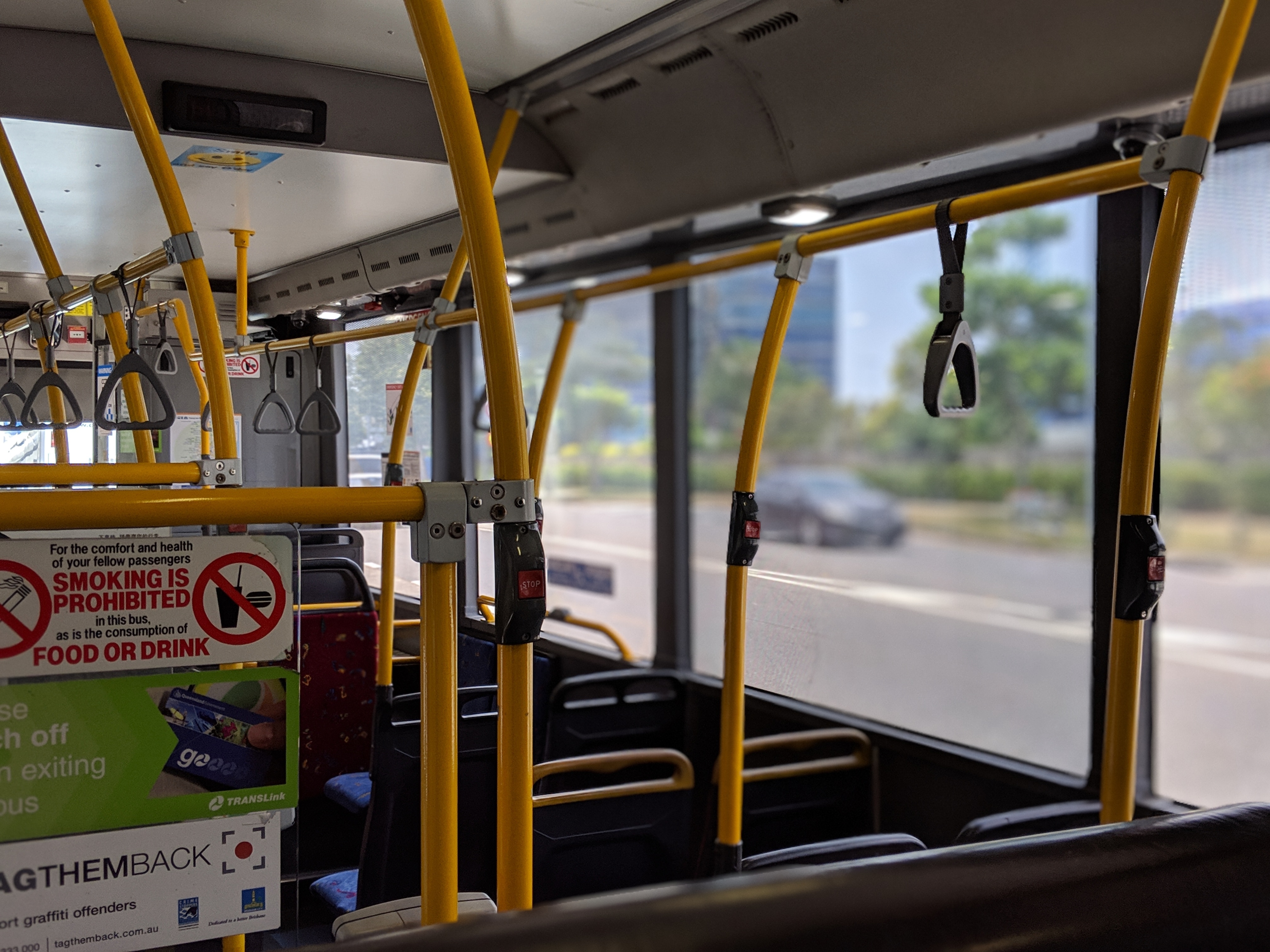 Data from transportation projects, such as improved road and rail projects, indicates that improved public transport leads to a higher value investment. People appreciate convenience, and this convenience is in high demand. Where there is demand, there are buyers. Where there are buyers, sellers can make well thought out moves.
But, what does this mean for a city like Brisbane?
The Brisbane property market, according to the Australian Financial Review, is expected to outperform Sydney and Melbourne in 2019. This is due to improved infrastructure across the city, driven by a growing population.
Current Brisbane infrastructure projects include the Queens Wharf development, a new airport runway, Howard Smith Wharves, the Wynnum Road Corridor upgrade, and the Kingsford Smith Upgrade. The much-anticipated cross-river rail project will improve public transport systems – creating more jobs and resulting in long-term economic benefit.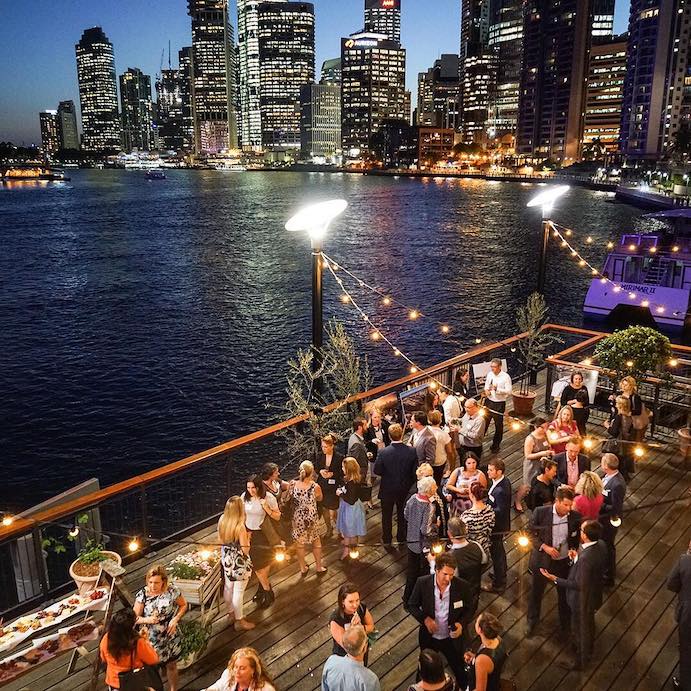 Source: Instagram @howardsmithwharves
The snowball effect continues, with people coming to Brisbane and looking to buy property. In turn, the city will need to create more infrastructure to support continued growth.
It's the promise of future infrastructure that can affect where buyers go, and the prices sellers get.
The $944million Brisbane Metro system is going to be beneficial for the city's southern suburbs, as well as the inner north, drawing growth from interstate and internationally. It's not only residents that will benefit, but also visitors, with the new Brisbane International Cruise Terminal looking set to help boost the tourism industry.
Looking at the many infrastructure projects in the works, its likely Brisbane can expect an economic boom, with this injection into the local economy bringing increased confidence in the property market.