Amongst the chaos experienced over the last year, one thing that continues to benefit is the nation's property market. We've witnessed headlines detailing this growth close to every week within the last 12 months, with this month being no exception. Another month gone, and another record broken.
Australian residential property prices grew at their fastest annual rate since 2004 in the 2020/21 financial year, with momentum beginning to show small signs of easing, according to CoreLogic's Home Value index.
The latest report dictates that the home value index rose an incredible 1.9% in June to be 13.5% up year on year across every capital city across the nation. Property owners have been constantly enjoying this growth for some time now, with fears at the other end of the spectrum pointing to difficulties for first home buyers trying to break into the market.
Diving deeper into the report, house prices rose by 15.6% as compared to units at 6.8%. This data falls inline with other timely statistics showing that significant investment increases are now tied closely with larger pockets of land, with new blocks selling for millions more than expected (REA).
Eliza Owen, CoreLogic's head of research, said there were plenty of factors driving the housing market through the first six months of 2021 even before the recent level of uncertainty mounting towards COVID-19 cases emerging across the country.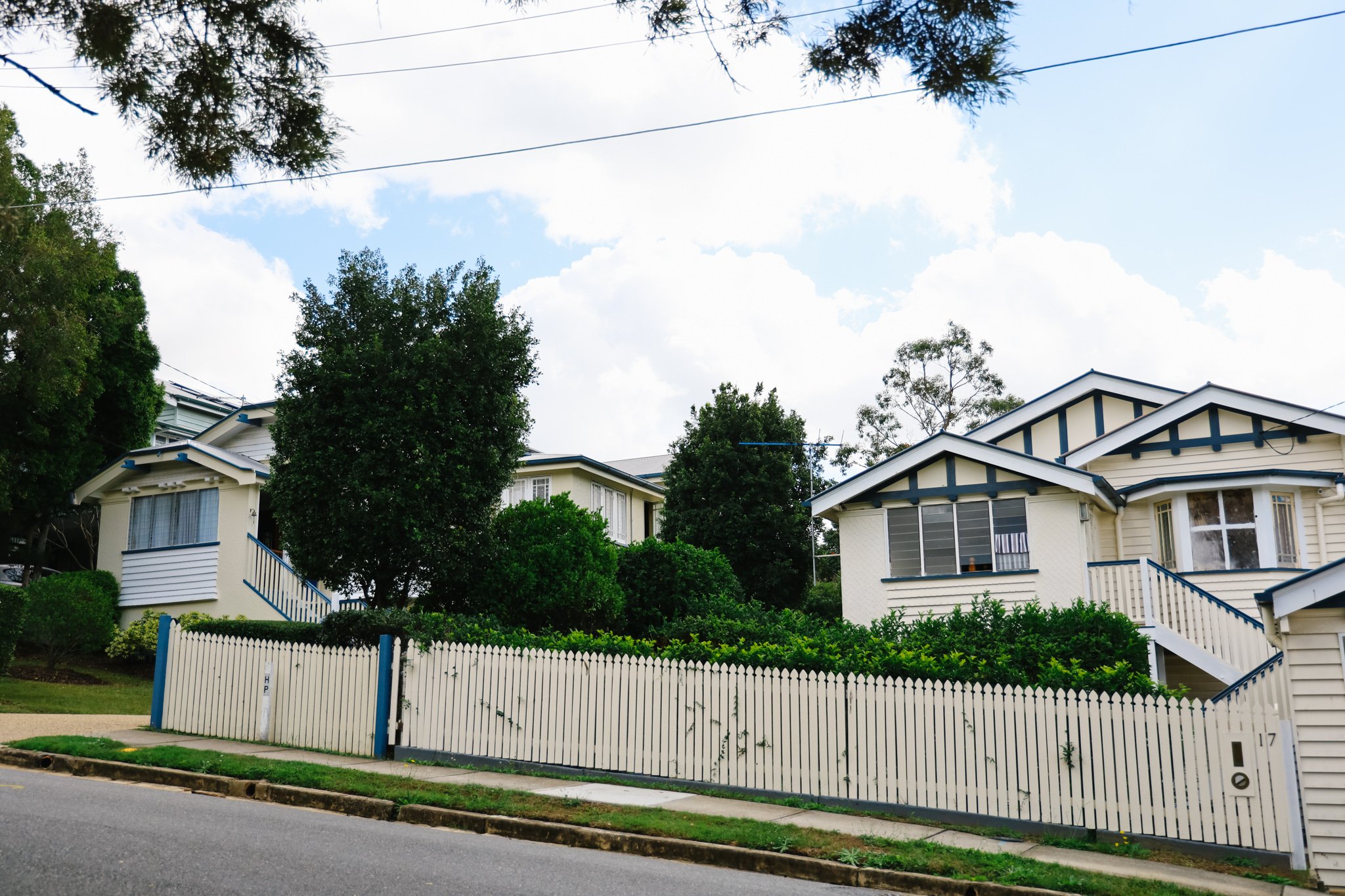 Eased lending conditions and easier access to money are just a few of the motivations seen in the eyes of property buyers across the country, as well as numerous government incentives like the First Home Loan Deposit Scheme and New Home Guarantee.
Other factors not to overlook are the record low unemployment rates seen in all corners of the country, as well as the accumulation of savings brought on by continued restrictions and week-long lockdowns and border closures in many capital cities. All these factors are contributing to elevated consumer confidence, fuelling strong demand for property despite the low levels of stock available for purchase.
In an article written by Yahoo! Finance detailing the impact of these incentives, Michael Baumann from Commonwealth Bank says "Our data shows CBA customers who have used one of these home buyer initiatives have been able to enter the property market nearly five years earlier on average than they would if they saved for the standard 20 per cent deposit."
The full Home Value Index Report can be accessed here. To stay up to date with all things Brisbane real estate, subscribe to our weekly eNewsletter below.