Removalists don't always have the best reputation, and the last thing you want when moving and selling is added stress.
Transporting your treasured – and essential – possessions doesn't have to be an ordeal though, if you ask the right questions when choosing your removalists moving day should be a smooth experience.
Here's 5 things you must look for when choosing removalists:
1. Professional accreditation
In Australia, the Australian Furniture Removers Association (AFRA) is the key governing body for professional removalists companies. AFRA accredited removalists must pass a rigorous audit, including having the necessary equipment, vehicles, premises and staff training needed to complete a professional move. You can visit the website here to search AFRA accredited removalists in your area.
2. Appropriate insurance cover
No matter how qualified the removalists, there's always the possibility an accident will occur. To avoid any uncertainty or unforeseen replacement costs, ask what policy the removalists have and what is covered.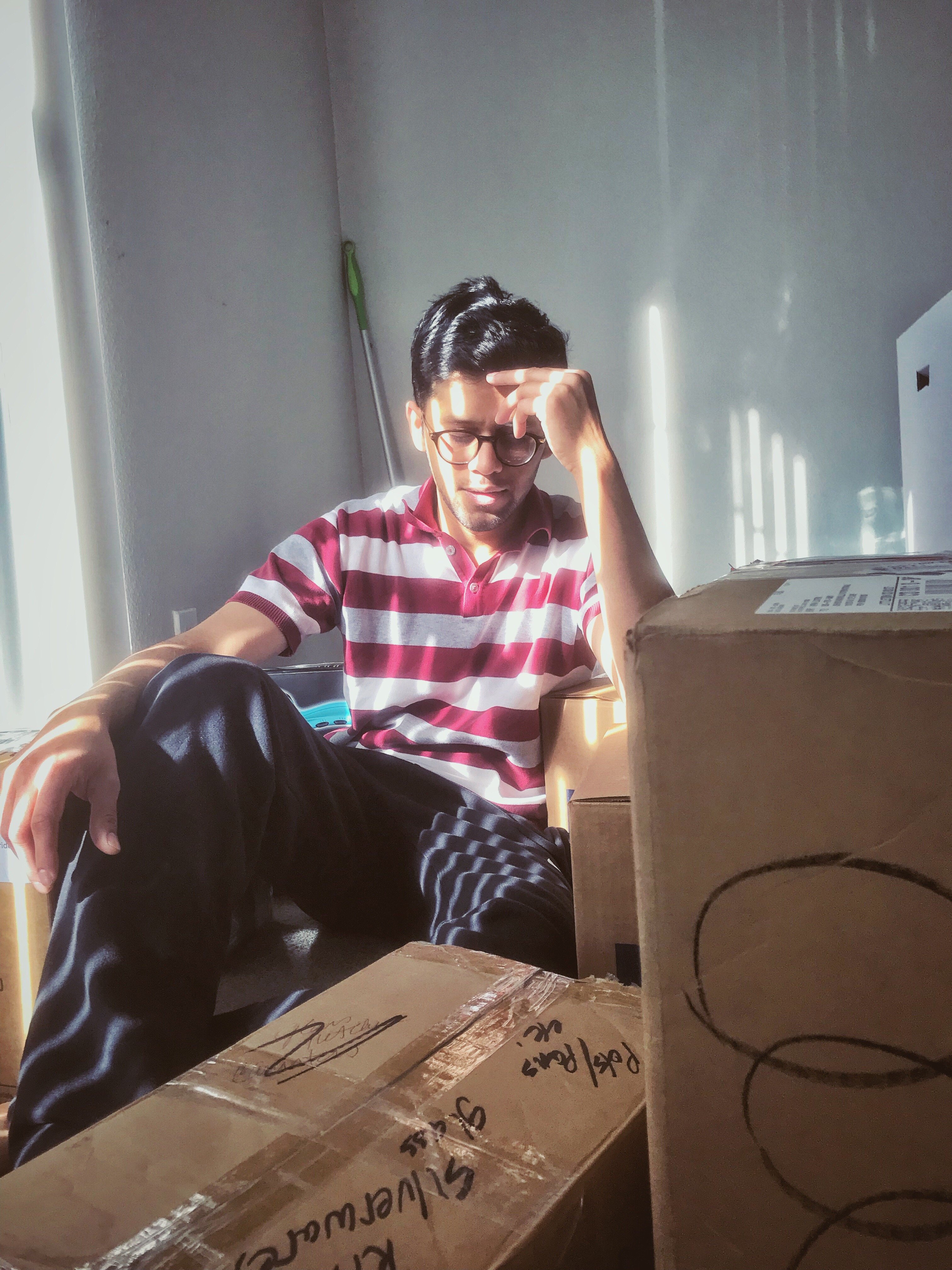 3. Specific quotes
It can be challenging to get an accurate estimate. For the removalists to be as specific as possible you will need to provide as many details as you can, or ideally have the removalists visit your home to assess the belongings involved in the move.
While people tend to opt for the cheapest option, keep in mind that you get what you pay for. The removalists with prices that seem too good to be true, often are.
4. Reviews and recommendations
Either speak to family and friends for recommendations or use other customer reviews as a reference. The more positive reviews the better, however, it's also important to read the negative reviews for validity.
5. Extra services
Many companies offer additional services, in addition to just the transportation of your belongings. Offering services other than just the basic is a good indication of the company's ability to provide a complete service to their customers. This can include; packing, unpacking and providing boxes.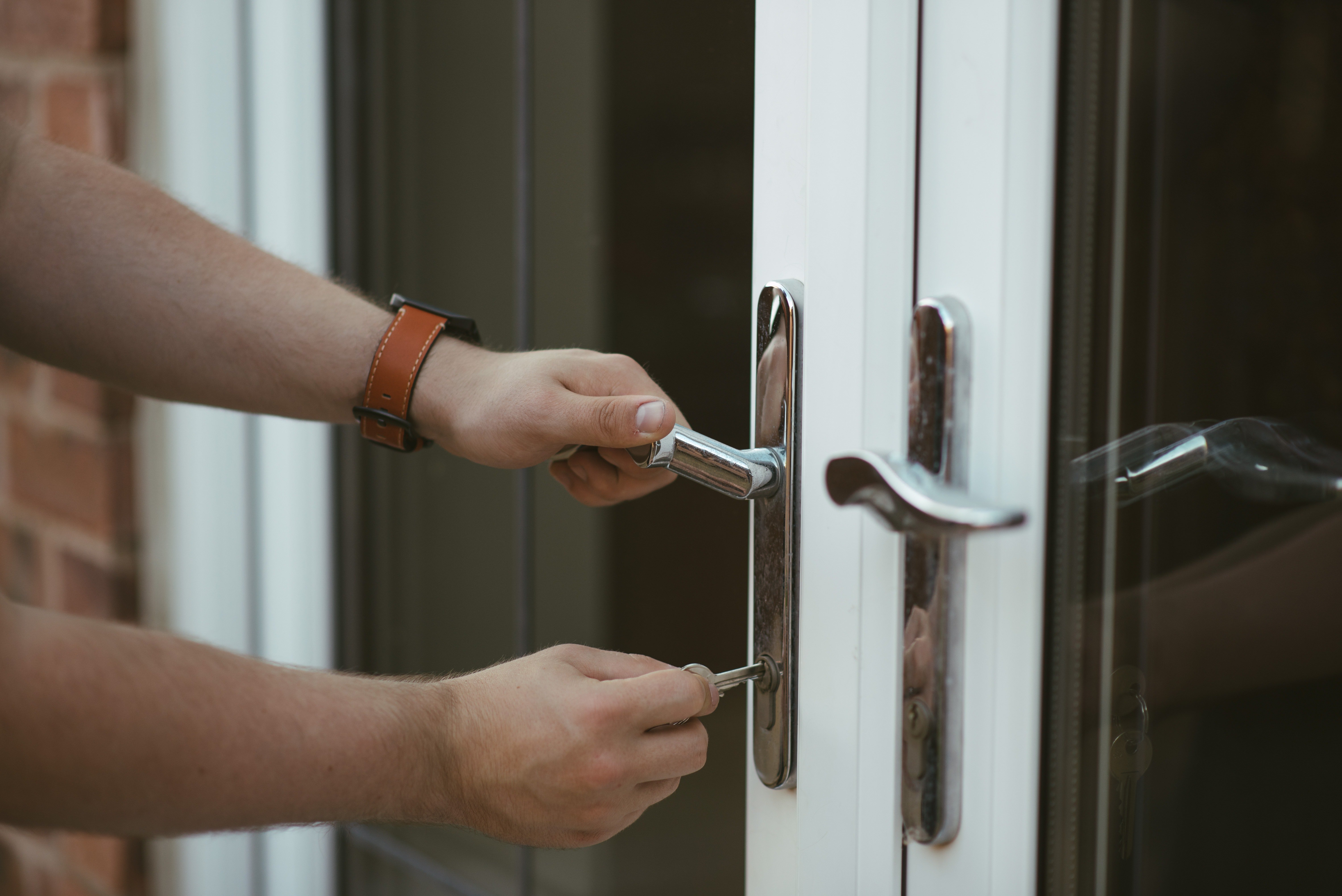 While moving day will never be a completely stress free experience, if you use this 5-point checklist it should reduce some of the stress. Choosing the best removalists for the job helps to streamline the process, ensuring everything arrives at your new home safe and sound.