One of the most common questions sellers ask our agents at Place is "How can I add value to my property and improve the saleability of my home?"
While there are plenty of ways to add value to your home, landscaping is perhaps the easiest and most effective way to increase value on a budget, without sacrificing quality.
The landscaping elements of a houses exterior have a large impact on the first impression a buyer forms of your home. From the moment buyers step out of the car, they're already assessing your property, so you must ensure all exterior elements leave a good impression.
The key to driving a great sale result is the same when renovating both the interior and exterior of a home, you need to create a space that inspires an emotional connection. Buyers want to visualise themselves enjoying their garden space as much as they do their living room.
As with any renovation, you need to start with the end in mind, this involves working out who your target market is. Both your target market and your property value will determine your budget, what elements you add to your garden and how much you spend on each element.
Here are a few landscaping ideas that are effective, simple to implement and budget friendly. It's surprising how these simple tips will make a world of difference, proving that improving the value of your home doesn't need to break the bank.
1. Paving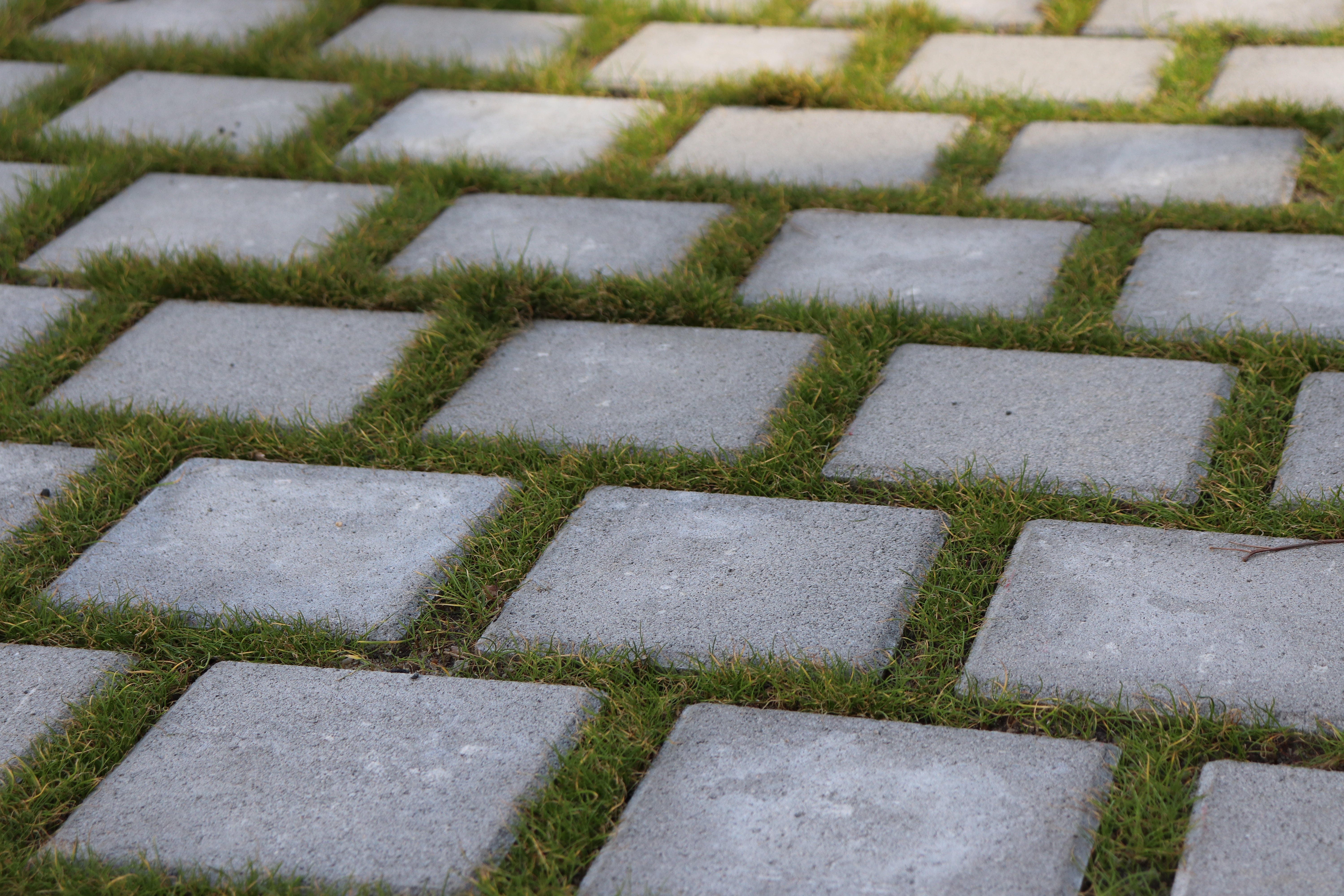 Outside entertainment areas are a necessity for any backyard in the sunshine state. Every Queensland home needs a space where the owners can relax outdoors and enjoy the beautiful tropical climate. When buyers are looking for a home, a functional outdoor area is positioned high on most people's lists.
If you're low on space keep in mind that your paved area only needs to be large enough for a table and chairs – 4m x 4m should do.
An appealing outdoor area can be achieved even if you're on a budget. Recycled pavers can be purchased for under $300 at your local Bunnings, demolition yard or even from Gumtree.
2. Turf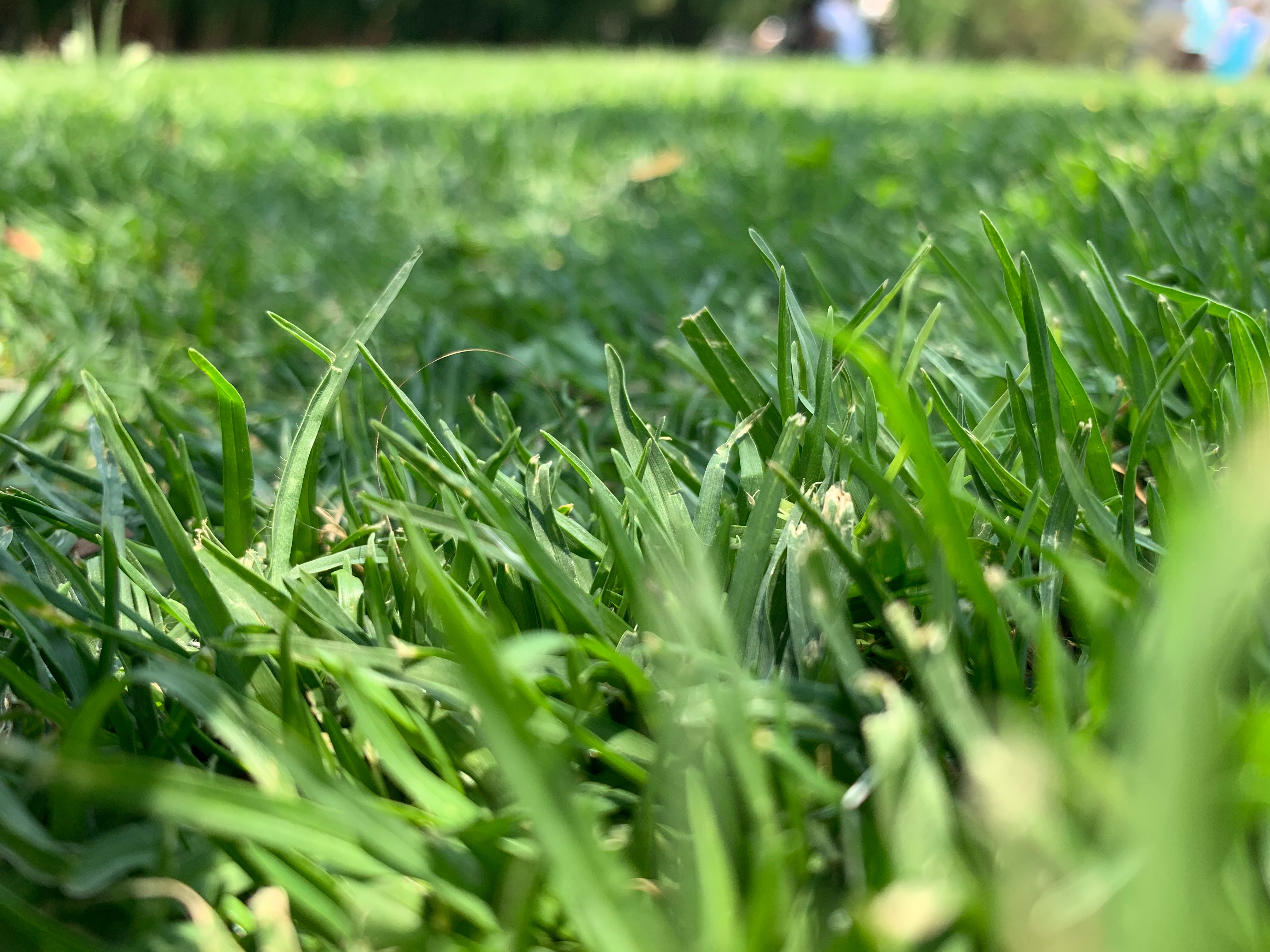 If people are looking for a house in the suburbs, then chances are a lush backyard is at least on their wish list, if not a main priority for most families. Generally they're after a place where the kids can play in safety or for pets to enjoy.
Turf is relatively inexpensive and can be purchased for about $6 per m2 from most landscaping yards. Green grass looks very appealing to buyers during an open inspection. It will help them imagine their kids running around, so it's worth freshening up your lawn if it's looking worse for wear.
3. Screening plants around the perimeter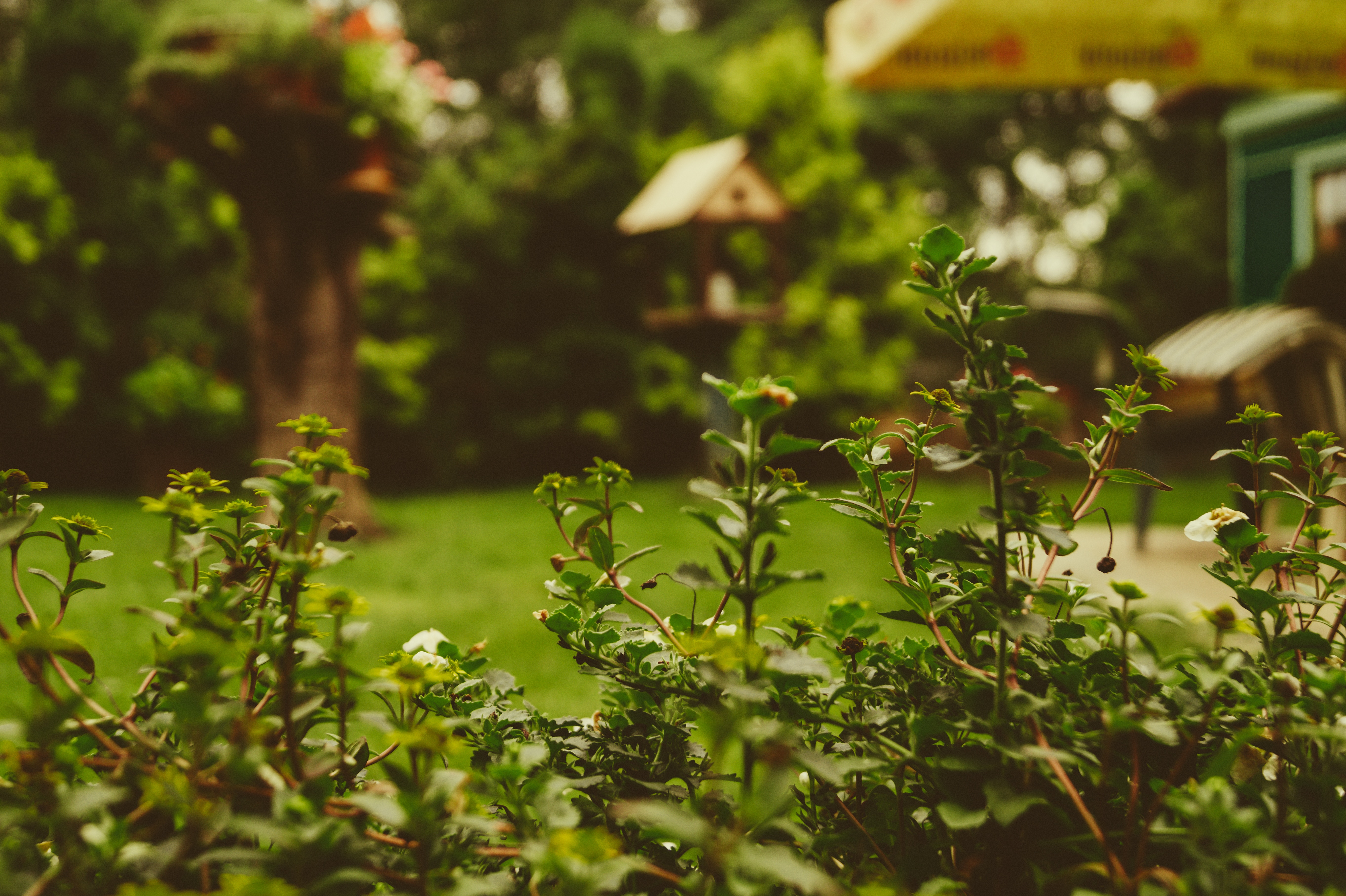 Screening the garden is a great way to soften the outdoor space and make the garden look bigger. It gives you privacy as it stops you from seeing your neighbours and blocks them from looking into your yard. Both you and your neighbours win here!
The following plants are the perfect plants for screening your perimeter as they grow well in most Australian conditions, require minimal care and pruning and grow to roughly fence height: Orange Jessamine, Lilly Pilly and Sweet Viburnum. These plants look great all year round and can be purchased from your local nursey.
4. Garden plants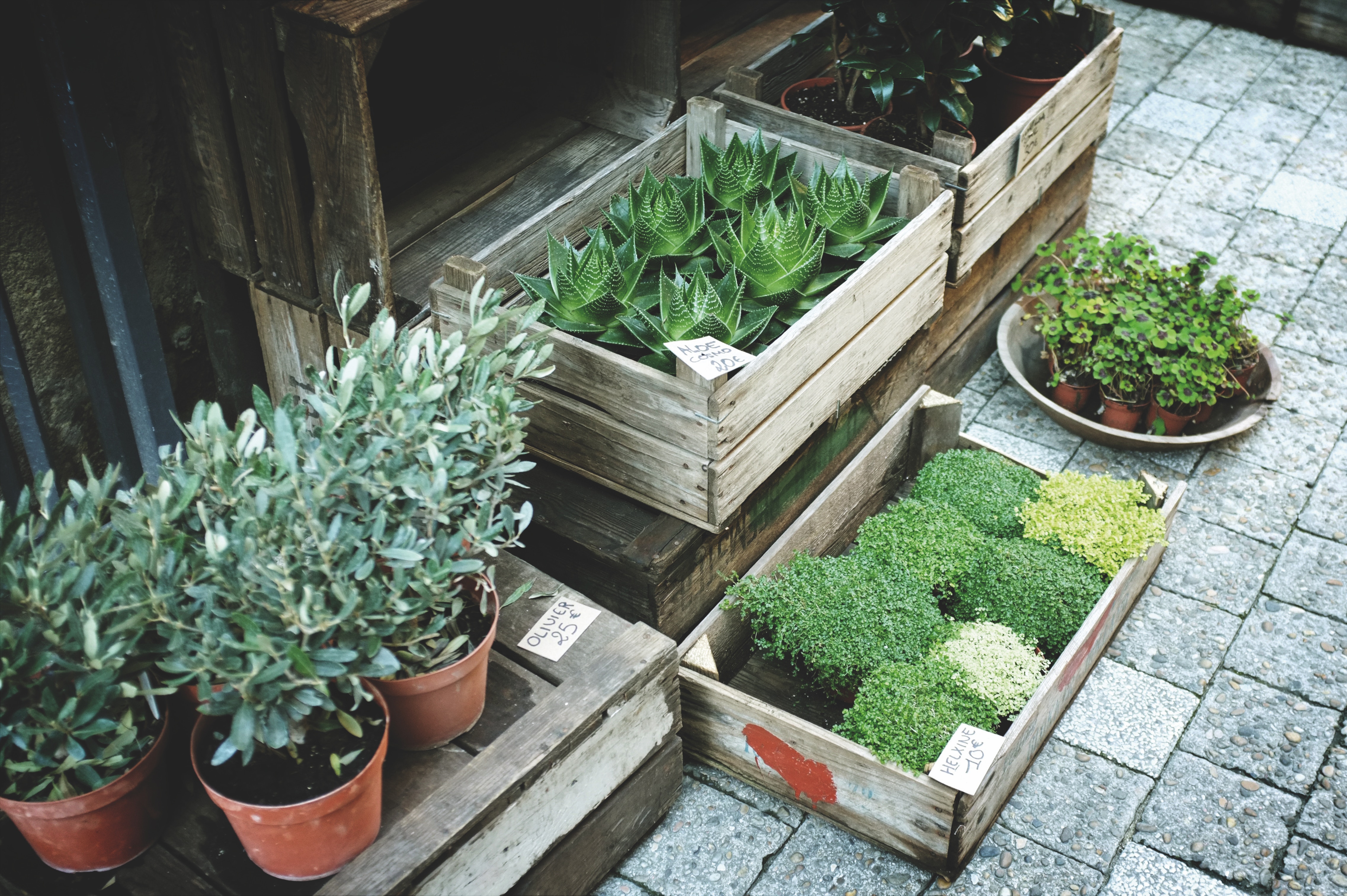 Some fresh plants go a long way when you're selling. It makes the garden look well cared for and inviting. If you're thinking about selling soon, consider visiting a nursery and selecting some shrubs that are flowering and looking good now. For bonus points, opt for a variety with scented flowers to boost the overall look of the garden and add to the appeal.
When selecting plants for your garden, make sure they look great, are low maintenance and are hardy for our tough Queensland environment. The following plants achieve all of the above: Flax, Star Jasmine, Giant Mondo Grass, Variegated Liriopes and Cordyline varieties. They can be bought from your local nursery.
5. Mulch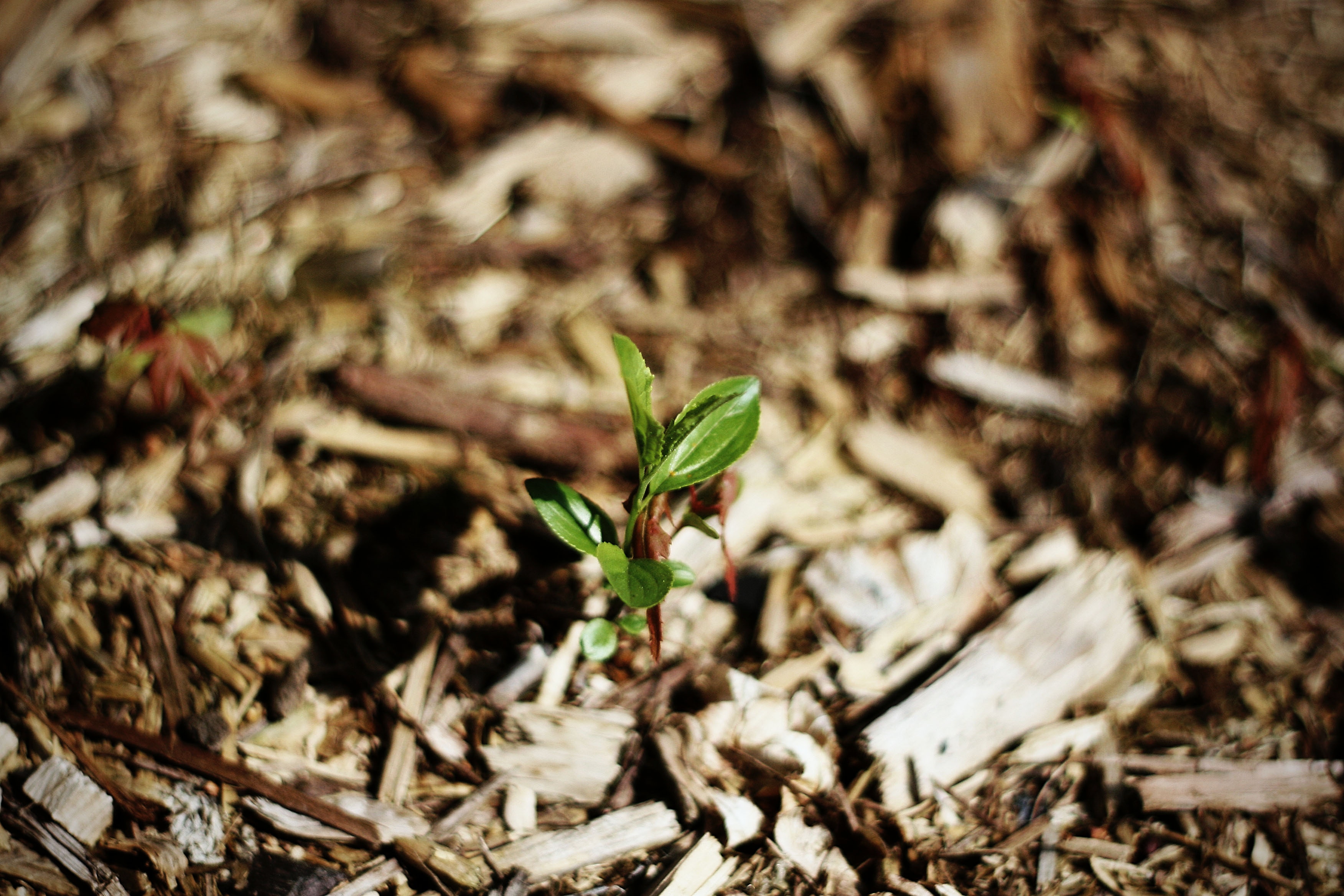 It's amazing what a layer of mulch can do for your garden. After purchasing some from your local nursery, all that's required is to place it on your garden layer it over the garden bed. The result? Garden beds look tidier and more presentable with mulch on top. Mulch also helps retain the water in the soil meaning less time and money spent keeping plants alive.

Through these landscaping ideas, for a little effort and some creative sourcing of materials you can add value to your property and increase the saleability without breaking the bank. You can design and build an outdoor area that is both aesthetically pleasing and low maintenance. When buyers start walking through your home during inspections, it will make a huge difference.
If need advice on how to get your house ready for sale, contact Place Graceville today and we will help maximise its value.