There's no doubt that property styling completely transforms the feel of a home. It allows the buyer to visualise themselves living in the property and subsequently makes them pay more for it.
When Place Graceville listed 26 Acacia Ave in Graceville it was empty and received an offer of $1,060,000. This offer didn't quite meet the mark of the owner's expectations. They rejected that offer and it was back to the drawing board.
It was suggested that the property should be styled. As soon as the updated property hit the market, the number of inspections increased immediately. In the end, the home sold for $1,168,000, over $100,000 more than the previous offer. There was no doubt property styling was the leading factor in the great result.
We sat down with Emma Tobin, an interior designer from The Urbane Property Stylist. By following Emma's tips and tricks, you can get more for your home.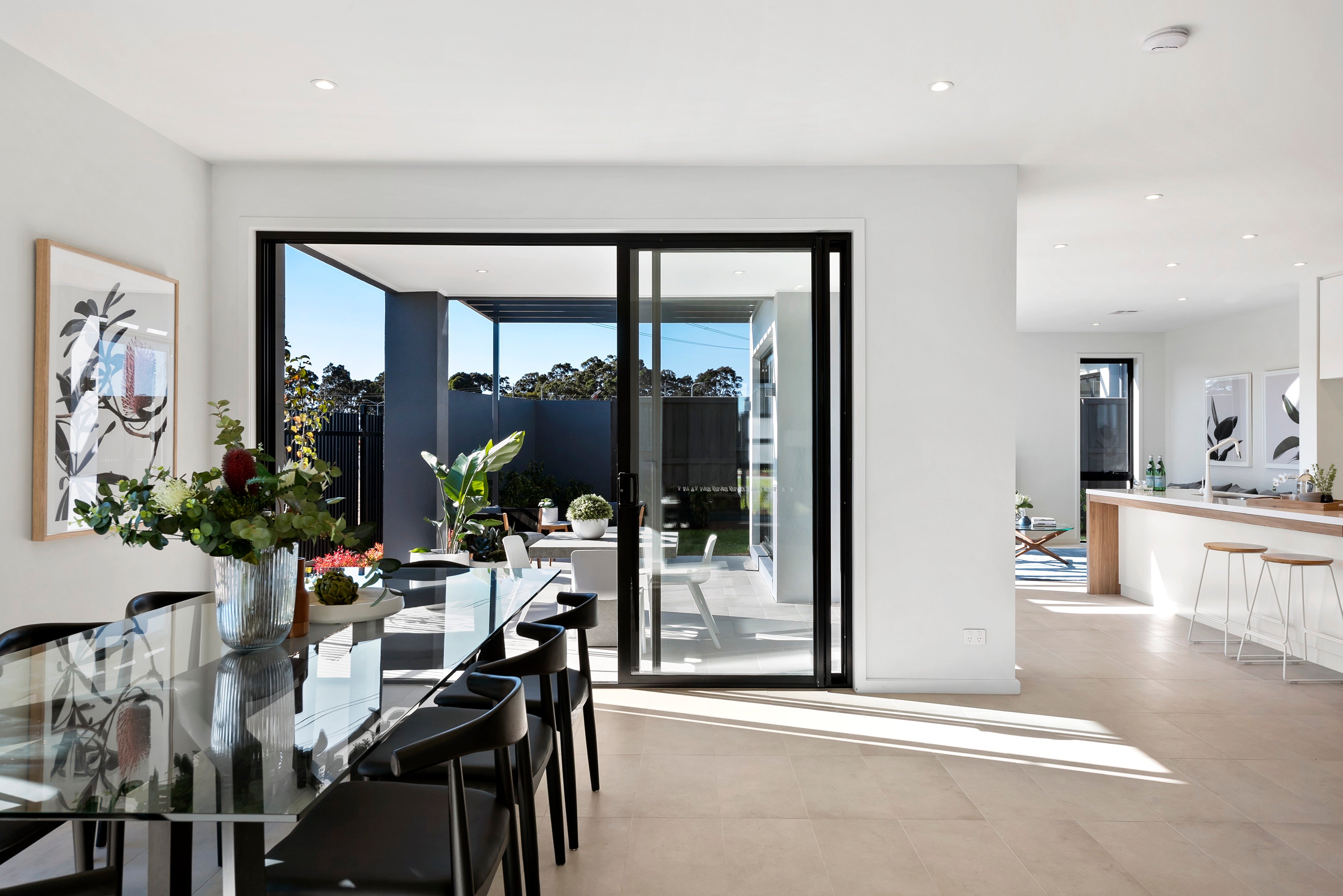 1. Know your target market, whilst still creating broad appeal
When selling your home, you must think about your prospective buyer. Ask yourself, what demographic are your buyers likely to be? The demographic that a house appeals to is influenced by the location, size and character of the home. It could be young professionals, families or mature couples. Emma says it's important to consider demographics when styling a home as different styling will be required.
"Styling must grab their attention and appeal to the lifestyle they aspire too," says Emma.
"The stylish suburb of New Farm is likely to attract a young professional couple. Therefore, in order to make a lasting impression, contemporary styling with a slight edge would best suit this property."
"On the other hand, a large home in Ascot might attract an older, more established couple with children. Whilst a contemporary style could also suit this demographic, I would shift to more classic and refined styling."
"The target demographic can also determine how best to lay out the home. For example, it influences whether a smaller room is styled as a study or a kid's room"
"In saying this, maintaining styling neutrality is essential. I would never risk putting off potential buyers with a style that is too dominant. Professional stylists know how to walk this fine line of creating broad appeal, whilst targeting the prospective buyer through subtle styling variances," she said.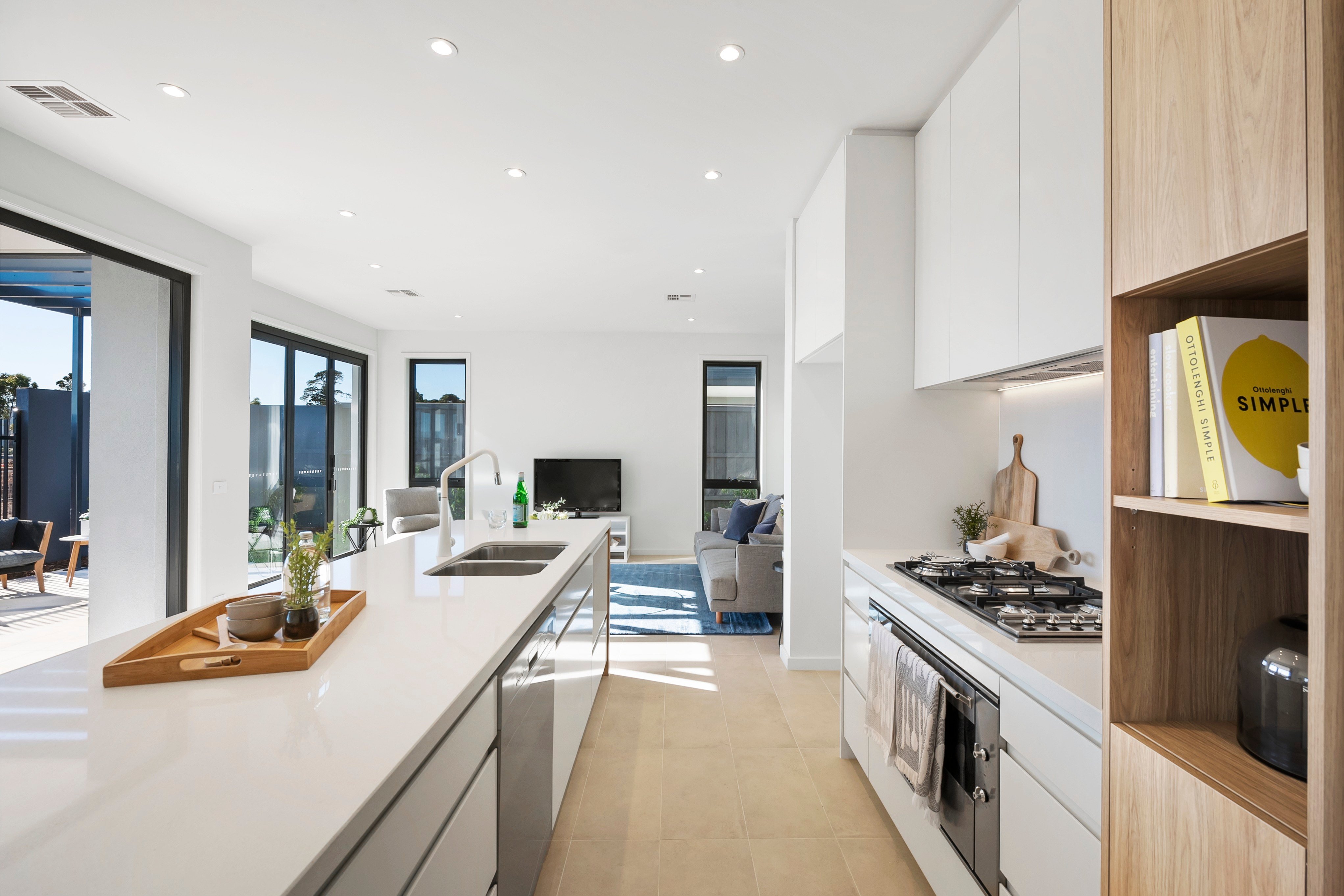 2. Return on Investment
At the end of the day, property styling is there to boost the value of your home, so it's important not to spend too much and cut into your profits. Emma says there is a happy medium that helps you maximise your return on investment.
"Property styling has become prominent in our major cities as a tool to drive competition and increase property value. It is important however, not to over invest in this service," says Emma.
"Vendors need to know the value of their home and speak to a trusted agent for their opinion on how much styling will realistically add onto the sale price."
"Generally, we believe that styling should cost somewhere between 0.3% and 0.6% of the expected sale price. For a $500,000 home, that's a cost of $1500 to $3000," she said.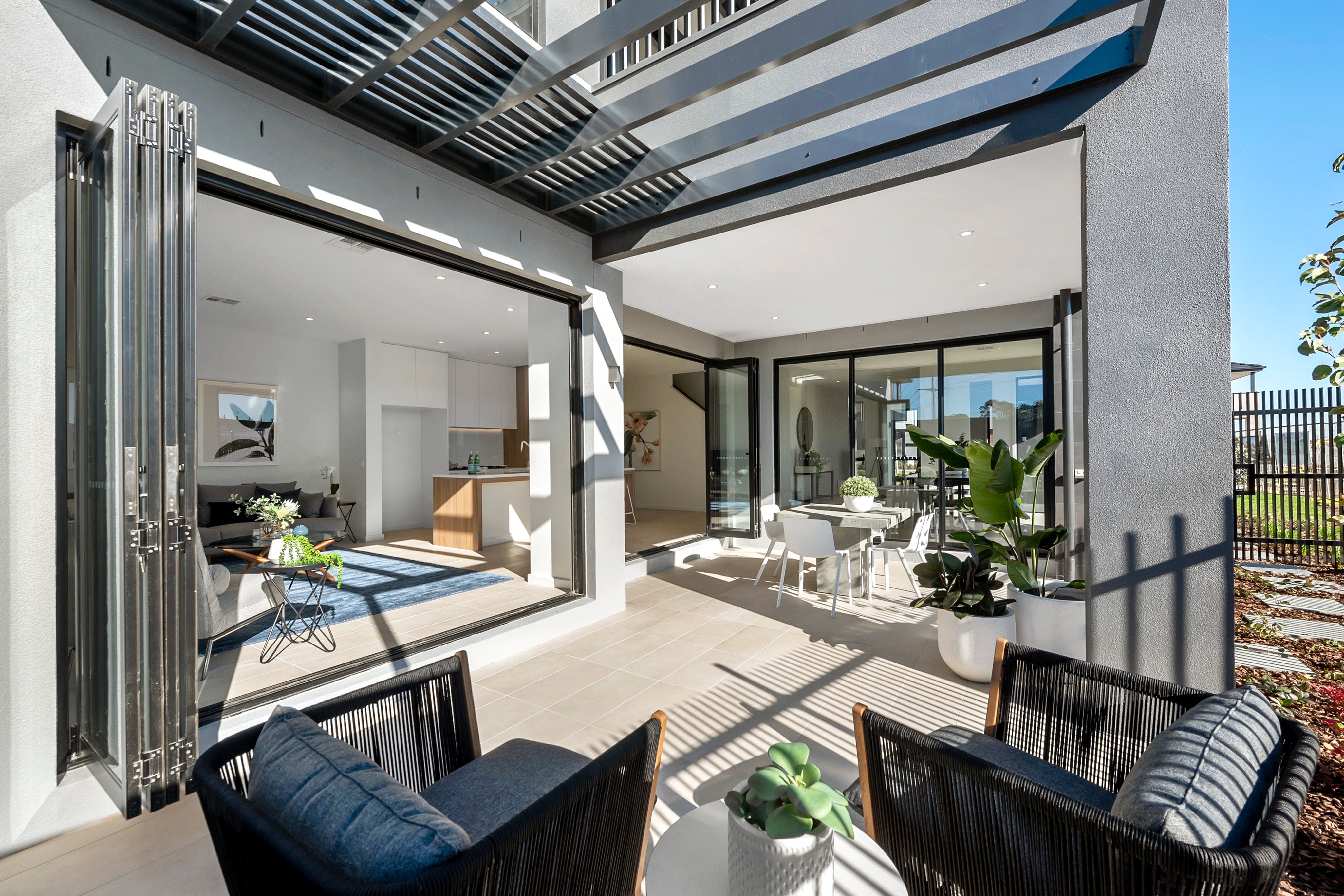 3. Simple improvements around the home that should be done prior to styling
Property styling won't hide structural damage. According to Emma, it's important to carry out home improvements to ensure the property complements the styling.
"If you are going to enlist the services of a property stylist, you should also consider in-expensive home improvements. We see these overlooked time and time again."
"Whilst property stylists can produce incredible results, there is only so much furniture and accessories can achieve. If the bones of the property aren't refreshed, then the property can't help feeling a little tired."
"It's the little things like updating light fixtures, patching walls, removing wall hooks, fresh coat of paint, cleaning the windows and updating tired blinds which will really pull the property together."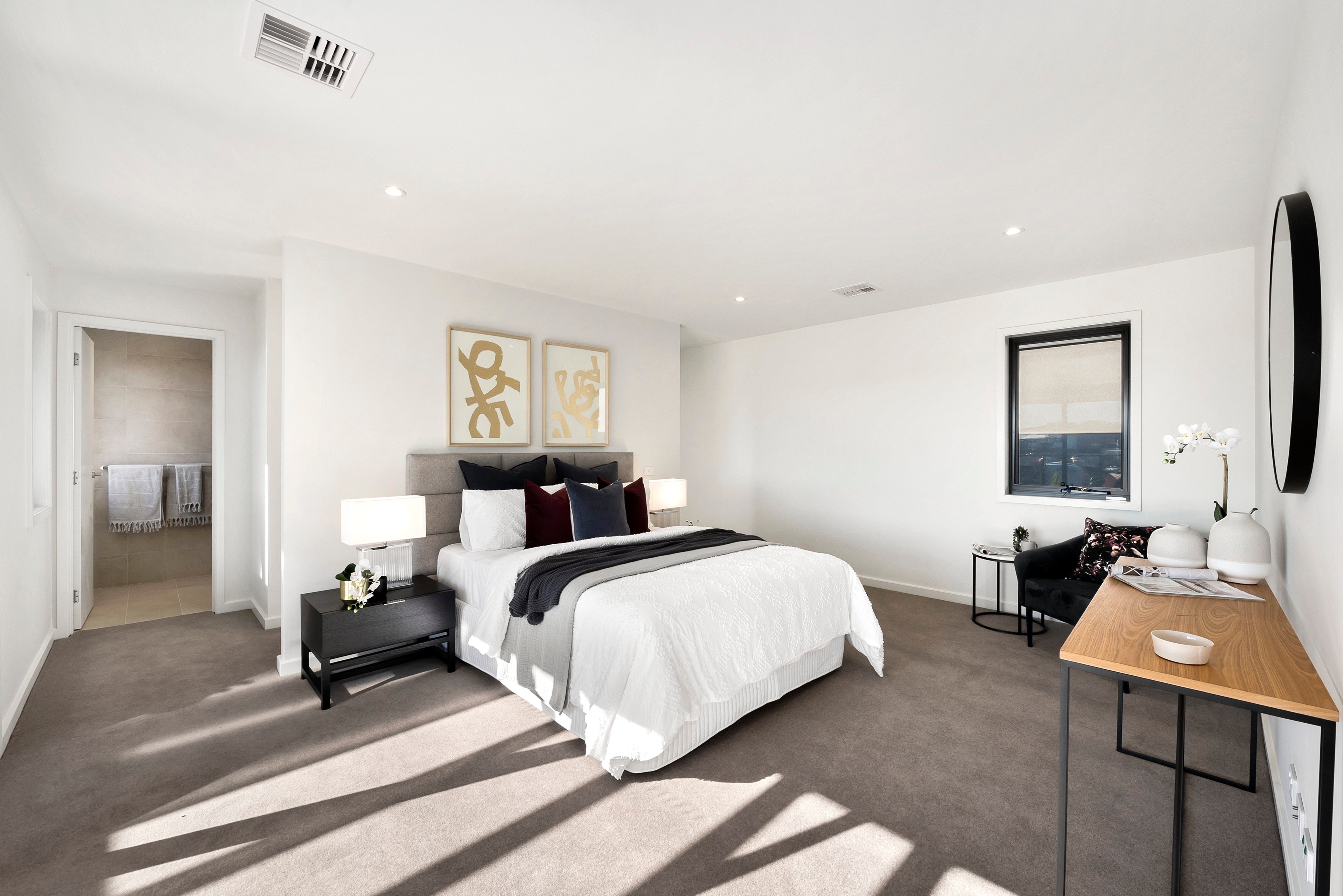 4. How much of your property needs styling?
The idea of styling is to allow the prospective buyer to visualise themselves in the home. Through styling you paint a picture of their future lifestyle. Emma believes that ultimately every property has different requirements.
"If the property is owner occupied, the owners may have some great pieces already. To save on styling costs existing pieces can be used so long as they work with the overall vision for the property," said Emma.
"I insist on providing all accessories and dressing of the beds. This presents consistency through the bedrooms and style continuity throughout the entire property," she says.
Want more tips and tricks about styling? Emma is the person for that. You can contact Emma via her website.
Photo Source
The Urbane Property Stylist for Mirvac Residential