From the military to the fitness industry to real estate, Andrew Bradley has had an intriguing and colourful career that has led him to be the owner and Director of the Place Estate Agent's Coorparoo office.
Andrew was a physical training instructor, spending three years in the navy and 11 in the Airforce. This taught him great discipline, attention to detail and respect for the people he worked with and for.
In 2001, Andrew discovered a true love for real estate when he was looking to buy his first investment. He purchased a one bedroom apartment in Greenslopes, and from there, he continued to research how to best grow his property portfolio; his enthusiasm didn't go unnoticed.
When he was exploring rental options for his apartment, a manager at a boutique agency asked the question, "do you have an interest in real estate?"
In 2003, he became a sales agent with the company.
Place Public Relations Manager, Jenna Fearnley, sat down with Andrew to hear about the beginnings of Place Coorparoo.
How did you make the transition into real estate?
When I entered real estate, I was young and fresh. I had great enthusiasm, but no real experience in the property industry.
What I did have, was sales experience.
I used to teach sales training in the fitness industry, so when I became a real estate agent, I changed the model of what I was selling. The skills and strategies were very transferrable.
From selling gym memberships to selling homes, I had picked it up within the first six months.
What made you decide to open your own office?
I always had ambitions of owning a real estate agency but needed more experience under my belt. I thought to myself, "how can I enhance my career so I can develop personal growth and a strong property portfolio?"
I wanted to work with the agency that best suited me and where I could see myself as a potential business owner. I had shopped around and had an interview with Paul Curtain at Place Estate Agents. Not long after, I joined the team, specialising in Coorparoo and surrounds.
From there, I had grown to having a lot of dominance in Coorparoo and great relationships with the Directors of Place. Once I built confidence, I approached Damian and the team about opening a Place office.
It took me two years from that conversation to hone my skills as an agent and a future business owner of the Place group.
I opened the first franchise office on April fool's day in 2011 in Market Place, which at the time was called Samuel village.
We now have a strong hold in the area and it's a credit to my team and how they work tirelessly to achieve the best results for their clients.
Why did you choose this location?
Market Place on Boundary road is the centrepiece of the surrounding areas of where I wanted to service.
It's the red dot on the dart board - all the areas surrounding have great growth and amenities. It's in a nice shopping precinct with high traffic flow and foot traffic. I don't think we could get a better location.
What are the greatest achievements?
Honestly, the greatest achievement has been growing a team and seeing how happy they are when they come to work.
It's not about me at all. I get great satisfaction from nurturing and supporting our people, seeing them succeed in their careers and family lives.
Along with that, it's a wonderful feeling seeing the smiles on the faces of buyers and sellers as they go through their exciting property milestones.
What are the greatest challenges within real estate and what you do?
The greatest challenge is trying to be one-step ahead of real estate trends. Whether it be technology, the ever-changing digital world, negotiation strategies etc.
Along with that, finding the right people who suit our culture and believe in our core value, which is "We are family and we are Coorparoo".
What's the most memorable experience?
You'll never forget the first person who trusted you to sell their prized possession - their home. It was in Western street, Coorparoo. I will always be thankful. I secured the listing from sending them a letter!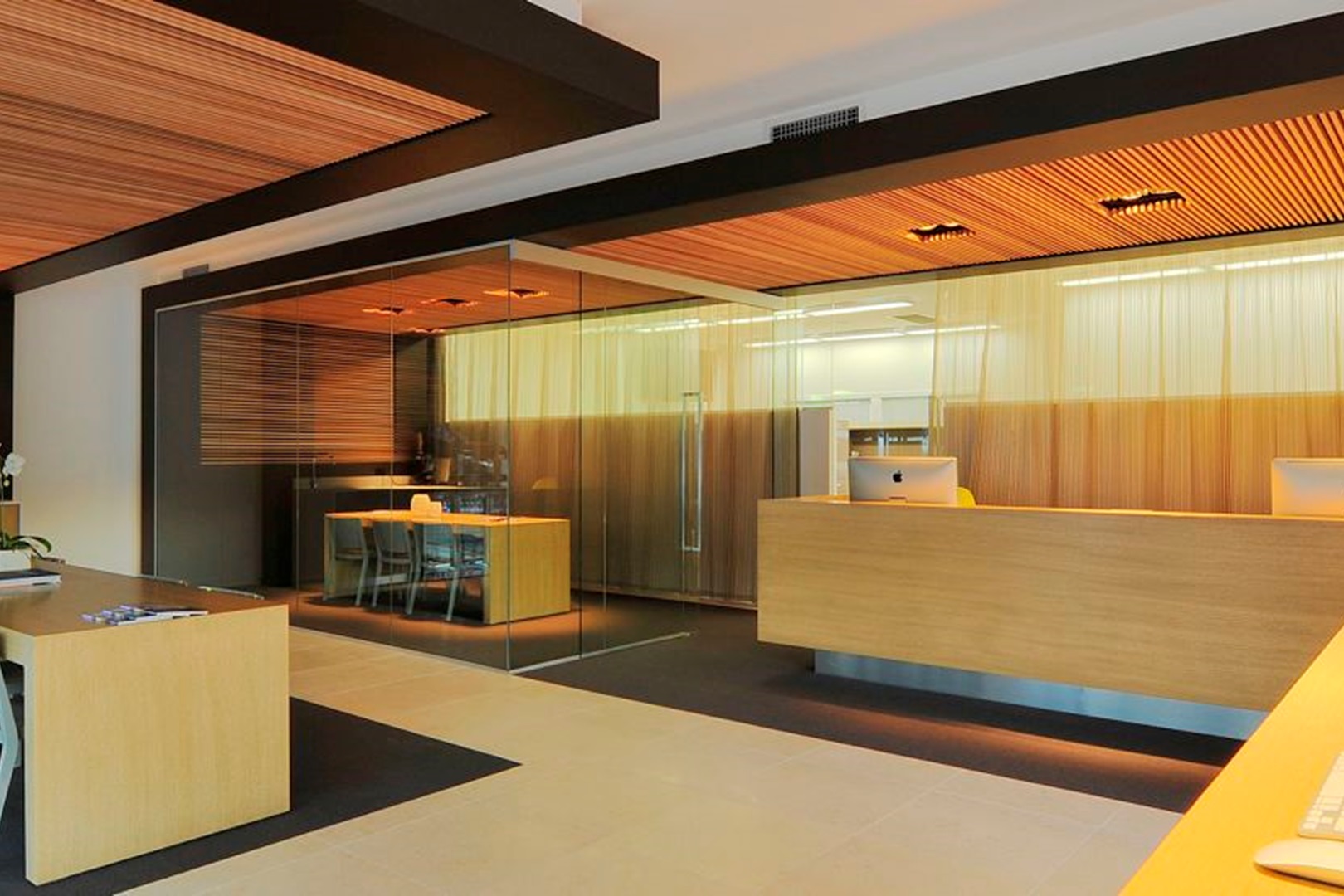 If you're interested in a career as a Real Estate Agent at Place, get in touch here.