Over 69 percent of Graceville's residents are families, so why is Graceville the best family suburb in Brisbane?
It's the suburb that truly has it all, schools, shops, parks, beautiful houses and a great lifestyle. Graceville contains everything a family could possibly need, all within walking distance.
Lifestyle
Graceville has strong community values. It's the laid-back attitude of this riverside suburb which makes it the best family suburb in Brisbane.
In Graceville kids play in the parks until dusk and strangers smile when passing each other on the street. This community spirit differentiates Graceville from other Brisbane suburbs and attracts both young and established families.
In the past ten years, Graceville has seen many Queenslanders converted into charming cafés. These dining spots are the perfect combination of traditional exteriors mixed with groovy modern interiors. These cafes are the ideal place to have a morning coffee after dropping kids to school and the only problem is deciding which cafe to choose!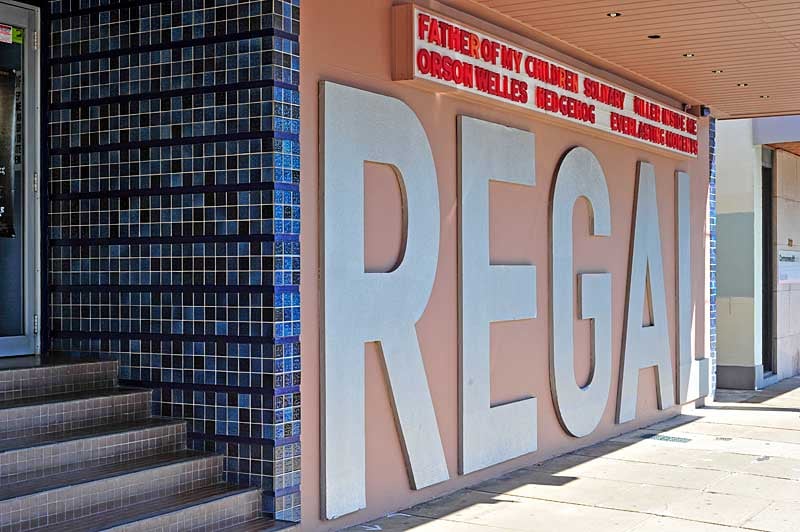 Houses
This family suburb boasts a wide variety of homes. From traditional settlements to state-of-the-art modern architectural homes, there's a house for every family in Graceville.
In recent years, the Graceville area has experienced major gentrification resulting in many traditional Queenslanders undergoing renovation. For families buying homes in Graceville the hard work is already done, just another reason it's the best family suburb in Brisbane.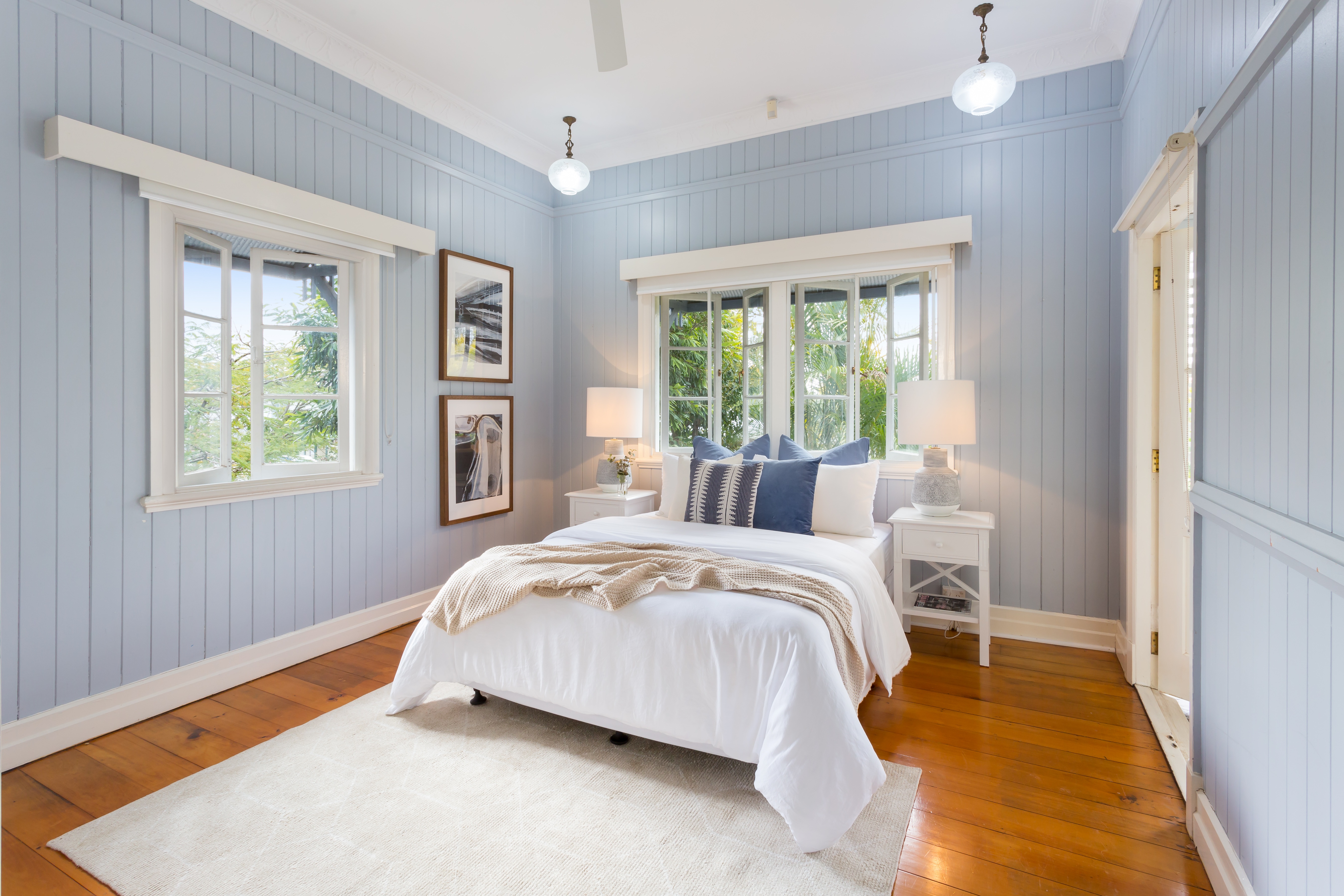 Transport
Graceville is lucky enough to have one of the most frequent train lines in Brisbane. Train services run every 15 minutes and even more frequently in peak hour.
Graceville has the luxury of being on two train lines, with both the Springfield and Ipswich lines running through the suburb. This benefits residents as it means double the service options.
Although trains are the main form of public transport in the area, buses also frequent the suburb. They provide connectivity to the major shopping centres at Indooroopilly or Mt Ommaney.
This transport system is a major drawcard for families as it allows parents to catch the train to work or kids to catch transport to part-time jobs or school. Parents can trust their children will get where they need to be with this reliable transportation.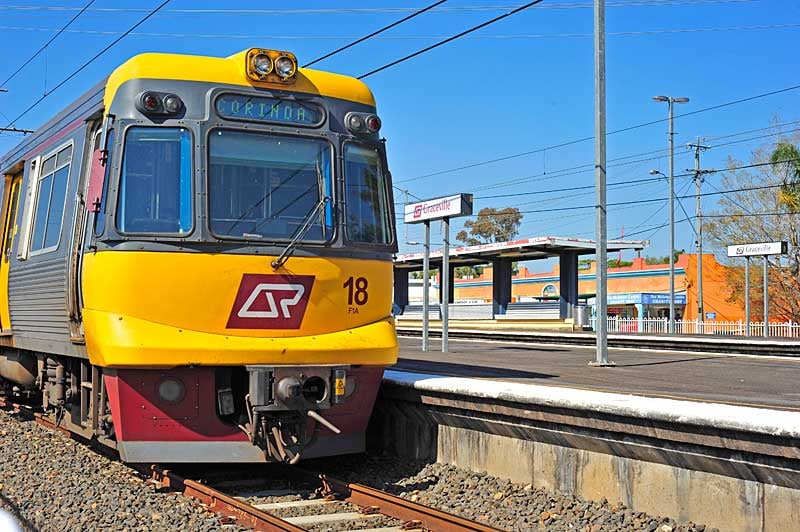 Schools
What often draws families to a suburb is how well the local schools perform. The schools in the area around Graceville are among some of the best in the state.
St Aidan's at Corinda is just a five minute drive from Graceville, was ranked number one in the state. Alternatively, Graceville State School was ranked number 16 in the state.
With these top performing schools on the doorstep, Graceville truly is one of the best family suburbs in Brisbane.
Your kids will get a great education and the school drop offs will be a short journey!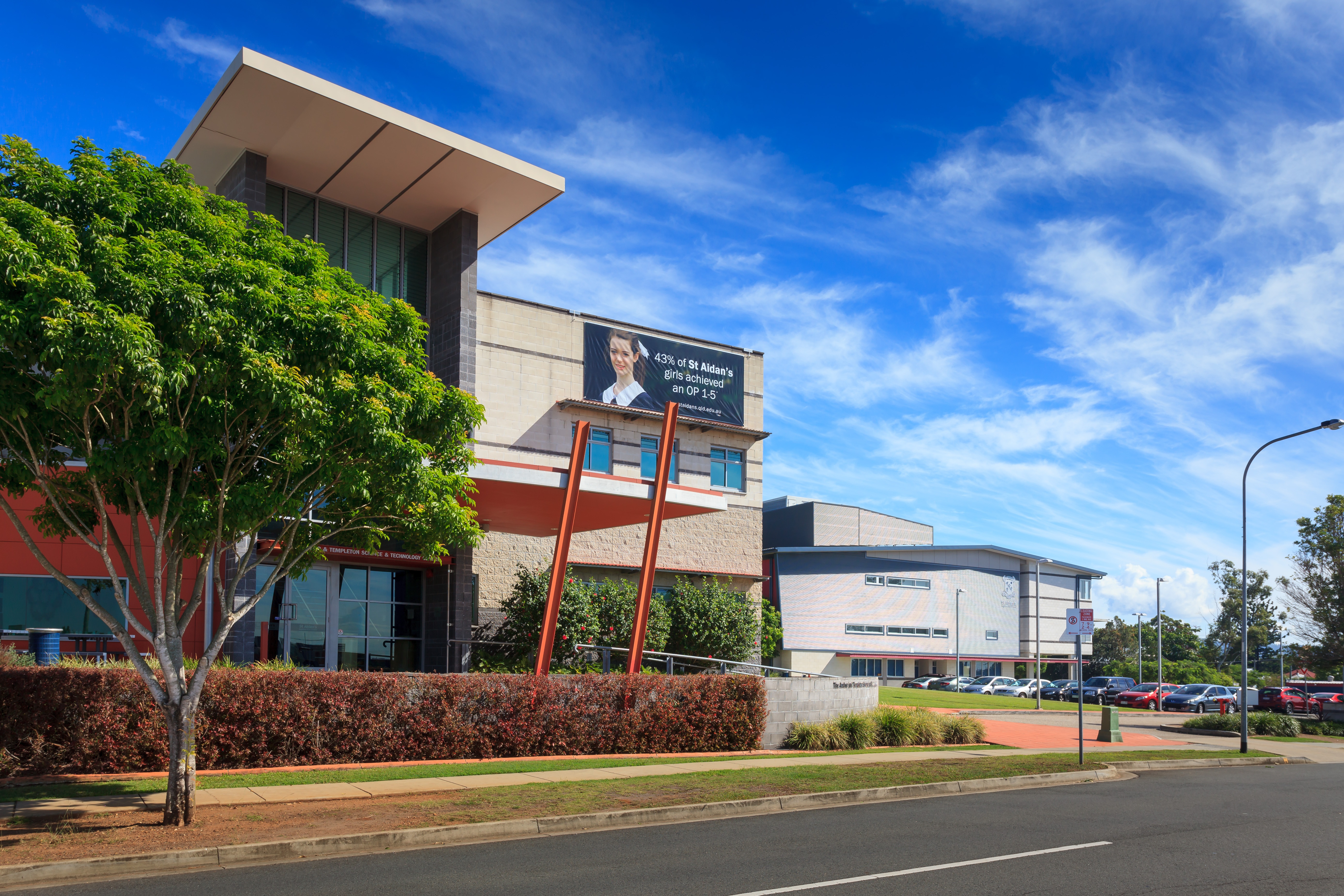 Graceville is a suburb that keeps people hanging around, and over 62 percent of Graceville residents have lived in the suburb for more than five years. Just another indicator that it is the best family suburb in Brisbane.
If you are interested in becoming a Graceville resident, check out the suburb profile here.