We all have our 'dream house' wishlists with ideal must-haves, but new data revealed by industry experts PropTrack has unveiled exactly what Buyers in Brisbane are searching for.
If you're considering selling, read on to learn what Brisbane buyers are looking for in a home.
Comparing the most popular search terms on realestate.com.au in the first half of 2021 and 2022, the group have found a few emerging trends.
Inspired by our typically warm weather and a desire for a better at-home lifestyle, the data shows that Queenslanders are seeking properties with swimming pools – which is fitting for Queensland's warmer climate.
Place Bulimba Lead Agent Meagan Muir says homeowners looking to sell could reap rewards from having a swimming pool ready to enjoy.
"The major benefit of having a pool already installed is the expense has already occurred along with landscaping, pool fencing and certification already in place," says Muir.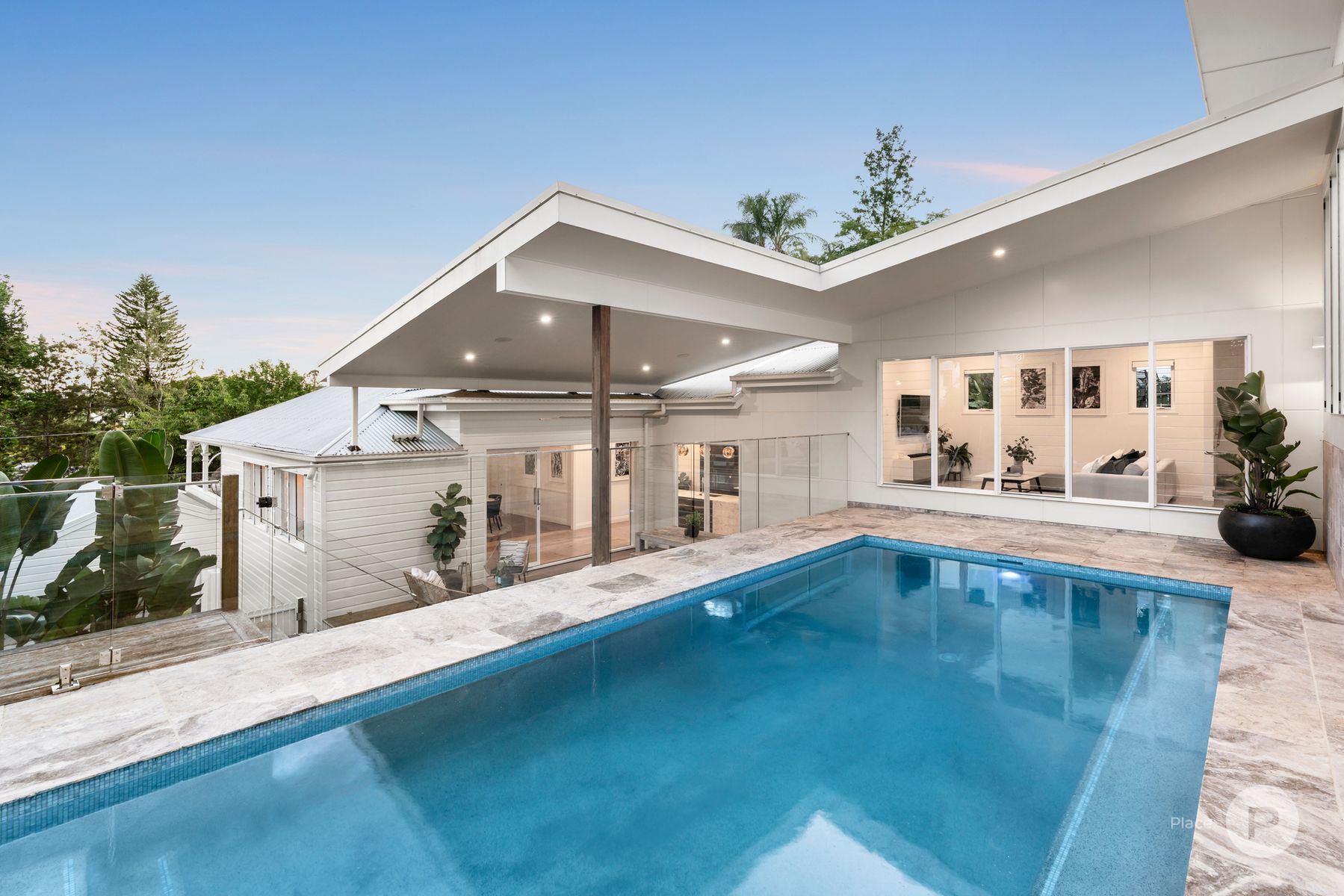 The second most-searched term was 'garage', while 'air-conditioning' rounded out the list's top three. Executive Manager of Economic Research for PropTrack Cameron Kusher said there was another emerging trend worth keeping in mind.
"In Queensland, you see 'dual occupancy', 'dual key' and 'dual income' all coming through more strongly," says Kusher.
Meagan Muir agrees, saying there has been a noticeable rise in enquiry for properties with dual-living potential.
"We have seen an increase in families living together and interstate relatives relocating to be closer to each other."
The need to maximise existing floorplans and to create functional working spaces at home is also believed to be behind the trend.
"A lot of buyers' circumstances have changed quite significantly," says Muir.
"Homes that can cater to the 'work from home buyer' and provide multiple entertainment and 'breakaway' spaces will be in the highest demand and command solid sale prices."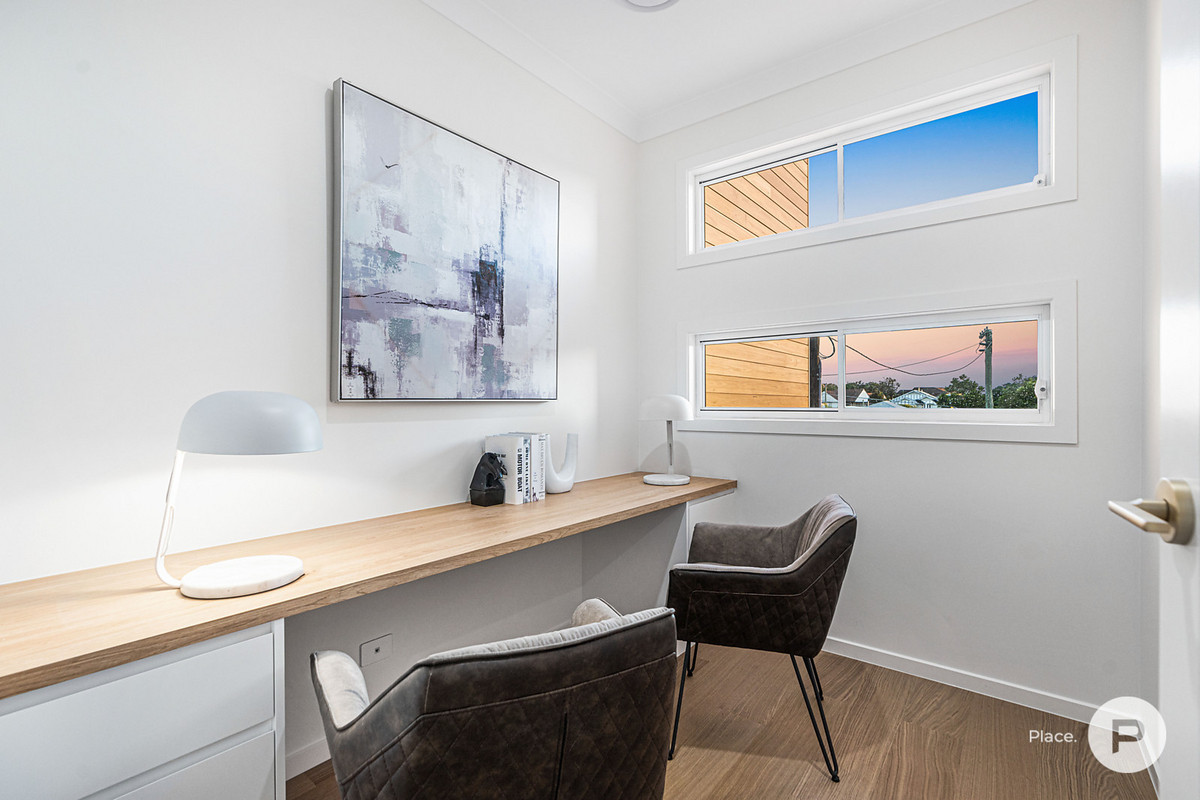 Place Bulimba Lead Agent Shannon Harvey has also recognised growing demand in this area.
"Comments from potential buyers have ranged from wanting family to be able to live with them to earning extra income," says Harvey.
Place Bulimba Lead Agent Joanna Gionnotis suggests considering this option if hoping to enter the competitive Brisbane property market. "This is an excellent way to combat the higher values we have been achieving in Brisbane."
Summary: What Queensland buyers are searching for right now:
Queenslanders appear to be seeking a better lifestyle at home, searching for properties with swimming pools. As a result, residences with swimming pools already installed and ready to enjoy are in demand.

Homes with garages and air-conditioning are also high on home-buyers' wishlists.

There has been an increase in home-buyers looking for properties with dual-living potential, as well as space for working from home.
For more market insights and to keep up-to-date to all things Brisbane real estate, subscribe to the newsletter below.