Get your popcorn and virtual bidding paddles ready for our Super Auction Saturday!
This Saturday the 14th of August, Place Estate Agents are gearing up for an epic day of live-streamed auctions! From 8.00am till 8.00pm, 24 incredible Brisbane properties will be going under the virtual hammer.
Last weekend, Place conducted 17 auctions virtually via the Gavl platform and achieved an outstanding result of 17 sales and just under $20 million of property sold! While nothing can substitute the energy and atmosphere of an onsite auction, the buzz from people's living rooms could be felt all the way from Place HQ!
To support and continue the commitment of the Brisbane community to keep our city safe, this will be a Livestreamed Auction event only.
It's super simple to join us for Super Saturday! For instructions on how to join, check out the Super Saturday website.
Here are just a few of the amazing properties going to auction this Saturday.
24 Tantani Street, Manly West - 9.00am Saturday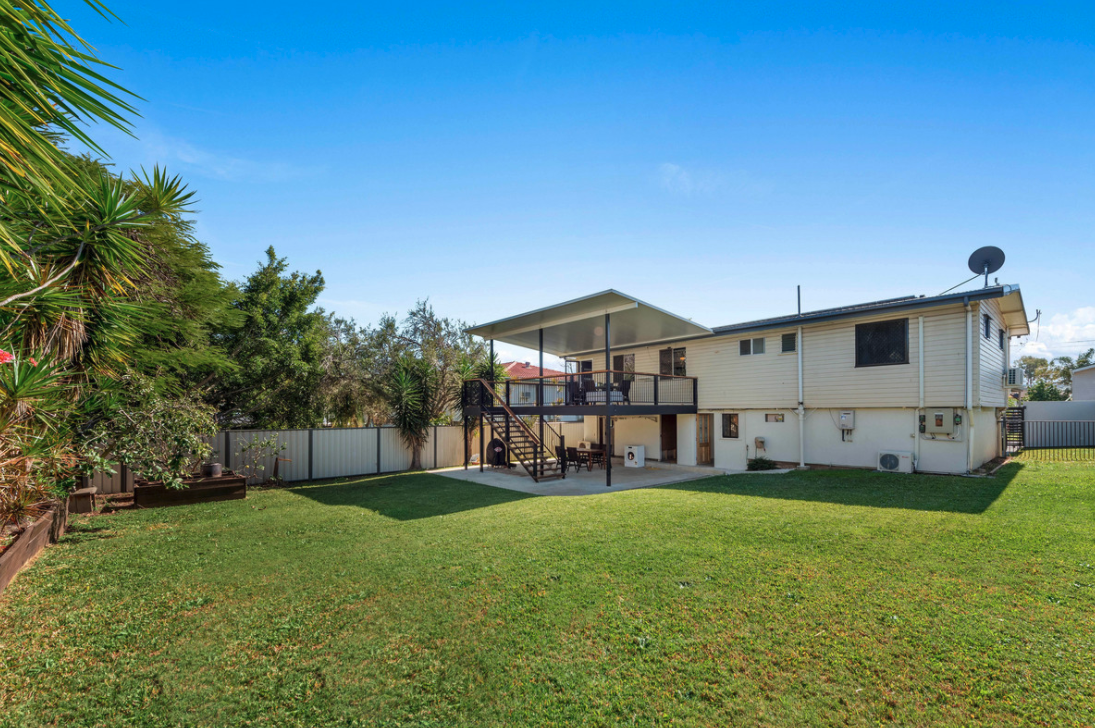 22 Stirling Street, Gordon Park - Land - 11.00am Saturday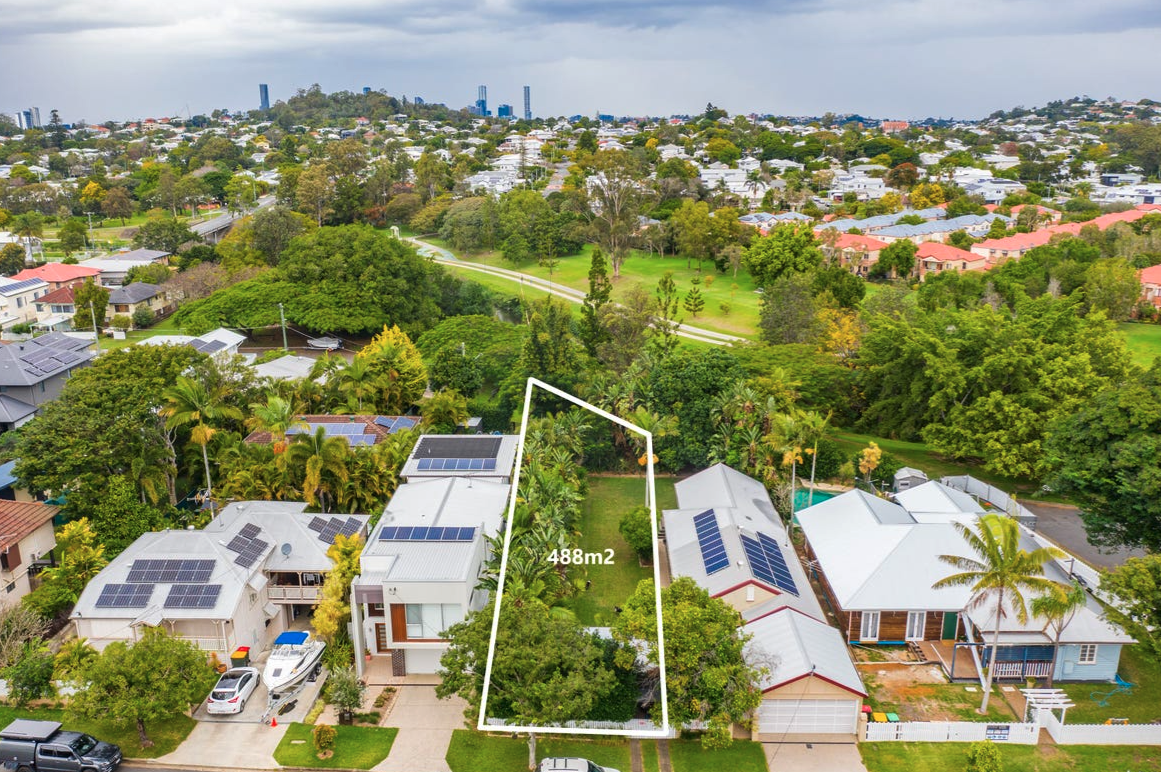 30 Sutton Street, Chelmer - 11.30am Saturday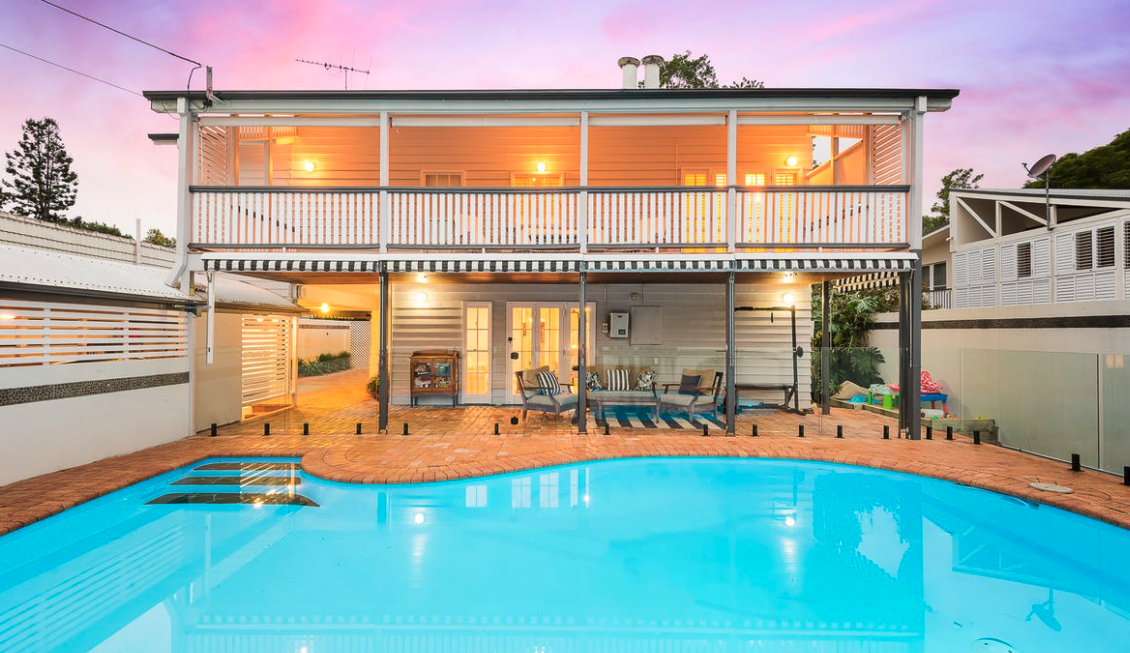 23 Henderson Street, Camp Hill - 12.00pm Saturday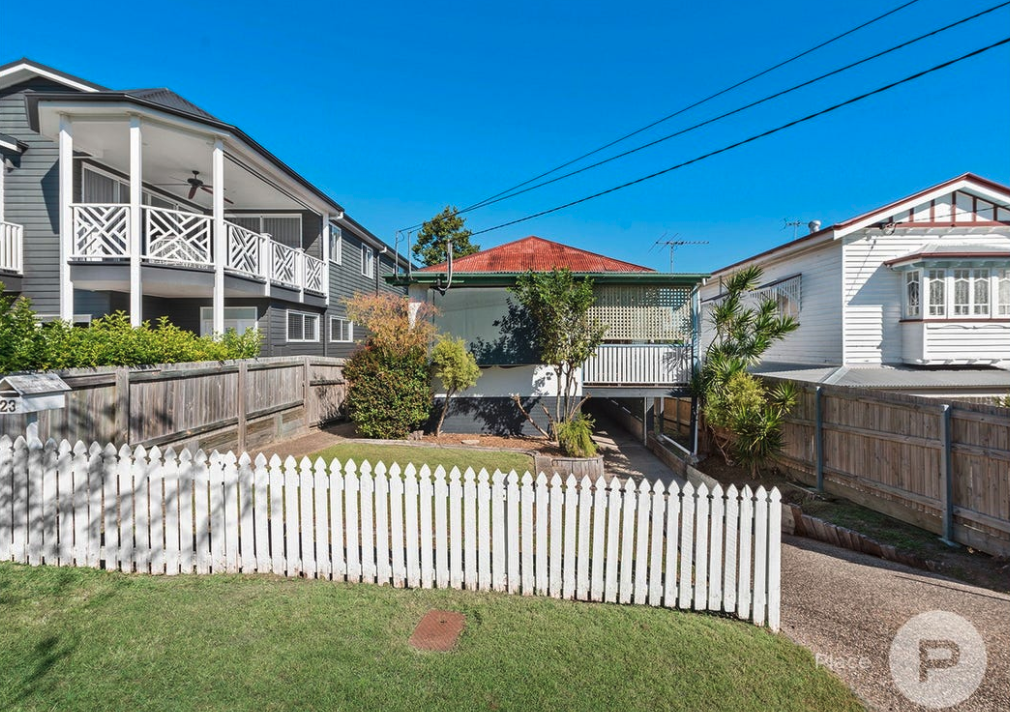 3 Waldo Street, Norman Park - 12.30pm Saturday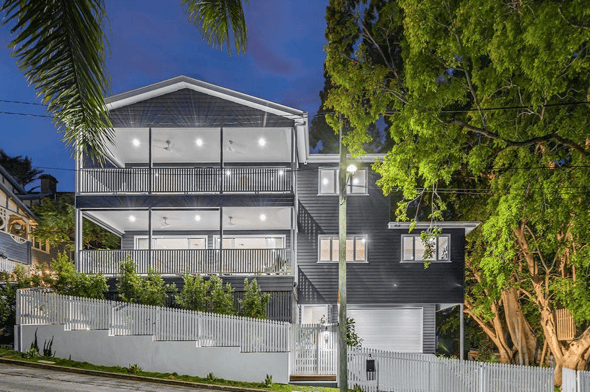 119 Nursery Road, Holland Park West - 2.00pm Saturday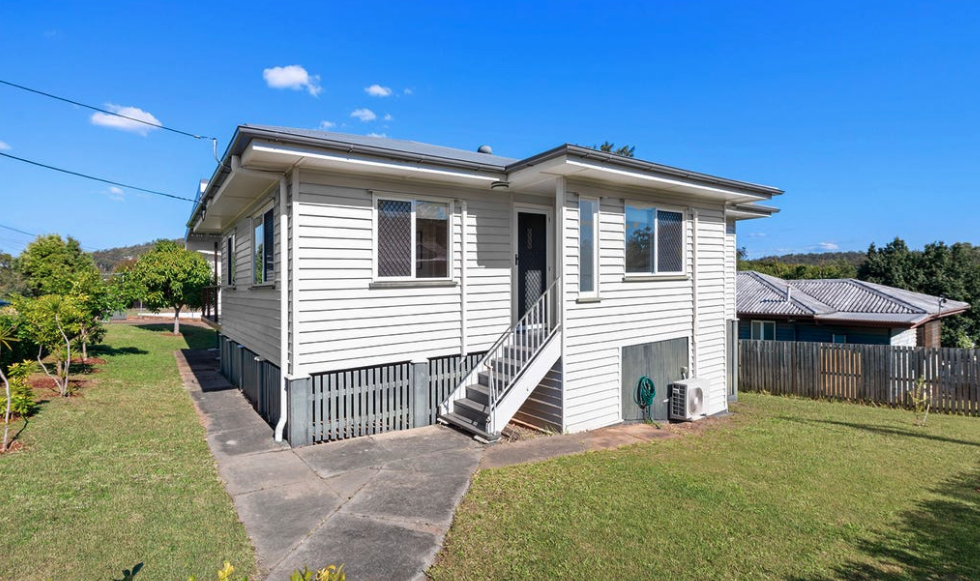 We hope to e-see you at the auction-packed Super Saturday! For more information and to keep up-to-date with all things Brisbane real estate, subscribe to the newsletter below.