Camp Hill
real estate
is
setting a new benchmark for success in Brisbane auctions, with its considerable plot sizes and development opportunities achieving great results in the market.
Recent examples
Developed and owned by Colliers International Queensland CEO Simon Beirne, 46 Newman Avenue has all the luxury you'd expect a real estate executive to create in a property, and more.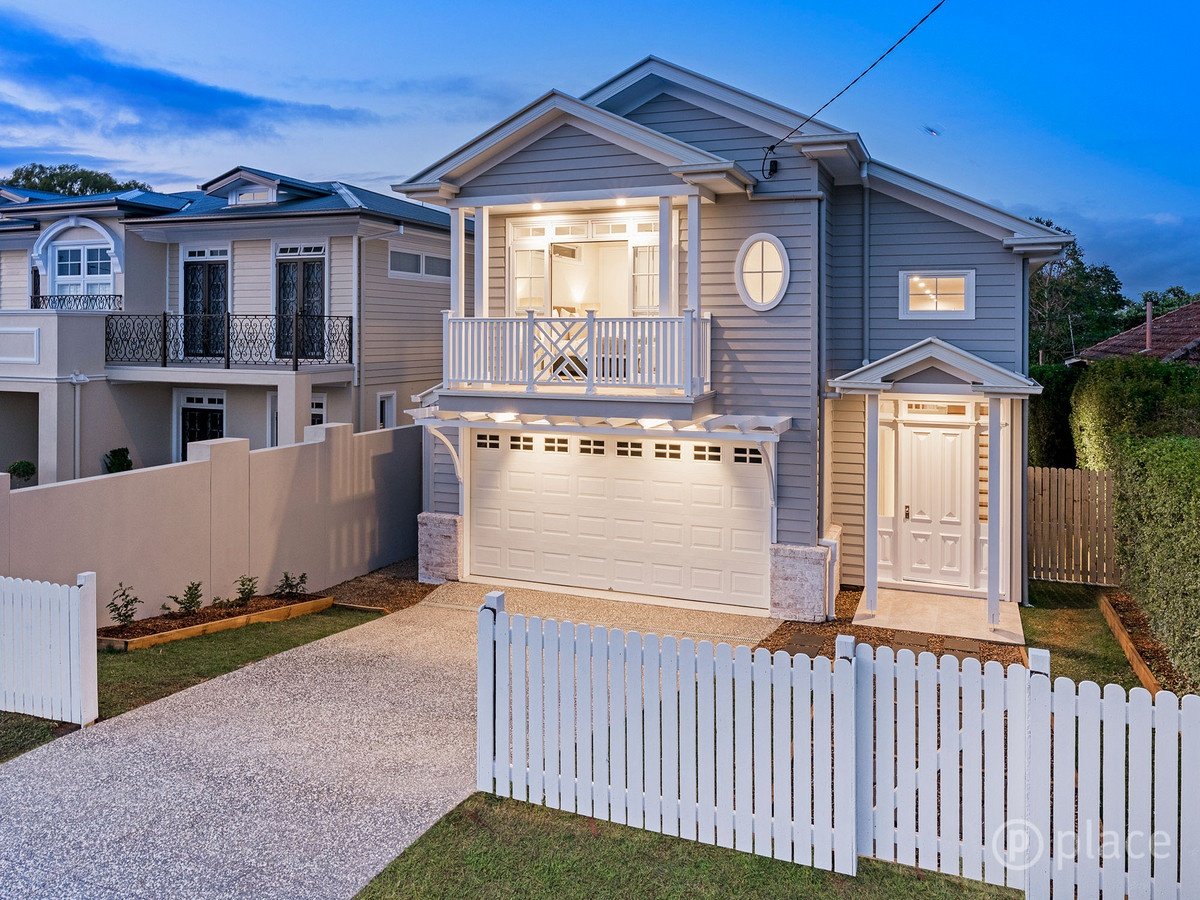 Having purchased the 1200 sqm block in 2016, Mr Beirne and his wife decided to subdivide the land to build a home for themselves, along with this stunning four-bedroom Hamptons home on the remaining 450 sqm block.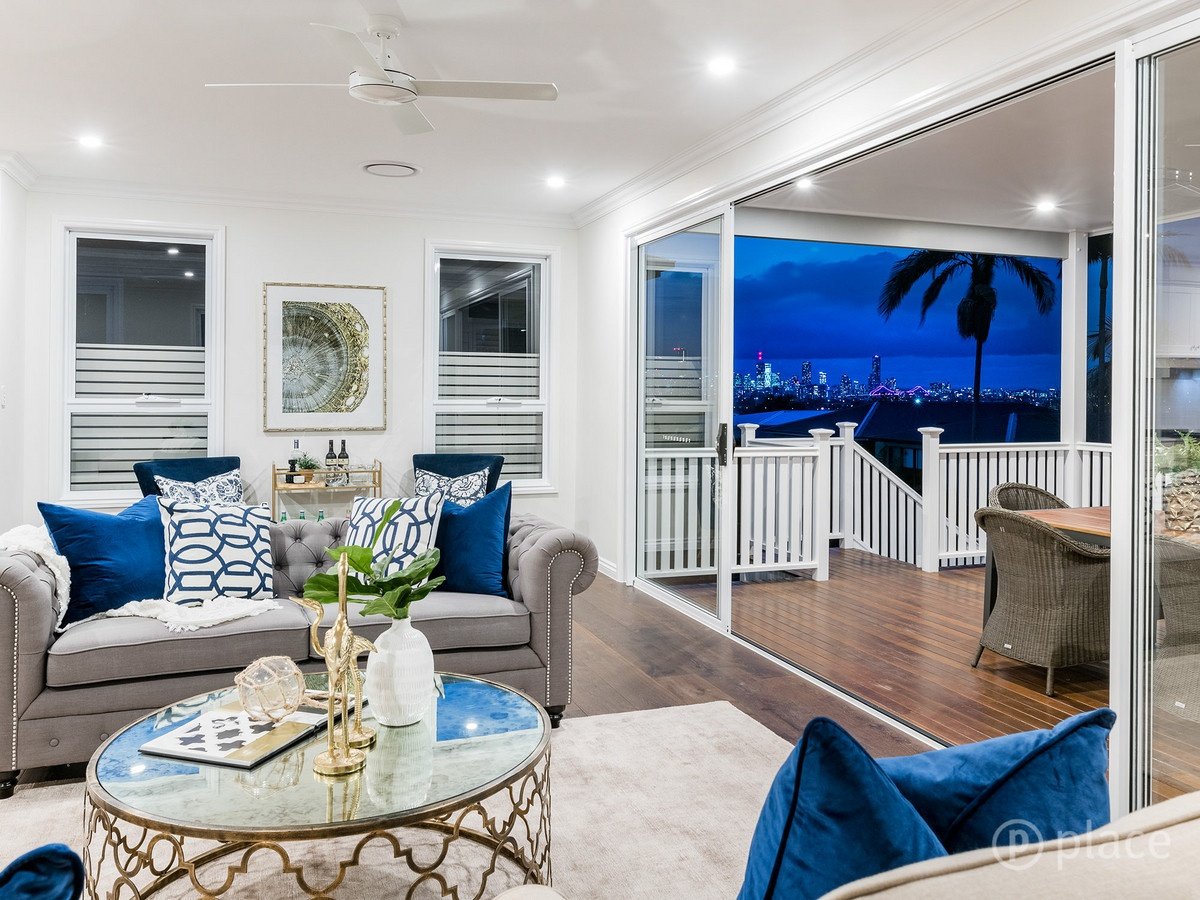 Complete with two decks, an in-ground pool and expansive city views, the home was listed with Joanna Gianniotis of Place Bulimba, who specialises in Camp Hill real estate. After bustling open homes attracting around 80 people throughout the three-week campaign, 60 people turned up to the property's auction last Saturday.
It's safe to say that the blue-chip address, views and quality of the property attracted considerable interest, resulting in a "textbook auction."
After active bidding by three registered parties and competitive negotiations, the home sold at auction for $1.68 million.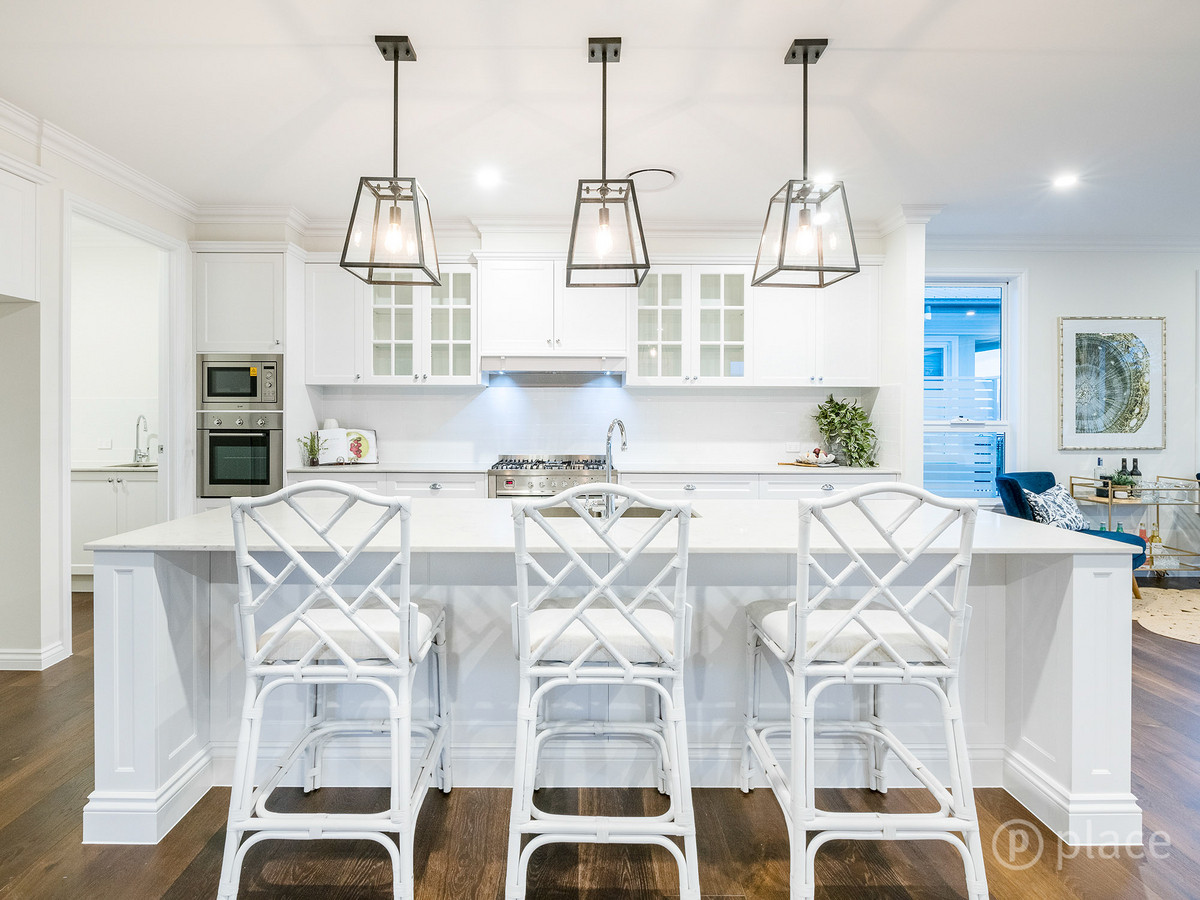 Other Camp Hill real estate sold at auction in recent weeks include 11 Melbourne Avenue, 13 Newman Avenue and 50 Brooks Street, all sold by Shane Hicks of Place Bulimba. These properties contain one thing in common: considerable plot sizes.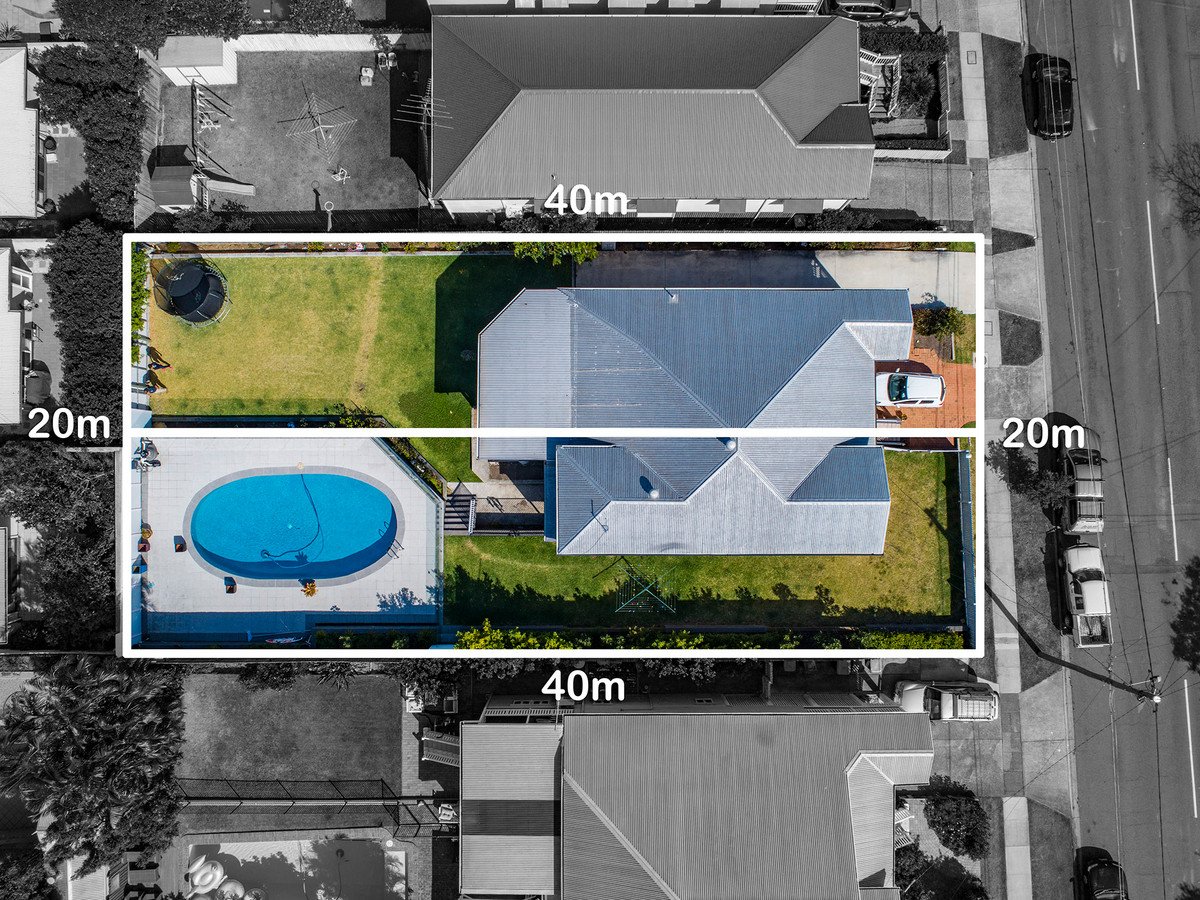 In particular, 13 Newman Avenue on its immense 810 sqm presents a considerable opportunity. After securing the home at auction for $1.127 million, it remains to be seen whether the buyers will enjoy the home as is, or follow the trend and renovate the property to create one of the most spectacular homes in the street.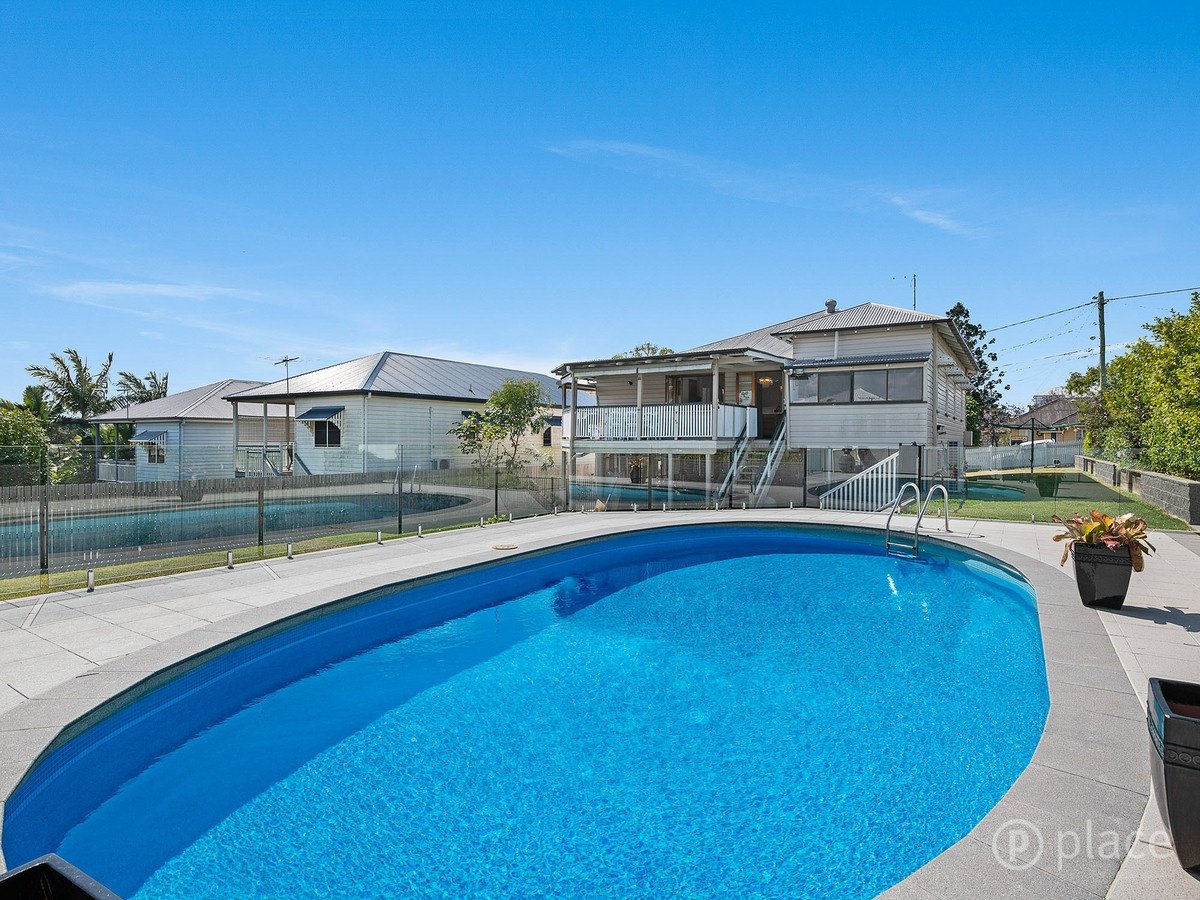 Why are Camp Hill auctions seeing such success?
These recent auction results follow a trend in Camp Hill real estate, where modern executive homes are developed after their large plot sizes have been subdivided. The post war homes previously situated on these blocks aren't subject to any demolition control, making them easy for development applications to pass through the Brisbane City Council.
A popular suburb for Brisbane families due to its accessibility to great schools and childcare, along with upcoming infrastructure advances and proximity to the city, real estate in Camp Hill real is performing exponentially at auction. Joanna Gianniotis of Place Bulimba shares her insight.
"If you drive through the streets of Camp Hill, you'll notice so much is happening. A lot of money is going into the homes being built – so many are being renovated and the look and feel of the suburb is really changing."
"Having lived in the area for 17 years, I know everything is easily accessible, such as the bus route to the hospitals, universities and CBD. The level of development on Old Cleveland Road, including new dining and entertainment precincts is very exciting."
If you're interested in Camp Hill, download your suburb profile here.