If you're considering waving goodbye to Brisbane in favour of coastal real estate, it turns out you're not alone.
According to data from the Australian Bureau of Statistics, an increasing number of Queenslanders are opting for a sea change, with the Gold and Sunshine Coasts taking out the top two destinations for non-capital city internal migration in Australia[i].
But if you're wondering what exactly a sea change entails, let me set the scene for you:
You're a busy, corporate lawyer who's been trying to hold your personal and professional lives together for months. Finally, they begin to crumble; you've just found out you didn't make partner at the law firm, your spouse has just been arrested for fraud and worst of all, you've fatally injured the family cat. So, you pull yourself together, buy a house on the beach and leave the city behind to start a new life.
Okay, that may be the plot of the 20-year-old Australian television series 'Sea Change' and your situation is hopefully a lot less dramatic than that, but whether you're familiar with the hit drama or not, the basic characteristics of a sea change are the same; you leave the city to live in a coastal town in pursuit of a more relaxed lifestyle.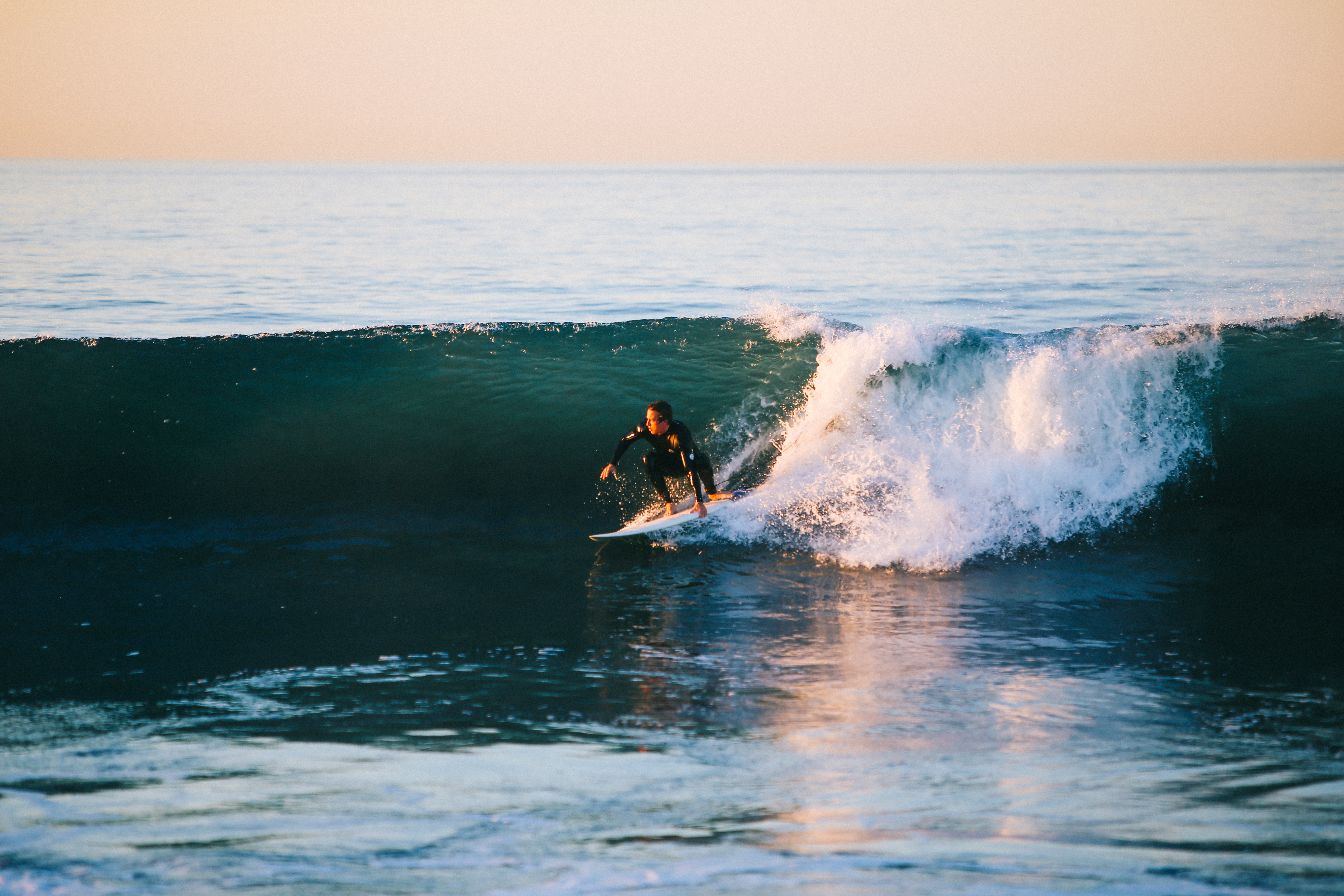 While the thought of that can be both terrifying and exciting, there is no denying this trend is on the increase. It's not only retirees making the move, but also an increasing number of young Australians . So, why are so many Brisbane locals opting to sell their family homes to secure a piece of coastal real estate, and what are the benefits?
Lifestyle
It's no secret that Australian's are always chasing the coveted yet elusive 'work-life balance' that so many job advertisements promise to deliver. The definition of an ideal work-life balance differs from person to person, meaning there's no one size fits all approach to keeping the harmony between work and play. Whether your ideal lifestyle involves having everything in walking distance, space for your kids to play, the ability to go for an early morning surf or simply escaping the rat race, you can be certain there's a coastal town offering real estate to help you balance that scale.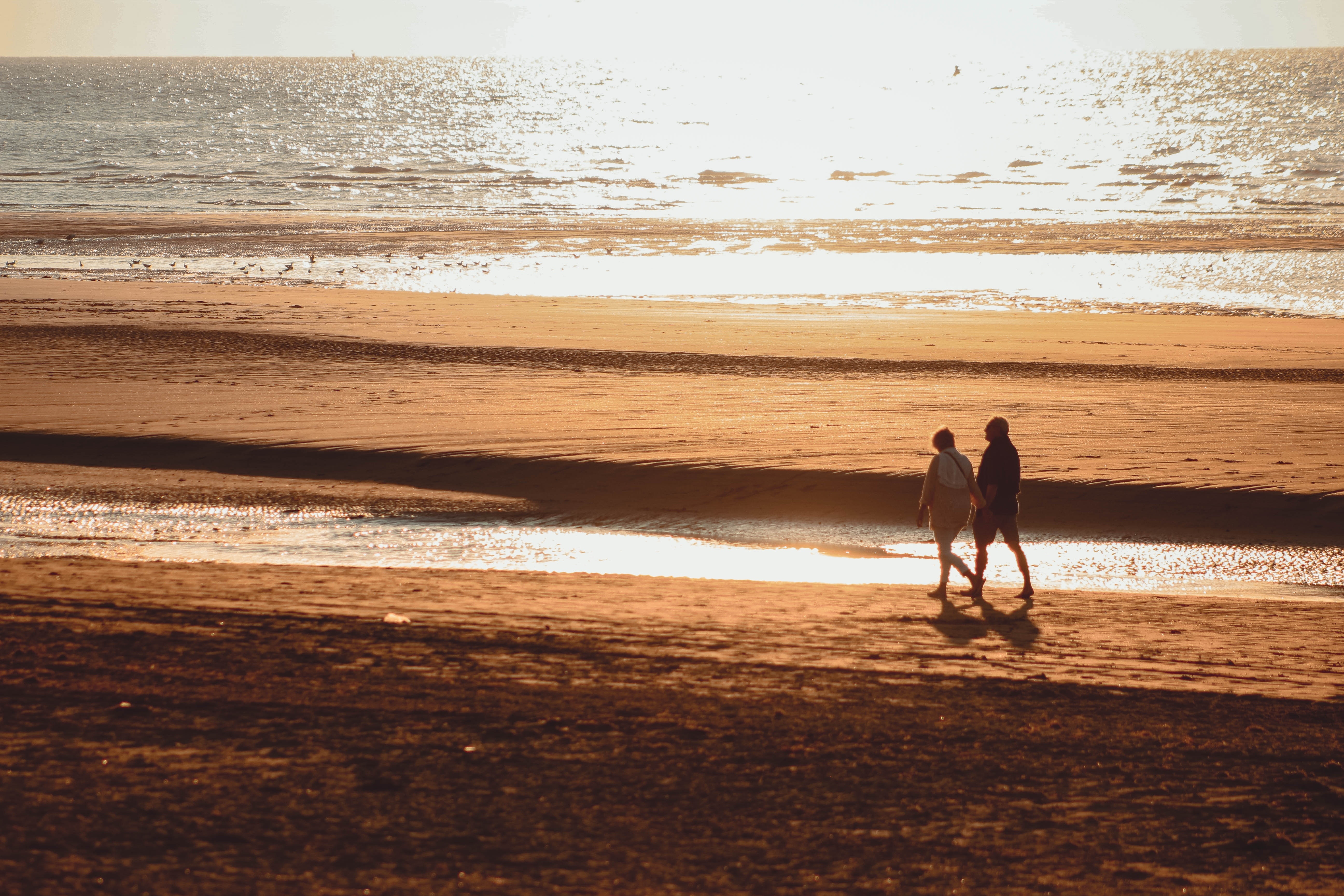 Ease
Australia is literally the sea change destination for the rest of the world. Our beautiful country is renowned for its white sandy beaches, and for lucky Australians, relocating doesn't require long haul flights or discarding half your belongings. Brisbane residents in particular have countless picture-perfect beach towns on their doorstep, making the temptation to ditch the often-bleak cityscape in favour of real estate on the Gold or Sunshine Coasts hard to resist.
Proximity of coastal towns to major cities
An NBN report by expert Demographer Bernard Salt found that the ability to live by the coast and still be within a reasonable commute to a state capital is one of the major factors influencing the growing sea change culture in Australia[ii]. Brisbane locals are spoilt for choice, with over 140 coastal towns within 150 km of the centre of Brisbane, meaning that wherever you move you can still easily visit your family and friends in the big smoke.

Cost of Living
An increasing number of young Australians are forfeiting inner-city living in search of a more relaxed lifestyle, and why wouldn't they when the cost of living is so much more affordable? According to comparison website Numbeo, you would only need $5,110.42 on the Sunshine Coast to maintain the same standard of life that would cost you $5,900.00 in Brisbane[iii]. Groceries, utilities and even clothing are all recorded as being substantially cheaper in beach towns opposed to capital cities, which leaves you with more money to spend enjoying your new found free time.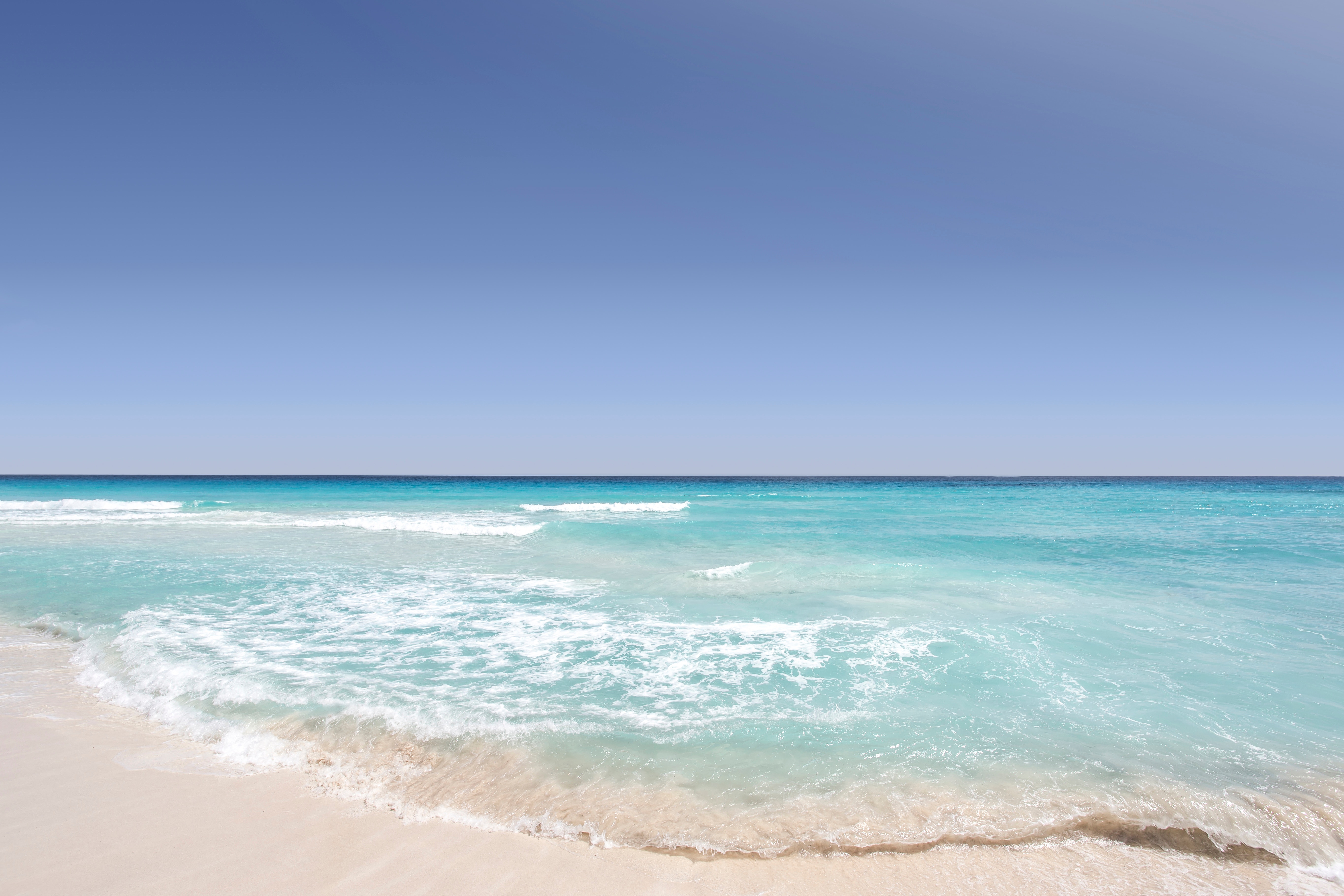 While there are countless factors that may contribute to your decision to make a sea change, the overarching theme is trading a hectic life for a relaxing one. Therefore, the last thing you want in this time of transition is a stressful relocation process. If you're thinking of letting go of your Brisbane property in search of bluer horizons, contact Place Estate Agents for a streamlined and stress-free selling experience. Let the local experts take care of the selling process, while you dip your toes in the ocean.
Sources:
[i] Australian Bureau of Statistics
[ii]NBN Report
[iii] www.numbeo.com