The CEO of Place Estate Agents, Damian Hackett, recently sat down with Brisbane's Lord Mayor Graham Quirk.
With the city landscape constantly evolving and growing, there were many points up for discussion, including the Brisbane City Council's role in the growth of our beloved River City.
The Q&A began with Damian asking Mr. Quirk if there were any past projects that he believes have been a huge step forward for Brisbane.
"What we've seen in Brisbane over the last several years has been a maturing of the city," said Mr. Quirk. The significant infrastructure additions and extensions to Brisbane's cultural offerings were highlighted as having had a hugely positive impact on Brisbane's lifestyle appeal.
Development
On the development front, Brisbane's Lord Mayor expressed, "What we've been aiming to do here is to maintain an affordable level of housing, but also one where there is steady growth in prices across most of the market sector."
Damian shared his enthusiasm for this, adding that, "What's impressed me (Damian) is the attitude of the council to work alongside developers to make it a more liveable city. Projects that come to mind are Fish Lane and the recent Howard Smith Wharves precinct that have really put Brisbane on the map."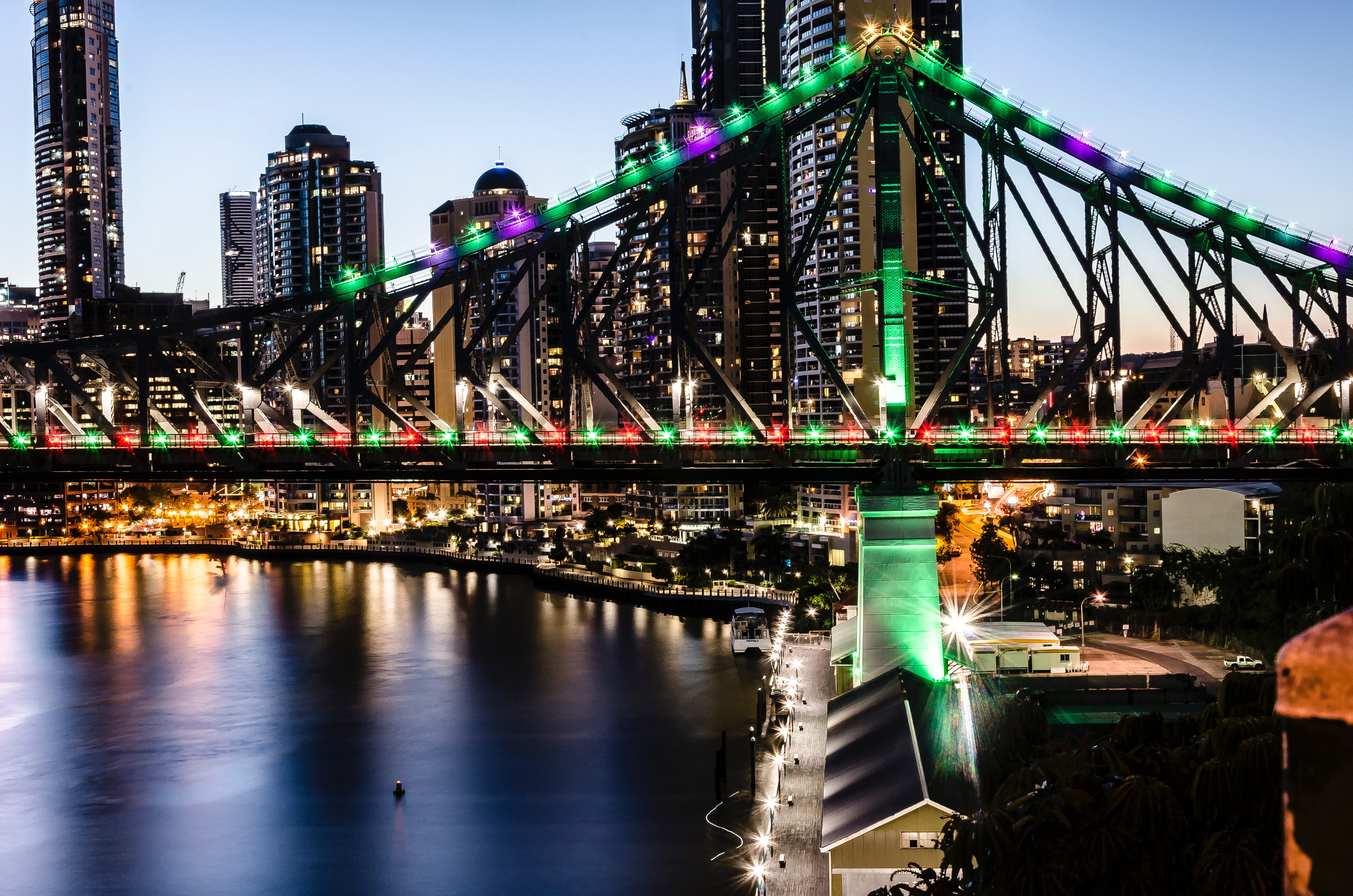 Lifestyle
With shared agreement of the benefits of creating a lifestyle city, both parties acceded that Brisbane is better experienced than explained. With places like the Howard Smith Wharves becoming gravitational points for people to go to, it was highlighted that both residents and tourists must be able to access them.
The Lord Mayor spoke of plans to open 200 new public parks in the city over a 20-year period, to ensure that as Brisbane grows there are plenty of open space facilities for residents to enjoy.
The importance of maintaining Brisbane's reputation as a lifestyle city was reflected in Mr. Quirk's comments that, "We are a city where we want people to have that good blend of work, live, relax and play, and that has to be tackled on a number of fronts with place making a very important factor in that."
What's next for Brisbane?
The Lord Mayor identified that the next opportunity for Brisbane is Mt. Coot-tha, with $15 Million invested into a zipline being built at the top of one of Brisbane's most iconic locations. The new visitor information centre has already opened in conjunction with the Botanic gardens, with $5 Million spent on connecting and widening walkways for eco-tourism.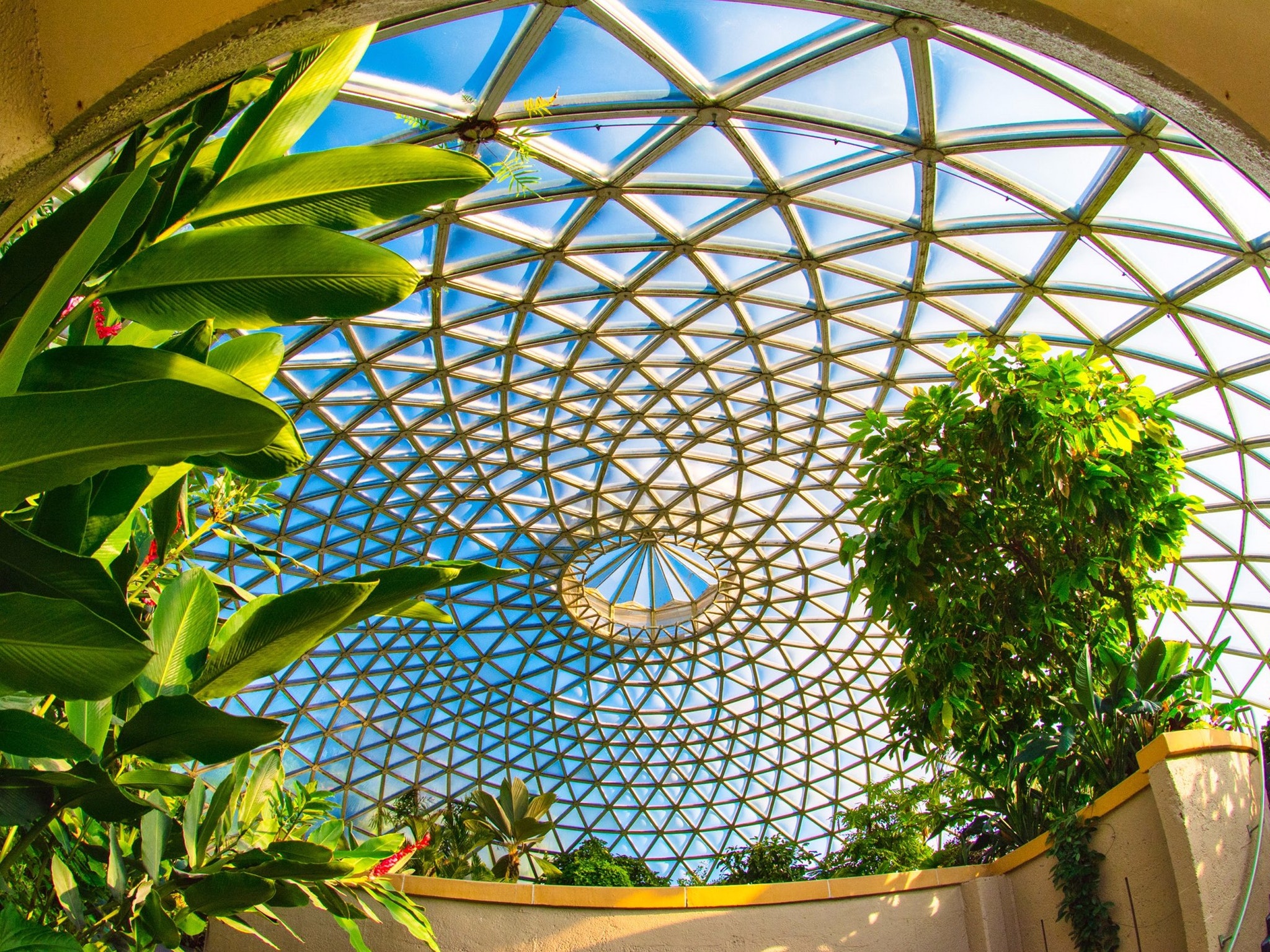 Image via www.visitbrisbane.com.au
Also noted was the influx of hotels popping up in Brisbane, as a result of a strategic decision to remove the levy on infrastructure of four- and five-star hotels.
"This move has seen 18 hotels opened in the past 3 years, with growth in this sector not slowing down anytime soon" said Mr. Quirk.
Listen
If you're interested in hearing more about Brisbane's future, follow the link here to listen to the full podcast between Damian Hackett and Brisbane's Lord Mayor Graham Quirk.