From December 1-5, the Place community will be running their final auction event for 2021 - Place's Auction Xtravaganza! Supported by the Place exclusive Auction Patrol, more than 50 Auctions will be run across this five-day auction event.
The Brisbane market has shown no signs of slowing down, with October marking the largest month of Auctions to date, not just for Place, but for the whole of Brisbane.
We finished off the month of October selling 120 properties under the hammer – a clearance rate of 88%. This adjusted to 100% with properties that had passed in later selling under the hammer. Our Auctions maintained a great depth of interest with the average number of buyers registering remaining in the double digits.
To keep up the 'Xpolding' demand, the Auction Xtravaganza is an excellent opportunity for motivated buyers to find their happy Place this holiday season.
Here are just a few of the amazing properties going to auction across the event.
1 Ferguson Road, Wavell Heights - Wednesday 6.00pm, Place Ascot Auction in the Park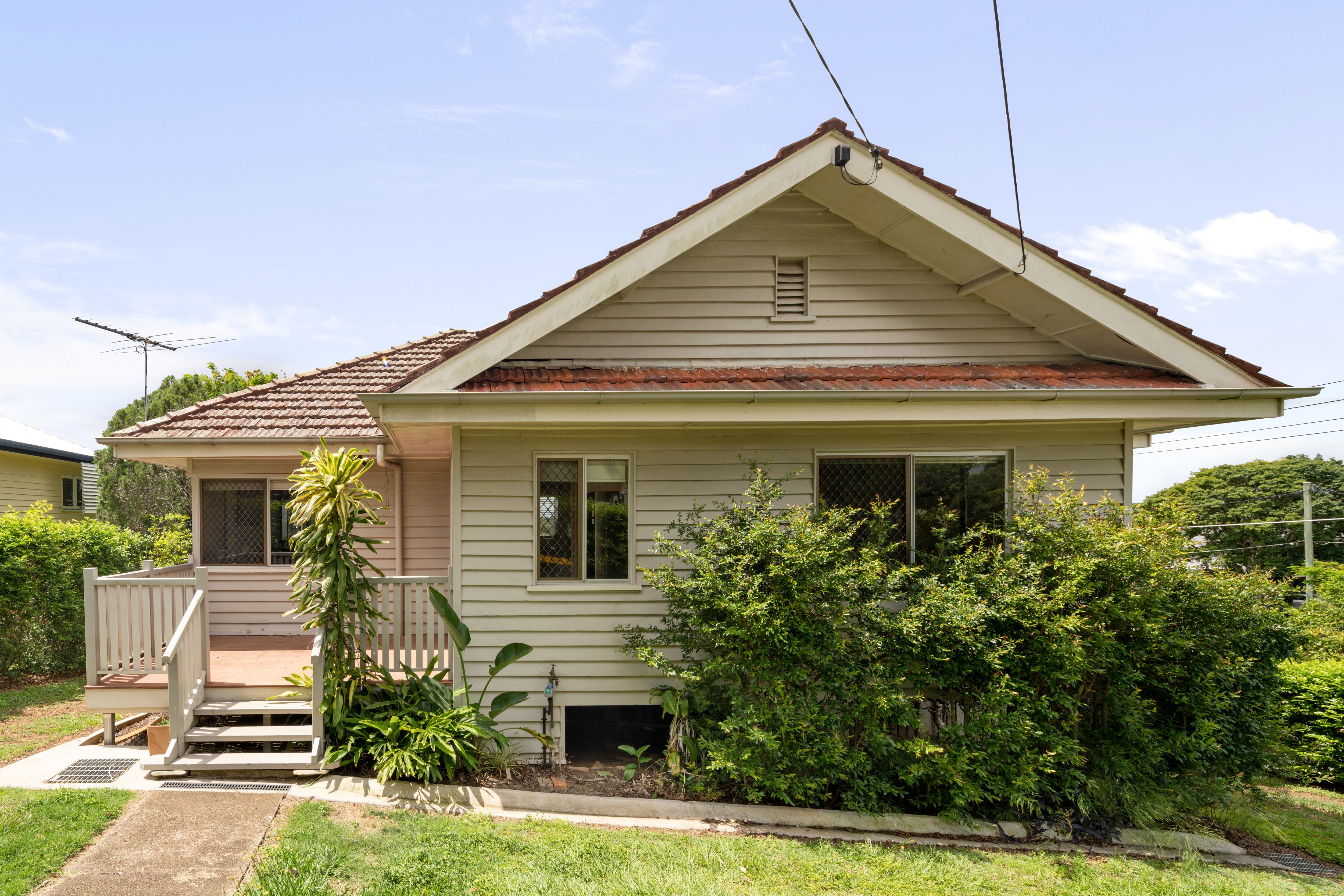 14 Dora Street, Hendra - Thursday 6.00pm, Onsite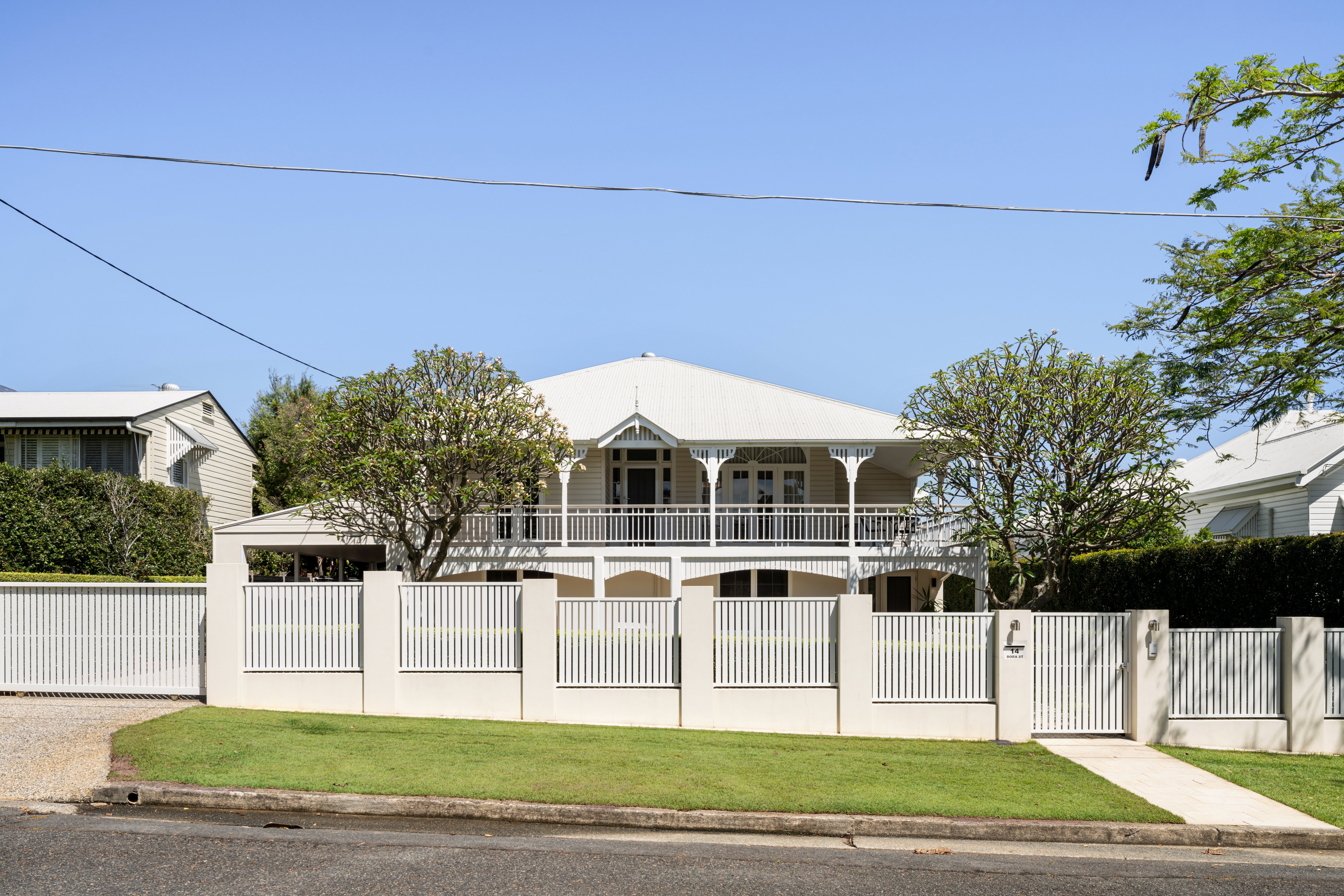 48 Victoria Avenue, Chelmer - Saturday 9.00am, Onsite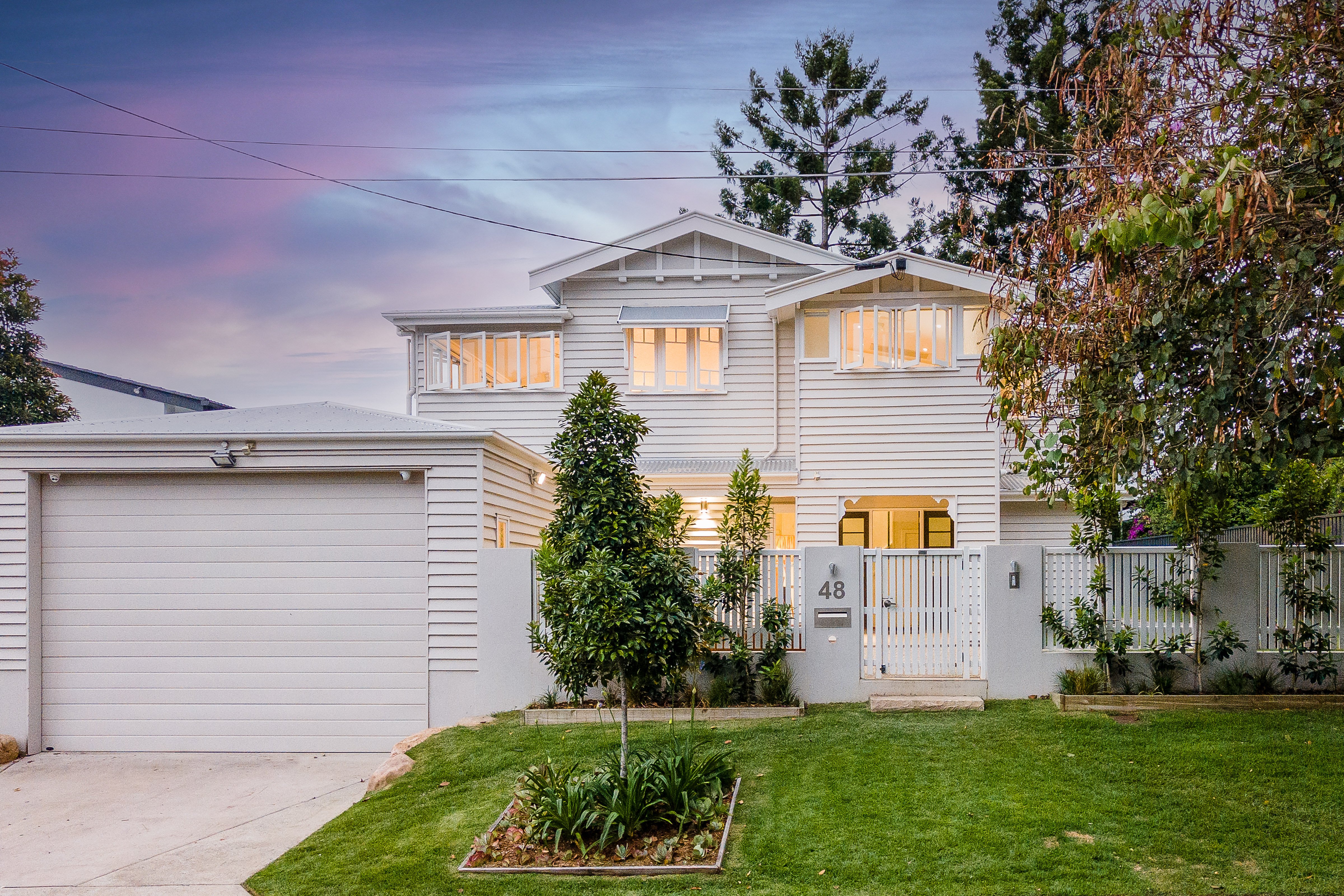 49 Mackay Street, Coorparoo - Saturday 9.00am, Onsite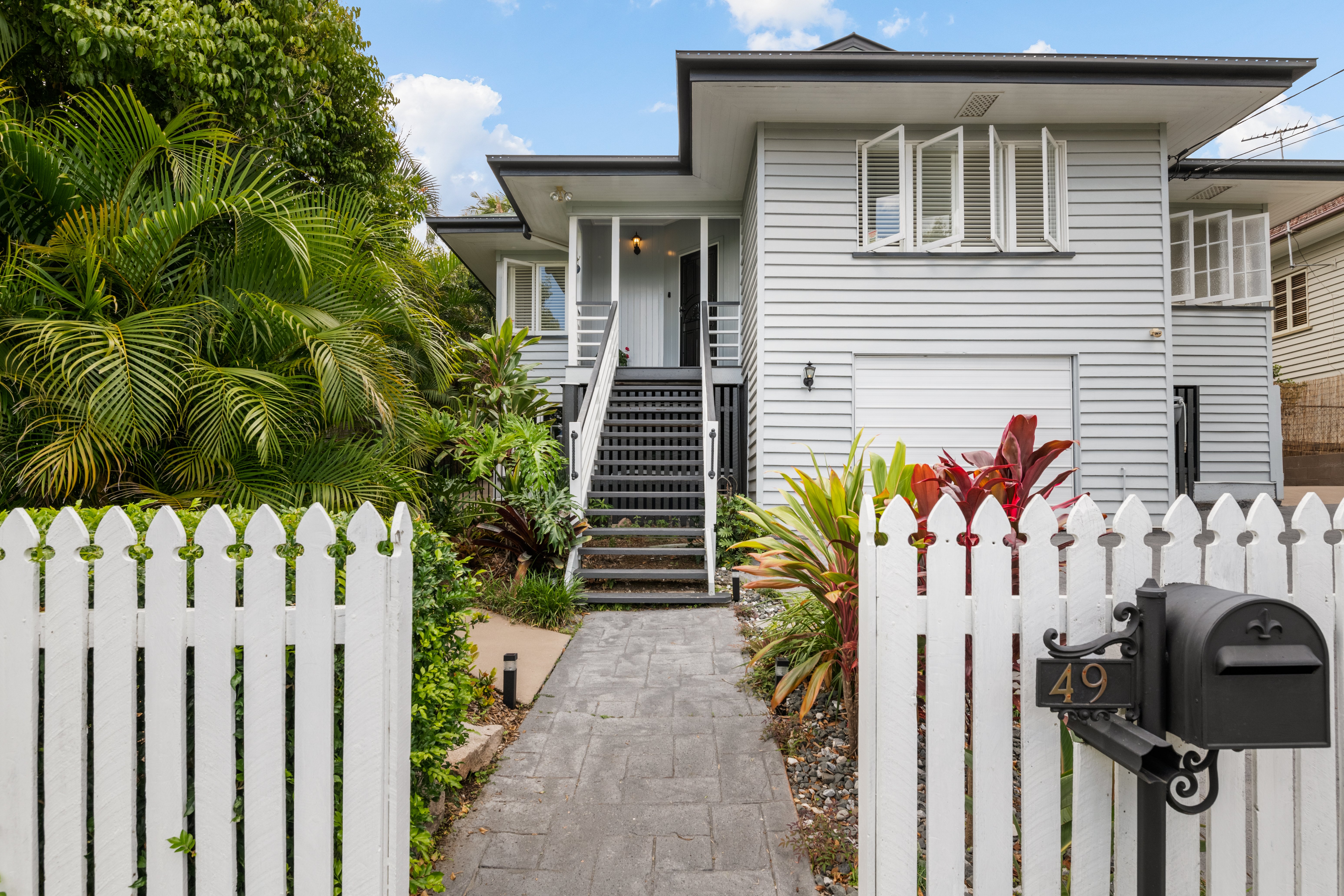 21 Elm Street, Wynnum - Saturday 10.00am, Onsite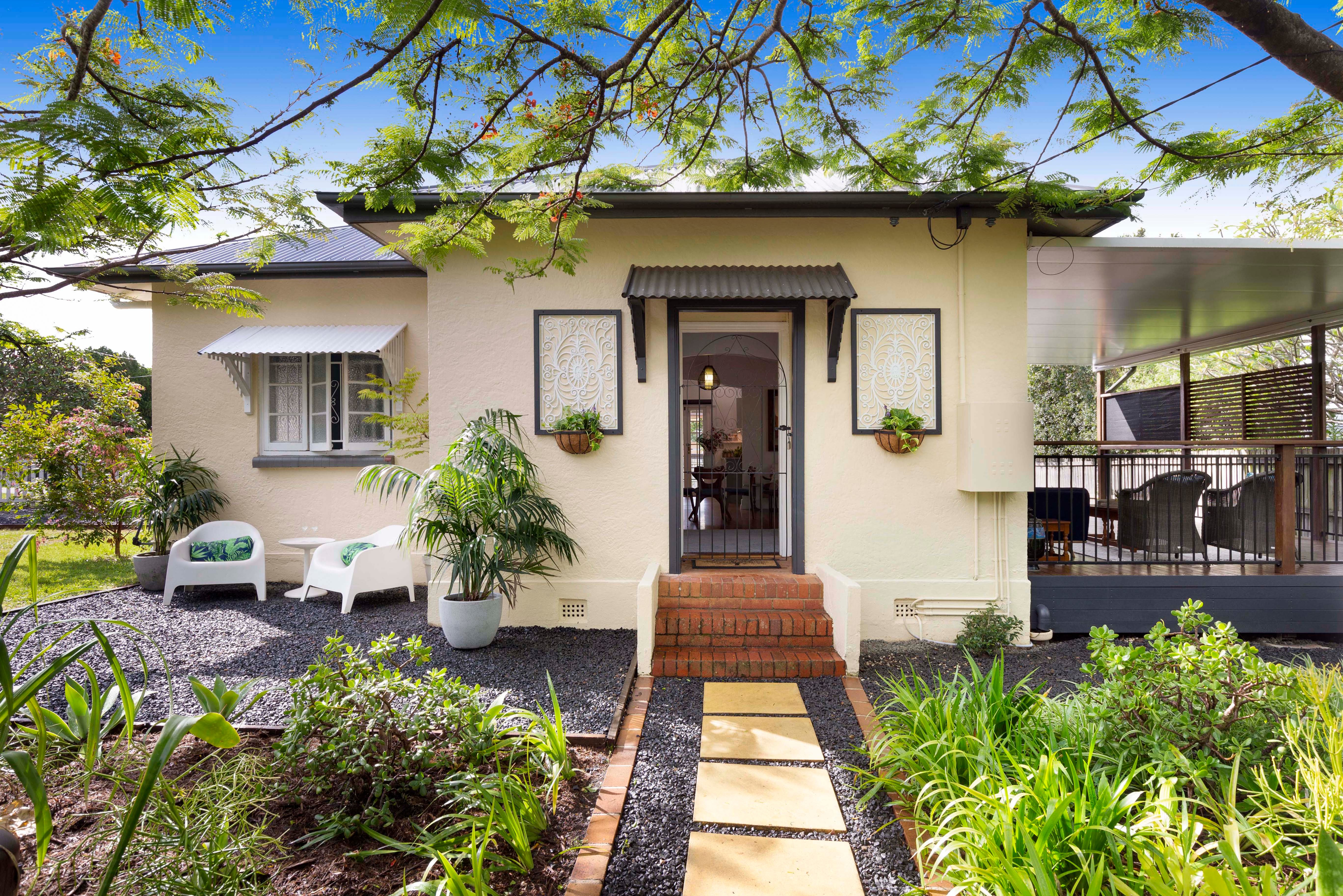 23 Caravel Court, Raby Bay - Saturday 5.30pm, Onsite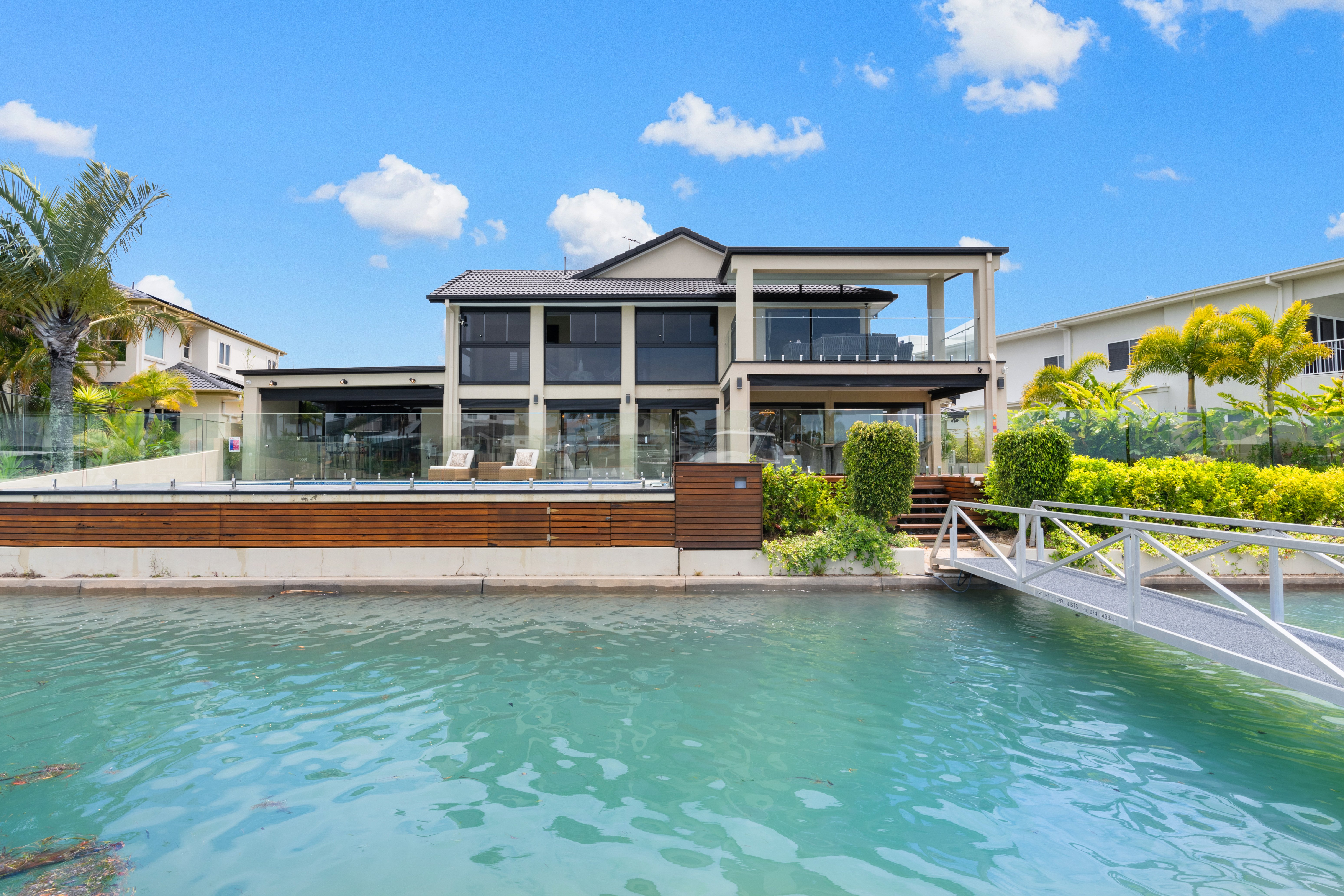 590 Vulture Street, East Brisbane - Sunday 11.00am, Onsite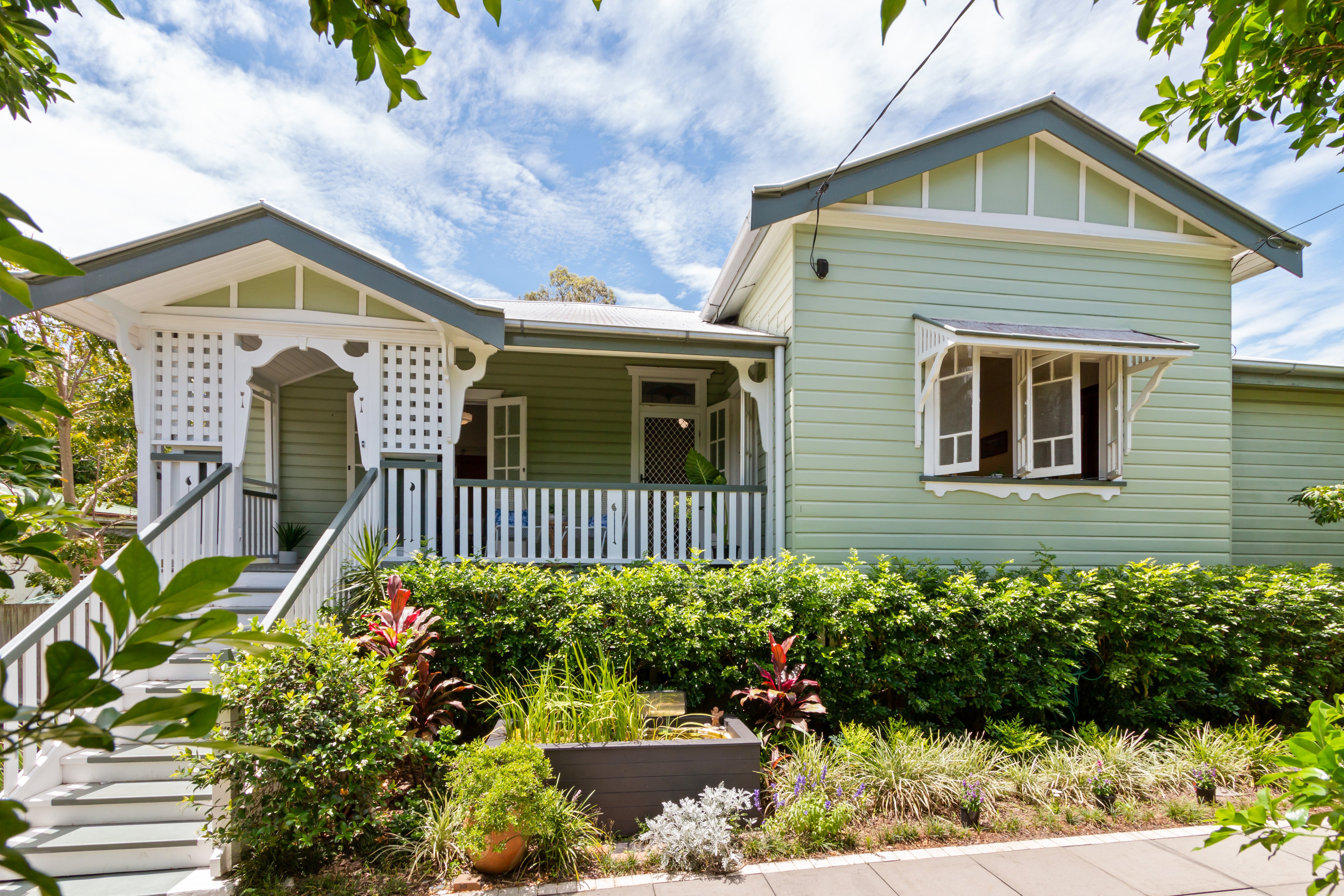 For more updates on Place's Auction Xtravaganza, click here. We look forward to bringing the Brisbane community together over this epic 5-day event!
To keep up to date with the latest auction updates, all things Brisbane real estate and tips and tricks for your home, subscribe to our exclusive newsletter below.