The Indooroopilly Riverwalk, a project proposed to improve cyclist and pedestrian safety in the Western suburbs, has now received the green light by Brisbane City Council.
790 metres of Riverwalk and pathways will see cyclists taken off Indooroopilly's congested main roads and onto dedicated cycling corridors.
The shared path will span five metres to comfortably accommodate both pedestrians and cyclists.
Radnor Street is used by pedestrians and cyclists to reach the University of Queensland, Ambrose Treacy College and Indooroopilly Train Station, yet currently there isn't sufficient infrastructure to support the safety of these commuters.
This project has been deemed the missing link in the Western Suburbs bicycle network and will come at a cost of $58 million over three years.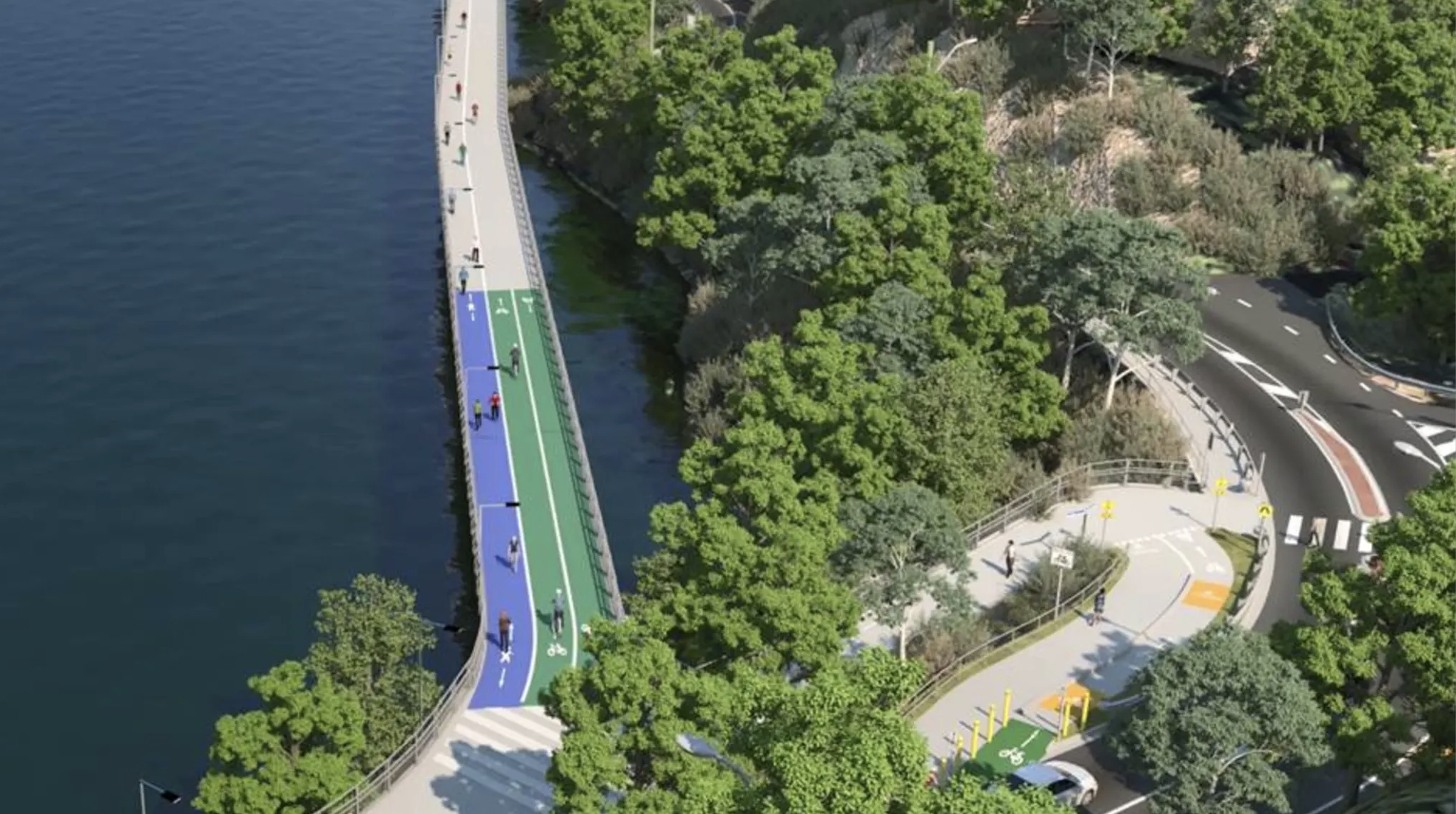 Stage one will see the Indooroopilly Riverwalk connect Witton Road and Twigg Street to Foxton Street and Radnor Street.
For stage two, the Riverwalk will extend under the Walter Taylor Bridge and connect to the Witton Barracks at the high-traffic Jack Pesch Bikeway.
Although these stages were going to take place consecutively, the projects will now occur concurrently with work expected to start in early 2020.
Indooroopilly Riverwalk will create a safe crossing point for pedestrians and cyclists under the railway bridge, which allows people to avoid the busy traffic lights at Coonan Street and Westminster Road.
The project doesn't come cheap with each square metre estimated to cost $77,000.
The hefty price tag comes after the project was required to be over-water as a land-based solution was not feasible.
As the Brisbane River Walk washed away in the 2011 Brisbane floods, the new Indooroopilly Riverwalk will be built to flood safe standards.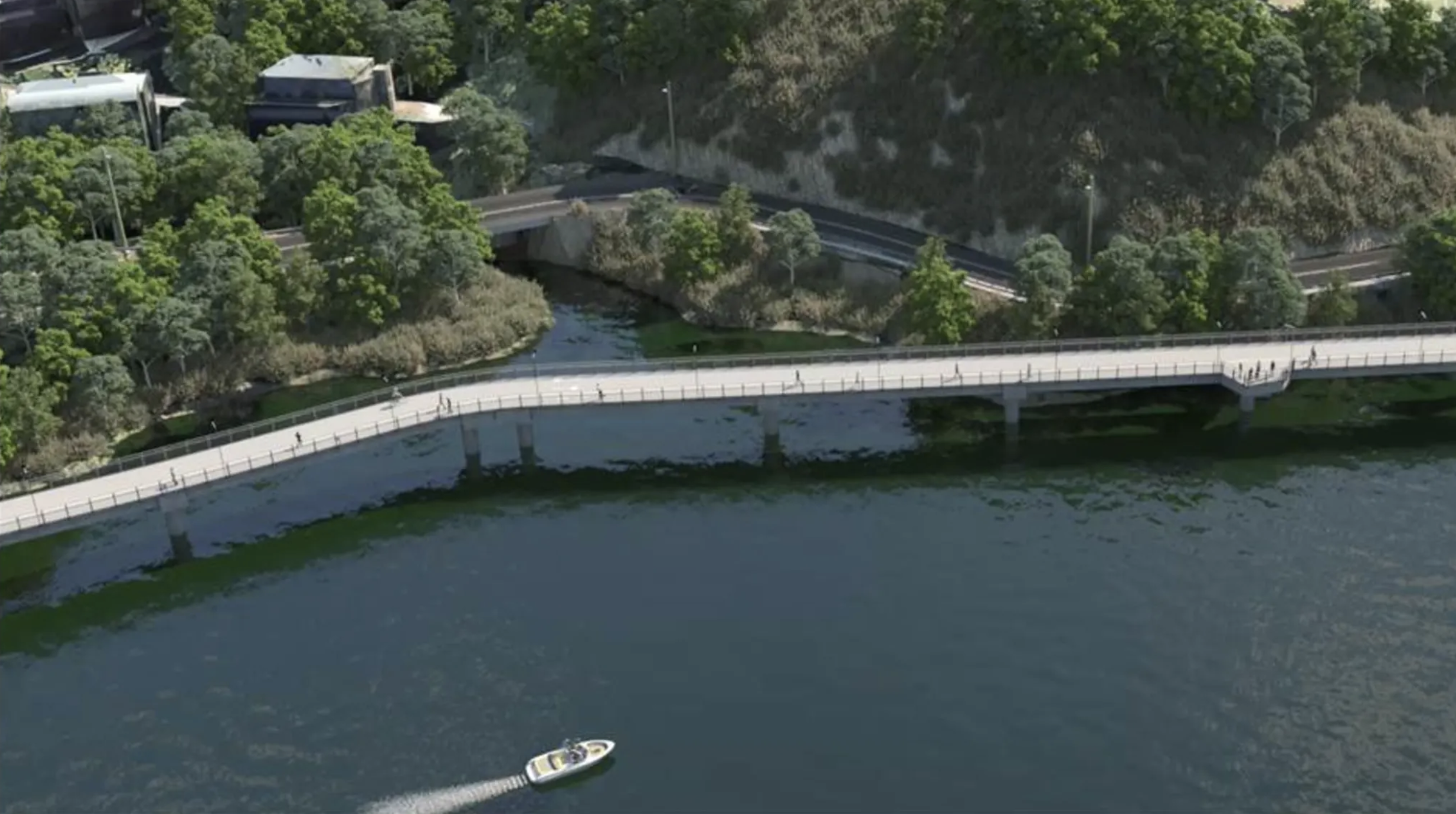 Despite the cost, the Indooroopilly Riverwalk is a welcome move amongst locals who say this stretch of road has lacked infrastructure and thus compromised the safety of pedestrians, cyclists and motorists for years.
Radnor Street is a windy, steep road in Indooroopilly that wraps around the riverbank. The footpath is narrow and can barely fit two pedestrians' side by side. With bicycle handle bars being almost the width of the path, cyclists are forced to ride on the hilly two-lane road. Cars are unable to overtake due to the winding nature of the road, leaving a traffic backlogged whenever a cyclist uses the road.
The western suburbs are constantly evolving with new infrastructure. If you're interested in living in the western suburbs, give us a call today.
Sources
Photos from The Brisbane Times and Brisbane City Council