Featuring everywhere from high-end boutiques and luxury hotels to

beautiful family homes, the beige or neutral trend is making its mark across Brisbane.
We chatted to Living Edge Residential Consultant Belinda Zivkovic and sought out her expert advice.
What would be your top three pieces of advice for homeowners considering this look for their own properties?
Belinda: "To be sure things don't fall flat, it's important to add depth and layers. My initial piece of advice here would be to plan everything out in advance. Beiges come in many different tones; blending lighter and darker hues will ensure your home remains peacefully in balance.
Also, incorporate life into the space. Plants and greenery are a great way to make a house a home.
Finally, don't be afraid to add colour through art. Adding a pop of colour on the wall adds personality and playfulness. Keep to greens, reds, pinks and blues – any colours that you see in nature will complement beige and neutrals well."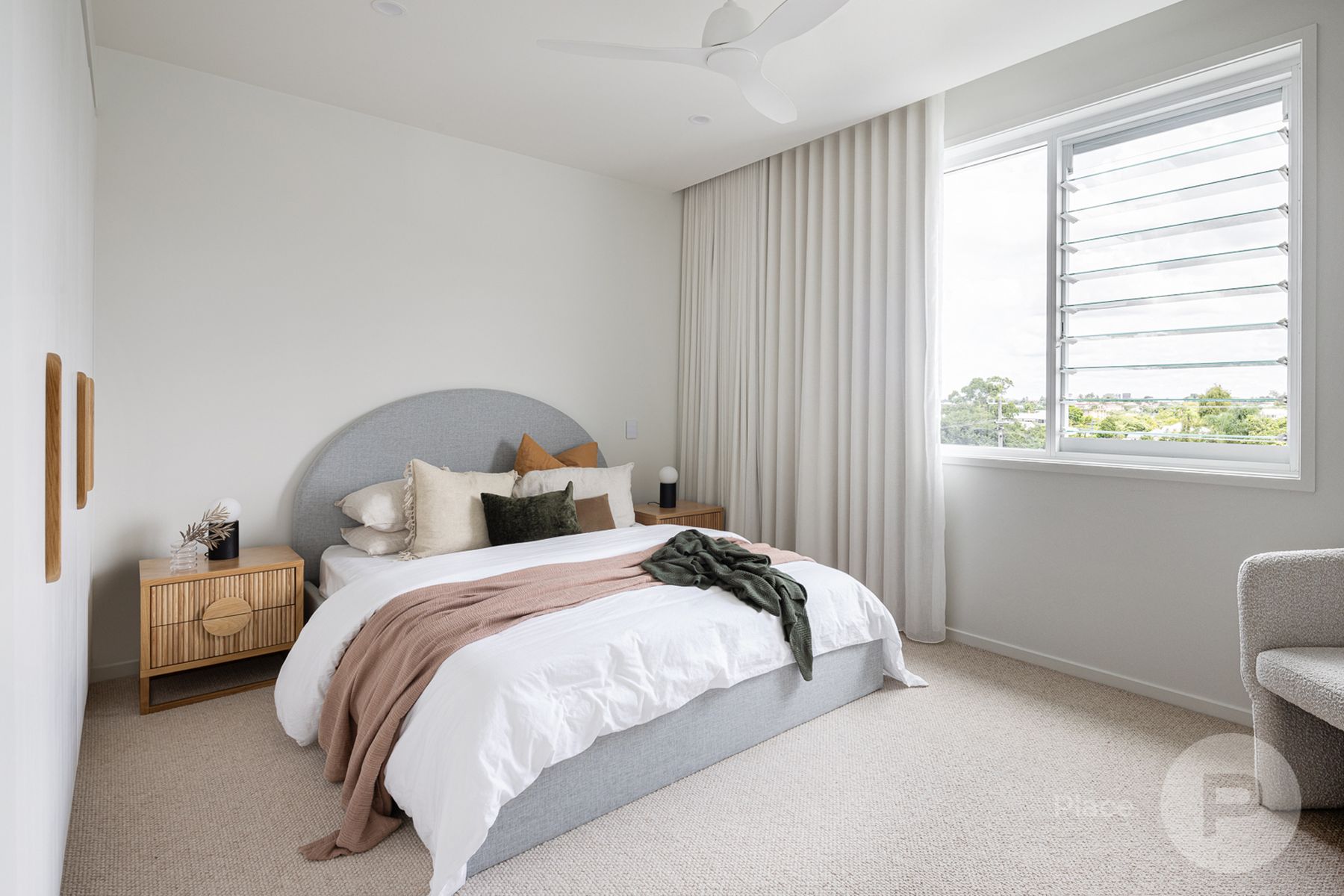 From your perspective, what is the appeal of having a neutral-toned colour palette?
Belinda: "A minimalist's dream, the neutral aesthetic consists of completely complementary pieces. The simplicity brings a sense of peace.
Beige has become correlated with a sense of warmth and luxury, so incorporating these warmer tones is key. When this look is done well, being in your home should make you feel like you're on a holiday."
What are some effective ways to make the look sophisticated and timeless, rather than boring and dated?
Belinda: "Updating accent pieces and mixing different textures in your space through your finishes and furniture is a simple way to instantly update your home. You don't want everything to be one-tone and flat, so layering is crucial."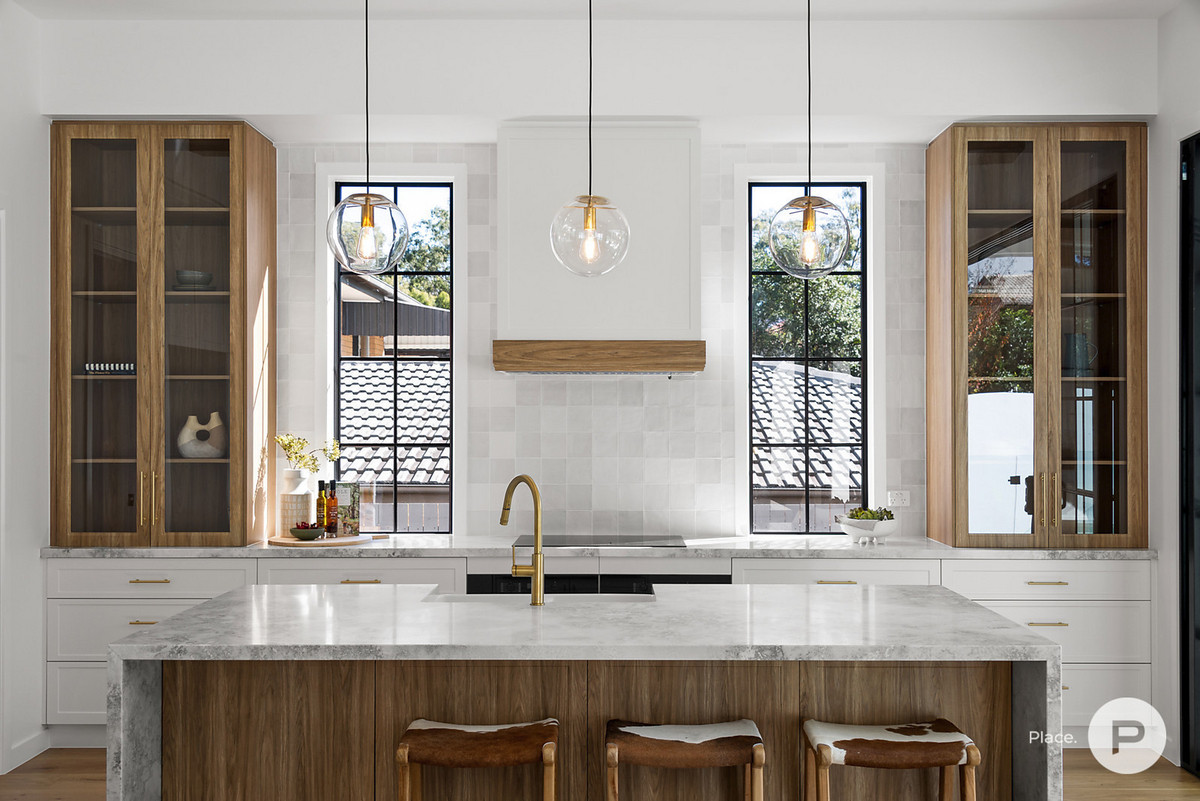 Are there any beautiful textures and accent tones that work well with the beige/neutral look?
Belinda: "One of the best qualities of having a neutral aesthetic is that it sets a great backdrop for your interior and can easily be paired with most accent tones.
Combining oak and walnut pieces/surfaces is an effective way of keeping a space warm and welcoming while staying in those neutral tones. Mirrors, metallics or black accents can also look great and create a modern feel. Look into chrome, brass and bronze for your accessories or lighting fixtures."
Are there any emerging looks/trends that homeowners should look out for? What do you think is next?
Belinda: "I think you'll notice people in Queensland starting to get a bit more adventurous with their styling. We're seeing a rise in people incorporating that 'one' bright and playful piece – I believe we'll see people lean into this more."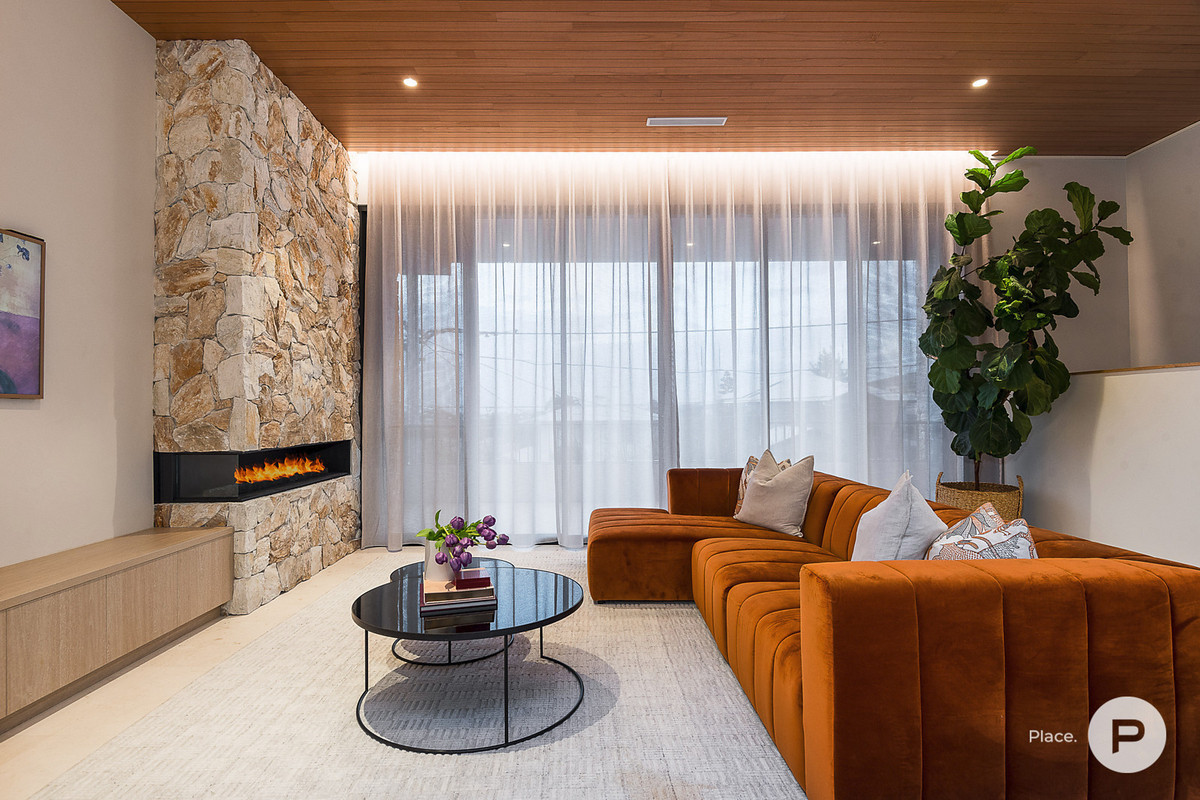 Top tips for nailing the beige trend?
Add depth and layers. Also, get creative with incorporating pops of colour

Don't be afraid to play around with different textures

Oak and walnut timbers create a sense of warmth

and make you feel like you're on holiday!

Mirrors, metallics or black accents are perfect for those wanting a modern look

Consider chrome, brass and bronze for your accessories or lighting fixtures



Visit Living Edge's Brisbane showroom just metres off James Street, Brisbane, or visit their website here for more inspiration. Or, for more design ideas and to keep up-to-date with all things Brisbane real estate, subscribe to the newsletter below.