When a Graceville home received its property estimate, it was valued at $1,060,000. After a few quick fixes, costing $20,000, the house sold for over $100,000 more than the initial appraisal, for a total of $1,166,000.
What is the Process of a Property Appraisal with Place Graceville?
An appraisal is an estimate of the market value of a property. Place Graceville offers free appraisals to all.
The process of an appraisal involves meeting with the client at their house, getting a full tour of the property and noting what improvements have been made to the home since the last sale.
The real estate agent considers the aspect of the property on the block and the amenities which are situated near the home.
After also evaluating what other properties with similar attributes have sold for recently in the area, the agent will come up with a proposed sale price.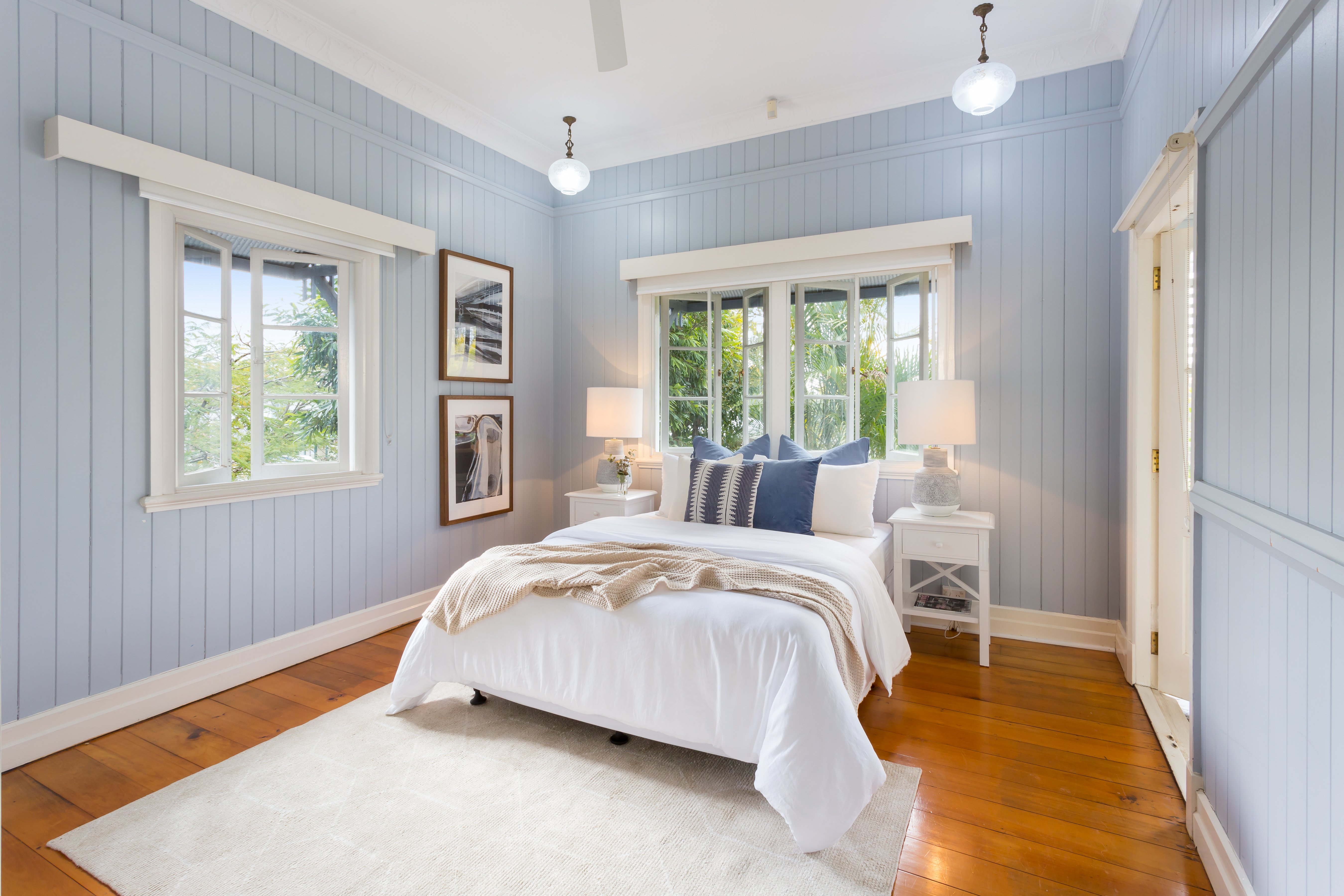 What Factors Increase a House's Value?
Place Graceville, estate agent, Ted Hagemeijer, says there are things which add value to the property that you can't change, such as position of the property in relation to the aspect of the block and whether it's walking distance to public transport.
"School catchments especially play a massive factor in Graceville, Sherwood and Corinda when it comes to property estimates," Ted said.
However, there are some things that can be changed before selling which can add value to your property. Some of these things include, painting the interiors, relaying carpets, adding window covers, decluttering and create a fresh, clean garden.
Ted believes there is a difference between rejuvenating the property and renovating the property.
"Putting a $100,000 kitchen in is dangerous because you can't ensure a return on spending's for the renovation," Ted said.
"We say: 'renovate to stay, spruce to sell.' We recommend sprucing up your home when selling so you can get the maximum potential out of it without leaving you out of pocket."
"A spruce, involving a coat of paint decluttering and some gardening, goes a long way and will raise the house price yet ensure you make a return on your efforts," he says.
Success Story
When first appraised, one Graceville home was estimated to be worth around $1,060,000. Unimpressed with their property estimate, the sellers decided to spruce up their home.
When doing an appraisal, Place Graceville agents look through the house with buyers' eyes and the give the owners a list of improvements which would see a price increase.
The interior was painted, and a great marketing campaign was used. They also removed the large, unflattering furniture and replaced it with a full interior styling package.
After spending around $20,000 on sprucing, the sellers made an additional $106,000 on their initial appraisal price.
Place Graceville, agent Peter May, believe this is because a buyer doesn't want to buy a to do list; they just want to move straight in.
Property estimates with Place Graceville are a free service with no obligations, so, what are you waiting for?
If you are wanting to find out more about the suburb of Graceville, learn more about the suburb by clicking on the link below.