Whether it is time to sell your home or renovate, it is the age old question everyone wants to know: "How much is my house worth?"
There are many factors which influence how much a house is worth. These factors include layout, location, finishes and street appeal.
Whether you are wanting the best price when you sell, wanting to renovate to increase house value or if you are wanting to buy, these factors are important to understand.
Location, location, location!
As the saying goes it pays to "buy the worst house in the best street." Although this is a real estate cliche, it is a cliche for a reason. A person can improve and renovate a house, they cannot improve and influence a location and its amenities.
It is important to buy in a favoured location as this adds value to the home.
In Brisbane the house worth is influenced by several factors.
There is a culture of buying houses which are in certain school catchments.
In early September, Brisbane City Council released new catchment maps for state school zones.
It is predicted that changing catchment zones will cause property prices in areas cut out of prestigious catchments to drop and property prices in sought after school catchment zones to soar.
Will the schools in your vicinity add value to your home?
Another important factor which dictates house value in The River City is flood risk.
Additionally, in Brisbane, while river views are sought after, houses with a history of flooding decreases the worth of the house.
When the floods hit in 2011, property prices were predicted to drop by 30 per cent. Instead the market only saw a drop of between five and ten per cent.
Do you want your house value impacted by factors like this?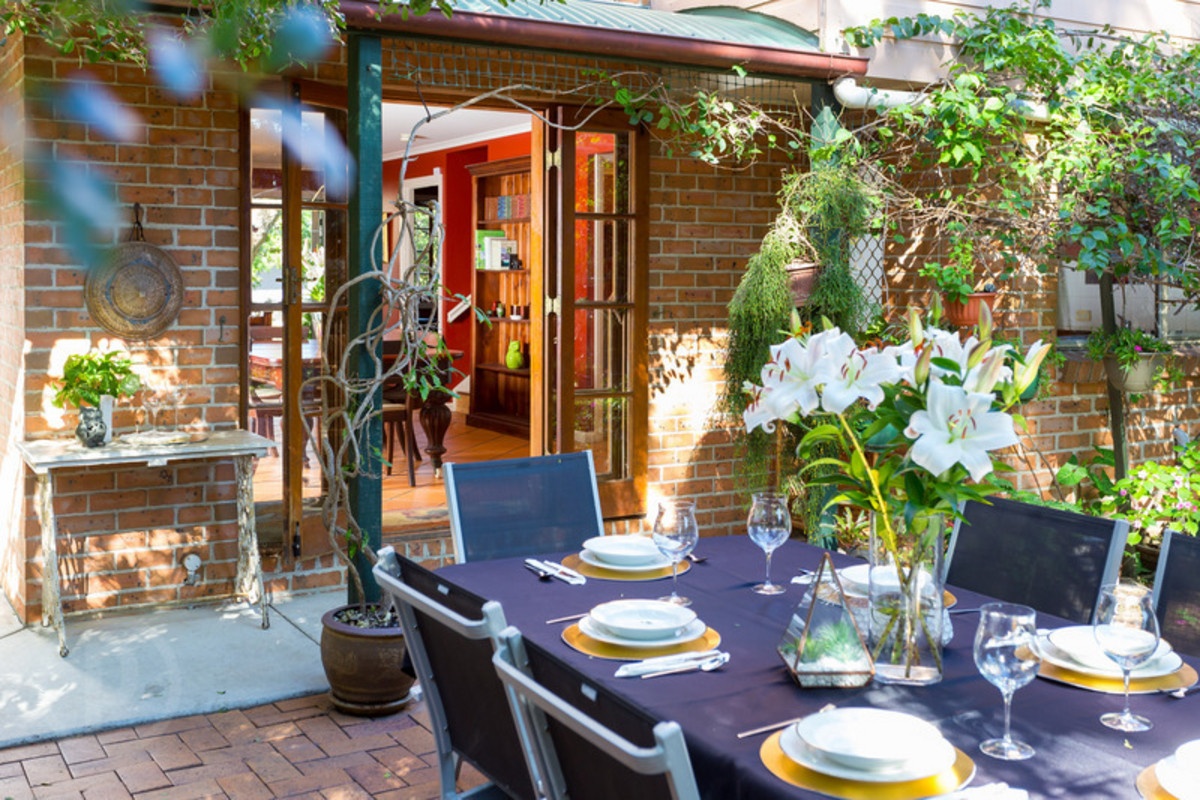 Size and layout
Size and layout are perhaps the key factors when determining how much a house is worth.
Size is an obvious one. The bigger the house, the more it is usually worth. However, an unfriendly layout, is likely to strip value off a home.
Does your house flow? Does the floor plan make sense? If it is a jumble of rooms or a maze of space, expect this to decrease your house value.
A simple way to add value to your home is to buy the right furniture and position it in practical ways. Make your house liveable. No one wants to squish through a couch in the doorway to get into another room. If you make your house appealing, and show it flows, buyers will be willing to pay more.
Finishes: The extra touch
When a buyer walks into a home, it is those extra finishing touches which make a home feel special. In turn, it makes buyers offer more for it.
The kitchen and the bathroom are two areas which receive particularly close attention. The kitchen is the engine of the house. People want to be able to prepare daily meals in an enjoyable, functional, space.
The bathroom is one of the most used rooms in the house. Poor layout, cramped space and outdated finishes in these rooms can have a big impact on the overall appeal of your home.
A quick rejuvenation in these rooms will drastically add value. A new bathroom or kitchen, costing around $30,000 can increase the worth of a house by up to $100,000.
Generally, these are the rooms which new owners will renovate first. Save them the trouble. Do it for them and capitalise your gains.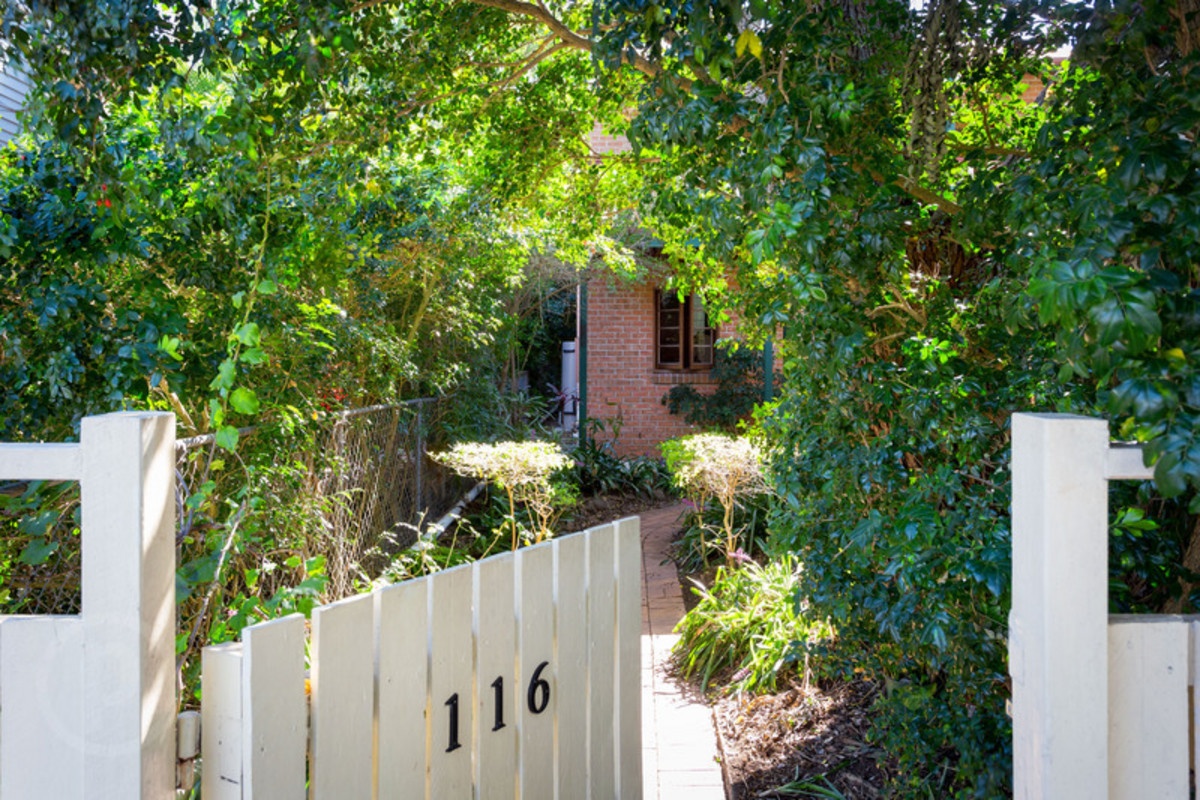 Street Appeal
Place Graceville Estate Agent, Brad Robson, believes that street appeal is the most important factor when it comes to influencing how much a house is worth.
"People want to drive by and look and think 'yep, this looks cute.' They want to be able to see themselves living there from the second they pull up out the front," Robson said.
An extra pair of eyes when walking around the property will help the owner notice things which need improving in order to get more value.
At Place, in the first consultation, the agent can walk around the house and make these recommendations to the owner to improve the saleability.
"As the home owner, if you see something over and over, you will just not notice it," Brad said.
"For us here at Place, we are very proactive about helping clients get that extra value."
If it is on your to do list, then just get it done before it is too late.
"People want to buy your house, not your to do list. They want to be able to see themselves in the house and they want it to be easy," he said.
If you need help with a valuation for your home, get in contact with Place Graceville. We are happy to help you get the price you want.