As the calendar creeps further into August and the westerly winds pick up, we get excited for one major event: the cherished Royal Queensland Show (Ekka).
Returning on the 6th of August after two years, The People's Show promises to be bigger and more thrilling than ever!
A bona fide Queensland institution, Ekka celebrates the country coming to the city for nine days of competition, entertainment and carnival-style fun. Showcasing traditional attractions such as animal displays, the classic woodchop and Sideshow Alley's rides, the event will also kick things off with a slew of incredible new offerings.
Making its debut in 2022, Ekka's Stockman's Rest area will feature daily entertainment like dairy cattle judging, bush poetry and blacksmith demonstrations. Families will also love the new Norco Farm to Glass Experience, which will take visitors through the dairy production journey.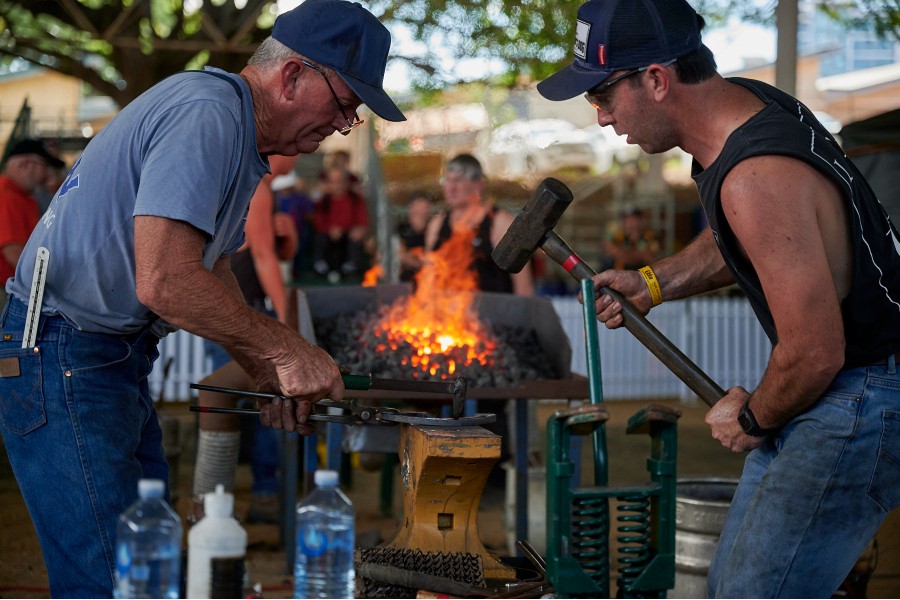 Similarly, the Woolworths Fresh Food Discovery Tour will educate kids about how produce makes its way into their lunchboxes through virtual reality.
Want more? The young and young-at-heart should also keep an eye out for the giant inflatable chickens crossing the road in King Street each day, plus local icons Bluey and Bingo at the Channel 7 Pavilion.
There will, of course, be the usual programme of time-honoured attractions. Presented by Channel 7, this year's Natural Fibres Fashion Parade will shine a light on what it takes to create a garment from start to finish.
Attendees can also expect dazzling fireworks displays, a monster truck show and a spellbinding 'Spirit of the Horse' performance at 2022's EkkaNites offerings, as well as the much-loved RACQ Animal Nursery and live country music at the XXXX Stockmen's Bar and Grill.
Our advice? Top it all off with a strawberry sundae and support the amazing work done by The Common Good. It's for charity!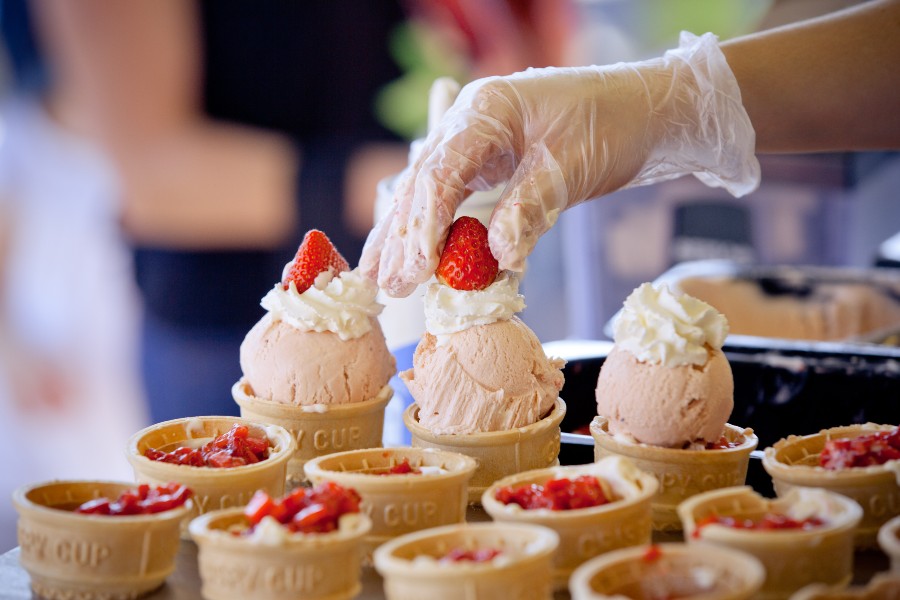 For tickets or more information, visit the Ekka website here. Or, for more ideas and to keep up-to-date with all things Brisbane real estate, subscribe to the newsletter below.