On October 31st 2018, a development application was lodged for a new childcare centre, located at 834 Oxley Road, Corinda.
The proposal is for a two-storey childcare centre within a low-density residential zone. The childcare centre is another bonus to the suburb which already has it all.
Place Graceville estate agent, Brad Robson says there benefits heavily outweigh any negatives about getting a new childcare centre in the community.
"A childcare centre in Corinda essentially just means there is more options available for residents."
"I think parents will love the option to have more choice."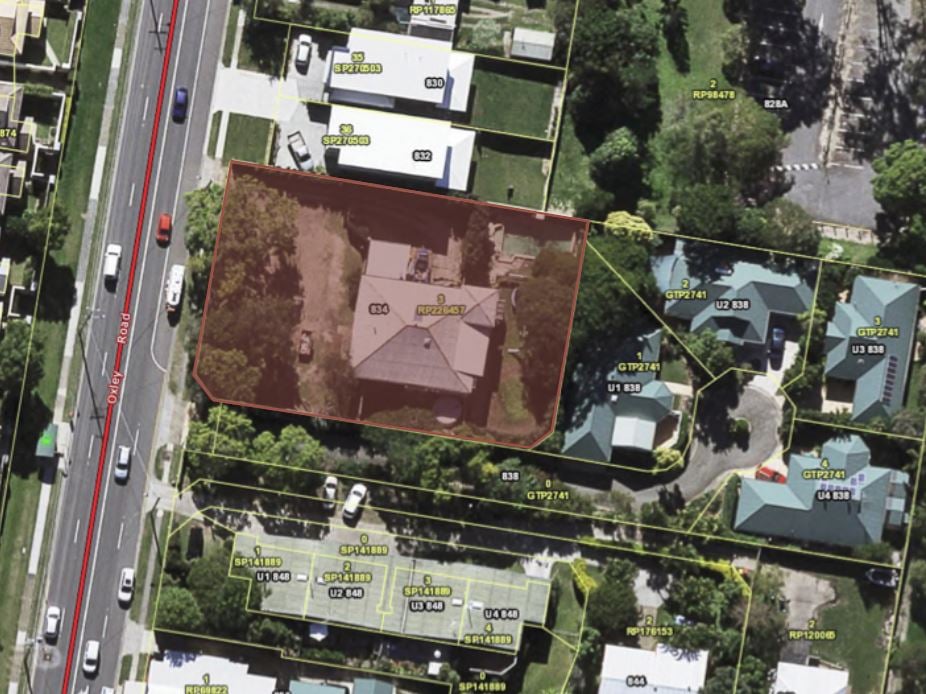 Source: Your Neighbourhood
The suburb of Corinda thrives off having a range of options for residents and this childcare centre will be no different.
The drawcard for many Corinda residents is that the suburb has everything in walking distance. You name it, Corinda has it: Coles, cafes, hairdressers, pet shops, hardware stores, RSL and a library.
For many young families and older residents, it means they do not have to leave the suburb if they do not want to.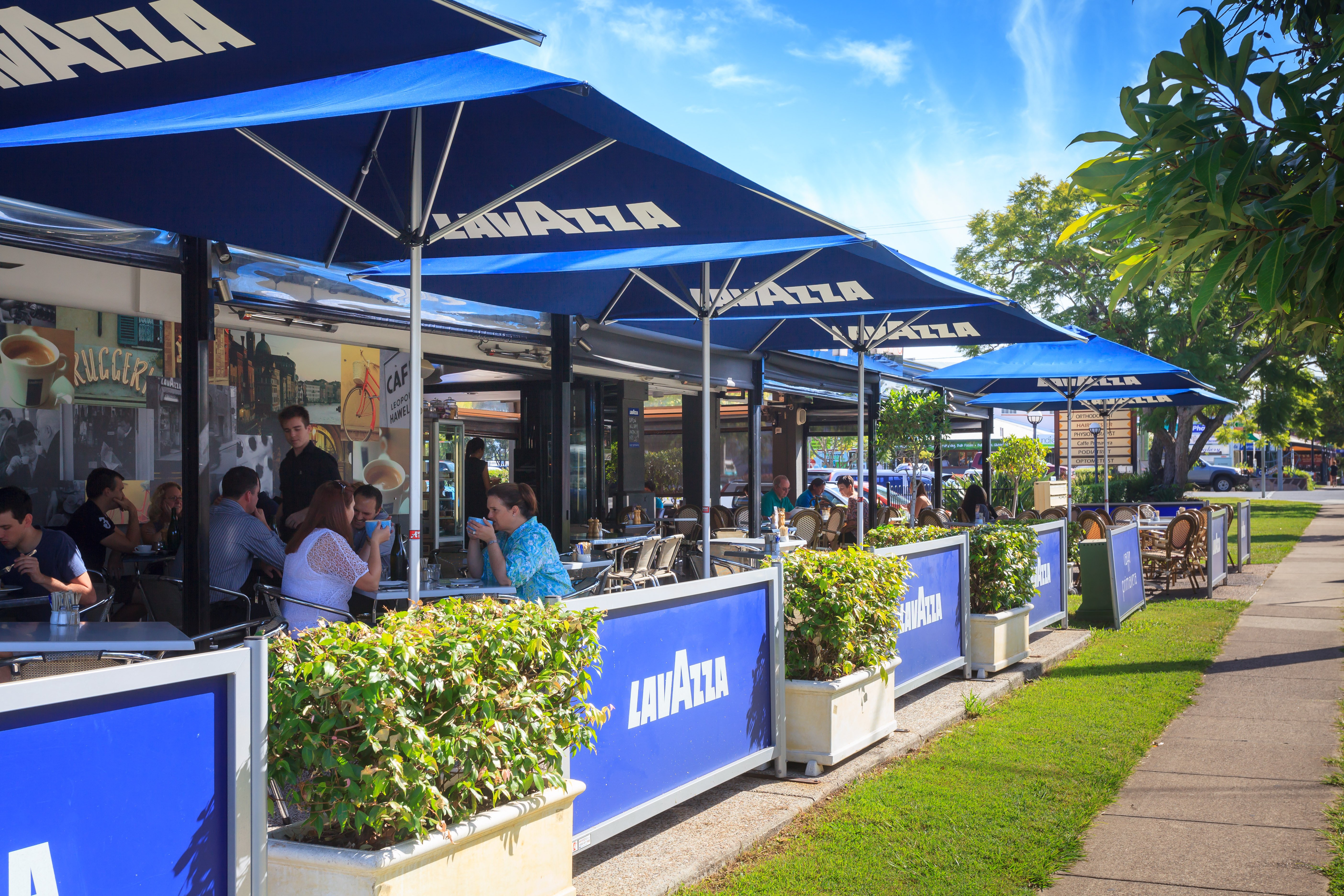 With 63% of Corinda residents being families with children (1), and 49% of children under the age of 12 now attending some form of child care (2), extra childcare facilities in the suburb would be welcomed.
One factor that may cause controversy is the limited car parking on Oxley Rd.
"Given it is on Oxley Road they will need to consider parking in that space."
"Having a childcare centre on Oxley Road is better than having it in a quiet residential street where it would create traffic and disruption."
The proposed childcare centre development has 19 onsite parking spaces which would ease congestion on Oxley Road.
Brad Robson says living next to a childcare centre does not decrease house value, instead it comes with a surprising number of benefits.
"Previous homes I've sold next to childcare centres haven't suffered a negative impact on the price. The reality is they are the best neighbours you could have, they are there during the day, but they are not there during the night or the weekend."
"They also come with a level of heightened security as well. So, if you're right next to a childcare centre you're safer."
With three more childcare centres proposed around the Corinda area, residents could soon be spoilt for choice.
If you are interested in moving to a suburb that has everything within walking distance contact Place Graceville.

Source:
ABS, 2016
ABS, 2017
Banner image: Your Neighbourhood