The numbers are in and the quarterly Core Logic update has revealed that the Western Suburbs are some of Brisbane's best growth suburbs.
Core Logic has released their latest market trends report for the April to June quarter, which shows that four of the top 10 best performing Brisbane suburbs were located within the Western Suburbs.1
Chelmer
Chelmer experienced the second highest growth in Brisbane behind Burbank. Over the last quarter, Chelmer saw an increase of 14.3%, bringing the median house price to $1,142,500.
To put this in perspective, the Brisbane property market only grew 0.06% in the last quarter. 14% is a sizeable growth compared to the rest of Brisbane.
Chelmer is home to character properties and a sought-after riverfront lifestyle. With over 987 online views per property, it's no wonder demand has pushed up prices in the area.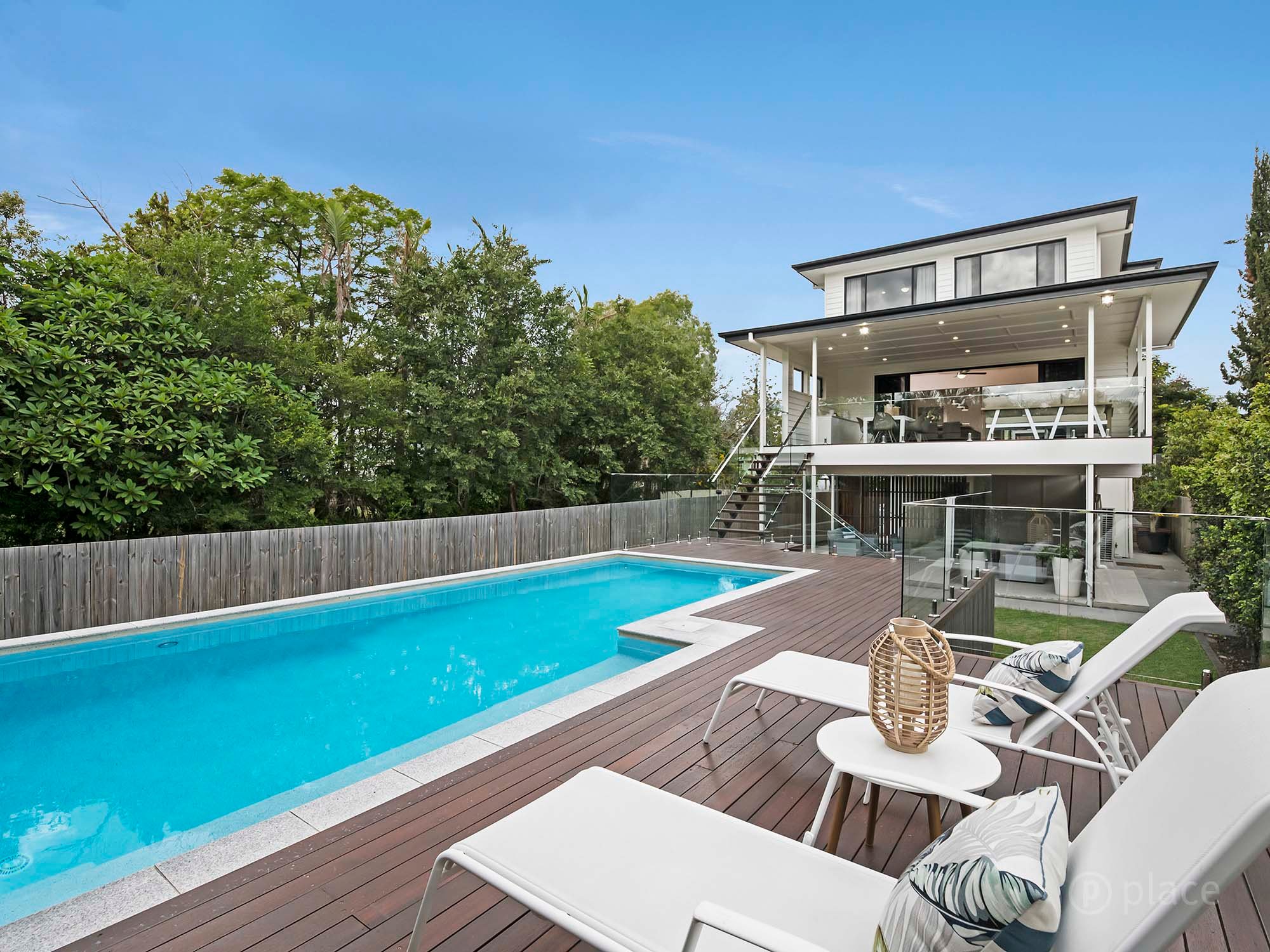 Upper Brookfield
Another one of Brisbane's best growth suburbs is Upper Brookfield, sitting in third place. With a growth rate recorded at 9.2% over the quarter, the median house price in Upper Brookfield is now $1,507,500.
Known for its rural feel, acreage properties and sizeable homes, Upper Brookfield is a high demand market. Upper Brookfield sales are scarce and therefore generate lots of competition, with over 792 online views on realestate.com.au.2
Corinda
Corinda ranked 6th in the top 10 highest growth suburbs in Brisbane. Corinda saw an increase of 7.3% in the last quarter taking its median house price to $805,000.
Corinda and nearby suburb Yeerongpilly were the only suburbs in the top 10 which had a median house price of under 1,100,000.
Over the past three years Corinda has seen a growth of 25.8%, with its popularity stemming from its character homes and access to elite schools.
Auchenflower
Located just 2.5km to the city, Auchenflower came in 8th place, with a quarterly growth of 6.1%.
Over the past three years Auchenflower has seen a whopping growth of 44.6%, bringing its median price to $1,277,500.
With the CBD and University of Queensland nearby, Auchenflower provides great opportunities for investors. Over 40% of Auchenflower properties are rentals. The riverside lifestyle mixed with character homes and city views also attracts established couples and families.
Auchenflower is a popular suburb for all walks of life, so it's no wonder the suburb is booming.
The report also noted that Brisbane's other best growth suburbs include Burbank, New Farm, Wilston, Hamilton, Yeerongpilly and Teneriffe.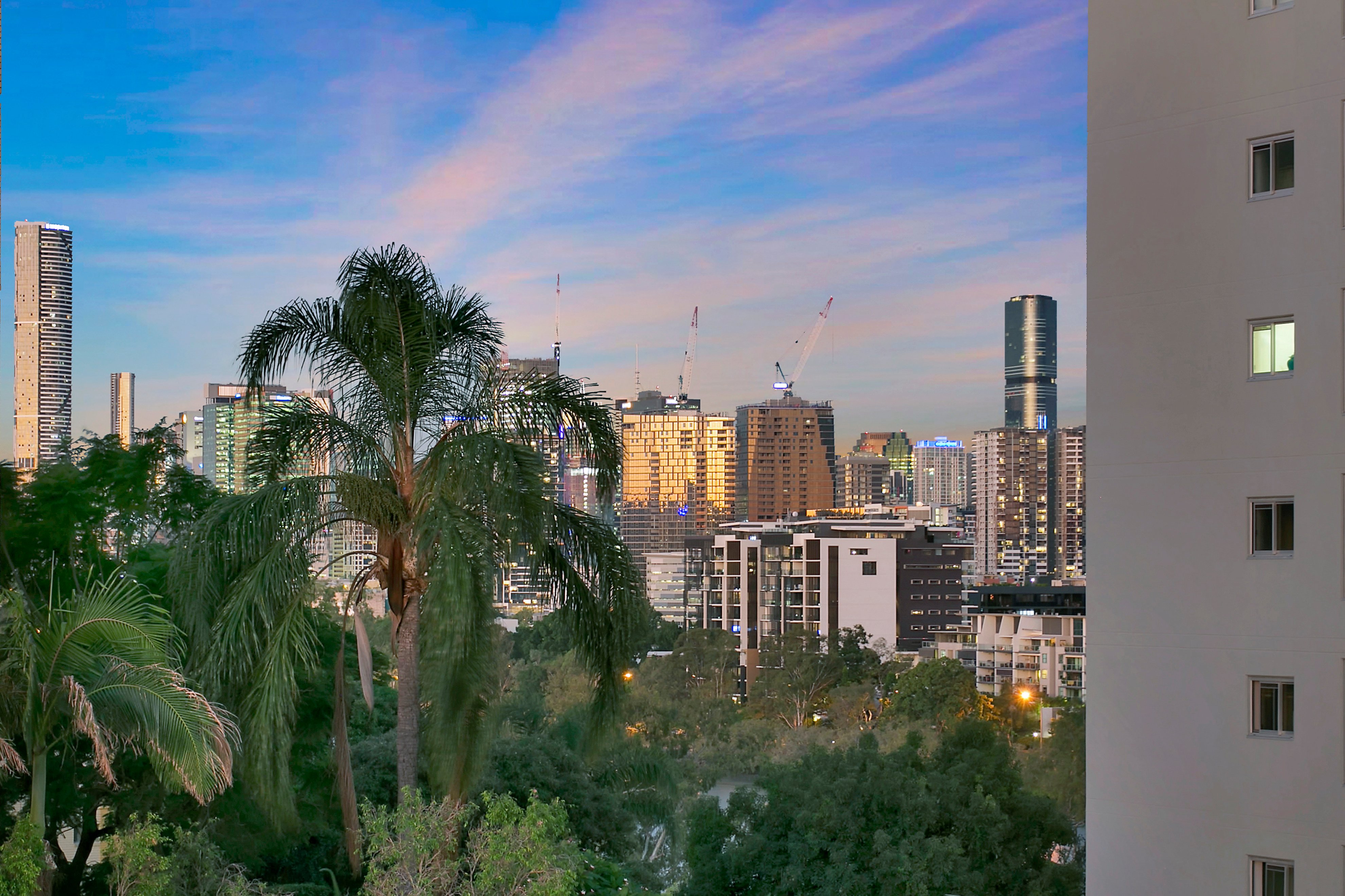 What are the factors driving the price growth in the western suburbs?
Brad Robson says four of the western suburbs ranking in the top 10 best growth suburbs is no surprise.
"We have the river. We have easy access to public transport. We have the lifestyle," says Brad.
"The education belt through Indooroopilly holds some of the most prestigious schools in Brisbane. The incredible infrastructure and facilities in our area are second to none in the Brisbane region," he said.
If you're looking to buy in the west in one of these best growth suburbs, then get in before prices rise further. Don't hesitate to give Place Graceville a call on 33794311.
Sources: