Queensland is affectionately known as the sunshine state, making Brisbane homes the perfect candidates for solar panels.
Although requiring a substantial investment to begin with, the benefits of adding solar panels to a home offers a significant return on investment. Read below to determine how adding solar panels to your home could benefit you.
Renewable Energy
One of the primary benefits of solar panels is that they harness a completely renewable energy source. Unlike fossil fuels such as coal and gas, solar energy will never run out. By using a renewable energy source to power your house, you can reduce your carbon footprint and impact on the environment.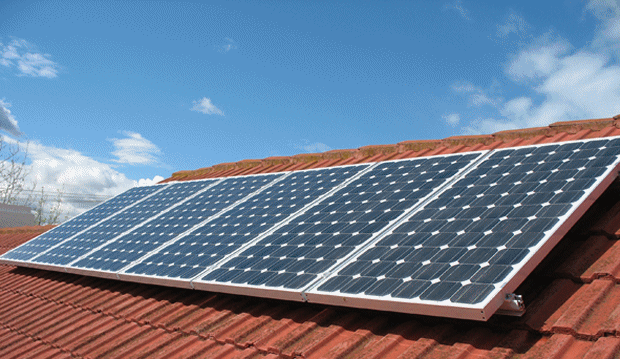 Reduced Bills
Generating your own energy means you draw less from the grid, reducing your energy bill. If you generate excess power you can either install a solar battery to store the electricity for use when you need it, like at night or on overcast days. The other option is to export the excess energy back to the electricity grid and receive a payment, known as a feed-in tariff, for the exported electricity.
In South East Queensland, you may get a market feed-in tariff directly from your electricity retailer. As there is no set payment rate electricity retailers offer competitive, market-based tariff rates so you should shop around for the best deal.*
Add Value
Should you sell, having a solar system is a great value add for potential buyers. Houses with solar panels are in high demand as electricity bills continue to grow, and installing an additional solar battery to store power also increases home value.
Low Maintenance Costs
Solar panels have no moving parts, which means a huge reduction in any potential maintenance costs associated with them. Additionally, most reliable solar panel manufacturers offer a 20-25 year warranty to give you piece of mind in your investment.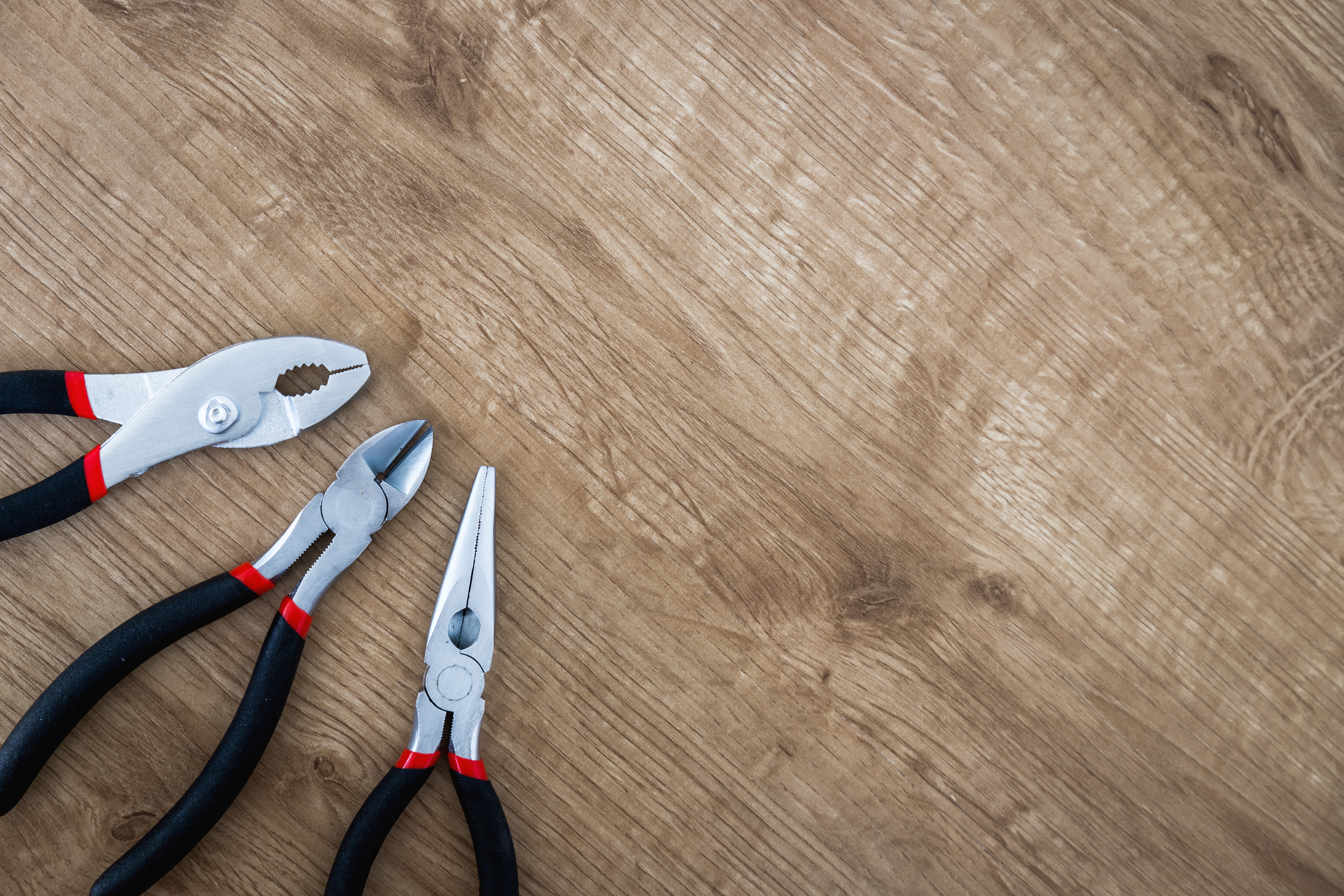 If you're considering adding solar panels to your home it's worth noting that the Queensland Government offers three interest-free loan or grant packages that you can apply for. Check the website for eligibility criteria.
Sources:
*https://www.qld.gov.au/housing/buying-owning-home/energy-water-home/solar/feed-in-tariffs/how-feed-in-tariffs-work