There's no doubt that Auctions in Brisbane have reached new heights in 2021 and Place have seized the opportunity to have Brisbane's best Auctions!
Collectively, Place have had over 1100 Auctions across Brisbane in 2021. Not only is this a new personal record, but it takes up a significant amount of the total number of auctions in Brisbane throughout the year.
This is a testament to our unwavering belief in Auctions as a method of sale as well as our commitment to lead the industry in Brisbane.
Place Chief Auctioneer Peter Burgin says he is incredibly excited about how far Brisbane has come in terms of accepting Auctions as a method of sale. "If you look at the increase in the percentage of listings that are auctions, it truly is an outstanding change.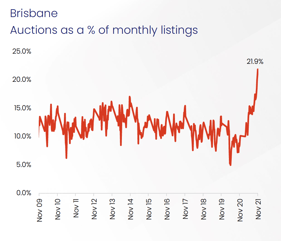 Source: CoreLogic. There has been a significant increase in the percentage of listings coming to market as Auctions in Brisbane.
"When I think about Place Auctions in 2021, I think about how while many agencies would be happy to simply transact based on the strong market conditions that the year has offered, we have relished the opportunity to take Auctions to the next level. The results of our initiatives speak for themselves, with the Place team delivering record results whilst helping our clients capitalise on the strong market conditions" he said.
In 2022, Place will continue to lead the industry to deliver Brisbane's best Auction experience. Weekly Fixtures, Super Rounds & Charity Rounds all Incorporating the Industry Exclusive Place Auction Patrol.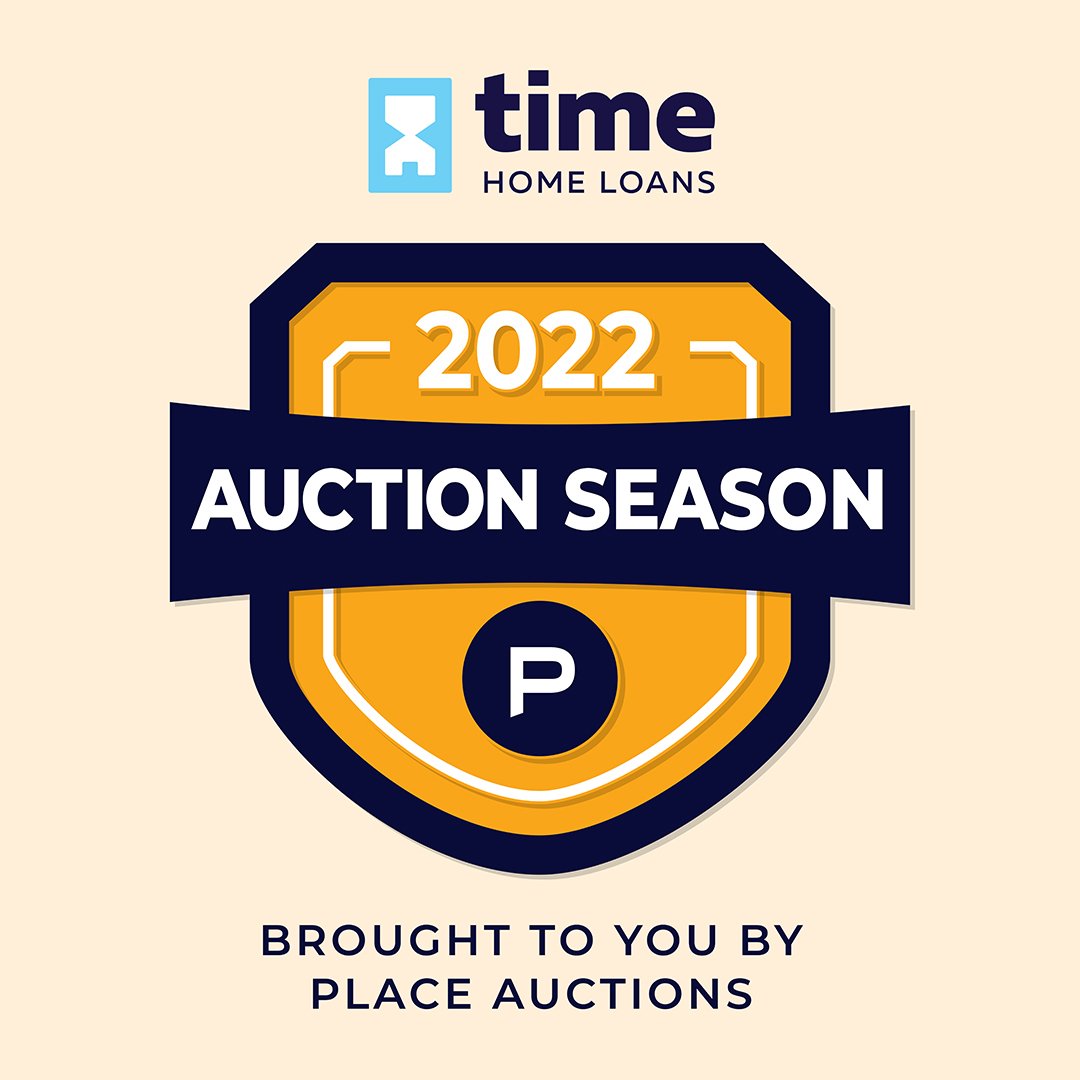 We look forward to showing you more in 2022!
If you would like to keep up with Place Auctions in 2022 follow Peter Burgin on Instagram @placeauctions to be the first to know.