The 2021 Place Annual Awards marked the largest year for Place to date, a testament to the hard work of our teams across Brisbane. For the first time, four agents and their teams reached infinity level, the highest status a Place agent can achieve according to their figures. It goes without saying, that this does not come without hard work and many sacrifices, of which these agents are examples of. More importantly, they embody the Place values of respect, innovation, excellence and community, and are genuinely doing good within the real estate industry.
Following on from Part 1 with Paula Pearce, we are excited to sit down with Aaron Woolard and his team and hear about his journey in Real Estate to now.
Aaron Woolard Property
Aaron Woolard entered the real estate industry in his early 20's, eager to work in a dynamic environment where everyday is different. 13 years later, he has created a highly sought after business which he describes as a career with limitless potential that didn't have the constraints of going through additional tertiary education. Aaron and his team proudly specialise on providing the best service within 4005 & 4006.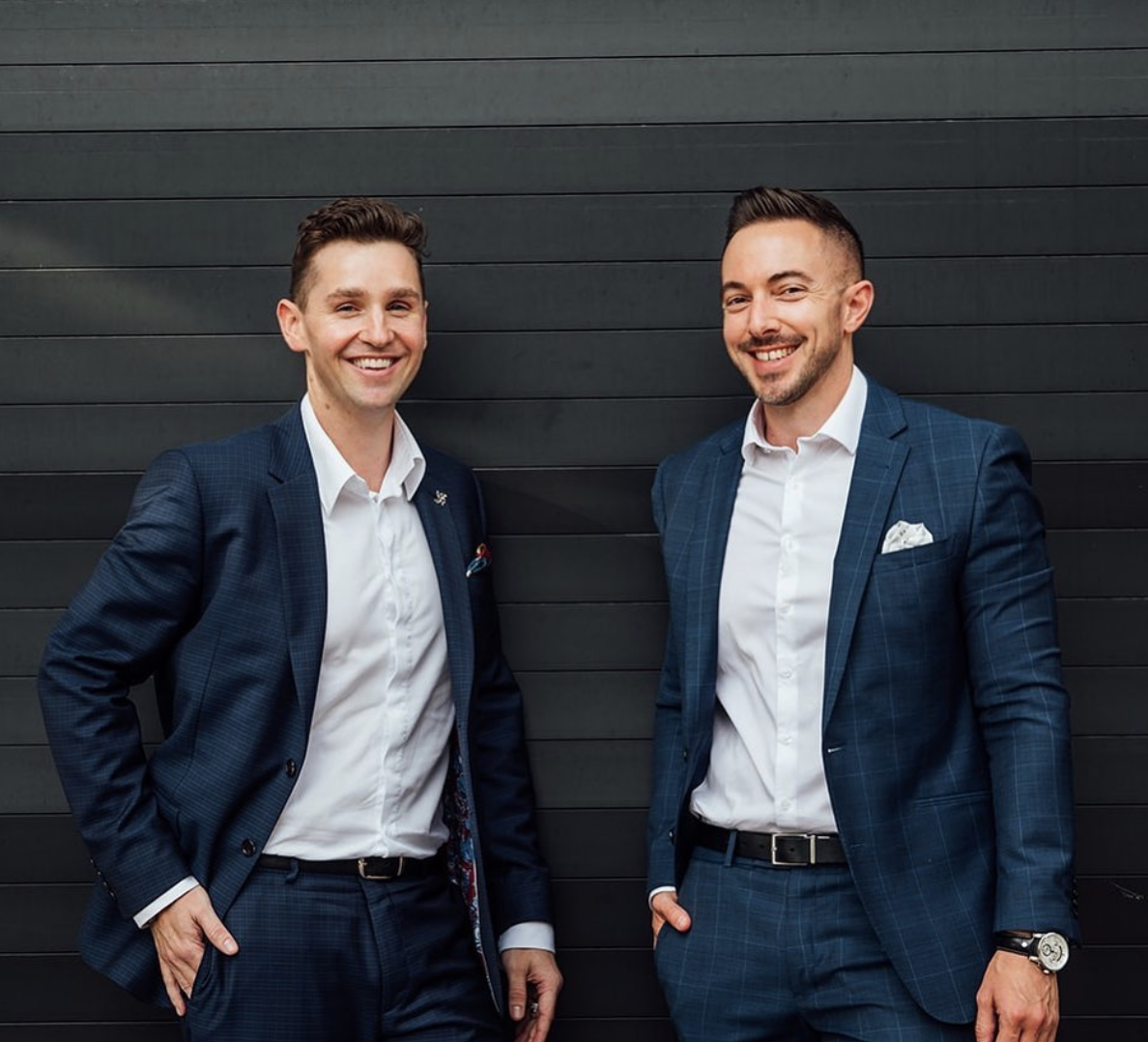 What do you enjoy most about Real Estate?
"The chase and excitement of listing a property and getting a deal together. My team has a systemised approach ensuring we leave no stone unturned which is really rewarding knowing we did everything we can to achieve the best possible outcomes for our sellers."
Can you explain your team and everyones roles within it?
Aaron Woolard, Lead Agent. Not only am I a real estate agent, but a mentor, leader and team player. I started as a one-man band 13 years ago and have grown my time over time. It is an incredibly rewarding position to be in.

Dylan Leone, Lead Agent. Dylan is an agent within the team and works very closely alongside me with all listings and clients. As well as this, he identifies his own listing opportunities and manages them from start to finish with the support of the team for all administration requirements.

Anissa Lamond, Hybrid. Anissa is our right-hand woman, who knows the team and business back to front, with an incredible eye for detail. She oversees all things marketing along with passive prospecting and database management, however, as she has a background as an agent and a love for negotiations, she slots in wherever we need when required.

Laura Evans, Team Manager. Laura is the team manager and takes care of all thing's compliance and administration for the team. Laura also keeps the team in check to ensure they are on top of their goals, their prospecting and appointments.

Maddy Jones, Sales Associate. Maddy is out buyers guru; not only does she help them find thee right properties, but she assists them all the way to settlement and manages most valuations, building and pest, and pre-settlement inspections alongside them.

Michael Kafantaris, Sales Associate. Michael is our newest Sales Associate and our lead active prospector for the team. When a property is listed for sale, Michael hits the phone and notifies all local owners of our latest listing. He works closely with Maddy, prospecting properties for the buyers she is currently working with.
"Everyone knows what they have to do and how they have to do it, which ultimately allows for the most efficient sales experience."
How does it feel to be recognised as one of the leading agents at Place?
"It is a great honour to be recognised amongst the high performers in the business. It is a great family at Place and we enjoy each other's support."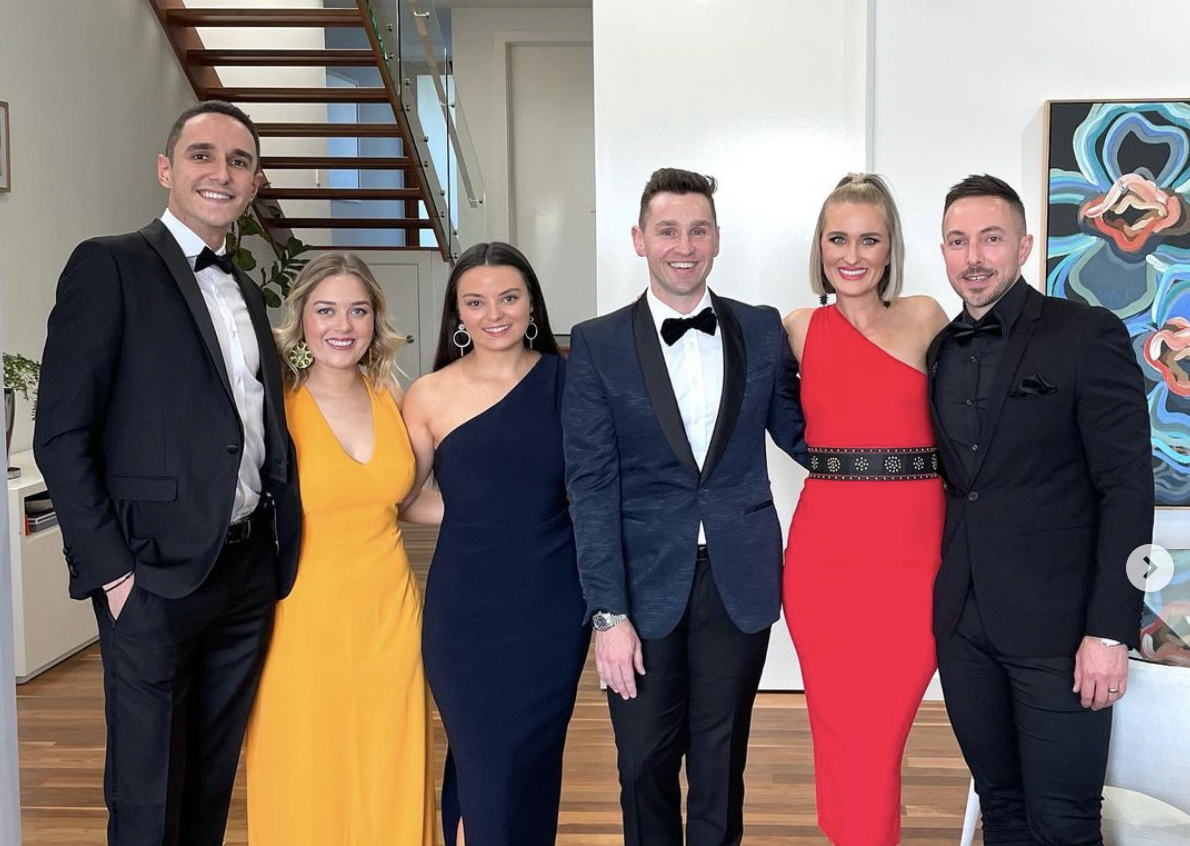 What is something you do that you might credit this achievement too?
"I am often told by clients and colleagues alike that I have been fortunate to have the work ethic, passion, and drive combined with the right personality to form the recipe for success in Real Estate. It's not just me that is responsible for this string of success that has come about. I am proud to have a dedicated team who work just as hard, day in day out, weekends and all, to make it happen for our sellers and hit our targets both personally and professionally."
What's one piece of advice you would give to anyone considering starting in Real Estate?
"Real estate transactions can often be very stressful for both vendors and buyers, and there can be a lot of emotion and tension involved. People want clarity, sincerity and to be valued. My mantra is that people will always remember how you made them feel, and I aim to make both my vendors feel great about their property transactions.
Our industry is known for a lot of ego, my recommendation is to remove it, be open, listen and learn - you have two ears and one mouth so use it wisely!"
What's next for you and your team?
"To infinity and beyond! we have set some big goals for 2021/2022 so we are working towards these. I believe we have some great foundations in place which we intend to build on while having fun along the way."