Just as the summer period is a great time to sell your home, the summertime can also be a red-hot time to purchase your next dream home or investment property. Although Spring is arguable the mist popular season for home buying, this doesn't mean the market dries up over the warmer months. In fact, there are many reasons why summer is a great opportunity for prospective buyers to make a splash on their next move.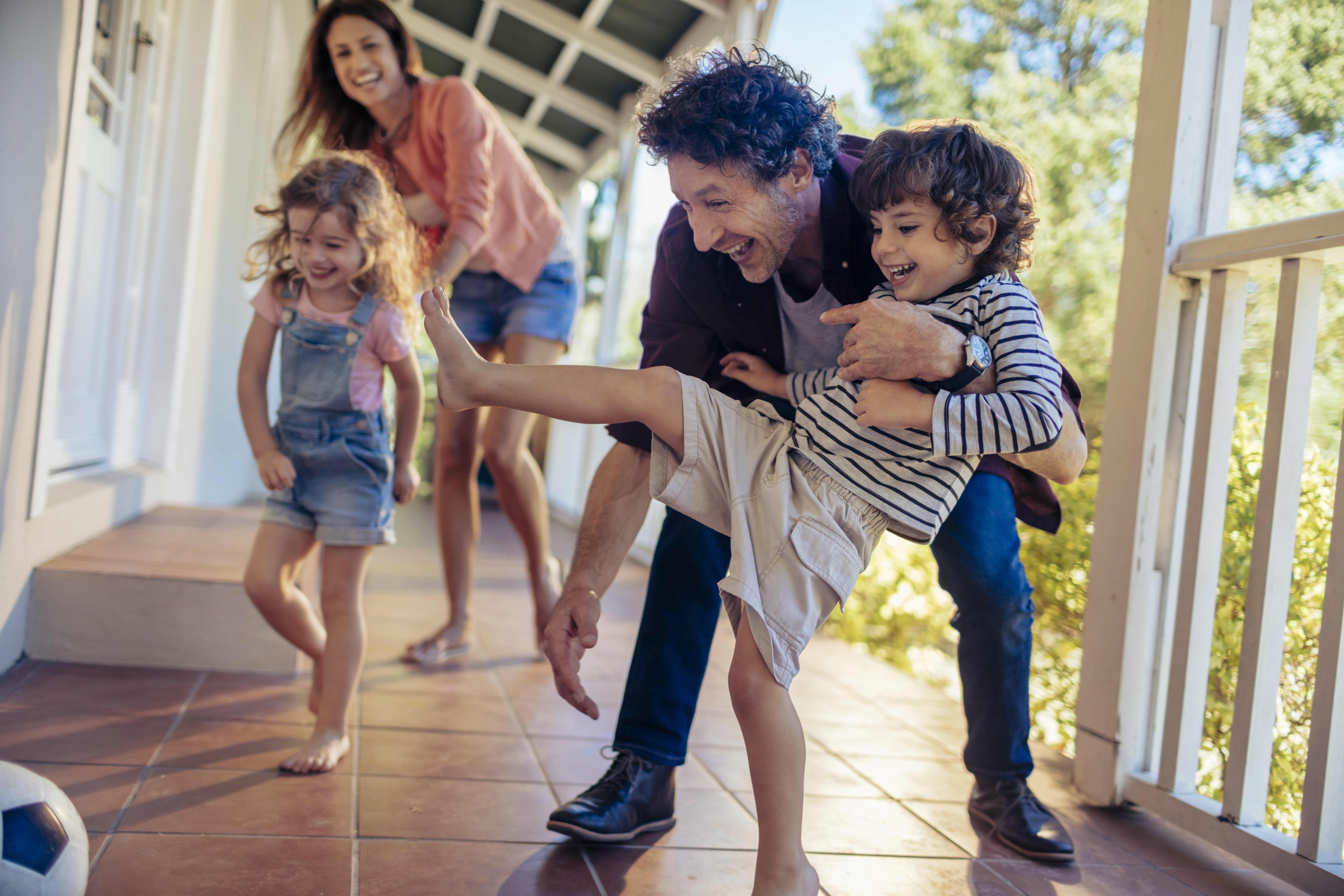 Whether you're just testing the waters of the property market, or you're ready to dive in head-first, we've outlined a few reasons why Summer is a hot time to buy.
Time is on your side
As the entire country breaks-off for the big Summer holiday season, you'll have more time up your sleeve to get things crossed off your ever-growing to-do list. Whether it's spending more time researching your ideal neighbourhood, to finishing off those home renovations that alway seem to escape, now is an essential time to get ahead.
With more time on your side, you can dive deeper into the things that are essential to your lifestyle. For example, if you'd like a home that close to a great school for the kids, or somewhere within walking distance to a great range of food retail outlets and coffee shops, you'll be able to compare suburbs in greater detail without the pressure of time.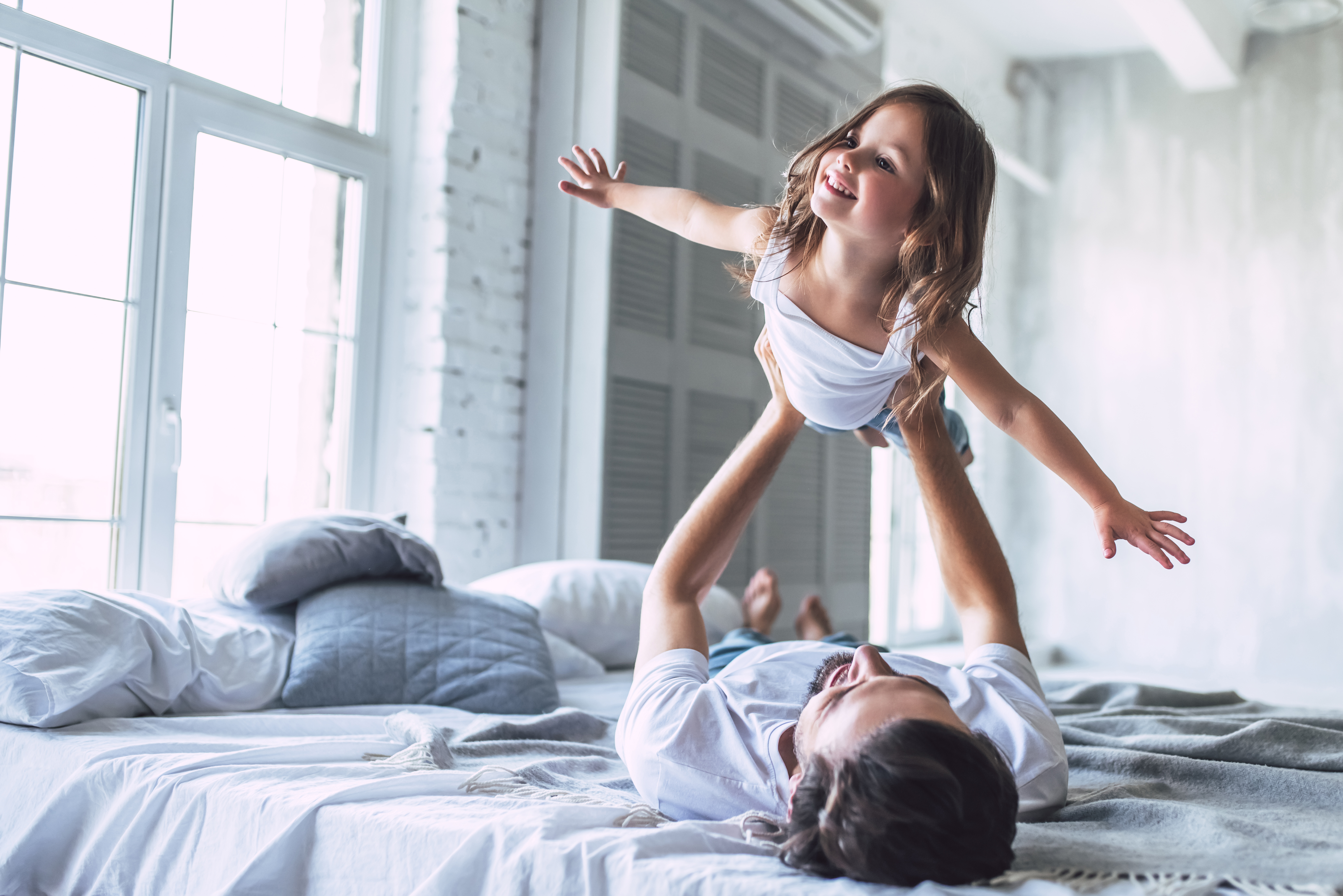 Often overlooked during the summer time, is the fact that you'll have longer days to work with, which is an important advantage for homebuyers. You can spend the extra time evaluating a home's exterior to see how it looks in broad daylight. Whether your property needs a few tweaks here and there, or is a full-blown fixer-upper, you can use the longer days and extra time away from work to get these knocked over.
The market speaks for itself
Compared to the more popular buying and selling seasons like Spring and Autumn, the value of a Summer purchase can often be forgotten. As demand increases for these popular periods, housing prices can increase as a result. Tim Lawless, CoreLogic's research director, said: "While we occasionally see variations, Australia's housing market tends to fit into a seasonal pattern. Traditionally, spring attracts more listings and therefore more buyers and higher prices."¹ This is where a Summer property purchase can work in your favour.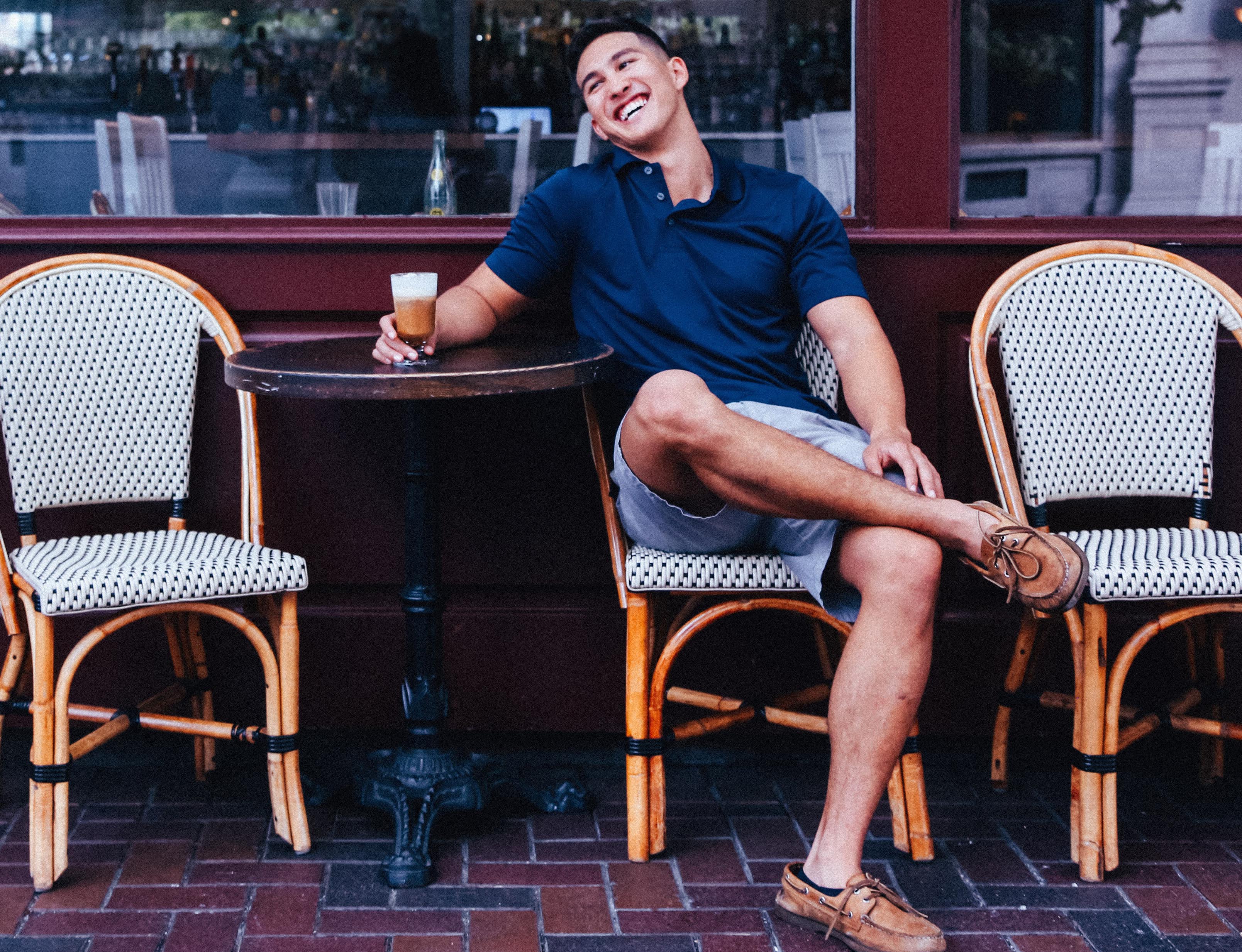 With fewer people looking for property over Summer than Spring and Autumn, you may be able to score that dream property for an even dreamier price. "If you're in the market for a new home, January is another good time to buy," says Real Estate Institute of Australia president, Malcolm Gunning. "You may be able to pick up a bargain on a property that was passed in before Christmas."² he says. The common law of supply and demand will work in your favour with lesser competition involved during the process of buying your property. Looking to our neighbours down south in Sydney for example, there were 35,055 listings in spring 2016, with 14,925 sales and a median price of $990,000. In contrast, buyers were able to secure better deals in winter 2016 and summer 2017, when reduced activity adjusted the median price of sales to $890,000 and $906,000 respectively.
Just as important as putting the time and effort into researching the physical aspects of your next property, is getting to know the agency behind it. If you're thinking of buying over the Summer, Place Estate Agents are here to help you find your happy Place.
Sources:
1. CoreLogic
2. Real Estate Institute of Australia