There is plenty of talk about the current sellers' market, but there is another key group of people experiencing similar benefits in Brisbane's current market: residential property investors.
Rental markets across Australia are in an upswing, with all eight capital cities seeing an increase in rental values over the latest reporting quarter and year-on-year. This is wonderful news for investors and investors to be. Tenants, on the other hand, are starting to feel the pressure. Price surges can typically be traced back to supply and demand.
Much like demand to purchase Brisbane property is high, demand for rental properties is as well. As the demand continues to increase, we can expect all the metrics that indicate a tight rental market to be maintained and, in some cases, increase.
Rental Price
In the latest reporting quarter, Brisbane had the strongest capital city growth, up 2.8%, putting rental prices 10.8% higher than this time last year. Throughout the COVID period, house rents have been rising at a faster pace than units however, this gap is beginning to narrow as rental demand deflects towards the more affordable unit sector.
Rental Yield
Due to the significant increase in dwelling values, rental yield has further compressed. Where national rents rose by 1.9%, dwelling values rose by 4.8%. If housing values continue to rise faster than rents, this trend will be sustained.
The average rental yield in Brisbane still sits above the national average of 3.02% at 3.93%. Looking at houses and units separately, houses currently sit at 3.7% and units at 5.02%. As apartments present wonderful investment opportunities, it is not uncommon for apartment yields to exceed that of houses.
This change in yield can be attributed to the growing demand for rental properties in Brisbane and the affordability of both units and houses when compared to other capital cities such as Sydney and Melbourne.
Though decreasing, the Brisbane rental yields are still very healthy and indicate a solid market for investors.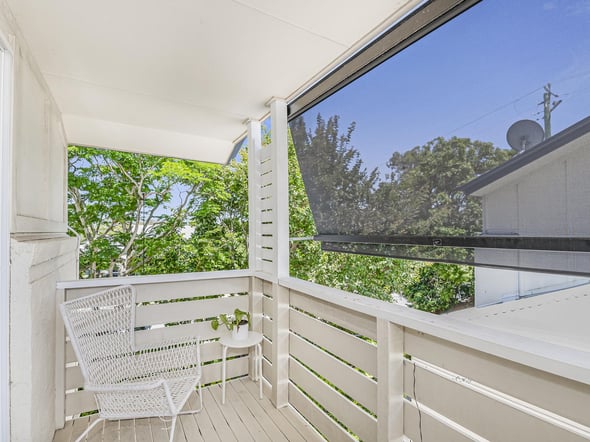 Vacancy Rate
As of November 2021, the vacancy rate has reached a record low of just under 2%, resulting in record high median rent prices. Typical vacancy rates for Brisbane sit within the 3% - 5% range.
Within Place, the vacancy rate has been below 1% for most of 2021. Rent prices have increased significantly this year, a long overdue catch up for the previously sleepy Brisbane rental market. Median rent in Brisbane still remains affordable relative to Sydney and Melbourne
Days on Market
Where rental properties might normally take up to three weeks to lease, the average time on market is now sitting at nine days. Once again, this reflects the strong demand for rental properties in Brisbane.
Collectively, these metrics all indicate an extraordinarily strong rental market, creating ideal conditions for investors and investors to be. The prediction is that there will not be sufficient stock coming to market for the near future that will absorb the increase in demand for Brisbane rentals, so landlords will enjoy these conditions for the foreseeable future.
Much like there has never been a better time to sell, there has never been a better time to consider investing in Brisbane's residential market.
This article was originally published in Place Insights: Property Market Insights from Brisbane's Real Estate Agent. Follow the link below to access more content like this and receive it directly to your inbox on a monthly basis.