Last week realestate.com.au revealed their most searched real estate keywords on their website in 2018.
The top 5 words won't surprise you as, they are coveted characteristics that appeal to buyers.
1. Pool
The most searched real estate keyword of 2018 was 'pool' with a whopping 2,171,950 searches. Unsurprisingly, pools are a much-loved addition to any property in The Sunshine State of Queensland.
Over the course of the year, Place Graceville has had many beautiful properties with pools hit the market.
The impressive manor at 139 Kamala Dr, Pullenvale has a particularly special pool which is over 20 metres long.
This huge pool could be all yours, as this house is for sale with Place Graceville agent Paris Arthur.
2. Garage
Unlike Sydney, most Brisbane properties are lucky to have onsite garages. The real estate keyword 'garage' scored 311,292 searches in 2018.
The humble homestead at 69 Curtis Pl, Anstead, which is listed by agent Zac Ryan, has space for 5 cars. Two spaces are in an internal garage and three are under a carport.
So, if you have a love of cars or the average home with two car spaces isn't big enough for you, then this property will be perfect for you.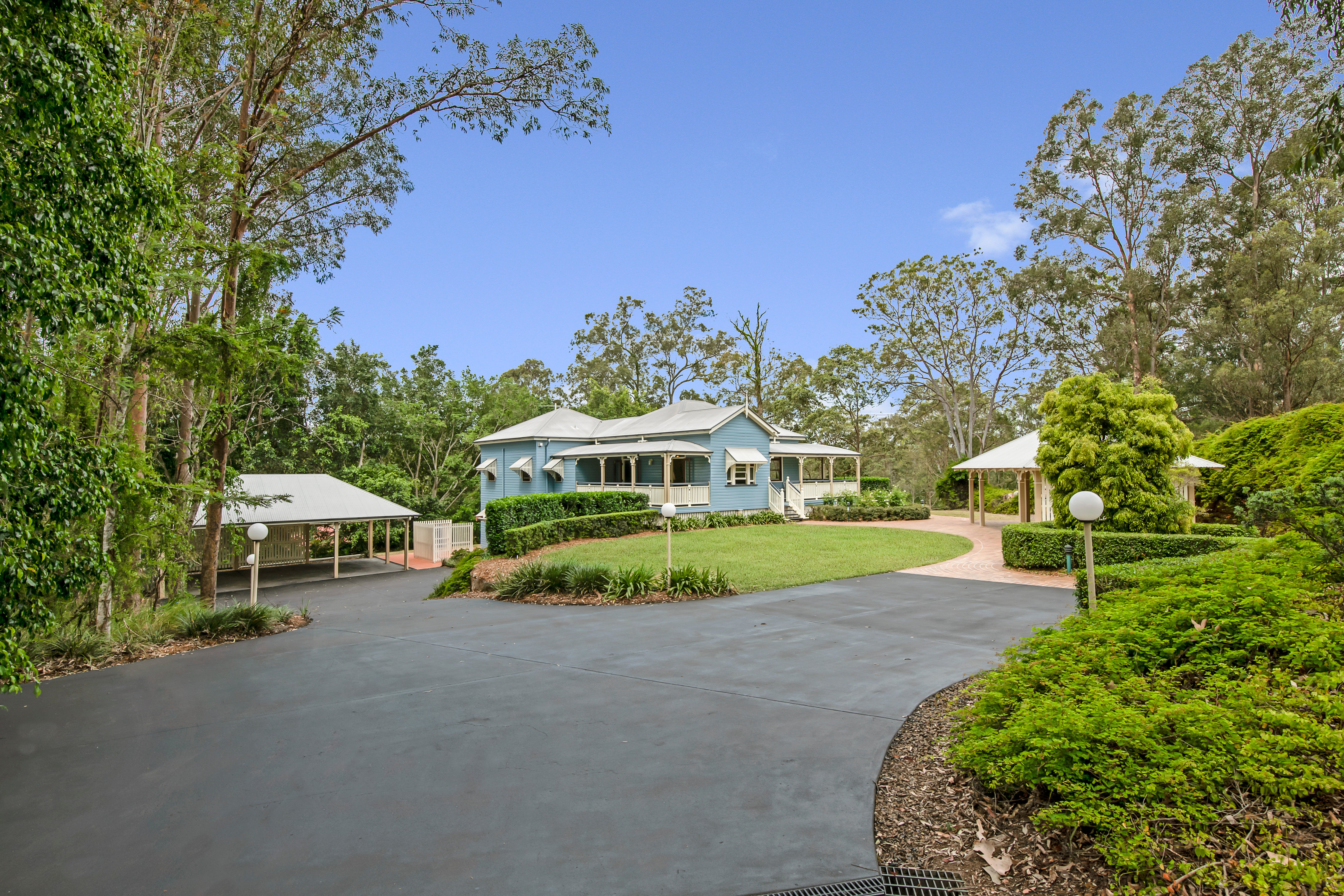 3. Waterfront
The word 'waterfront' racked in a total of 230,016 searches in 2018. Here in the Western suburbs, we are lucky to have the river wrap around our area, therefore we have many lucky houses who have luxurious riverfront homes.
Lead agents, Pete and Brad, sold 67 Nadine St, Graceville which looks across a riverside walkway across to the river. The house spans 180 degrees views of the river.
The property looks upstream to the Walter Taylor Bridge and downstream to the Queensland Tennis Centre.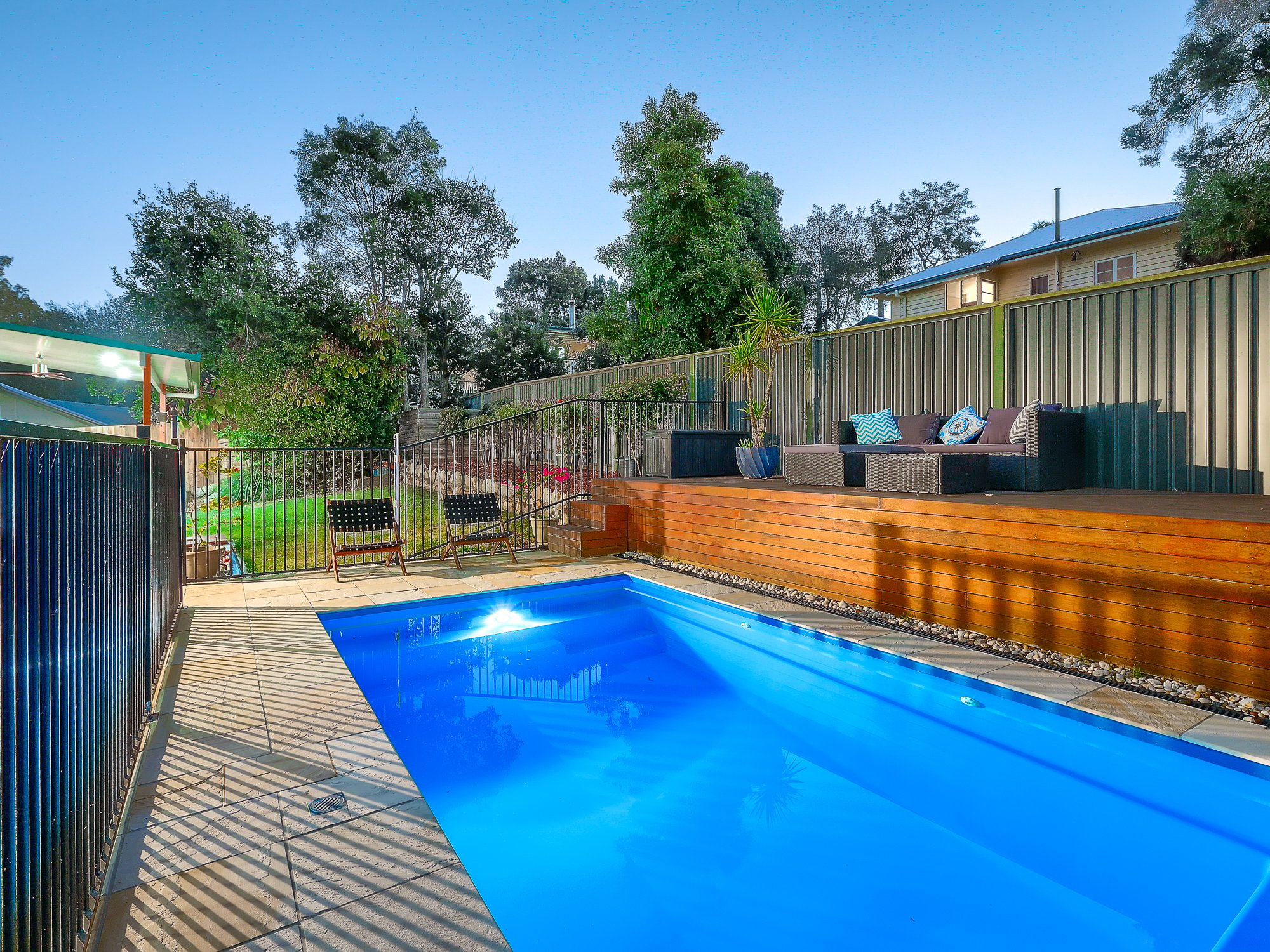 4. Views
When we live in such a beautiful city with mountain ranges, skyscrapers and The Brisbane River, so it is no surprise the word 'view' racked up 221,133 searches this year.
Currently on the market is 22 / 16 Dovercourt Rd, Toowong. This home listed by Sam Prosser, is a stylish inner-city apartment in the heart of Toowong.
If you look out from the home's balcony or master bedroom, you will be greeted with a glistening view of Brisbane city.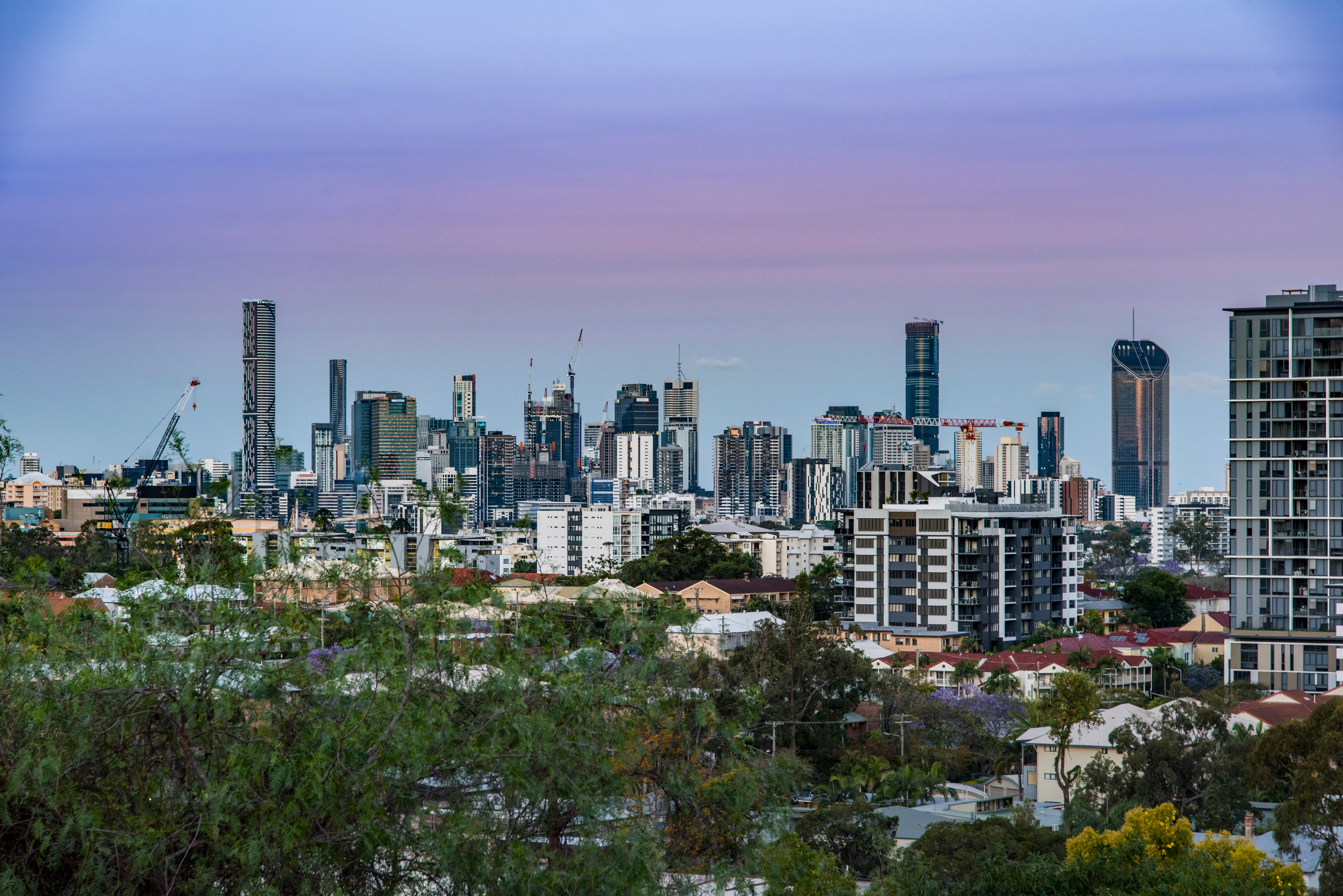 5. Granny Flat
'Granny flat' raked in 187,113 searches this year. In recent years, we have seen the return of the granny flat. The rise comes after young people stay at home longer and grandparents move into their children's houses.
Granny flat's are few are far between but this year Place Graceville listed 193 Cliveden Ave, Oxley which boast essentially two residences on one block.
The main residence sits at the front of the property and the fully self-contained granny flat sits to the side of the home and has its own entrance.
This duel living could be yours as this home is still for sale with agent Peter May.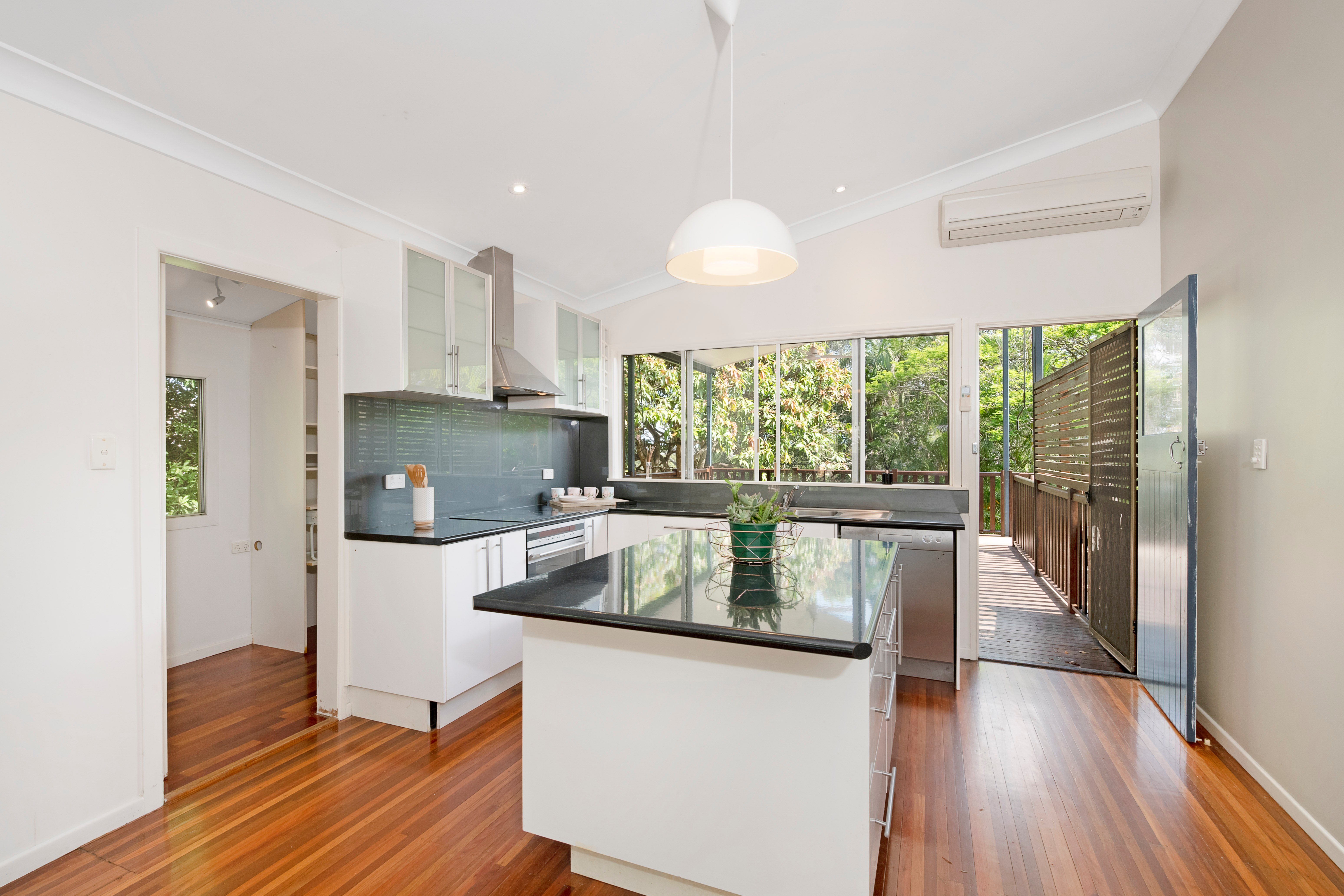 If you are looking for any of these real estate keywords in your home, then get in contact with Place Graceville and we will contact you to homes with your dream features.