As an owner of an investment property, it is likely that you will want to see a return on your investment as quickly as possible.  
Conducting maintenance and repairs to your investment property not only makes your tenants happy, but proactive maintenance will also help your property retain its value over tenancies to come. Read on to learn more about the different types of maintenance and repairs and how keeping your property in good condition will benefit you in the long run.  
Initial Repairs  
When first purchasing an investment property, especially if the property is not a new build, it is possible that you will need to conduct some initial repairs.
It's important to address any initial repairs early, to avoid them from becoming bigger and more expensive problems down the track.
Repairs  
Repairs may be required due to general wear and tear, such as a porch step breaking or repairing electrical appliances. Repairs may also be necessary when there is damage to your property due to unforeseen circumstances such as flood damage.
It is your responsibility as a property owner to ensure that the property is in good repair, is clean and fit for tenants to live in, is reasonably secure and complies with laws relating to health and safety. When your investment property is tenanted, it is the tenant's responsibility to promptly report any repairs or maintenance to the lessor, provider or agent.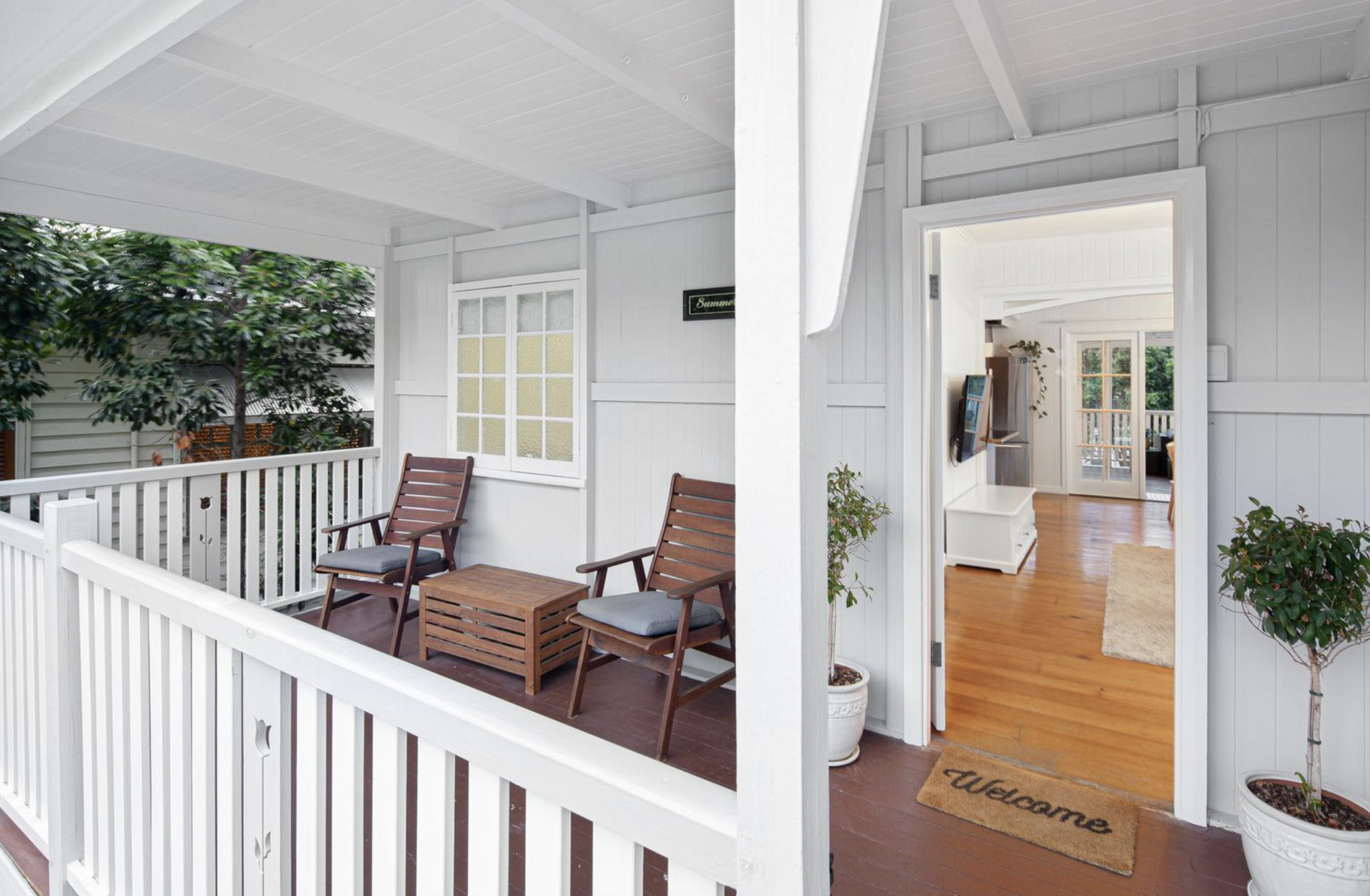 Maintenance  
Maintenance involves keeping your property in a liveable condition, including work to prevent or fix deterioration. This could mean anything from repainting faded walls and having a deck re-oiled to having plumbing maintained or changing broken curtains and blinds.
Keeping your investment property well maintained is not only beneficial for resale value but a well-maintained property with desirable features means you will have a larger tenant pool eager to rent the property. More eyes on the property mean more competition, allowing you to negotiate for higher rent.
Capital Works
Capital works such as adding in a fence, upgrading facilities, and building extensions like garages and patios are the kinds of construction expenditures used to increase income.
Much like conducting repairs and maintenance, capital works are beneficial to the tenants as it improves their way of life and is beneficial to the owners as these works can ultimately boost rental yield – win, win! Your local investment manager will be able to provide guidance on capital works that you can conduct to increase the value of your investment.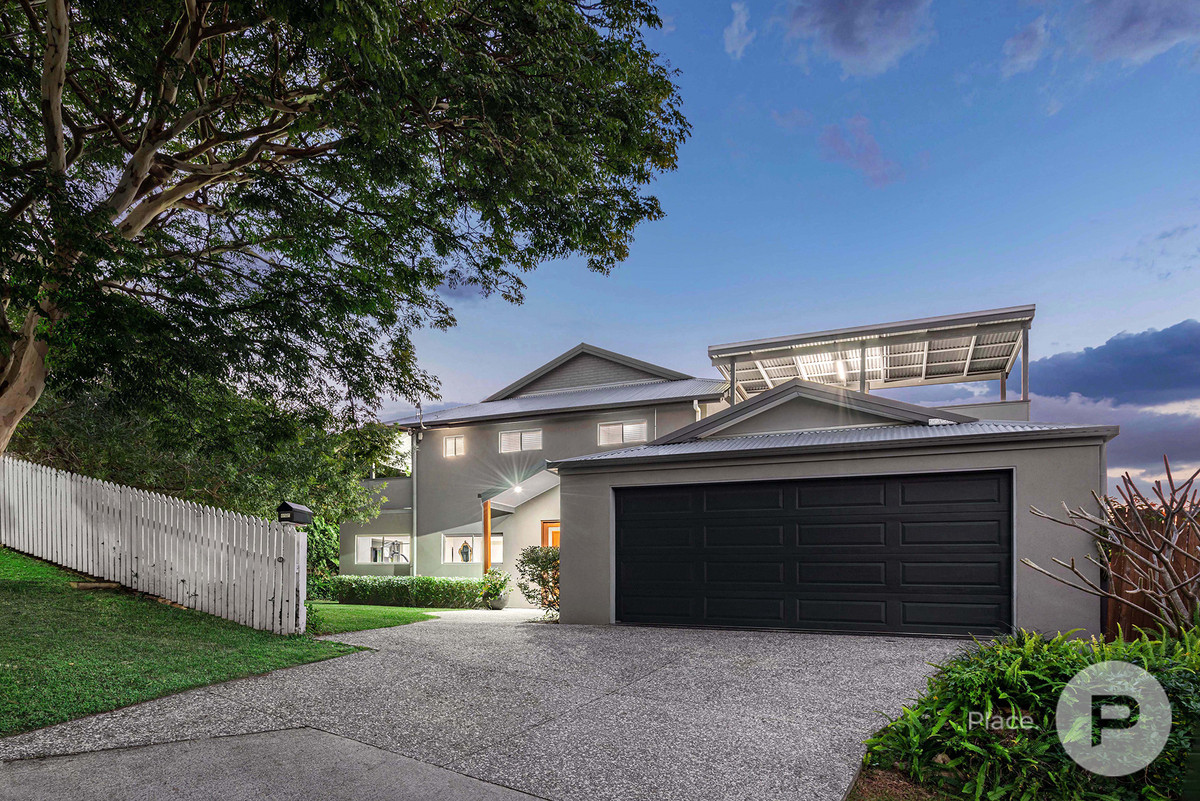 Depreciating Assets
Installing items such as dishwashers, fridges or new carpets in your investment property are considered depreciating assets in your home.
While the value of these items may depreciate over time, they are highly desirable to tenants and ultimately can increase the rental return of your property.
Key benefits of conducting maintenance and repairs?
While the most important aspect of conducting maintenance and repairs is to ensure the safety, security and health of the occupants, maintenance and repairs can also:
Attract a larger tenant pool

Increase occupancy rates

Increase the resale value of your home

Increase your rental yield
The cost of repairs, maintenance and capital works may be deductible when claiming during tax time, so it's important to keep a record of your property purchase, rental income and any expenses related to your rental property.
For more investment property maintenance tips and to keep up to date with all things Brisbane real estate, subscribe to our newsletter below.