This week, the Place Network grew by one, with the official opening of Place Albany Creek, led by established local Agent James Gwynne. The opening of the new Northside office solidifies our commitment to be Brisbane's Estate Agent.
CEO Damian Hackett says that Place Albany Creek will become a flagship office for the Brisbane Northside. "The area contains tight-knit communities; local people that James knows well. It's family friendly, has easy access to major arterials north and south, and presents some great, affordable lifestyle opportunities."
To date, James has had an accomplished real estate career, with over 10 years of sales and marketing experience behind him. A natural and enthusiastic leader, he is proud to be taking the next step in his career with the growing Place brand, whom he shares the vision and values of. "Place has always been a brand I've looked up to, with its outstanding marketing, attention to detail, community spirit and strong in-house support."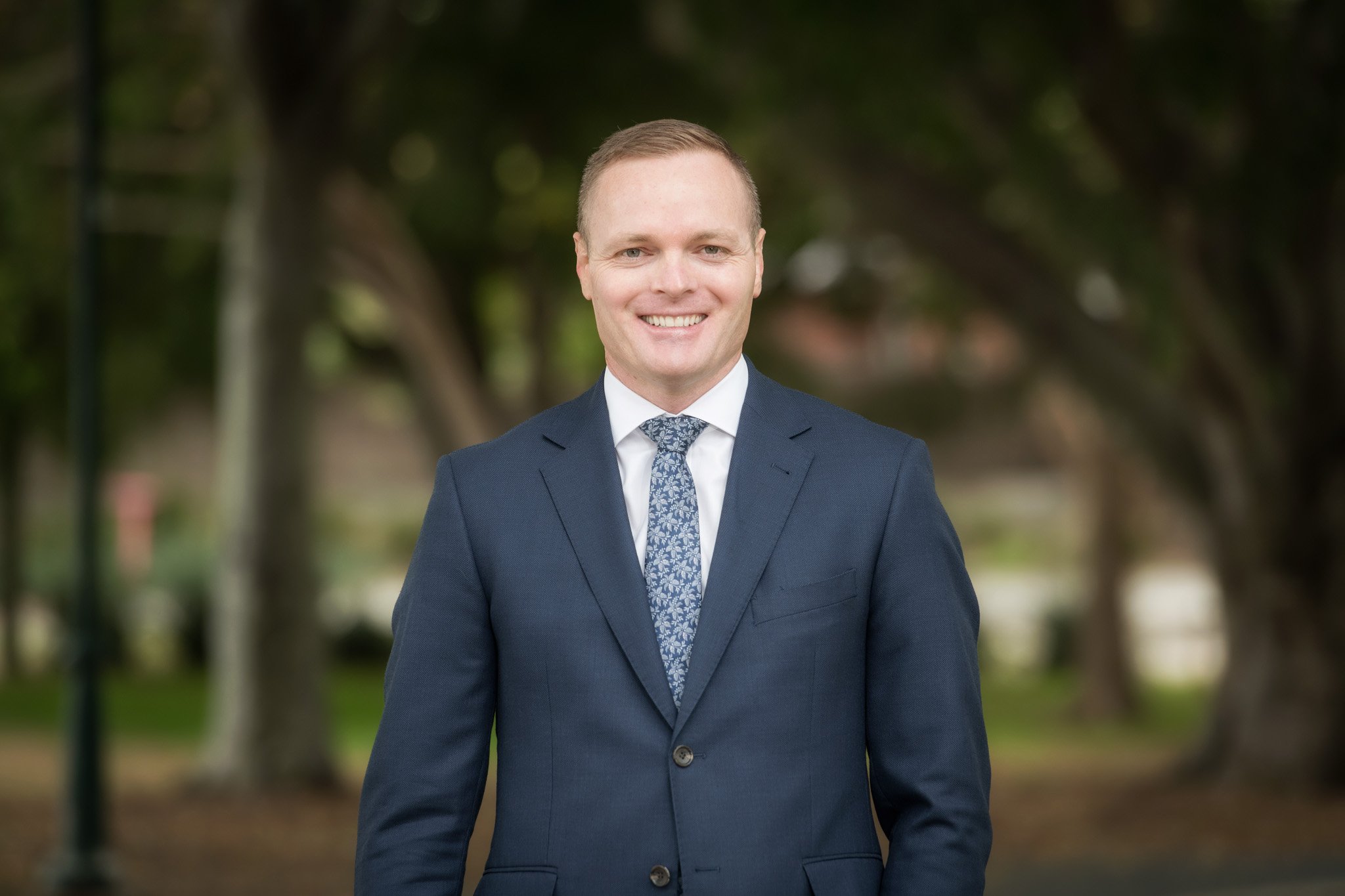 His keen eye for detail, unwavering work ethic and genuine nature has positioned James as the go-to agent in Albany Creek and the surrounding suburbs of Brisbane's North. For the last five years he has held the title of Albany Creek's most recommended agent (RateMyAgent), a testament to his passion for the local community and the people and properties that make it so.
"I grew up in this area and I am truly passionate about it. The leafy green environment, the sense of community, the well-established local schools and larger land size living makes it a great area for families with 85 per cent of residents being owner-occupiers," he said.
In his team, he brings Mary Camus, Executive Assistant, who has played a pivotal role in the team's success over the last three years, and Daniel Christensen, a hungry Sales Associate. Together, they make the James Gwynne team the go to professionals in the area and agree that the move to the Place brand will only improve the client experience they provide.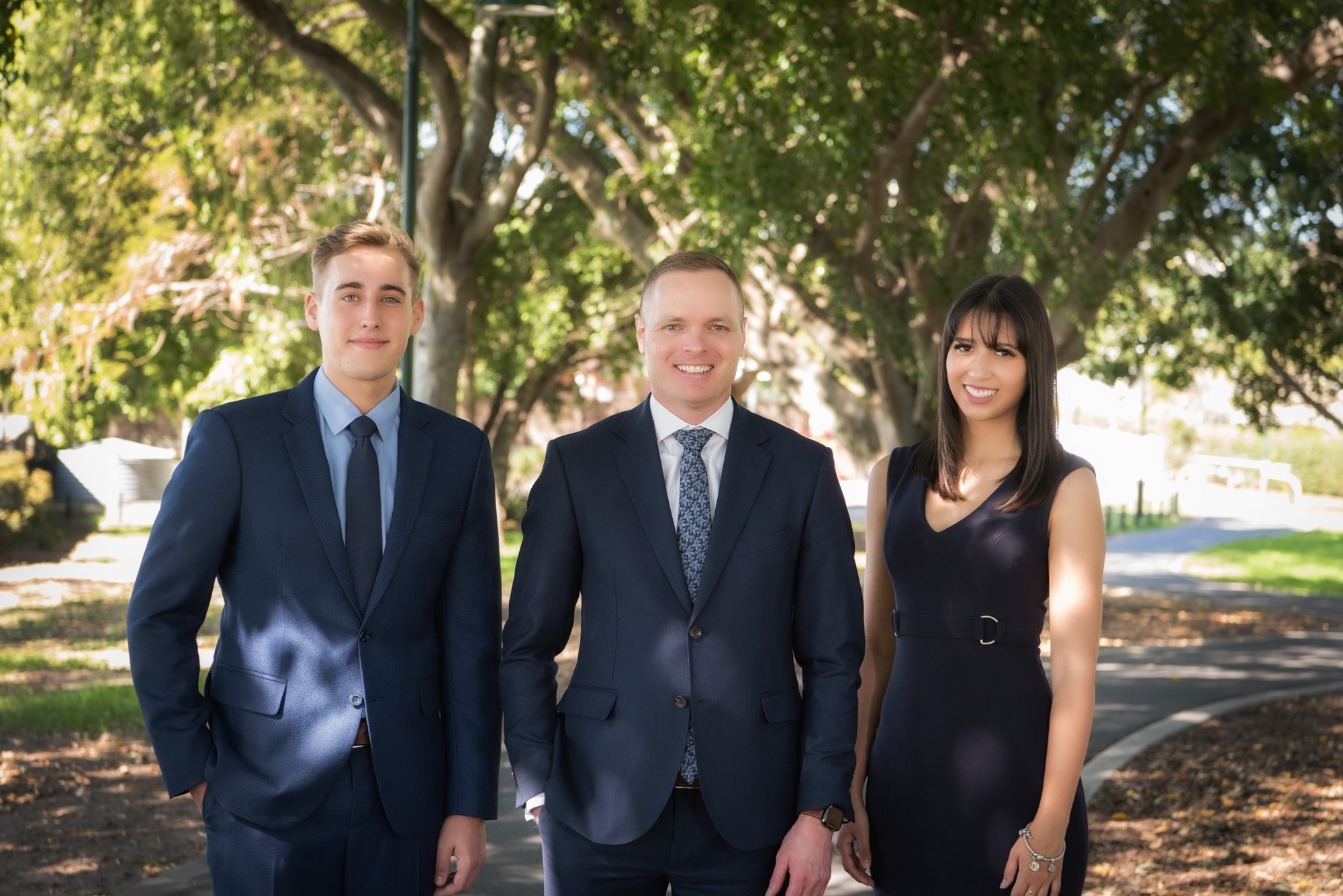 The office will open under the Place Professional Services Model, which provides an entire suite of backend and administrative services to all sales offices, so that they can focus on what they do best, listing, selling and leasing property.
James firmly believes that Place's first-class offering is something the area has been missing and is excited to offer a higher level of service than ever before. "We intend to build on this successful and respected name and are keen to talk to buyers and sellers that are currently looking for that little bit more from their property endeavours." He's also looking forward to expanding the Place Albany Creek team, with an inclusive and goal-driven culture.
The James Gwynne Team are proud to be a part of the continued growth of the successful and respected Place brand and are already actively listing and selling properties at Place Albany Creek.
Whether you're looking to buy, sell, invest or rent, Place Albany Creek have all of your real estate needs covered and look forward to helping you find your happy Place.
Be sure to subscribe to our eNewsletter below to receive the latest industry news as well as our exclusive off-market 'Only on ePlace' properties directly to your inbox.